Schloss V castle was built on the edge of a German hill in the 9th century. It is a stunning building with a rich history which dates back to the Middle Ages.
It is periodically called "Piano Castle" due to its beautiful piano room, photos of which can be seen below. Thank you so much to bcd-urbex for such amazing photos and the opportunity to experience the atmosphere of the castle through them. Check out their web site.
The castle has a turbulent history. In approximately 1500, it was destroyed by a fire, following which it was rebuilt many times. The end result was a typical German neo-renaissance castle.
The restored castle retains its beautiful walls inside and also a basement.
The castle as it stands now was finally completed at the end of the 18th century. The chosen layout is of two large wings at right angles to each other. The wings are connected by a central rotunda. You can also find a large brick stable block at the back of the building.
The building was continually passing through the hands of counts and dukes. During World War II, the castle was owned by a baron. After the war, the baron was arrested and charged with assisting the Nazis during the war. He died two years later in a labor camp.
After this incident, the castle passed into the possession of the countess. Her family is still very famous now. All her property was expropriated and transferred to local farmers for their needs, after which the countess went to live in the western part of Germany.
The castle was reequipped as a teacher training center for agriculture. From the late 1960s to the 1990s, the site functioned as a hospital specializing in child psychiatry. However, the hospital was closed in the late 1990s.
After the hospital was closed, the castle was bought for 1 German mark by an architect. One condition of the sale was that the architect would invest 10 million German marks over the course of 10 years. However, he went bankrupt before he could make any improvements.
Since then, the building has remained empty. It has never been restored or redeveloped, although a caretaker still carries out the necessary maintenance of the gardens.
In 2010, some interior walls of the building were repainted when the castle was used as a filming location.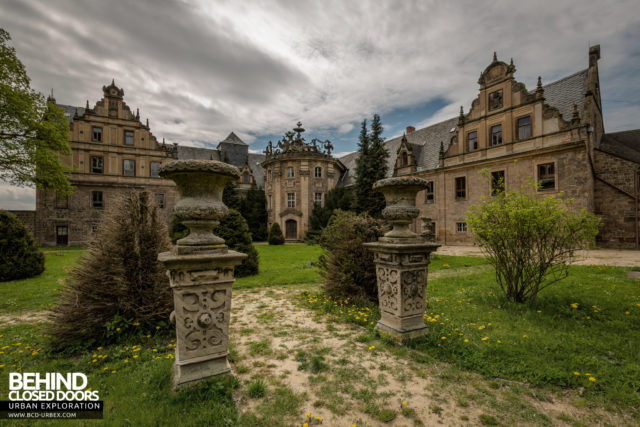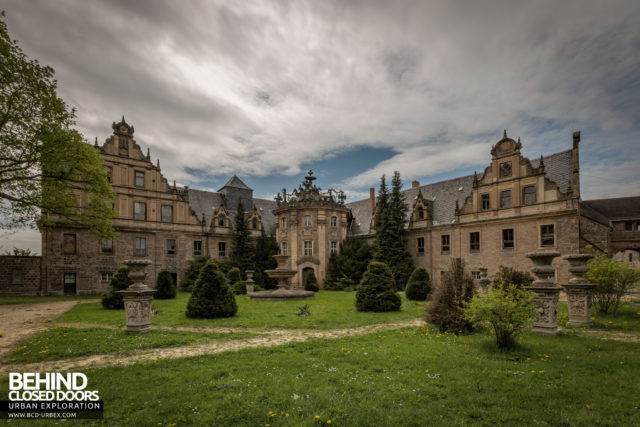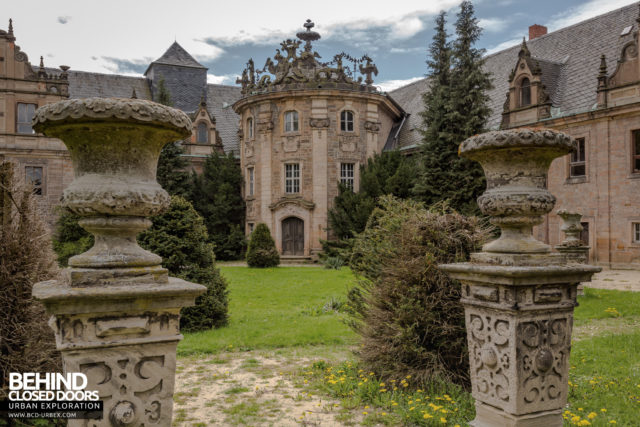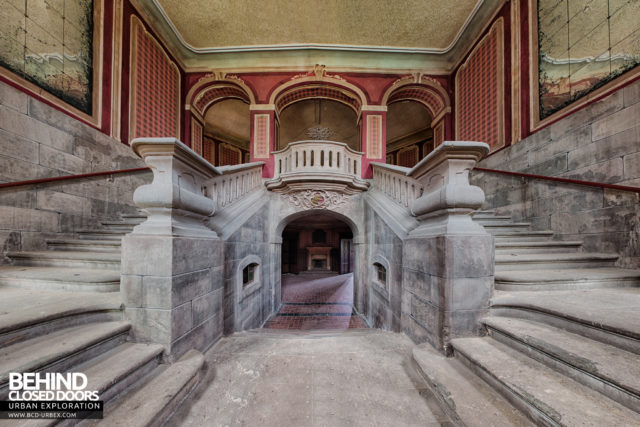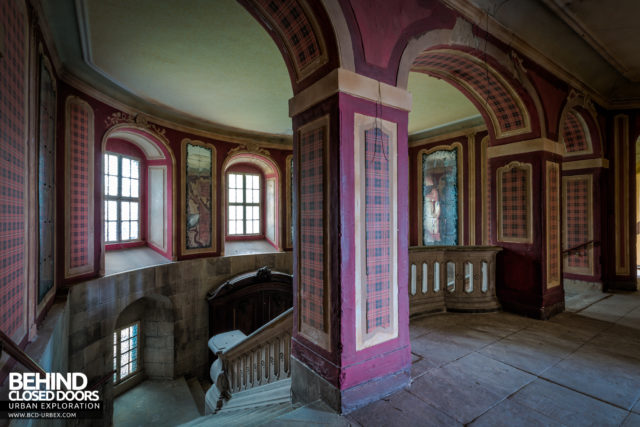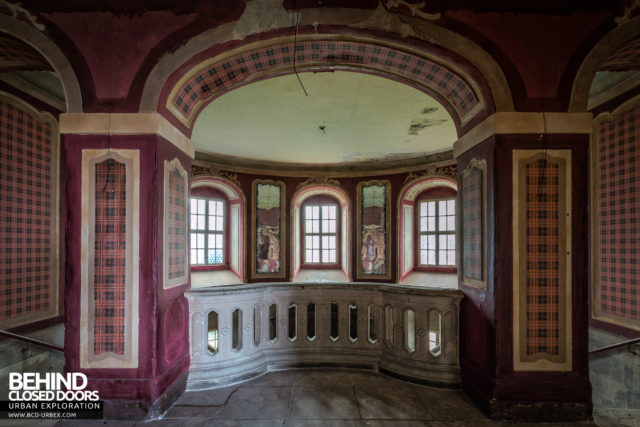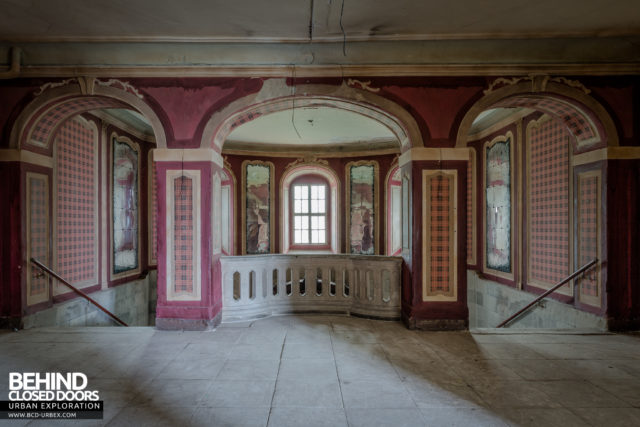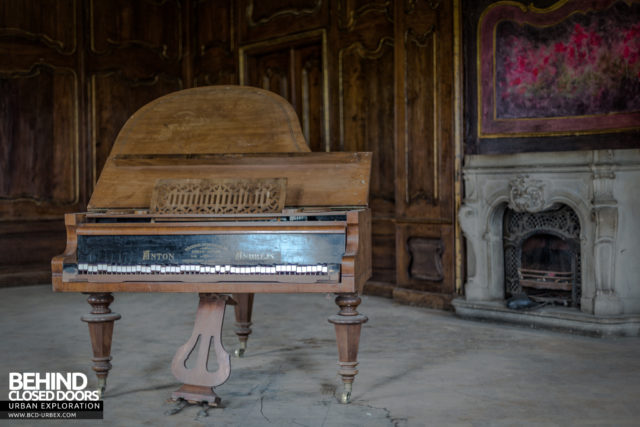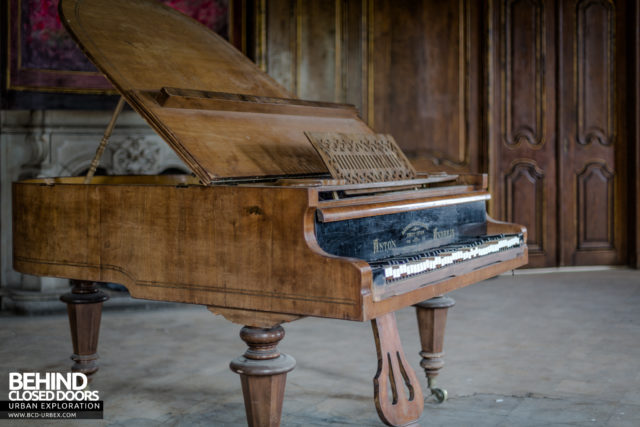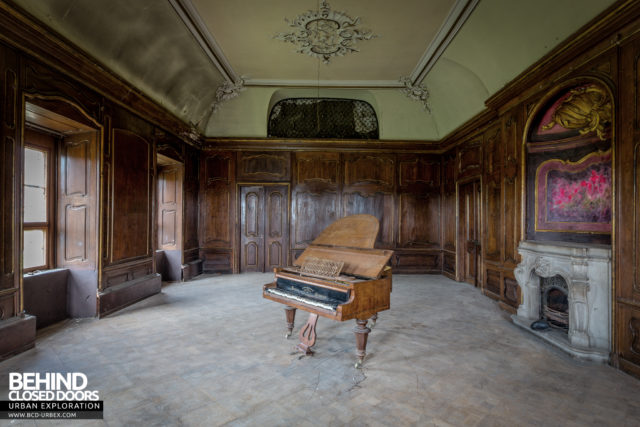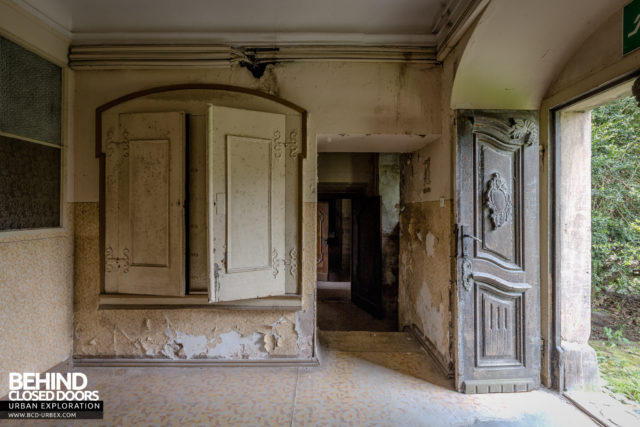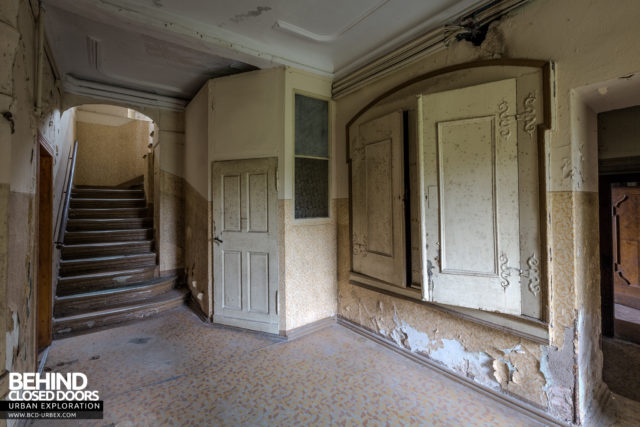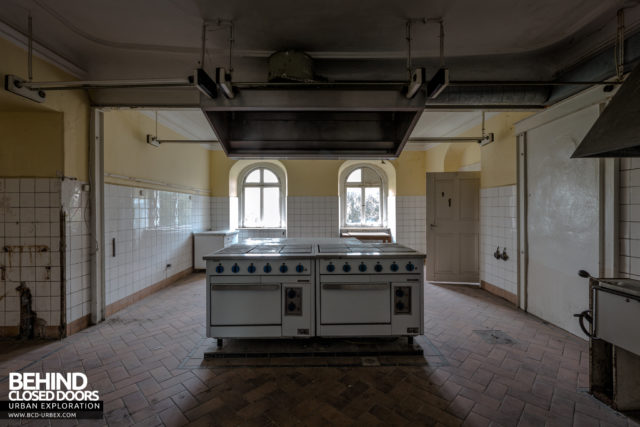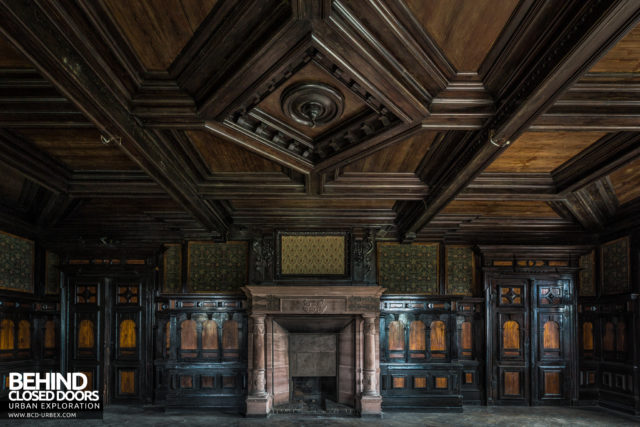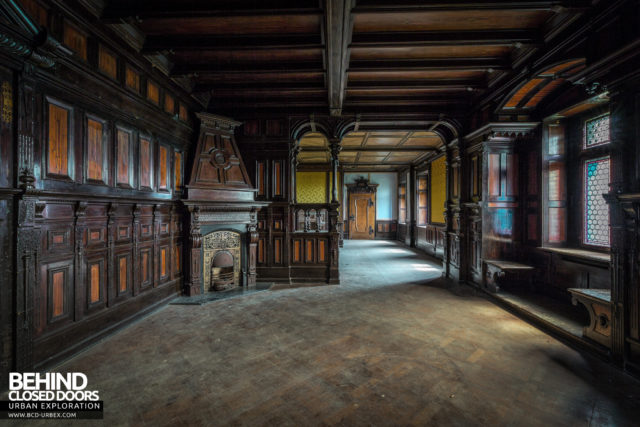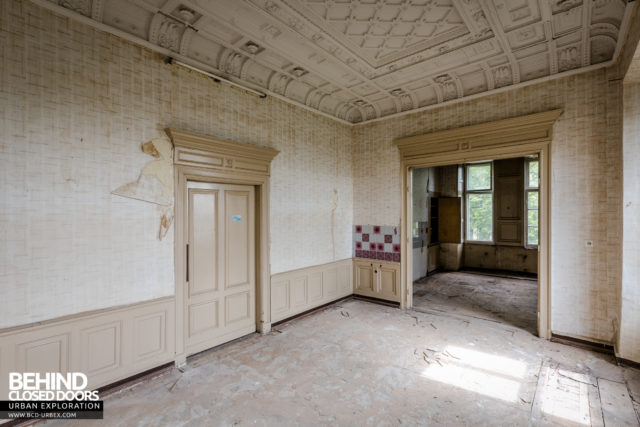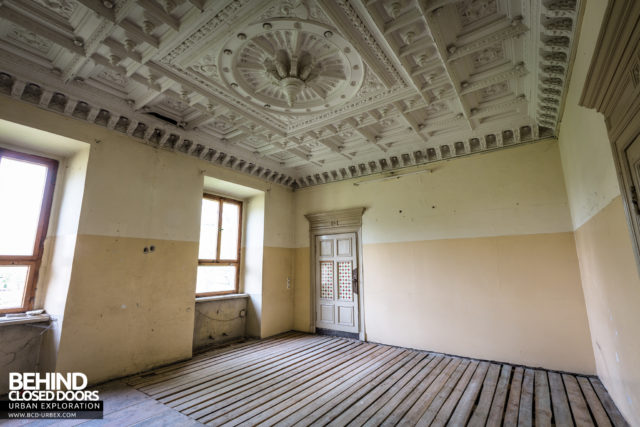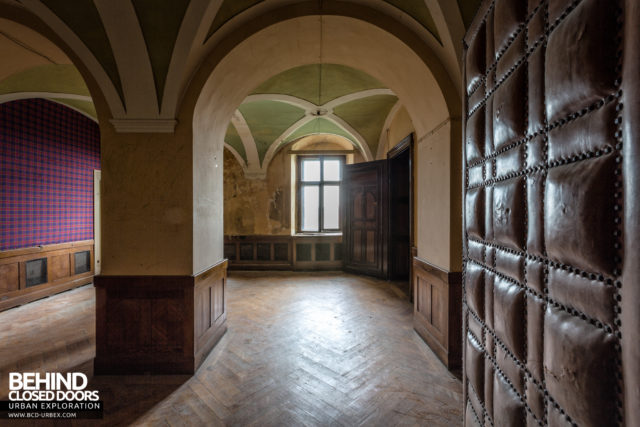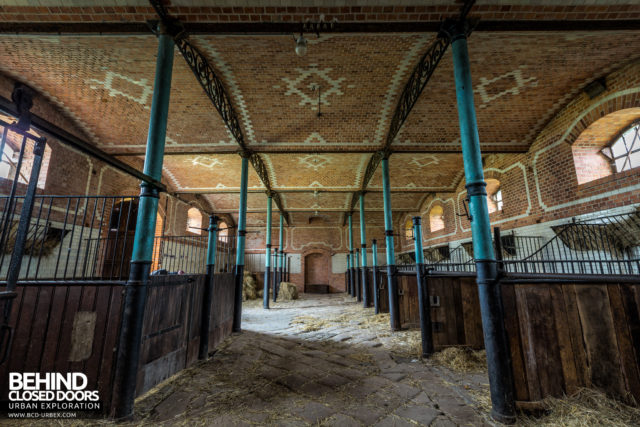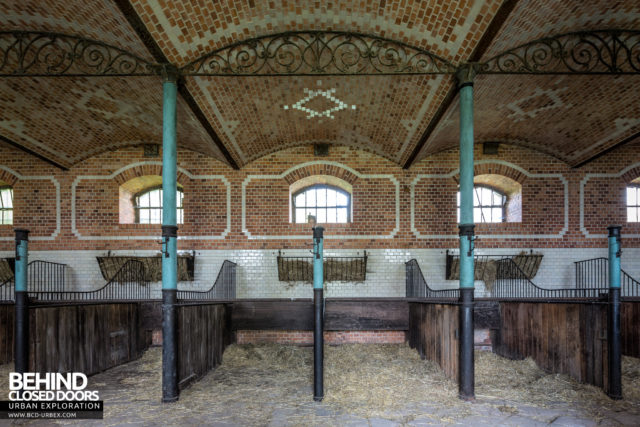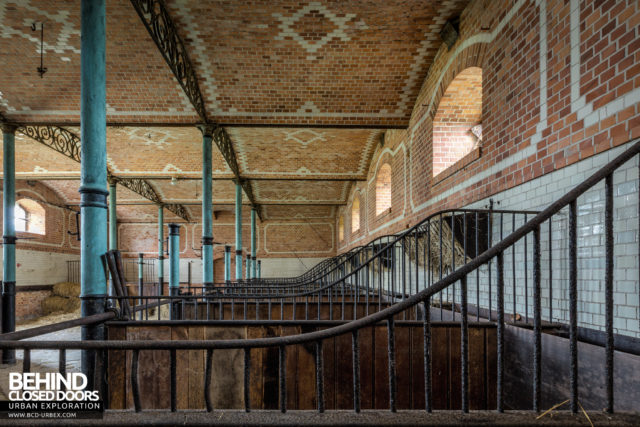 Another Article From Us: Abandoned Paragon Hotel in Italy