There was a beautiful castle called Château de Noisy in Belgium. The name translates (unsurprisingly) into "Noisy Castle" in English, but it was also known as Château Miranda.
In the past, it was a holiday camp for sick children, but then it fell into a derelict condition. What beauty remained to it suffered at the hands of vandals.
Over the years, the owners received several offers to buy it, but they refused each one. In December 2013, an application for a license to demolish the castle was officially filed, and by 2017, the property was no more.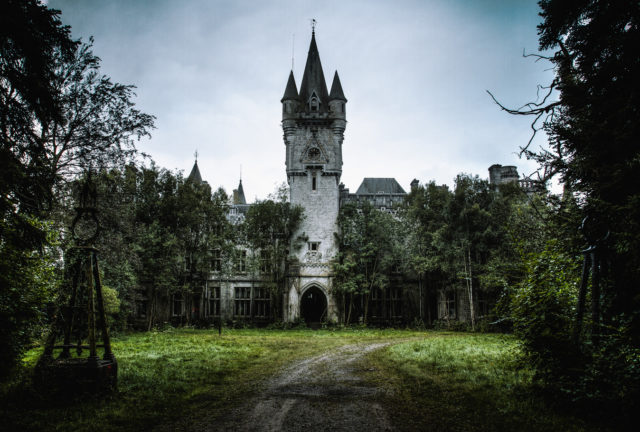 During the French revolution in 1792, Count Liedekerke-Beaufort and his family left their home, Château de Vêves, in favor of a secluded farm in the forest which lay on the outskirts of the village. When the revolution ended, the family decided to make their isolated spot their new summer residence.
In 1866, they began to build a castle designed by English architect Edward Milner. Unfortunately, Milner was unable to oversee the final stages of construction as he died before the building was completed.
The castle was designed with many towers, conical roofs, and other neo-Gothic details. It also boasted approximately 500 windows. The clock tower was completed in 1903 and reached a height of 183 feet.
After World War II started, the château was briefly occupied by German troops. During the Battle of the Bulge, there was also fighting on the property. The descendants chose not to live at the property after the war was over.
In the 1950s, the Belgian National Railway Company took over running this castle and turned it into a holiday camp for children with poor health. This was when the castle was renamed "Château de Noisy."
Check out Ben's website for more cool content.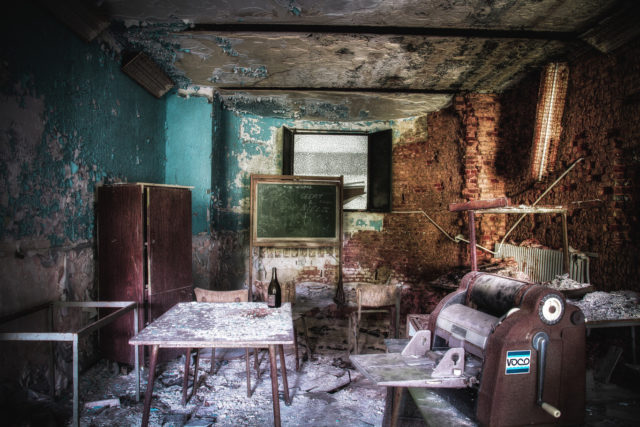 There were a total of 200 places available at the camp, and visiting children could enjoy a playground, healthy food, and fresh air. The camp was run by female officials, and the regime could be strict.
A small football field was installed at the site, and a fountain in the garden was converted into a swimming pool.
After 1970, it became a widely known location in Belgium, and the camp offered sports holidays and outdoor activities to children.
In 1995 there was a fire during which part of the roof of the castle was completely destroyed. The owner removed the parquet floors, fireplaces, and Italian blue marble. These items were transported both to Italy and the farm next door.
In 2006, a strong storm led to more damage when it destroyed a stable roof.
The municipality of Celles expressed a desire to take over the castle, but the owners refused. With its Gothic beauty, the castle remained a popular spot for urban explorers until it was demolished in October 2017.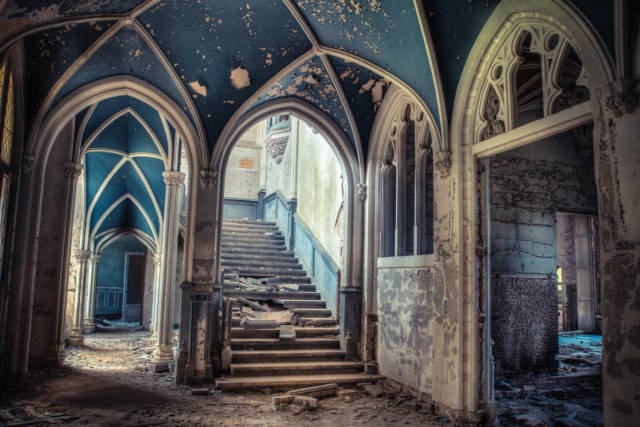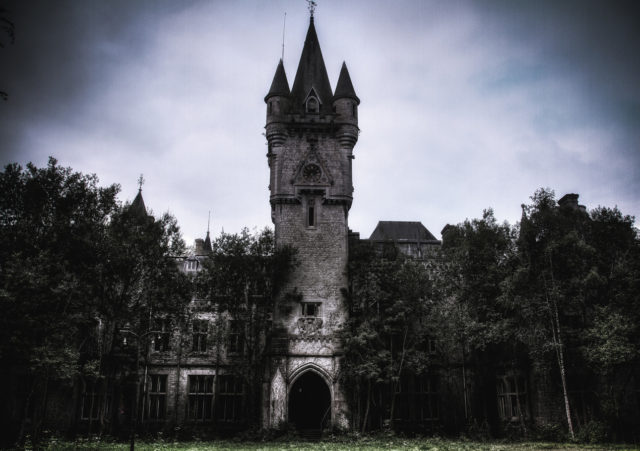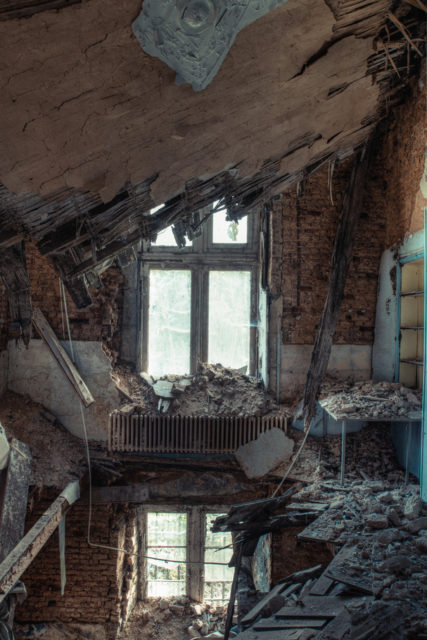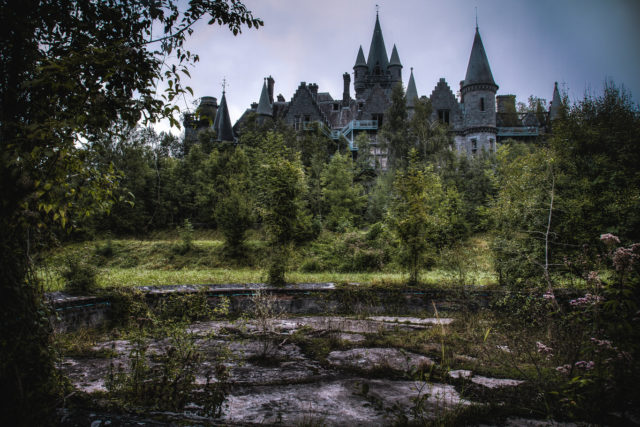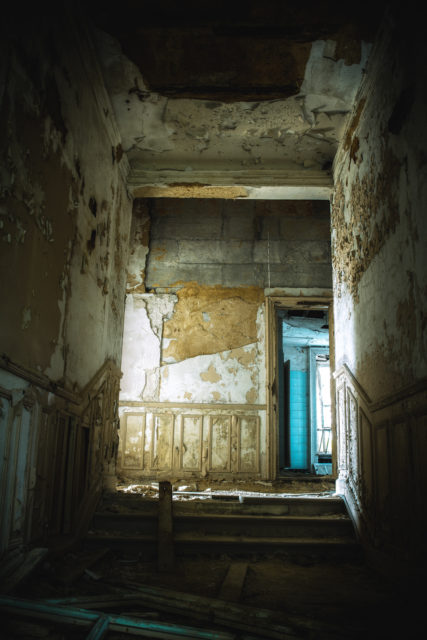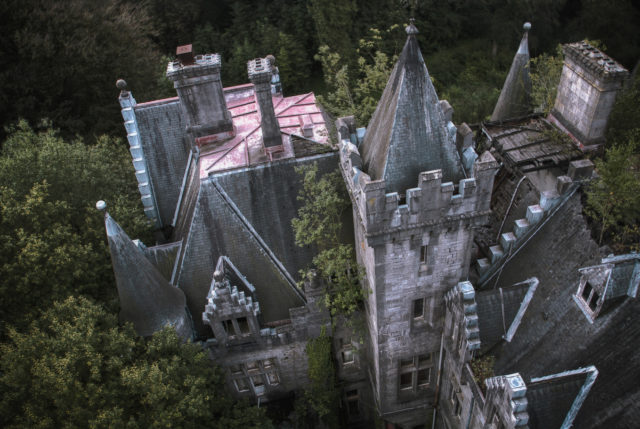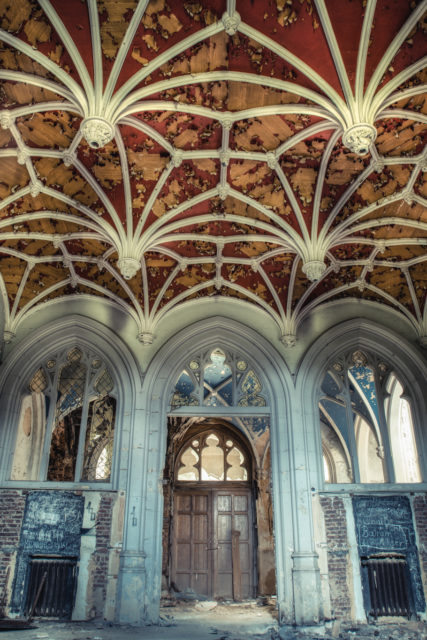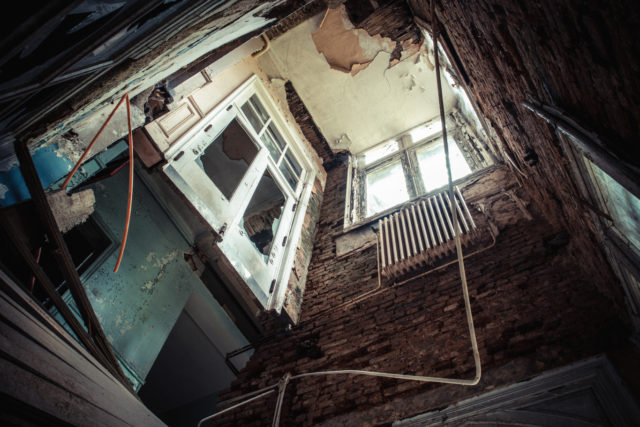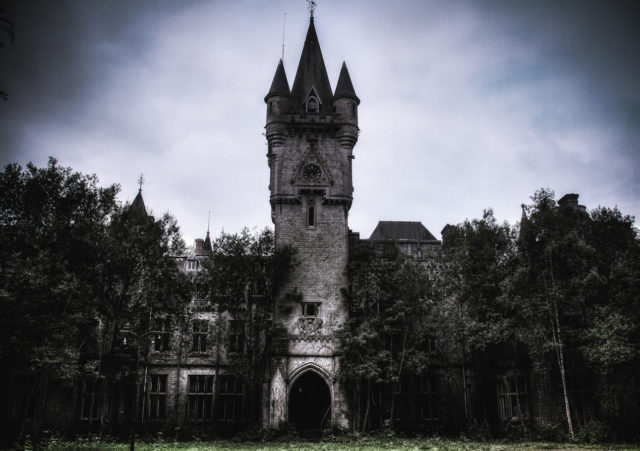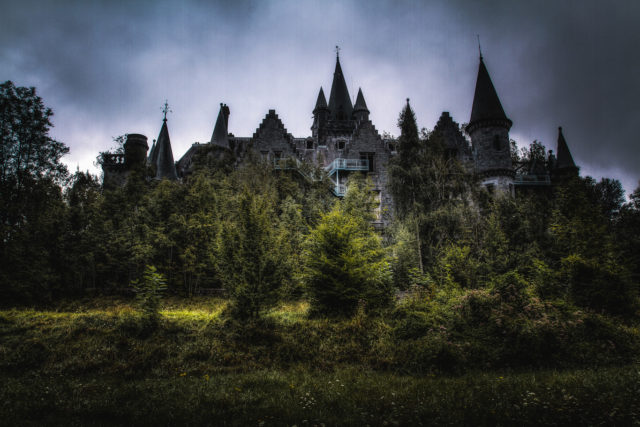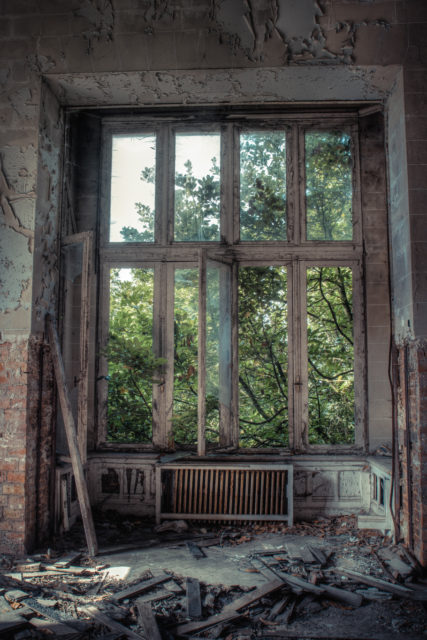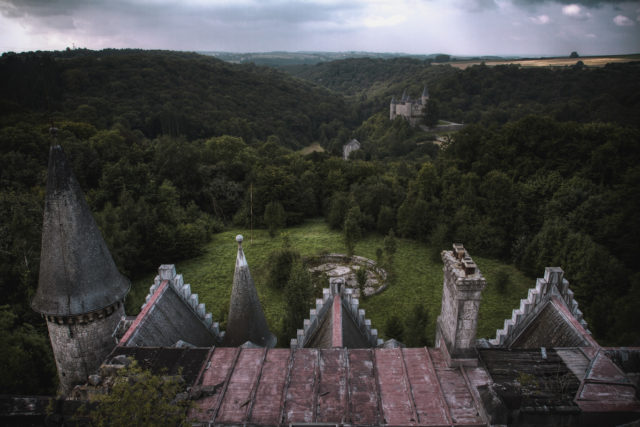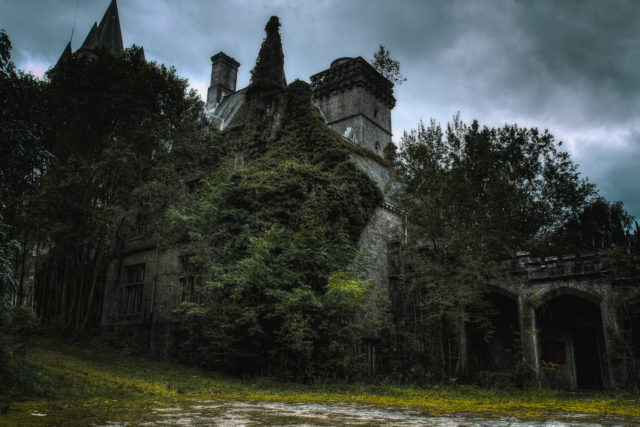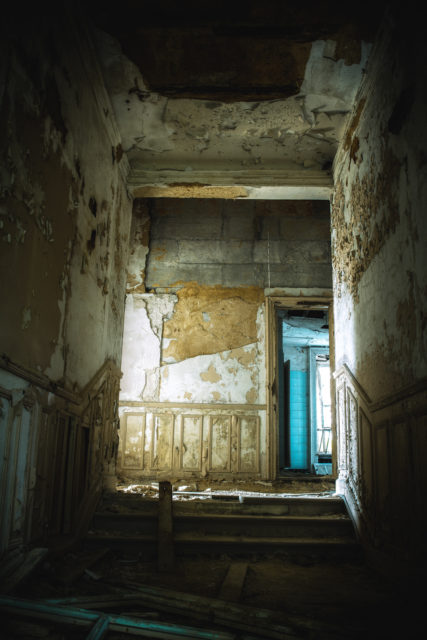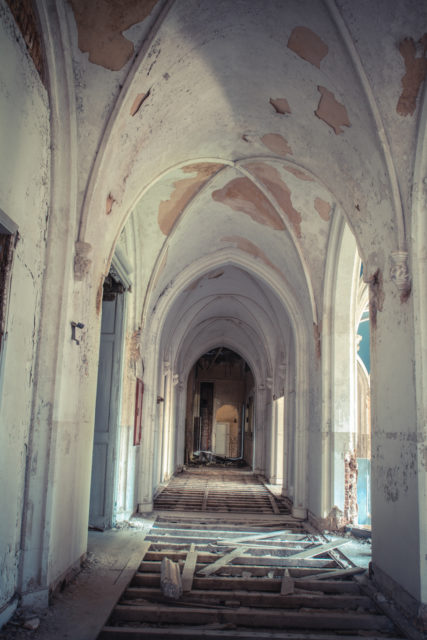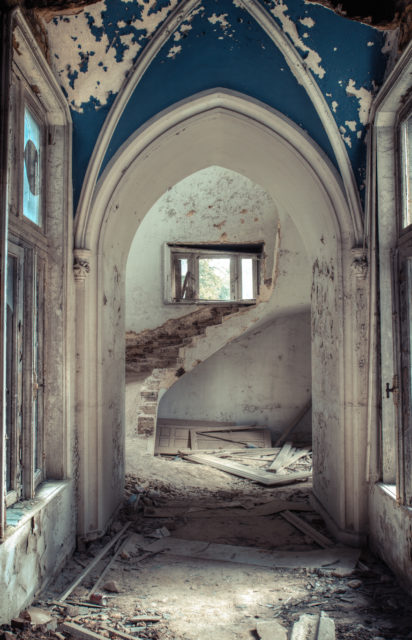 Another Article From Us: Demolished Amusement Park "Nara Dreamland,"