It is here amid red-brick buildings, the colors of which have faded since their heyday, and wide streets that the Astoria Theatre stands in all its splendor. Since the day it was built in 1933, this Art Deco structure was among the pioneering cinemas of the day.
It is located in an area where expert cinematographers once lived and worked, including William Friese-Greene and George Albert Smith – the inventor of the first color motion picture.

The first screenings of films in this area happened in 1895 at Hove Town Hall. Over time, two new cinemas sprang up, including the Duke of York's Picture House, which is still in business today. As this new form of entertainment picked up, the demand for new cinemas grew rapidly and by the 1920s and 30s, many cinemas had been built; Regent Cinema is one example, built in 1921.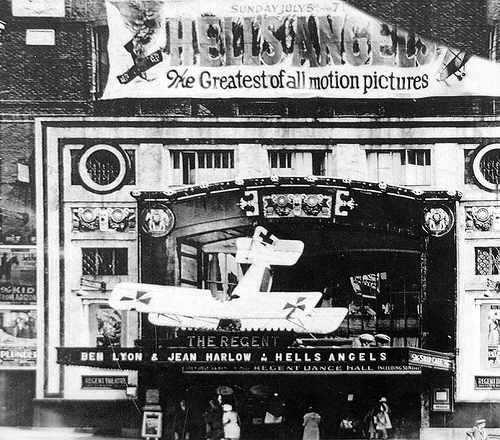 By the 30s, the Astoria Chain was well-established, spreading across areas like Brixton, Charing Cross Road, and Finsbury Park. One man was responsible for the design of all these buildings, Edward Albert Stone. The Astoria brand continued its expansion and by 1933 it came to Gloucester Place.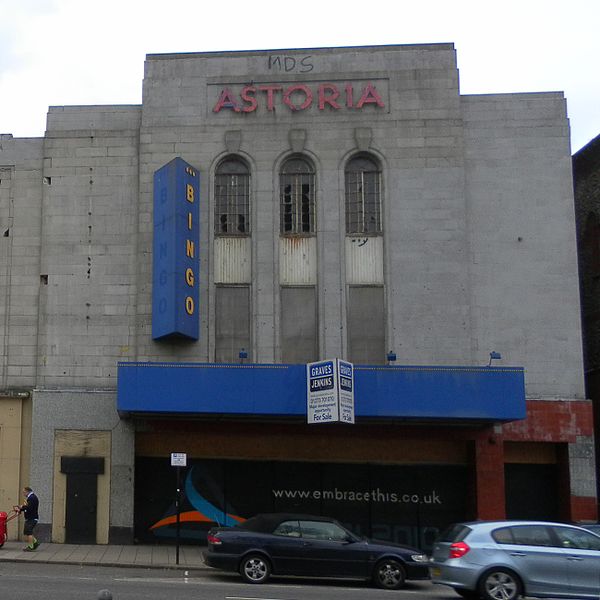 It was here that a number of Victorian and Georgian houses were leveled to the ground to make room for the new cinema, the construction of which began on the 17th of July 1933. The blueprints showed that was to be a combination of both theater and cinema with around 1,823 seats, dressing rooms, and a full-size stage.
Then on December 21, 1933, after everything was completed, the Astoria Theater had its opening night. England's fabulous glitterati were all here for this inaugural event, the premiere of The Private Life of Henry VIII.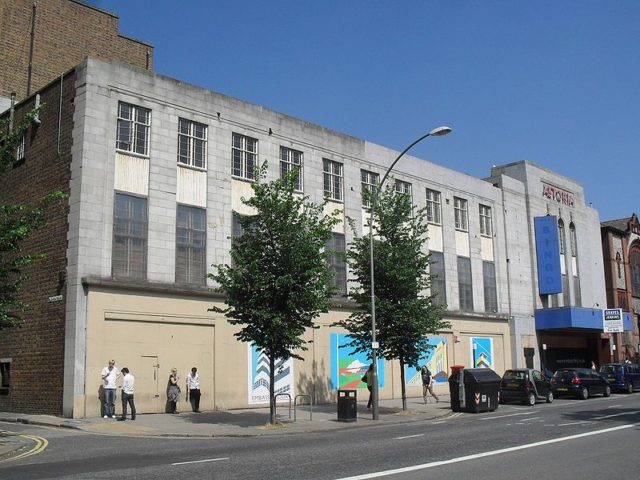 The Astoria Theater flourished up until the 1950s, a period when cinema houses ran into the first major problems. By this time, television as a medium was gaining popularity among the general population. For this very reason, cinema managers had their paychecks cut in half. Further restrictions included: children under a certain age were no longer allowed inside and separate rooms for rewinding the flammable nitrocellulose films were required.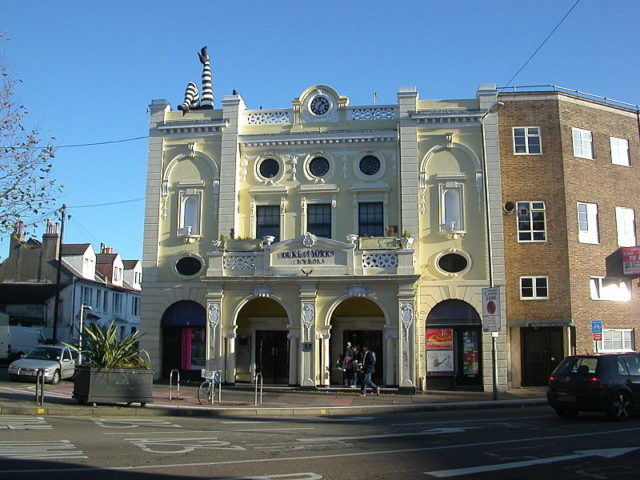 On top of it all, smallpox epidemic forced a number of public buildings to close down for several months. Over time, many of these cinemas were closed for good and the Astoria Theater was converted to a center for projecting 3D movies. Later on, it was decided that a renovation was necessary and Astoria Theater had is first overhaul at a cost of £430,000 (with inflation adjusted for 2017).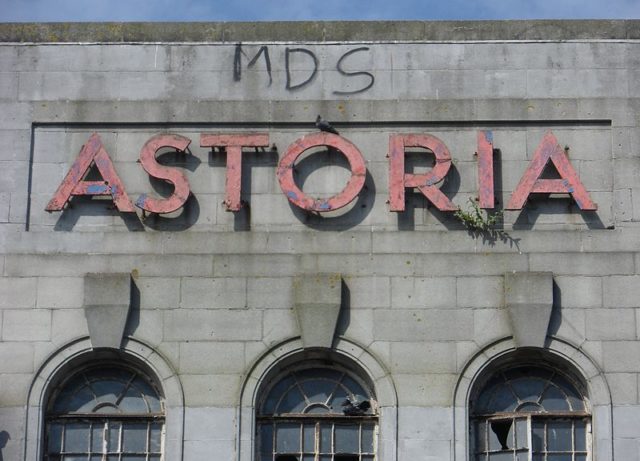 During the 1960s, the Astoria had its finest years. Though a decade later, things took a different turn and Astoria was en route to closure. And so happened in 1977. The last movie projected was A Star Is Born, directed by Frank Pierson and starring Barbra Streisand.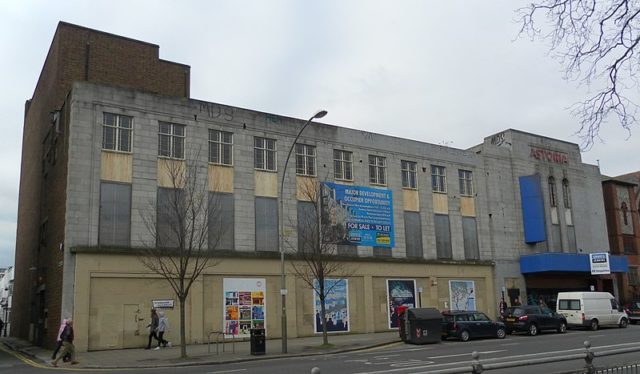 Once closed, it was purchased from EMI Records. They spend almost a million pounds to convert this cinema to a Bingo hall with a capacity of a thousand people. And so Astoria began its new life as a bingo venture. During the 1980s, it was known as Coral Bingo and a decade later as Gala Bingo.
But during the same decade, Astoria was once more closed, for Gala Coral Group opened a new bingo hall in Kemptown. After its closure, several attempts were made to convert this building into something other than a cinema, but to no avail.
Since then, the Astoria Theater has been abandoned, passed by many walkers and wanderers, awaiting its future in silence. As of 2000, the Astoria Theater has been designated a Grade II listed building.