Camp Hitfield, also known as Camp Gabrielle Petit, was built in the Second World War by the Germans, near to the city of Aachen which lies close to the border with Belgium. The camp was part of the Aachen-Saar program and was built to function as an ammunition depot for German soldiers on the Siegfried Line.
However, after the war, the Belgians took over and turned it into a barracks for occupying soldiers. That's when it became known as Camp Gabrielle Petit, named for a Belgian resistance fighter. The camp handled all the military mail that came from Belgium and needed to be distributed to soldiers and camps throughout Germany.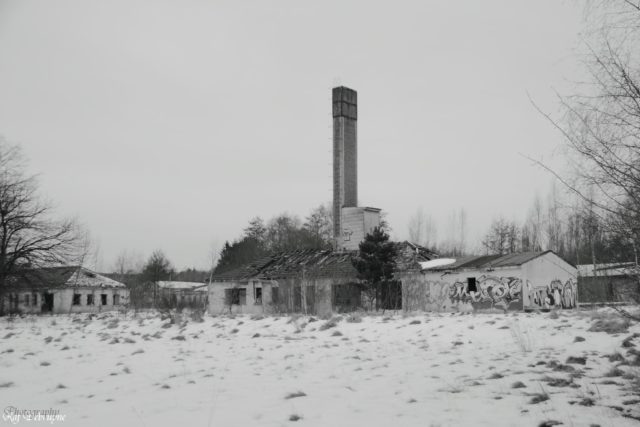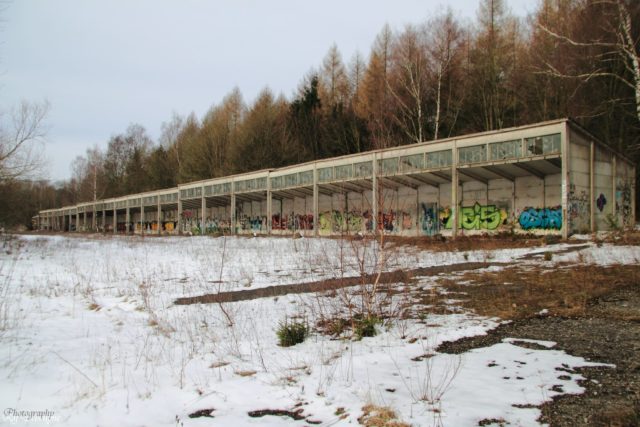 The Belgians expanded the area into a barracks that ultimately covered 43 hectares, measuring 1km long and 400 meters wide. As part of the effort to provide their soldiers with everything necessary to live in Germany, the barracks are reputed to have included a theater, canteen, and church.
Camp Hitfield continued to be in use until 1992. Once the Cold War ended, the Belgians evacuated. After that, the land was taken over by the state. Nothing was done with the site and the buildings on it gradually began to fall into disrepair.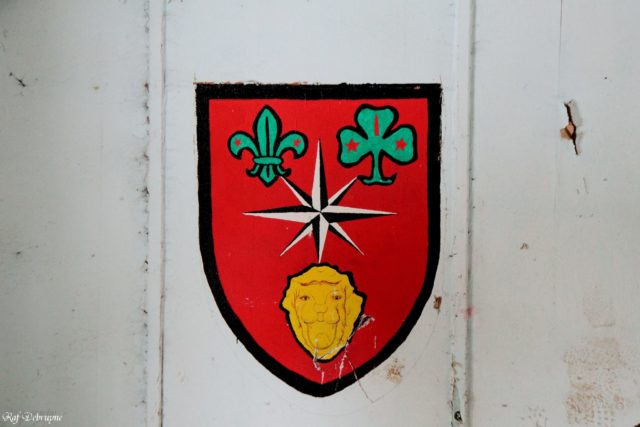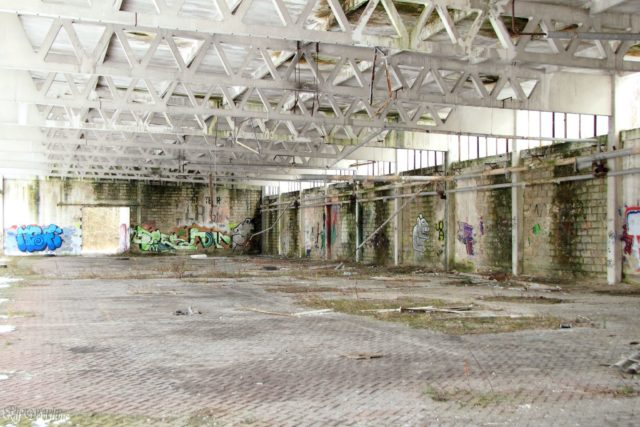 A few years back, the land was sold to Norbert Hermanns of Landmarken AG. However, there followed some legal wrangling over ownership since the city of Aachen wanted to claim the land back and turn it into an industrial site.
With nothing being done to the site, Camp Hitfield has attracted urban explorers, vandals, and graffiti artists. One artist who has put his signature on the walls of Camp Hitfield is Lars Kesseler. He is a well-known street artist from Aachen, who has moved onto canvas paintings, many of which are displayed in galleries.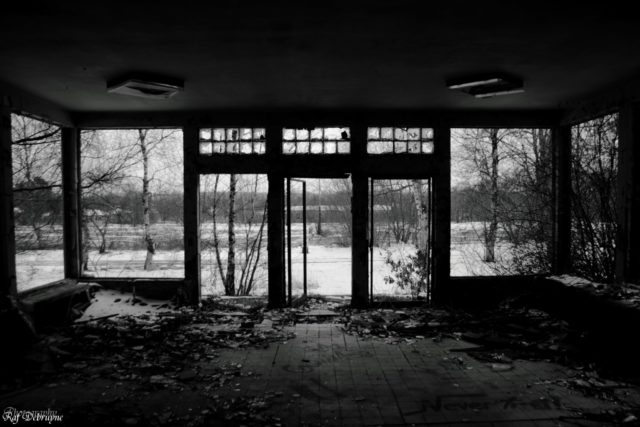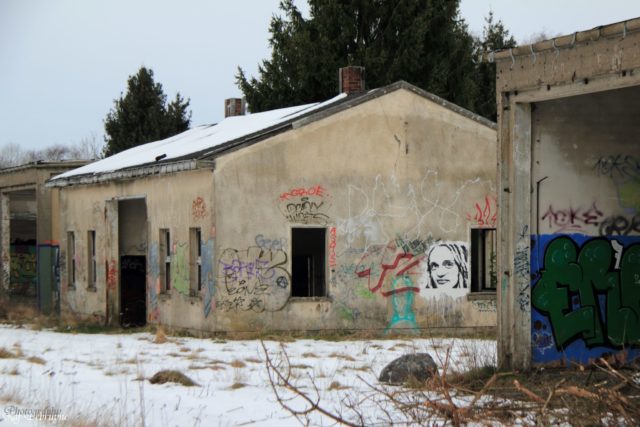 Lars Kesseler has been quoted as saying that he would like it if the ruins at Camp Hitfield were preserved. Not only do they showcase some of his earliest works, but he also feels that there are some valuable pieces from other artists on the stones as well.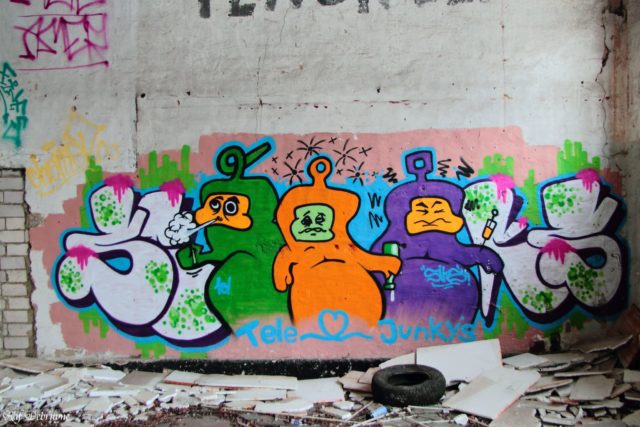 At the moment, the site counts as private land, so there are high fences in place, but those determined to see this piece of military history still manage to gain access. Some of those walking through the site have reported coming across abandoned children's toys.
While urban explorers have taken only photos and left only footprints, other visitors have been less respectful of Camp Hitfield. In July and October 2018, two fires occurred here, most likely started by vandals. Those exploring the site warn of many trip hazards, holes, and even falling masonry – especially when some of the buildings are being demolished.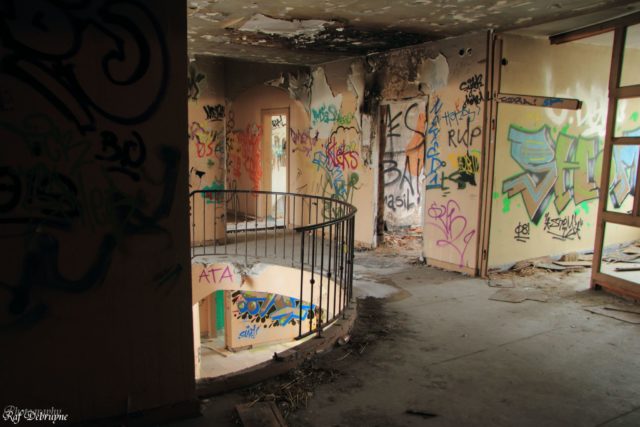 At the moment, the future of Camp Hitfield seems unchanging. Previous suggestions of what to do with the land have included installing windmills, creating a photovoltaic park for solar power, or turning it into an industrial area. But no firm plans are on the horizon, meaning that this abandoned military camp is slowly being reclaimed by nature.
A huge thank you to Raf Debruyne who has kindly given us permission to share his photos of the abandoned Camp Hitfield. Raf is from Belgium and he took up photography as a hobby in 2009. More of his beautiful work can be found on his Flickr account, and feel free to get in touch with him.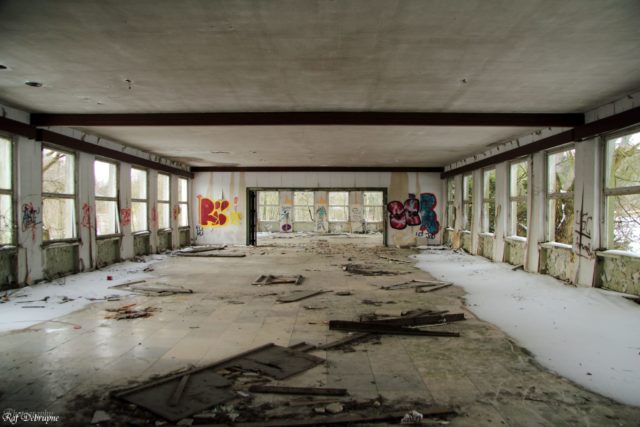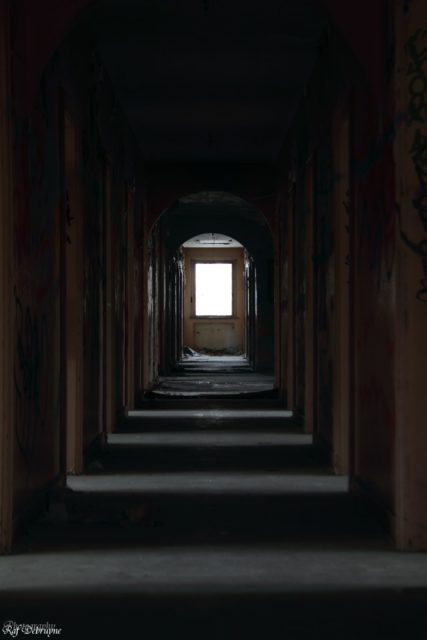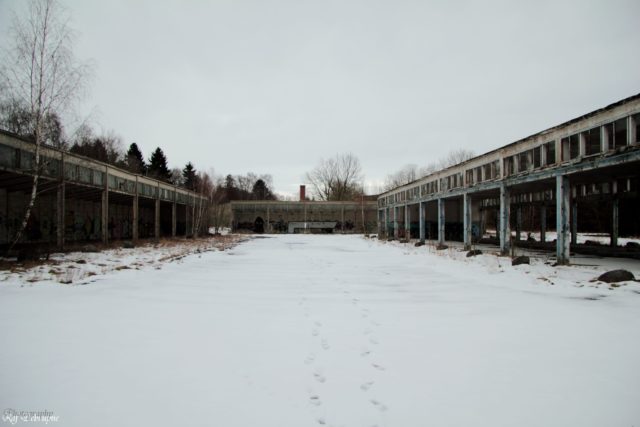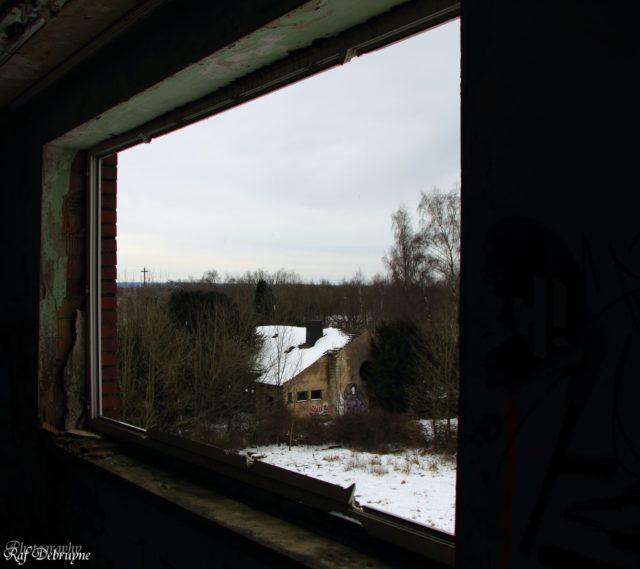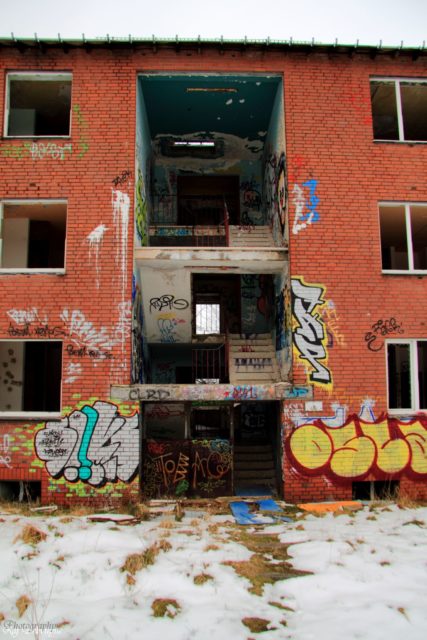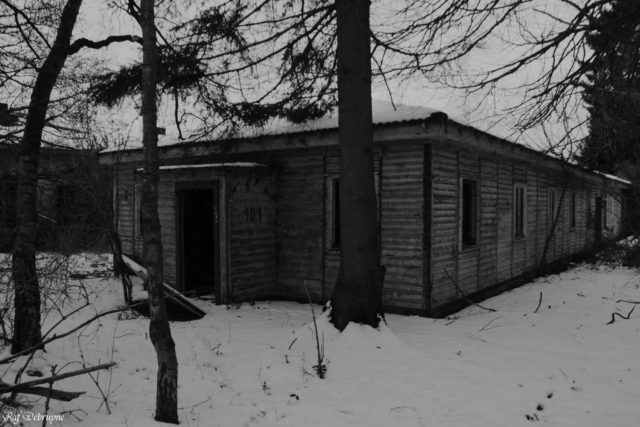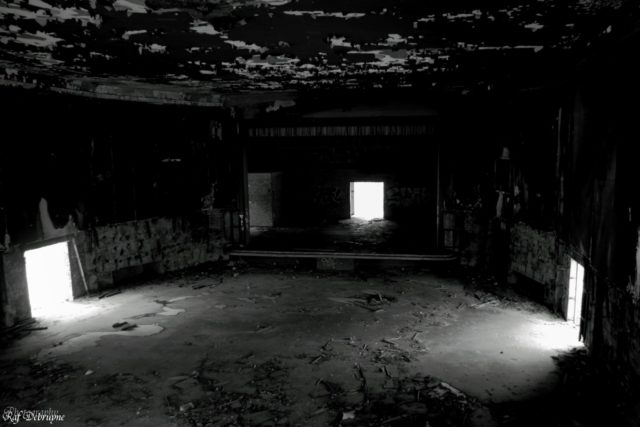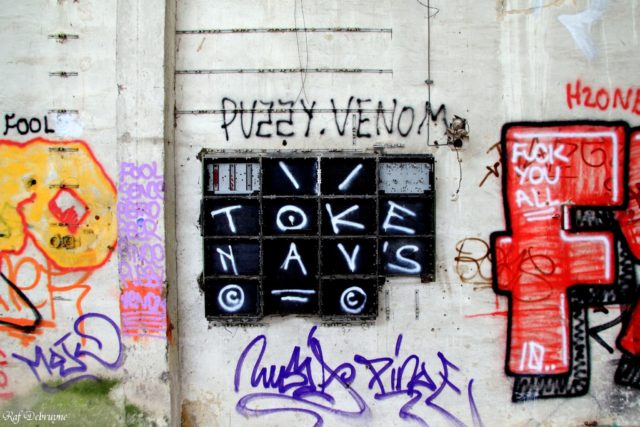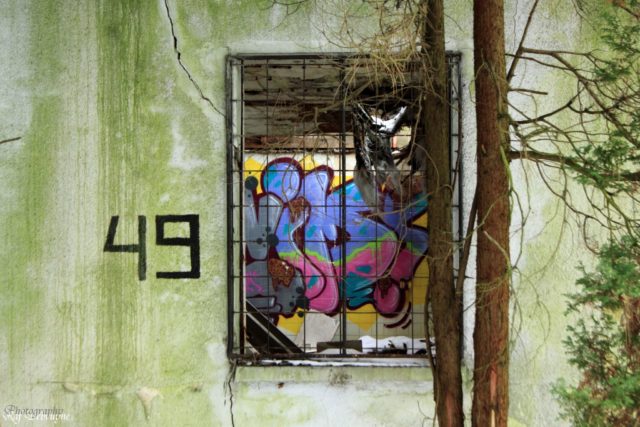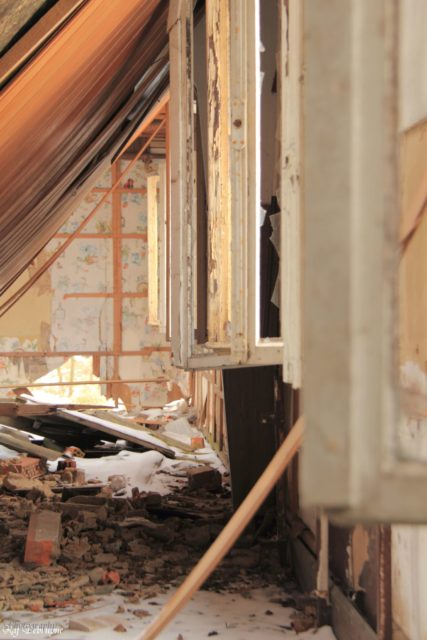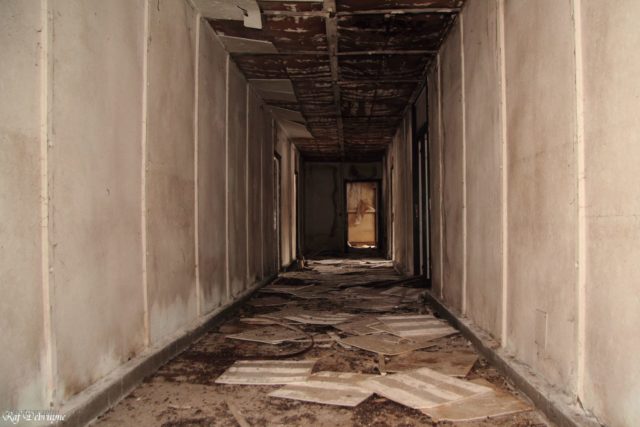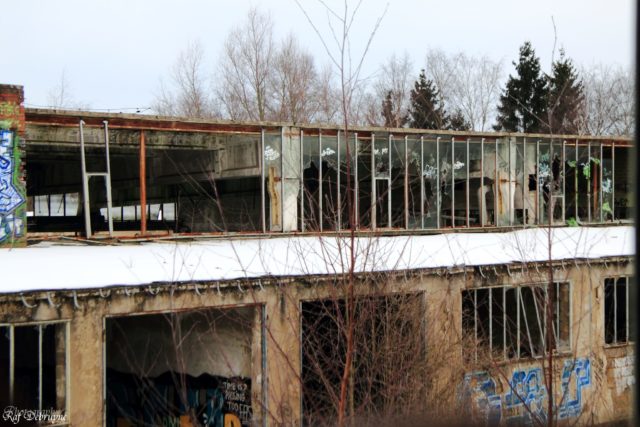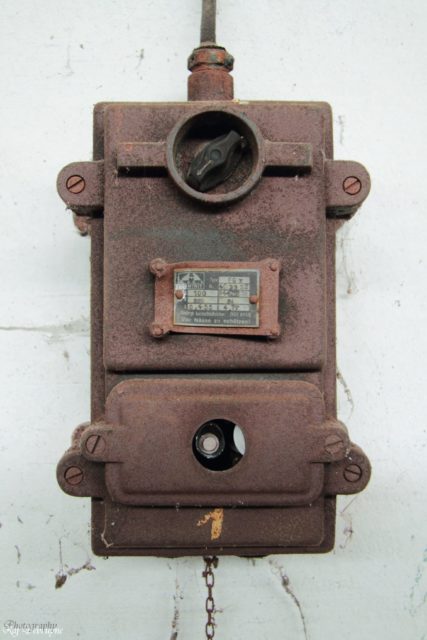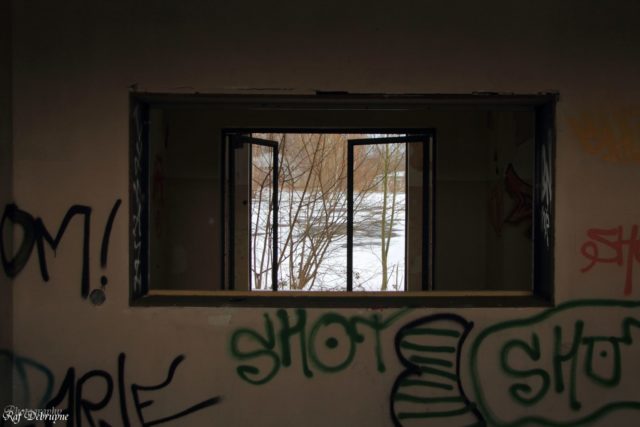 Another Article From Us: Furstenburg Missile Base