Fairly close to the town of Khiam on top of a hill in the south of Lebanon, there once stood a prison with a dark history of torture and human rights violations. "More than 100 men women and children had been held in appalling conditions," reported the BBC in their article "Inside Lebanon's 'torture' prison." The beginnings of this prison can be traced back to 1930s when it was erected as a complex of barracks belonging to the French Army.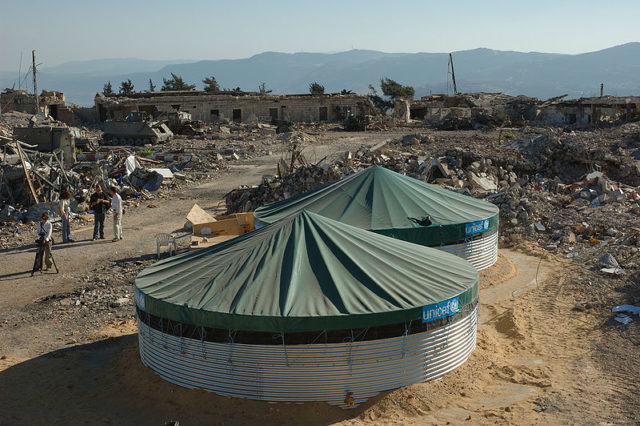 It later became a Lebanese army base until finally the South Lebanon Army, formed at the time of the Lebanese Civil War, took control over it. In 1985, the whole complex became a prison and what happened inside could fill an entire book.
The prisoners experienced barbaric treatment at the hands of their captors. Some were stripped naked an tied to the window bars for days on end with cold water thrown over them every night, or shocked with electrodes attached to sensitive parts of the body.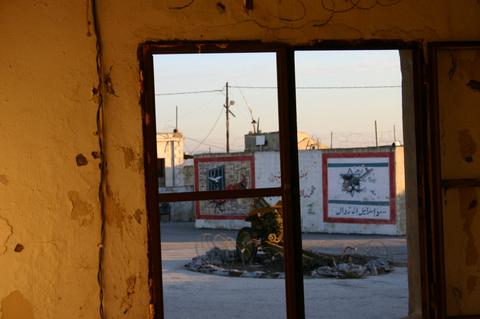 The jailers of Khiam prison even locked some of the inmates in dark solitary confinement for months. And if that wasn't enough, the prisoners were often thrown inside a metal cage with a pitch dark interior while the jailers banged their batons against the cage to cause an unbearable, deafening noise for the individual inside.
Those that were lucky enough were allowed inside what was called the Sun Room, which was basically a yard with tall walls, to breathe fresh air and see the sky for just 15 to 30 minutes once a week.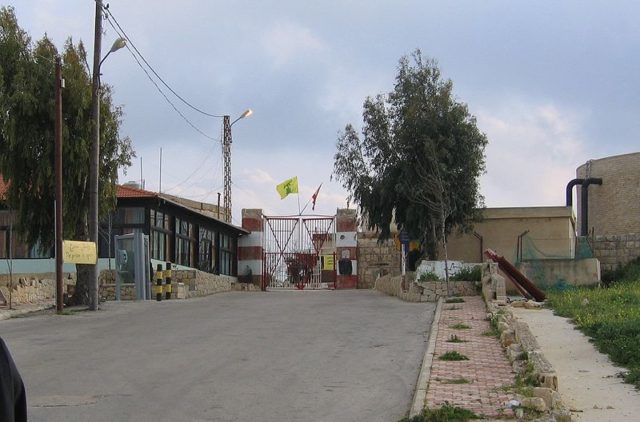 "They said they were routinely tortured for the first three months of their stay for three hours a day, three times a day," writes the BBC. The inmates were removed from their cells and taken to what was known as the interrogation room — there was a number of these rooms lined up in a row — where they received their daily dose of torture; those who managed to escape alive reported that they were often hung in different positions, all of which caused terrible pain.
Many of the prisoners were innocent of any crime. One boy, 15-year-old Ali Tawbeh, was imprisoned at Khiam together with his parents after they were arrested in their home in 1997.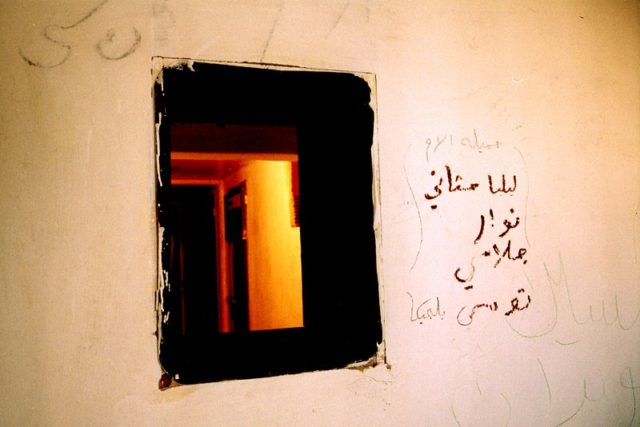 Others prisoners were far too old to withstand such horrendous conditions, such as Abdeh Malkani, who was 70 years old at the time. It was 1995 when the International Committee of the Red Cross was finally allowed to enter Khiam prison. That same year, detainees were allowed to be visited for the first time since the prison had opened.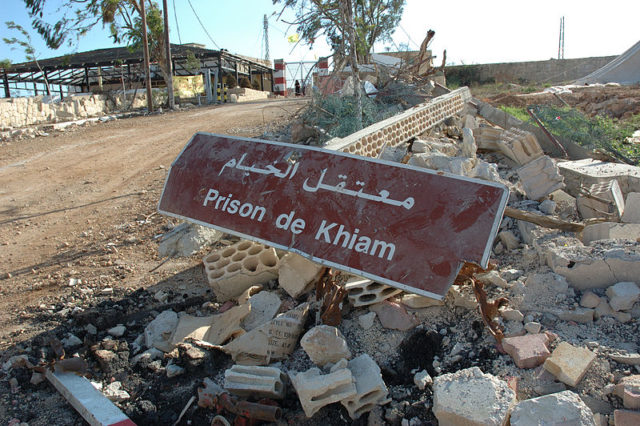 A number of prisoners died inside Khiam prison; some because of the torture, others from lack of proper medical care. Those who survived their time in this prison were released but often with some form of mental impairment.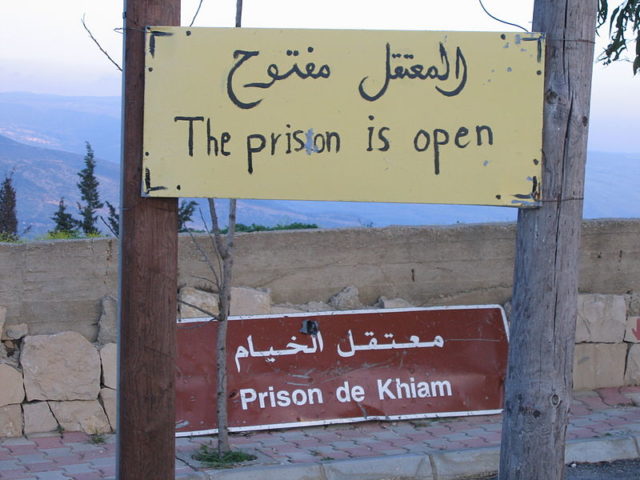 The end came in May 2000, when Israeli forces withdrew from Lebanon. To this very day, Israel denies their involvement with al-Khiam. The prison was found abandoned and empty, but was preserved and converted by the Lebanese government to a museum.
Then, in 2006, during the Lebanon War, it was bombed by the Israeli Air Force and reduced to rubble. Naturally, this sparked a series of speculations with some stating that the prison was bombed on purpose to hide any remaining evidence of the prison's dark days.