Standing tall and proud in Kings Mills, Ohio, and with the utmost specialties in gunpowder and ammunition production, the Peters Cartridge Company was something unique in its heyday.
It was Joseph Warren King who decided to go forward with the purchase and to buy Austin & Carleton powder mill located on the Little Miami River. This happened in 1855, and so Joseph extended this small powder mill and named it Miami Powder Company.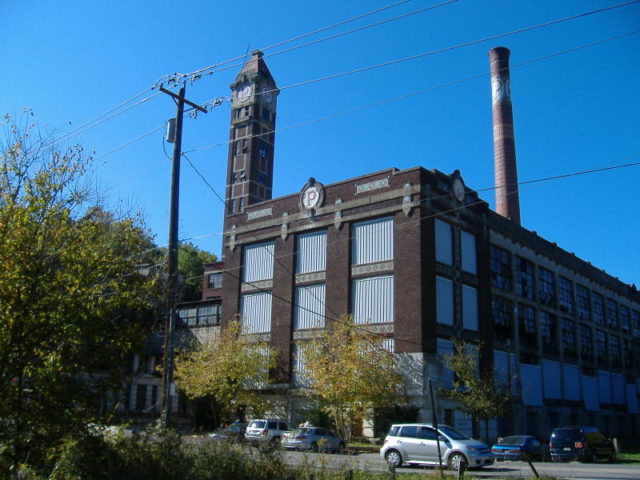 Some years later, King decided that it was time to sell the Miami Powder Company and did so in 1877, in order to build the Great Western Powder Works on a more reasonable location.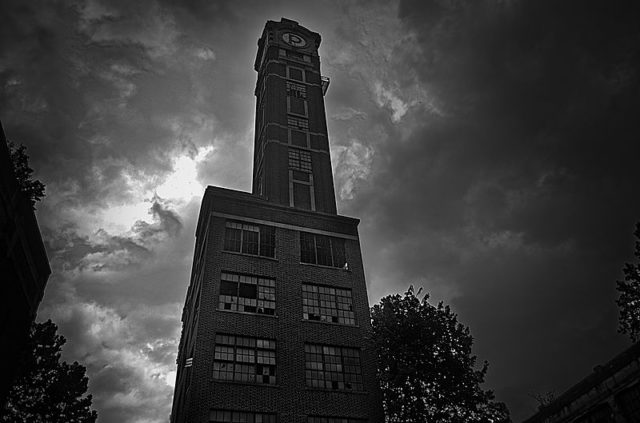 He constructed this new company downstream of Goes Station near a hydropower location. The wooden dam redirected the water into the power canal in between steep adjacent hills. All of the manufacturing facilities were neatly placed along the 3-kilometer-long canal in order for any damage from infrequent explosions to be minimized.
When Mr. King died in 1885, it was his son-in-law Gershom Moore Peters that took over the presidential spot. Peters first joined the company in 1881 and quickly climbed up the hierarchical ladder. He later formed the Peters Cartridge Company in 1887, which was so advanced for its time, that the machinery that was used managed to produce four-thousand cartridges per hour.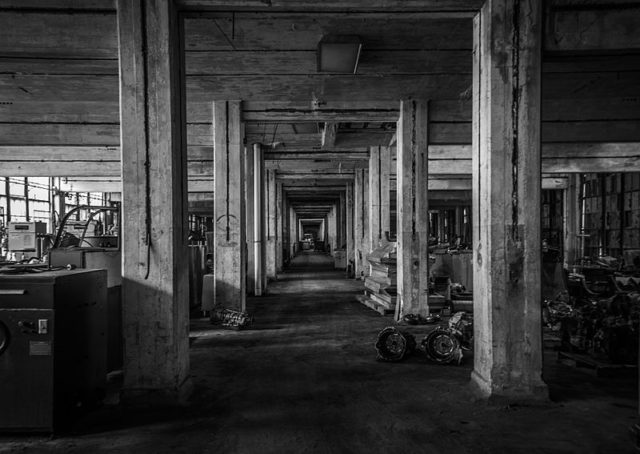 Just at the point when everybody thought things could not run any smoother, disaster hit this small community in Ohio. A collision between fully loaded railway cars that were shunted at the powder works triggered a monstrous explosion that killed twelve people, destroyed the railroad station, the freight house, two Peters Cartridge Company office buildings, the shell factory, a large warehouse, six employee residences and the cartridge loading plant.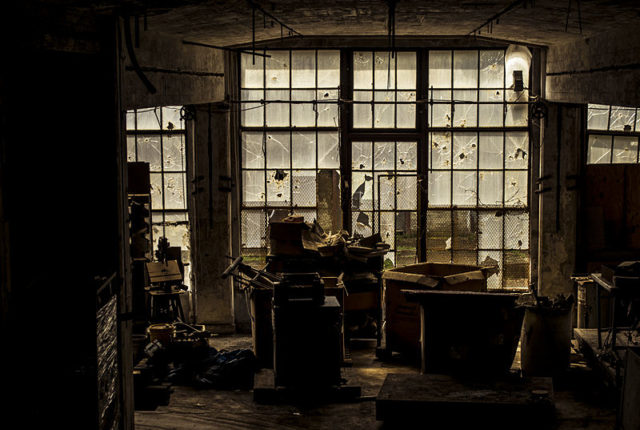 After the explosion and the fire, wood-frame structures were rebuilt across the old powder works including a large shot tower that was completed in 1895. As the First World War was unfolding, the company received a huge number of orders, especially from the Russian Empire and from the United Kingdom of Great Britain and Ireland.
The money made from the first world war was reinvested in the business and the old wooden structures were replaced with new brick buildings. Today, the brick shot tower that bears a mammoth 'P' is considered to be a local landmark.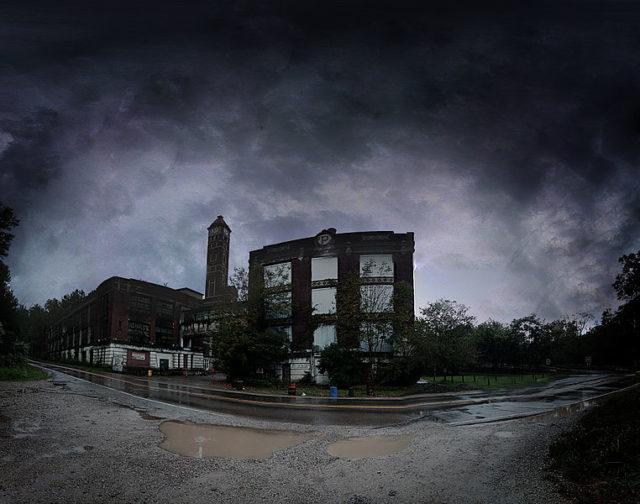 The company continued to grow during the Second World War, but the manufacturing of military ammunition ended in March 1944, so the company was sold to Columbia Records, which manufactured phonograph records at Kings Mills until 1949.
Its last owner was Seagram (the largest distiller of alcoholic beverages in the world), that used the buildings as a warehouse space until 1968.