While sanatoriums are pretty common and well-known, préventoriums are slightly more obscure institutions. A préventorium is somewhere that people were sent when they were in the early stage of a disease. In the case of the Préventorium Pour Enfants de Dolhain, the patients were children who were showing early signs of tuberculosis.
A full article and up-to-date photos are available in a separate Abandoned Spaces article, which can be found here. However, the article below contains pictures from the website Back In Time, postcards that show what the Préventorium looked like in the days when it was operating.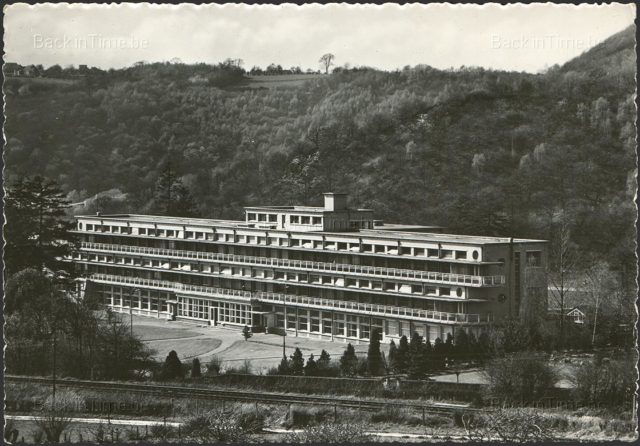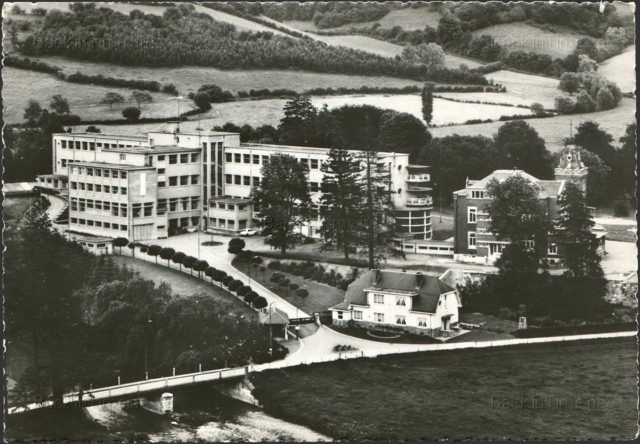 The Préventorium was built in the 1950s and was located on the outskirts of the quiet French town of Dolhain, near Liege. This location was chosen because the doctors thought that fresh air and good food would prove beneficial for their young patients.
Evidence of this clinical approach can be seen in images from the time showing sun loungers lined up along terraces where the children could rest and enjoy both sunshine and fresh air.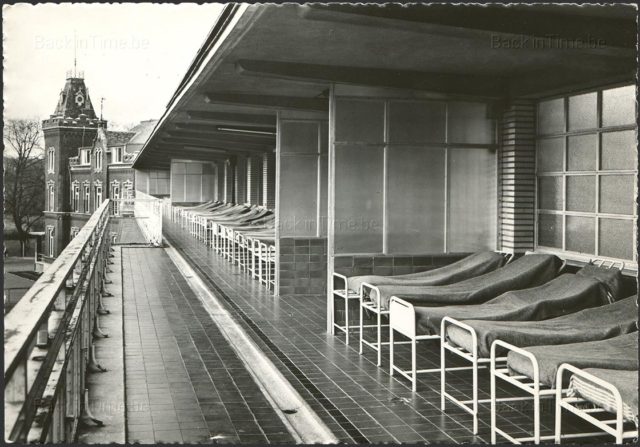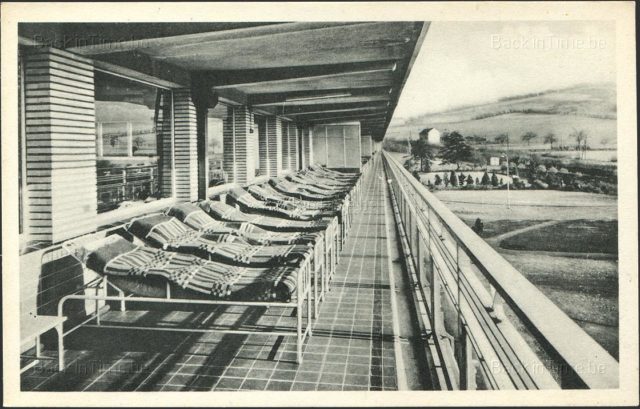 As well as being a functional building, the architect added some art deco features such as the curved windows on the outside and the wrought-iron staircases on the inside. No doubt this made the building appear less sterile and intimidating to its younger patients.
Of course, since these patients were still in the early stages of the disease, they were still quite active. To encourage both fresh air and physical activity, a full-sized playground was constructed on the grounds.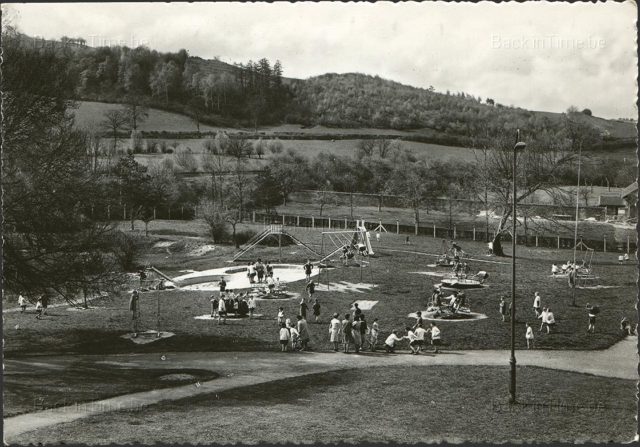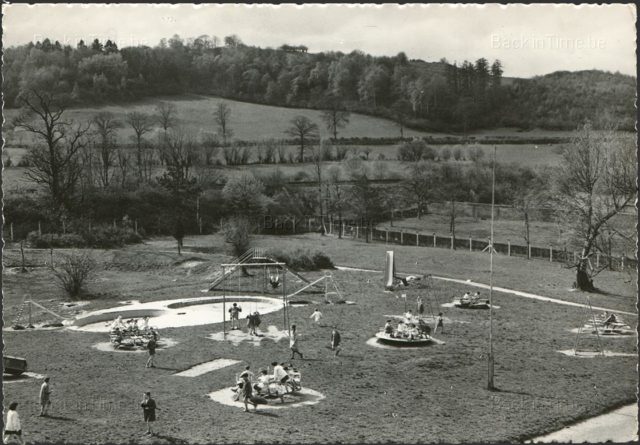 These old pictures show that as well as the long thin building that was the Préventorium itself, there was an additional Gothic-style building to one side. Unfortunately, this building is no longer standing, and its exact use seems to have been lost over time. It is certainly some kind of auxiliary building and may have been used as a staff residence.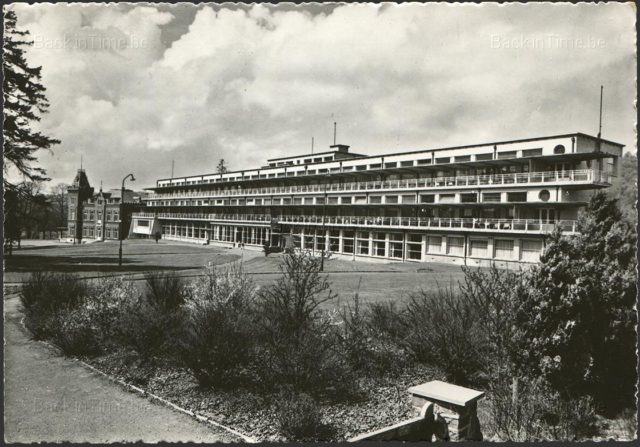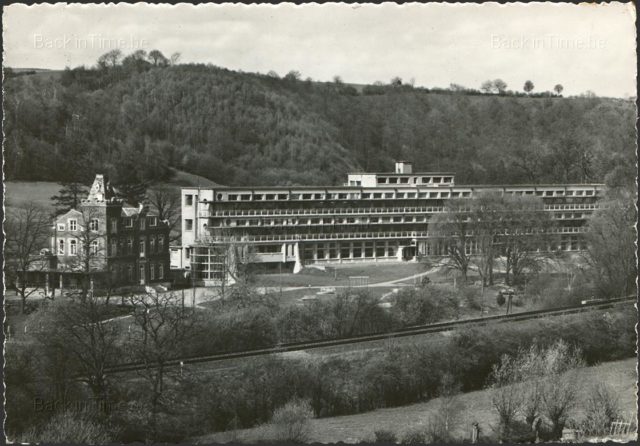 Thanks to this amazing collection of images sourced by Back In Time, we can gain a small glimpse into what life was like for patients in the Préventorium Pour Enfants de Dolhain.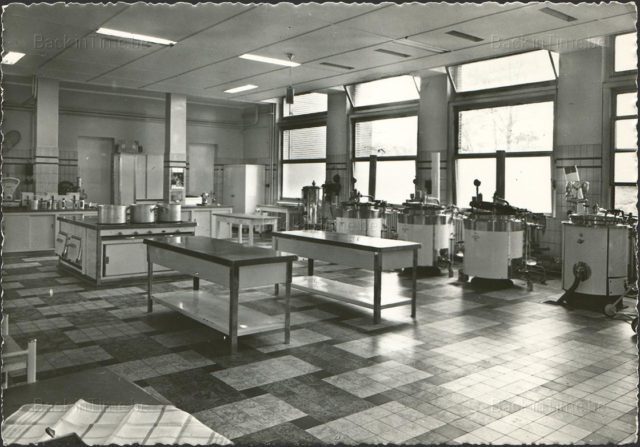 It seems that part of the children's treatment involving having school lessons much like any normal child would. This can be deduced from a photograph showing a collection of children sitting around a table with books and pencils spread before them. On the wall are pictures that they've drawn.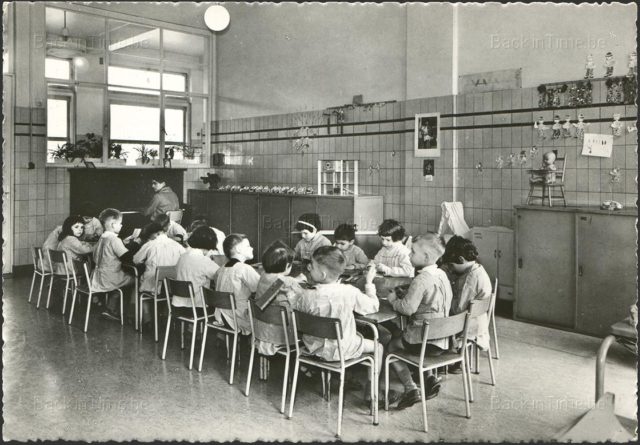 As well as the children being made to feel comfortable, the pictures show that staff also had a pleasant environment in which to work. The corridors are lined with living plants, and the various staff rooms have comfortable chairs, curtains, glass cabinets, and elaborate ceiling lights.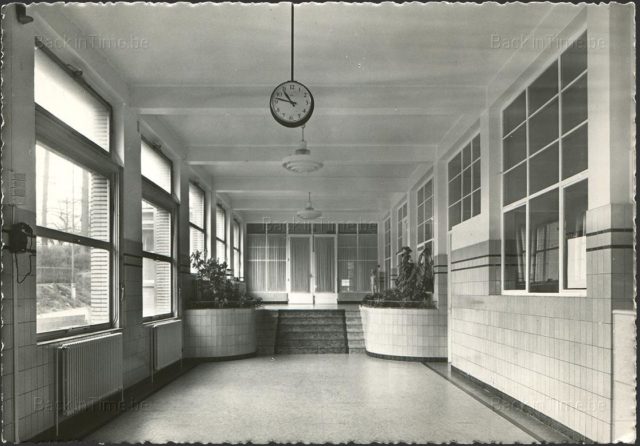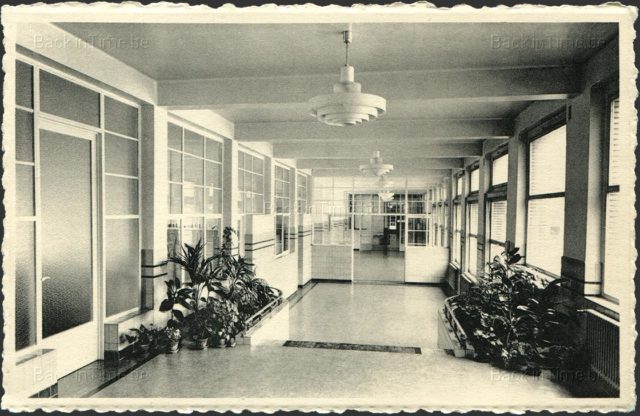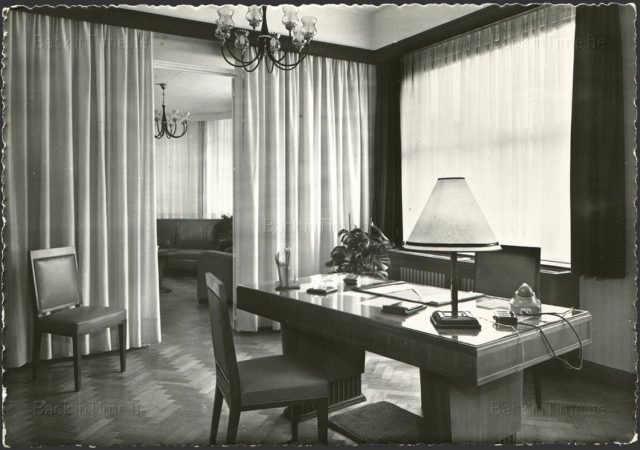 However, as much as the architects and decorators tried to make the Préventorium seem welcoming and comfortable, it was still a place of medicine. Photographs from the time provide glimpses of the medical equipment that was used to treat the children.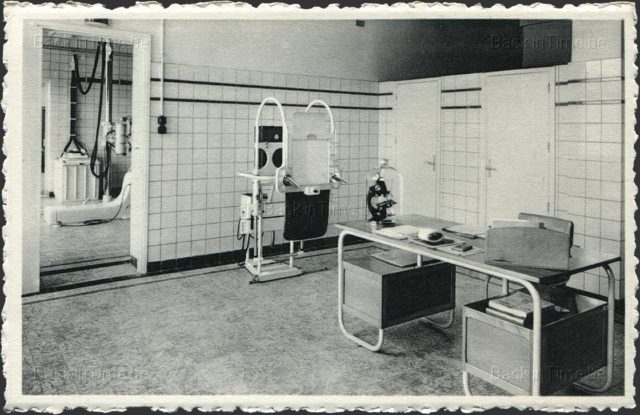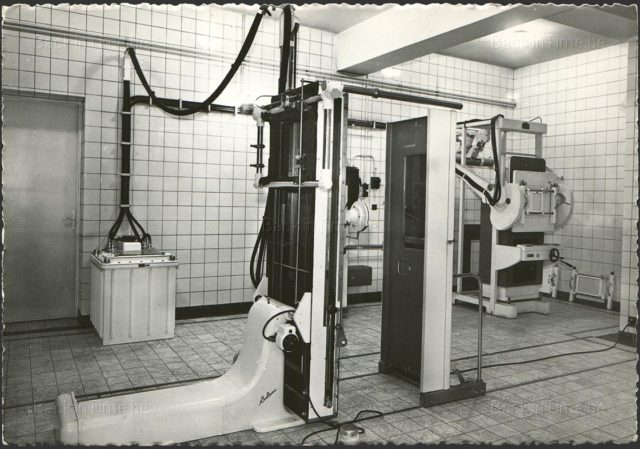 By the 1980s, the patient numbers at the Préventorium began to decline because science had virtually eradicated tuberculosis. Sanitoriums and préventoriums swiftly became outdated, and the Préventorium Pour Enfants de Dolhain closed down.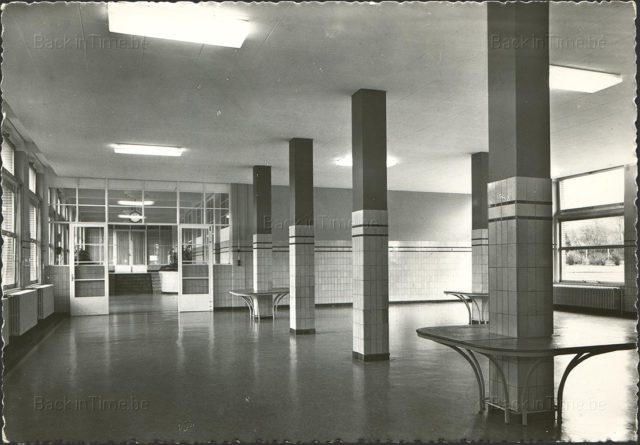 Ownership of the land passed to the city of Liege, and over the years, the Préventorium's buildings fell into disrepair while the grounds turned into a wasteland. Any equipment that had been left behind was looted and taken away. Instead of children's drawings, the walls became adorned with graffiti.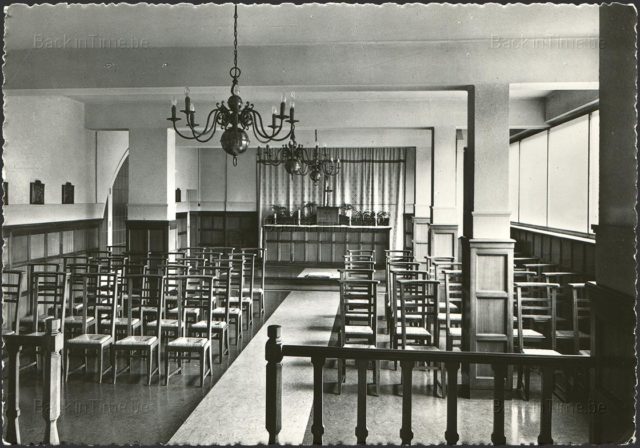 Eventually, in December 2019, plans to renovate the site were approved when the green light was given to a Belgian company called Gehlen to transform the Préventorium. The grounds that once held a hospital for sick children would be turned into 53 apartments, a medical center, a wellness area with pool, and possibly some offices as well.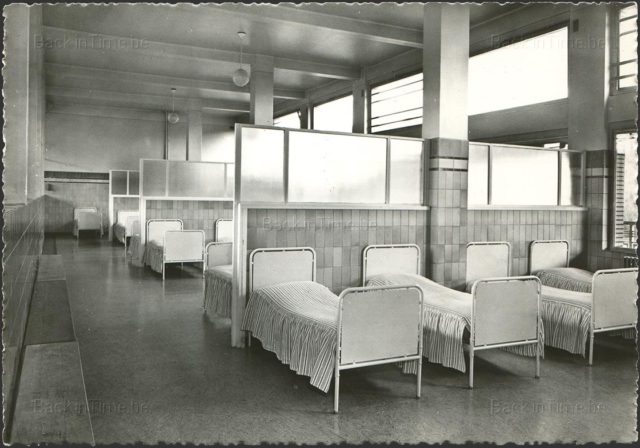 Gehlen had previously worked on revitalizing other historic sites. Laurent Goblet from the company told local newspapers that he was keen to keep the original building while bringing the rest of the area up-to-date. Current plans have construction starting in 2020 and finishing in 2022.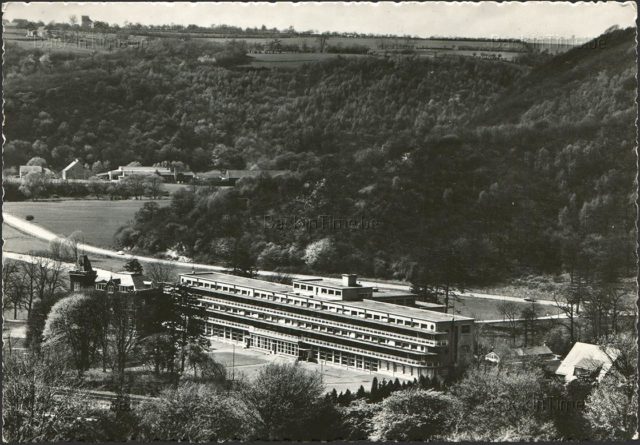 Huge thanks to Etienne Vercouter from Back in Time for giving us permission to share these pictures with our readers. Etienne has been practicing UrbEx in Belgium since he was a child in the 1980s.
The idea of making a website came to him about 15 years ago. Sharing modern photographs of buildings that have been vandalized did not appeal. Instead, he preferred to show buildings before the beginning of their end.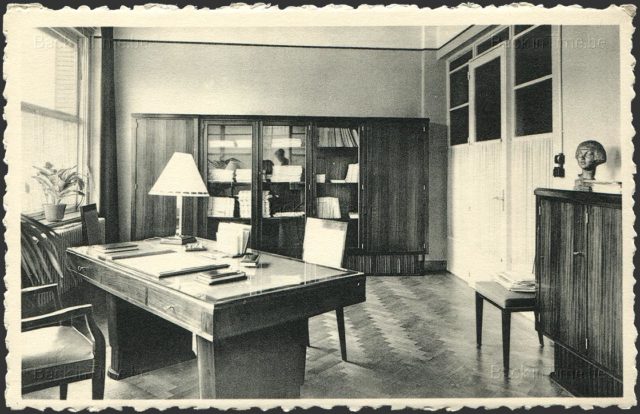 These historical pictures of the Préventorium Pour Enfants de Dolhain are just a small selection of those he has on his website Back In Time which you can check out here. If you'd like to see what the Préventorium looks like today, then you should check out our article on it here.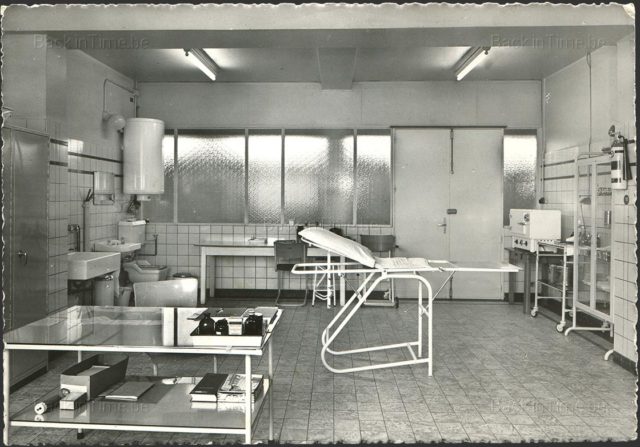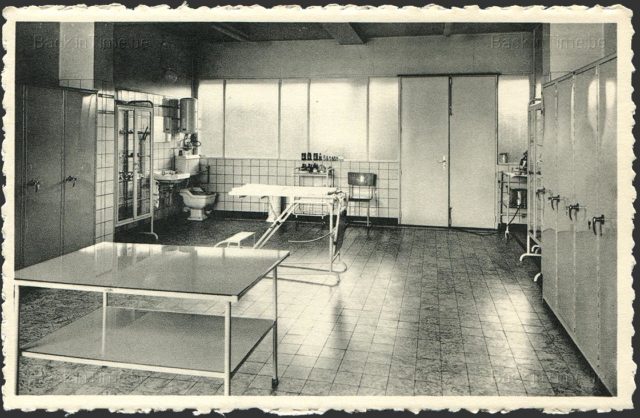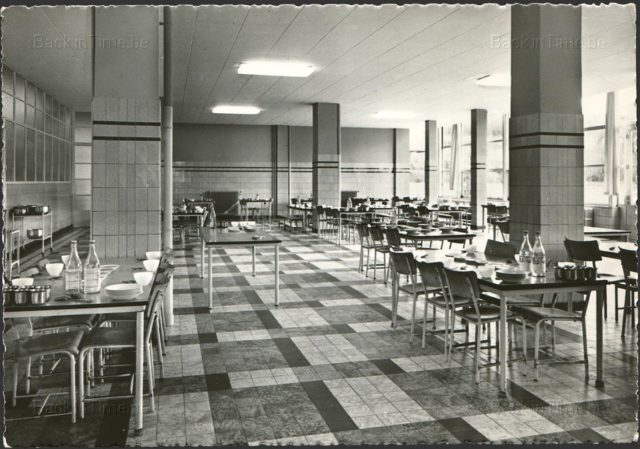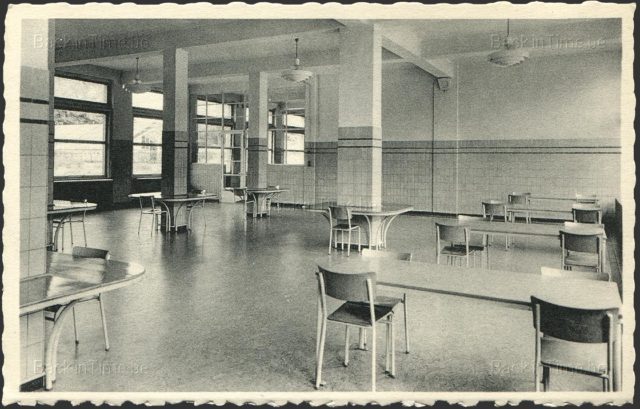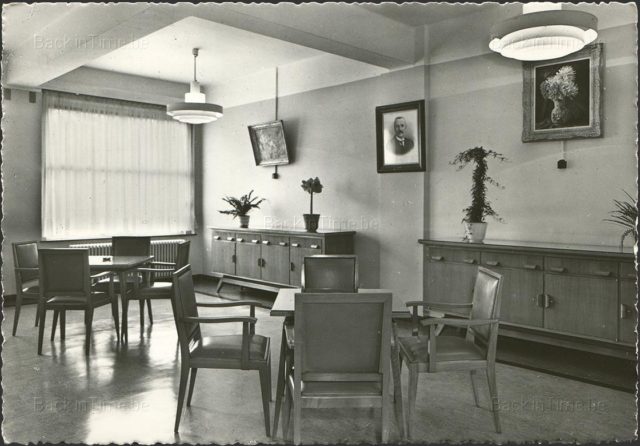 Another Article From Us: For Sale: Victorian Fort & Naval Gun Battery Yours for £5.5 Million ($7m)