The now-abandoned Linda Vista Hospital was one of the oldest hospitals in Los Angeles. The facility was first opened in 1905, and although it thrived for a while, it eventually shut its doors in 1991. Because of its creepy nature, the abandoned halls of Linda Vista Hospital have been used in over 60 movies, television shows, and music videos.
A state-of-the-art hospital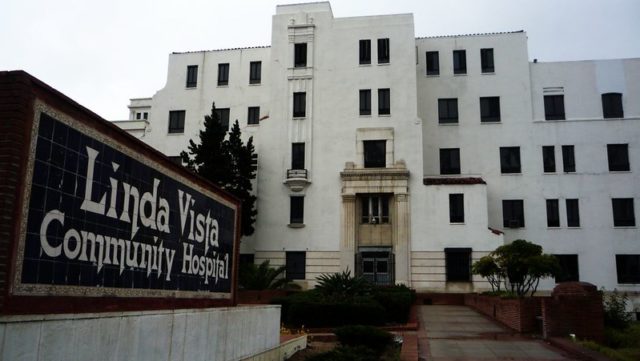 The Linda Vista Community Hospital was originally called the Santa Fe Coast Lines Hospital, and was constructed for employees of the Santa Fe Railroad. During its first few years, the hospital flourished, as did the surrounding Boyle Heights neighborhood of Los Angeles. In its early years, the hospital raised its own chickens and Jersey cows, and had a garden to provide patients with fresh milk, butter, eggs, and vegetables.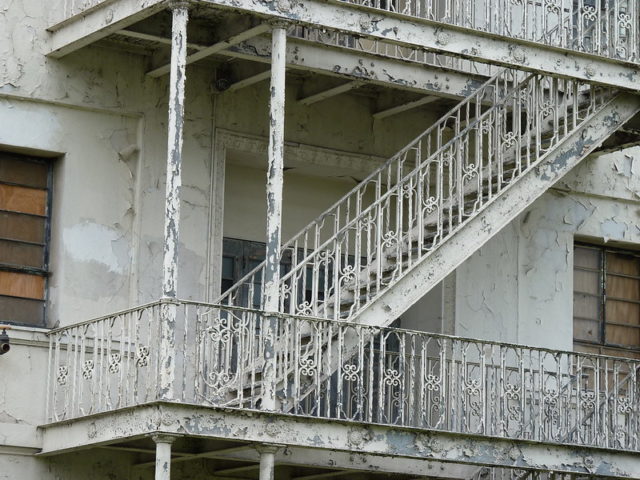 In 1924, the original building was torn down and a new Mission Revival Style structure was built in its place. The new hospital was renamed Linda Vista. In 1937, the hospital underwent a major expansion. Unfortunately, the effects of the Great Depression and the Second World War soon sullied the hospital's good reputation.
Cutbacks greatly impacted Linda Vista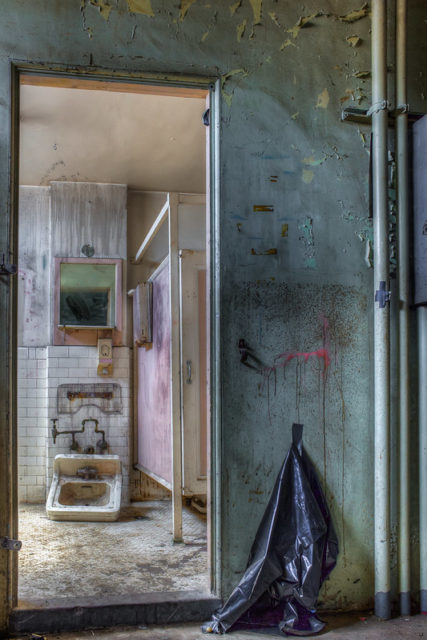 Eastern Los Angeles was slowly transformed into a less affluent area, while the crime rate drastically increased. By the 1970s, the suburb of Boyle Heights was not the prosperous neighborhood it once was. With most railroad employees opting for more mainstream medical care, Linda Vista Community Hospital was primarily treating violent crime injuries and gunshot wounds.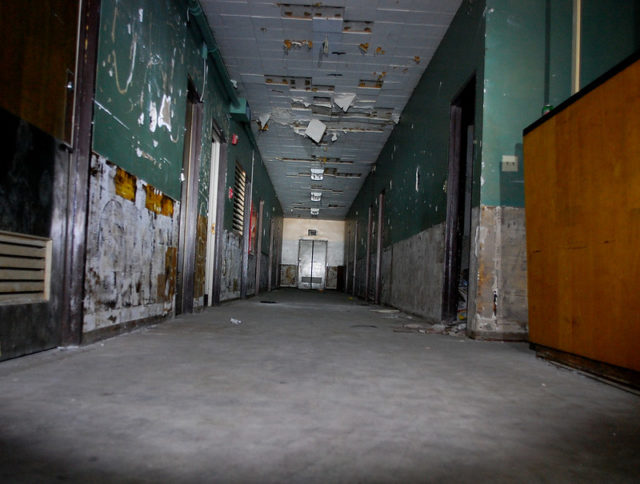 Soon, Linda Vista Hospital was facing cutbacks and a lack of funding. Soon, these operational cutbacks led to an increase in death rates. In 1988, Linda Vista stopped accepting ambulances in their emergency room. However, the quality of care continued to suffer as doctors and nurses moved to more affluent hospitals. In 1991, Linda Vista Community Hospital closed its doors for good.
A Hollywood fairytale?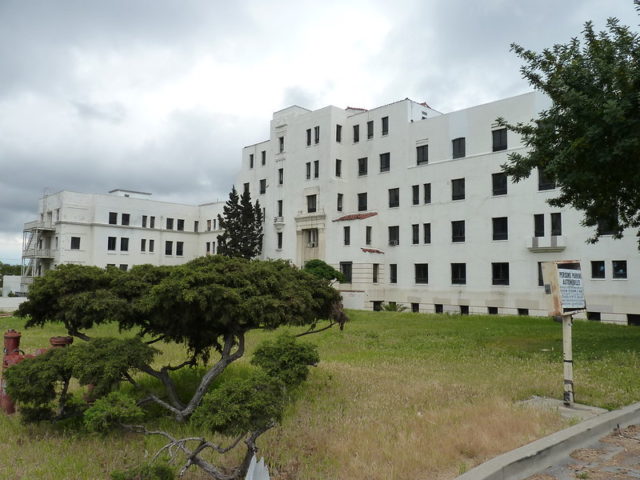 Like any abandoned hospital, there are many ghost stories associated with the Linda Vista Community Hospital. Many curious individuals exploring Linda Vista have claimed to have been touched or pushed by unseen forces. Most people claim to see one of three ghosts: a little girl in the surgical room, a young woman pacing the hallways of the third floor, and an orderly still making his daily rounds.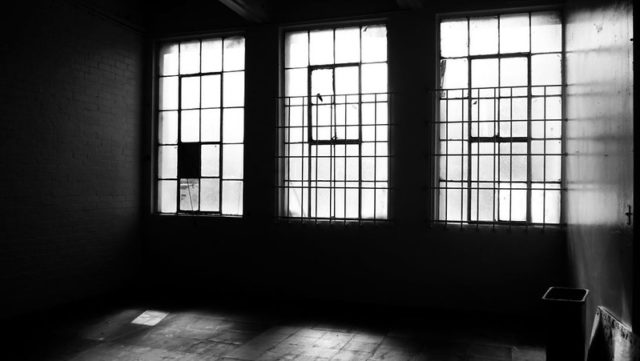 Due to its close proximity to Hollywood, Linda Vista has also been the set of some major Hollywood films, music videos, and television shows. Portions of Pearl Harbor, The Longest Yard, and Addams Family Values were all filmed at Linda Vista. Similarly, the site was used to film portions of Dexter, Criminal Minds, Buffy the Vampire Slayer, and the pilot episode of ER.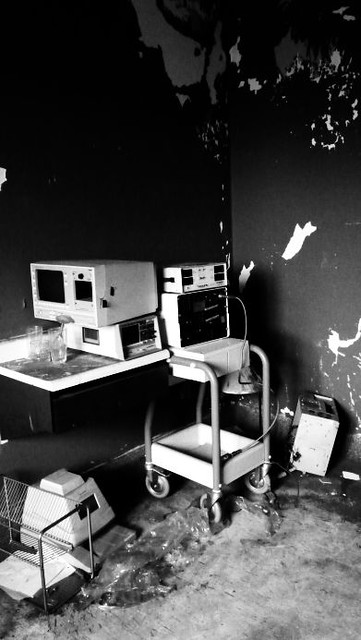 More from us: The Ghosts of Ellis Island Immigrant Hospital
In 2011, the Linda Vista Hospital complex was purchased by AMCAL Multi-Housing Inc. Today, the former medical center is now a retirement home called Hollenbeck Terrace.