Today, it stands as part of the National Register of Historic Places to which it was added in 1994. Its initial construction began on March 15, 1856, on a piece of land called 1 Prince Street, located just outside of Northampton, Massachusetts.
Once built, the hospital was the third in the state of Massachusetts that was specialized in the care of the mentally ill. It was July 4, the USA independence day, when the cornerstone for the hospital was laid.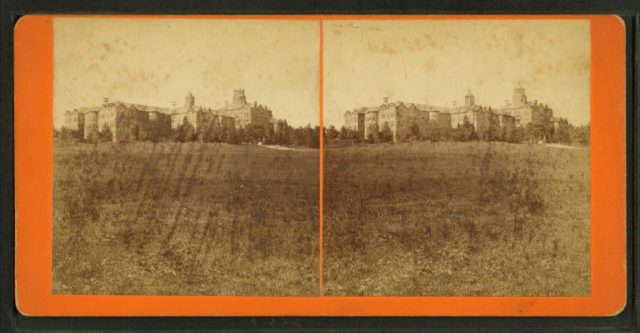 Within this cornerstone, its creators decided that a time capsule should be embedded. And so they did, creating a time capsule that was to remain there undisturbed for 150 years.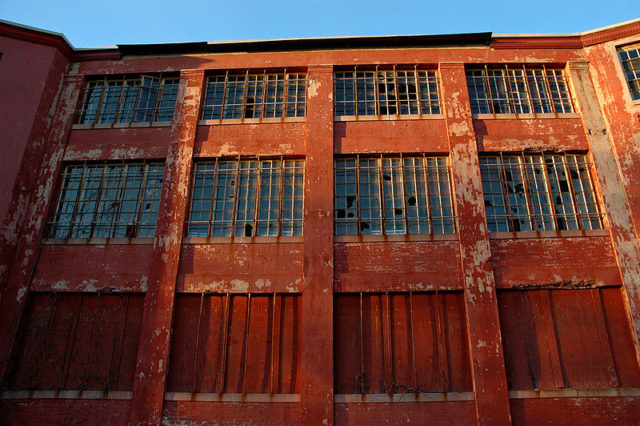 The hospital complex was made of the old main building, the work farm, the infirmaries, the staff dormitories, plus the new memorial complex which was added sometime later. The first patients were received on August 16, 1858.
Sadly, the number of people suffering from mental illnesses was on the increase and only a month later, the hospital had already 200 patients. Quickly the limit was raised to 250 patients and a few months later it was raised once more to 300.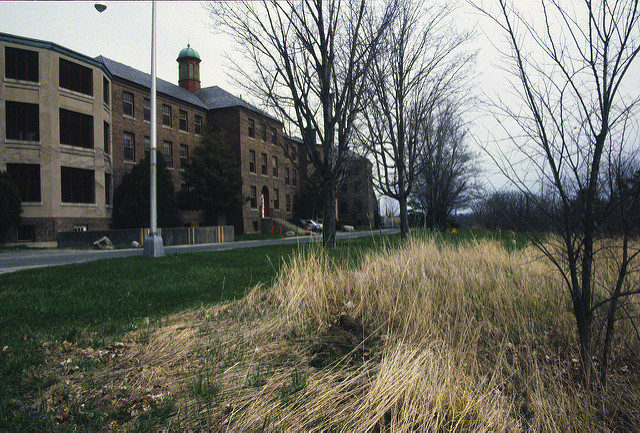 The first overseer, who resigned in 1864, was Dr. Prince, and Dr. Pliny Earle was chosen as his replacement. Dr. Earle was a hardworking man and his therapies reflected his habits. He made a decision that the farm must be extended and that a greenhouse and other service-oriented buildings should be built.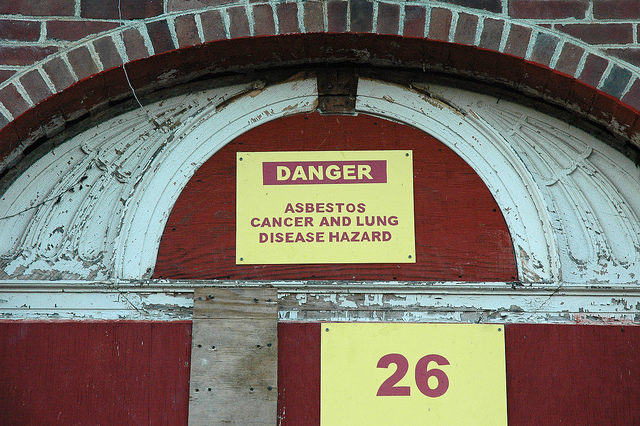 Later Clifford W. Beers, a former patient of a couple of different mental institutions wrote A Mind that Found Itself. In this autobiography, he argued that no one really knew how to cure insanity. It was a difficult and painstaking process and coupled with the rising number of patients in the hospital, reaching 726 patients at one point, it was made even harder.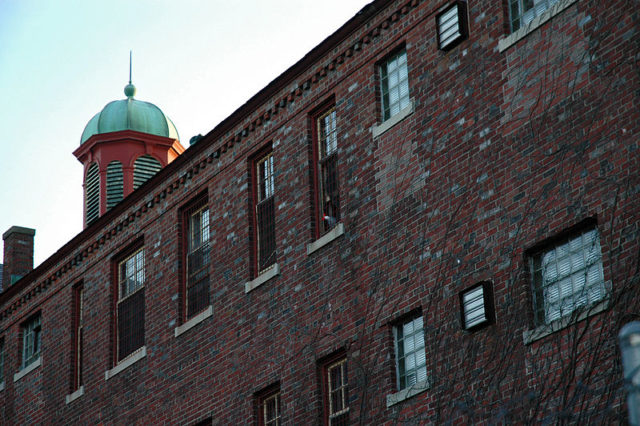 The time was ripe for the new Memorial Complex to be constructed, and when it was done it allowed the Northampton State Hospital to raise their patients limit to 2,100. It was only a matter of time before the hospital reached its limits again and patients had to be transferred elsewhere.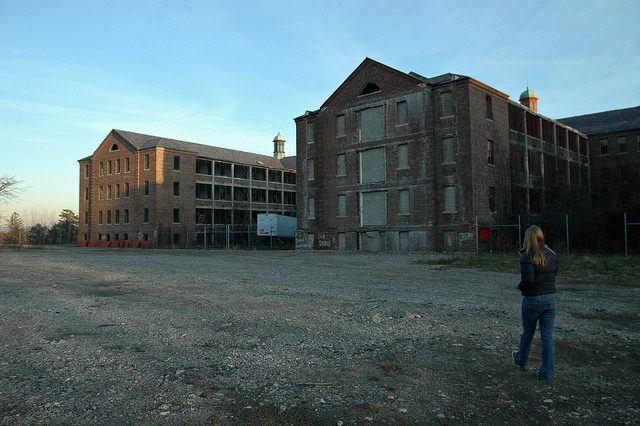 To battle the insanity, Northampton Hospital is where the first anti-psychotic called Thorazine was introduced, with 2,331 patients being given this new drug.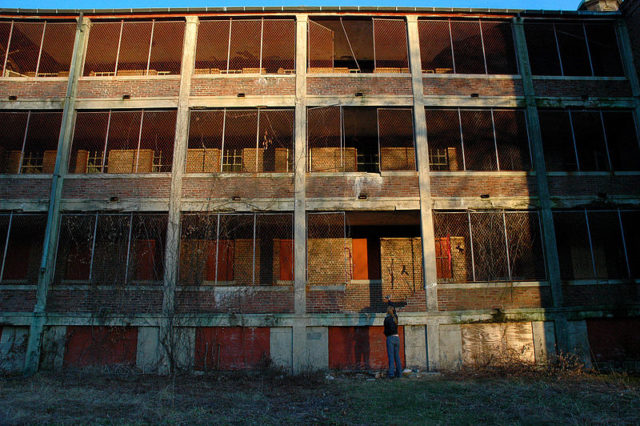 The new challenge for the hospital came in the form of a decree made by the United States District Court, in which it was clearly noted that the hospital had to hugely reduce its patient numbers down to a mere 50. Some of them were transferred to other institutions, others were simply released.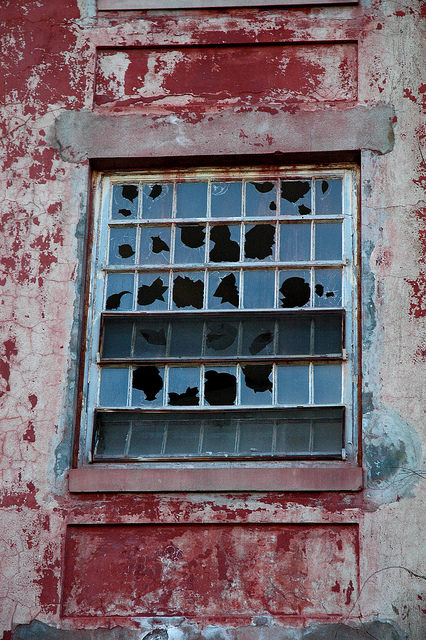 Many of them ended up on the streets as homeless. The hospital was abandoned in 1986 and has remained deathly silent ever since.