In its beginnings, it was recognized as Norwich State Hospital for the Insane and sometime later that was shortened to simply Norwich Hospital. It rests quietly upon the banks of the Thames River in Preston and Norwich, Connecticut.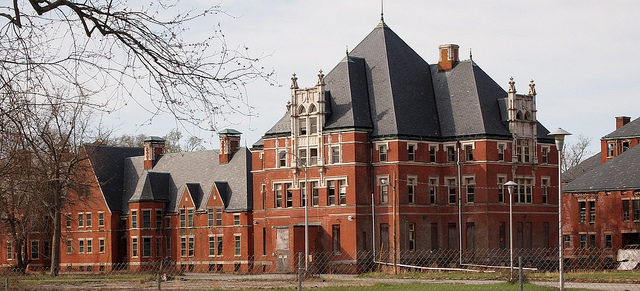 This hospital welcomed its first patients in October 1904 and it served as a mental health facility. Its initial purpose was to offer its services to those that were mentally ill and those found guilty of crimes by insanity, though its services were not limited only to this kind of patient. Throughout its years this hospital also housed chemically dependent patients, geriatric patients, and later in its existence even tubercular patients.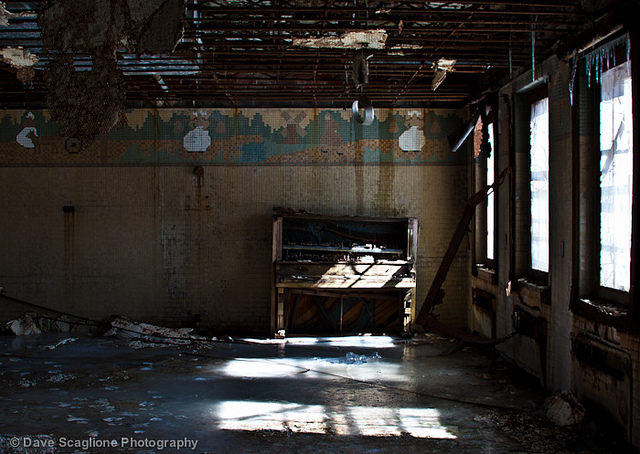 When it first opened, the hospital held ninety-five patients and was nothing more than a single building. The hospital quickly outgrew its capacity and by fall of 1905, it held 151 patients. Given the fact that the hospital was growing with a fast pace, two more additional buildings were constructed to accommodate the increasing patient population.
With time the original hospital building was converted to administrative offices. Three years after it initially opened it was time for yet another upgrade. In 1907 the hospital received its third patient building.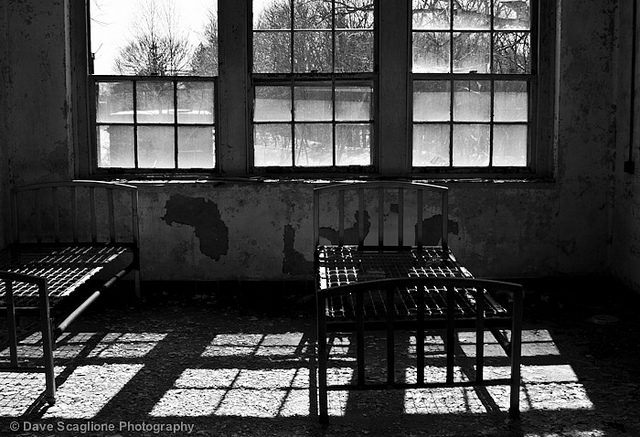 Fast forward some eight years and there are no less than thirteen more structures placed upon these grounds. Construction during this period included not only patient buildings but structures for hospital physicians, a laboratory, an employee's club, of course, the kitchen and various other structures that supported the everyday workings of the hospital. Norwich State Hospital also had its own farm and greenhouse, making it self-sufficient. Plus it had two garages with a paint shop.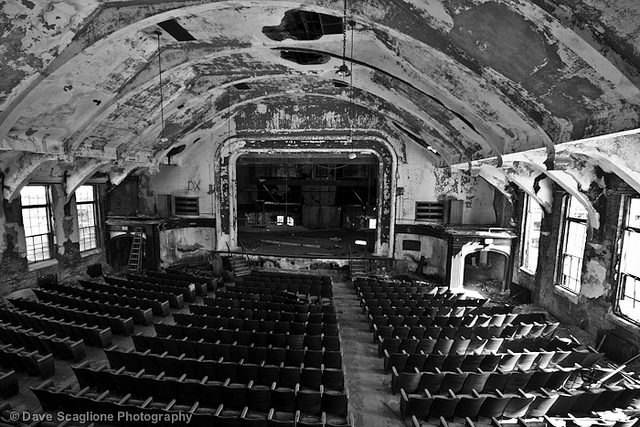 By the 1930s, this hospital had more than twenty structures upon its grounds. The problem that now appeared was to identify the buildings themselves. The solution was a logical one – assign a letter name to each building. The campus had its buildings grouped in pairs, designated "North" for female patients and "South" for male patients.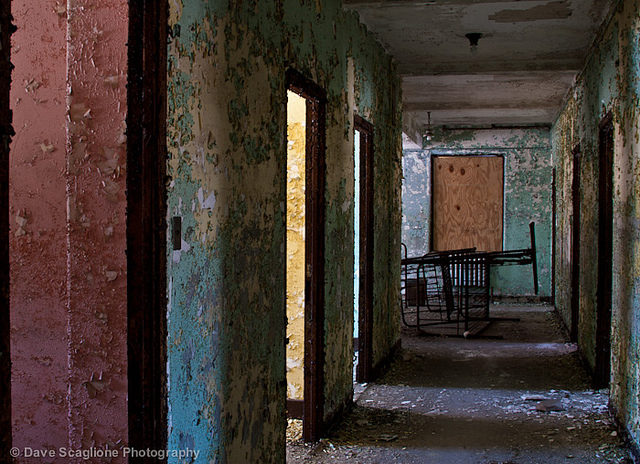 Later during the 1940s, the buildings were renamed and each building was given a name in honour of one of the founding superintendents of the American Psychiatric Association and well-known associates such as Thomas Story Kirkbride and Dorothea Dix. Some buildings even received a name in honour of the contributors to the hospital, including Connecticut governors Abraham Ribicoff and John Davis Lodge.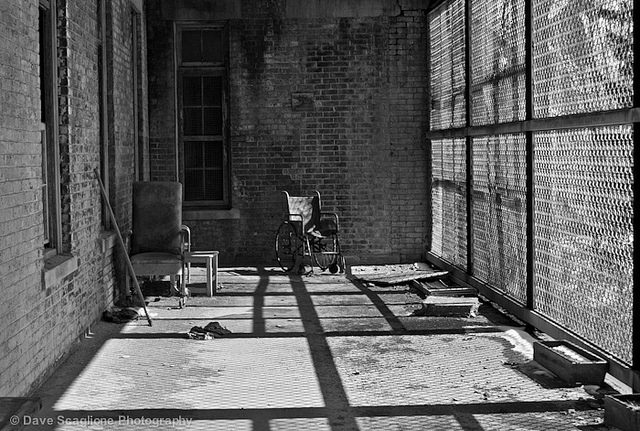 Given a large number of structures and the hundreds of hectares they stood on it was decided to create tunnels that would connect these buildings. The tunnels were primarily used for the utilities but often they served as a means to transport patients.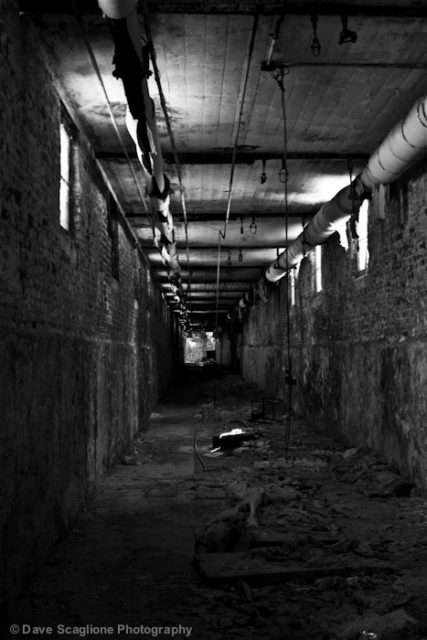 Then it was time for the Ronald H. Kettle Center to open its doors. It did so in 1960. Its purpose was to serve as a medical-surgical facility and undoubtedly it was the largest building on the property.
Of course, this decision was not without a consequence. The new biopsychiatry treatment methods applied were based on the belief that mental illness could be treated with a short-term stay. This meant was that patients were leaving the hospital quicker which led to fewer patients. And so the number of patient and employees started to fall. By the early 1970s, only 7 of the original buildings were still operational.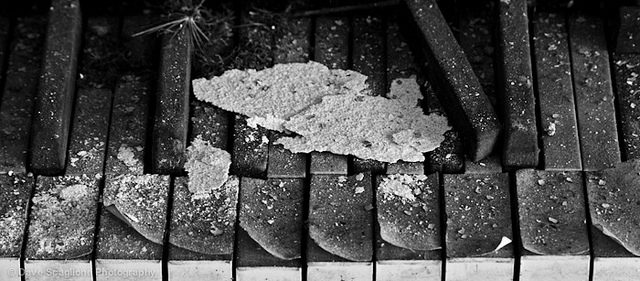 It took the hospital 60 years to build its twenty plus structures and less than ten years to almost lose it all.
But everything was lost eventually. As the process of deinstitutionalization continued, so did the fall of the hospital. By the time its doors were closed for good in 1996, the hospital had only a fraction of its buildings that were still operational but a large part of the hospital was already completely abandoned.