NASA's facilities are massive objects of concrete and fireproof steel that aren't easy to deconstruct. Some of these unused facilities could cost millions of dollars for repair and renovation, something that cash-strapped NASA could not afford at the moment. And in some cases, even if money were not a problem the reality is that some places are beyond repair. Among once grand facilities on this list are three abandoned launch sites all located in the space exploration heaven of Cape Canaveral Air Force Station in Florida, the American doorway to the universe, and one test facility located in Huntsville, Alabama.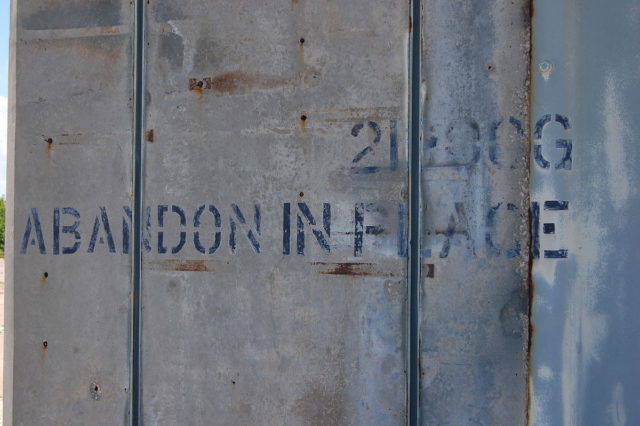 Launch Complex 36 (LC-36) also formerly known as Space Launch Complex 36 (SLC-36) is an abandoned spaceport complex within Cape Canaveral Air Force Station in Brevard County, Florida. It was the launch site for Surveyor, Pioneer, and many Marine probes in the 1960s and 70s. Formerly it belonged to the US Air Force and later to NASA, and was used for Atlas launches from 1962 until 2005. The complex consisted of two launch pads: SLC-36A and SLC-36B. Launch pad 36A was constructed first, while 36B construction was paused at 90%. On 2nd March 1965 an accident happened that became the biggest on-pad explosion in Cape history when the Atlas-Centaur AC-5 fell back onto the pad. This accident urged NASA to complete the 36B pad. Between the two pads a total of 145 launches were completed. Since 2005 it has been out of use and in 2006 both of the launch pads were demolished. The mobile service towers were demolished a year later in a controlled explosion.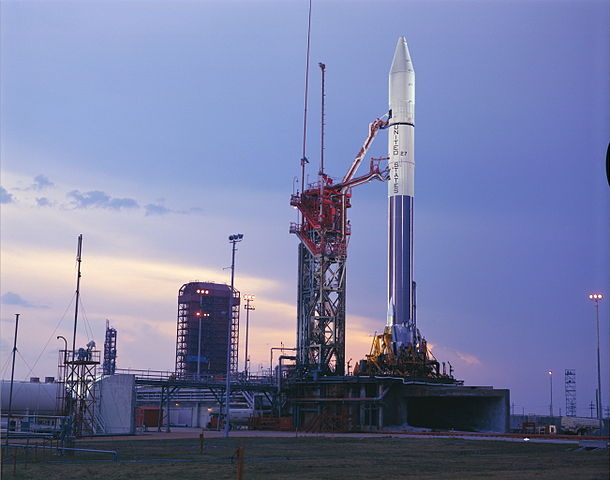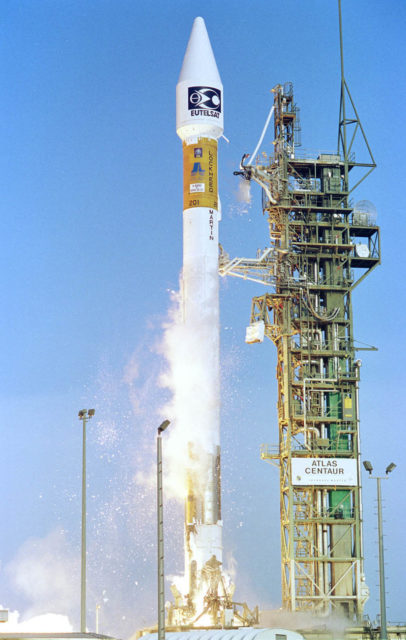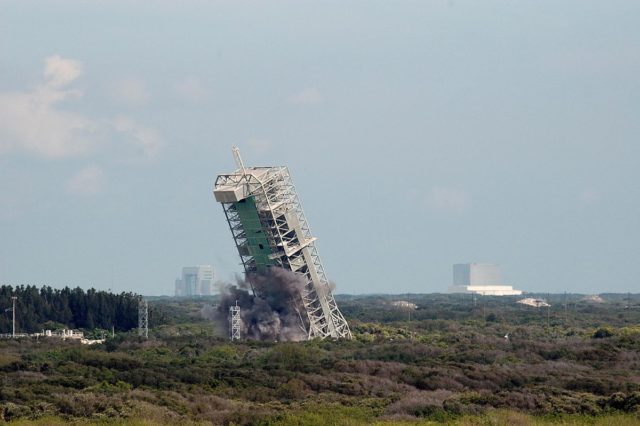 Launch Complex 26 (LC-26) is a deactivated launch site at Cape Canaveral Air Force Station, Florida, now turned into a museum. This complex consisted of two launch pads, A and B. Launch pad A was used for the Juno I and Jupiter-C rockets. This site was also used for the launch of the United States first satellite, Explorer 1, on February 1st, 1958. In it's early years this site was used for much simpler test flights of ballistic missiles. It was also considered capable of firing nuclear war heads against the Soviet Union during the Cold War era. Today LC-26 is home of the Air Force Space & Missile Museum, offering monthly tours and a visitor center "Cape Canaveral: Then and Now Tour".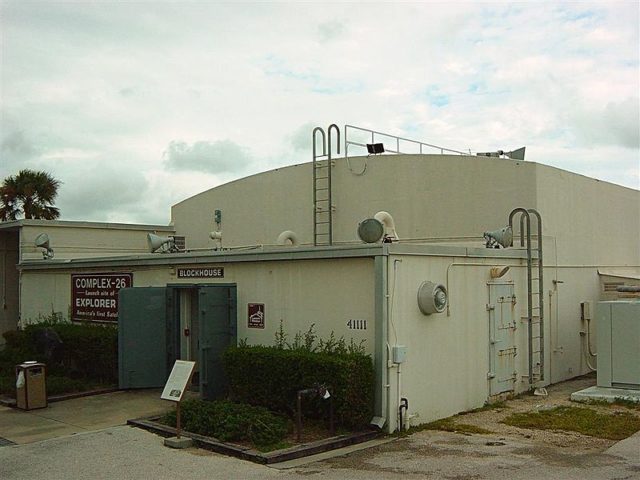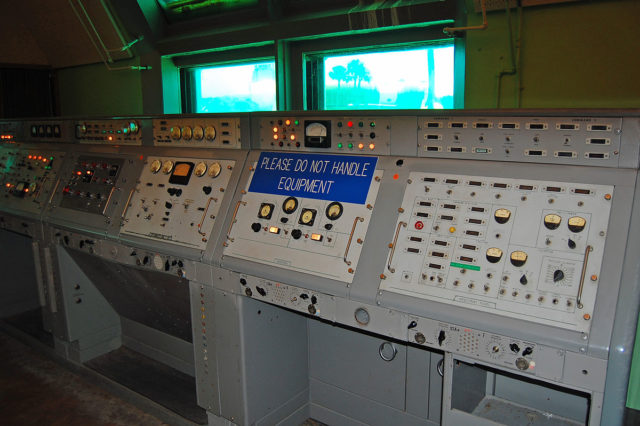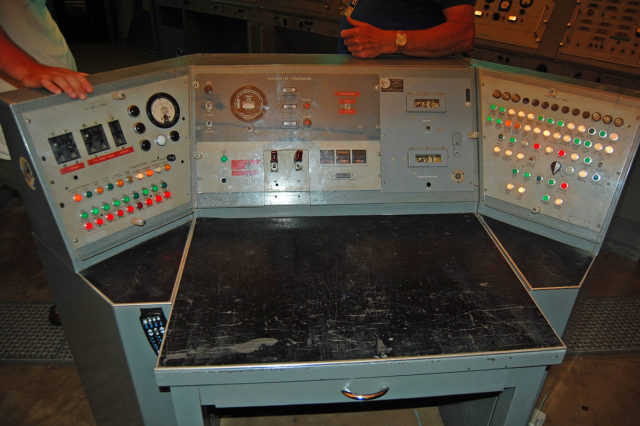 Air Force Station Launch Complex 34 (LC-34) situated also in Florida at Cape Canaveral, was used by NASA from 1961 through 1968. Work on construction began on in 1960, and it was formally dedicated on June 5, 1961. The complex consisted of a launch platform, umbilical tower, mobile service tower, fueling facilities, and a blockhouse. The launch platform was placed on two steel flame deflectors. The service tower was also mounted on steel rails, and was moved to a position 185 meters west of the pad before launches. The blockhouse was located 320 meters away from the launch pad and could accommodate 130 people inside during launches. Launch Complex 34 was the main base of the Apollo program, launching Saturn I and IB rockets. It was also the place of a sad accident. During a pre-flight test of Apollo 1, a fire in the cabin claimed the lives of astronauts Gus Grissom, Ed White, and Roger Chaffee on January 27, 1967.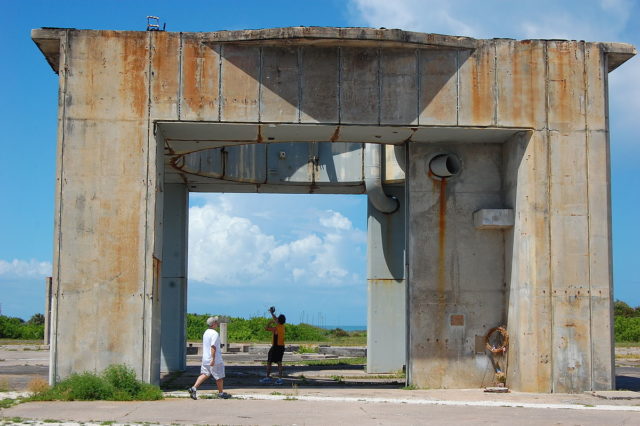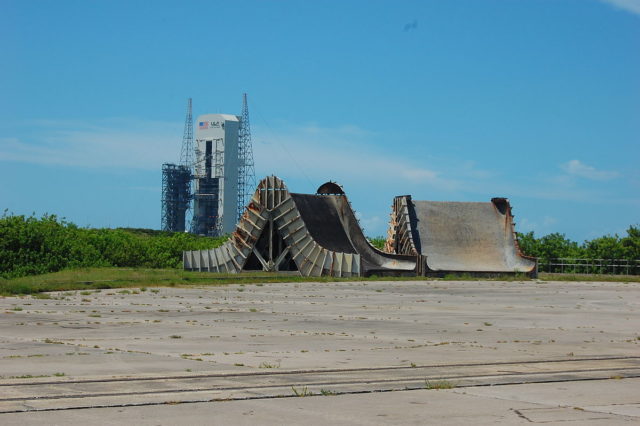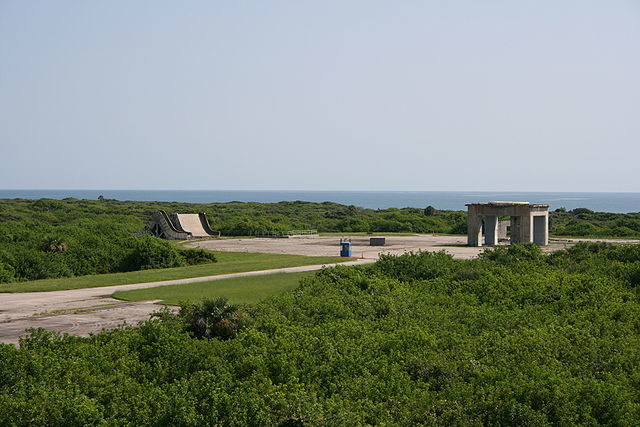 Saturn V Dynamic Test Stand also known as Dynamic Structural Test Facility is located at the George C. Marshall Space Flight Center in Huntsville, Alabama. It was a place for testing space shuttles prior to their first flights. NASA built it in 1964 as a facility for mechanical and vibration calibration tests on the Saturn V rocket. This proved to be a move of great importance as many major problems that might cause failure of the vehicle were discovered and corrected there. Two more major vehicles were tested on this ground in the years to come: the Space Shuttles Pathfinder and Enterprise. Since 1985 this site is declared a National Historic Landmark.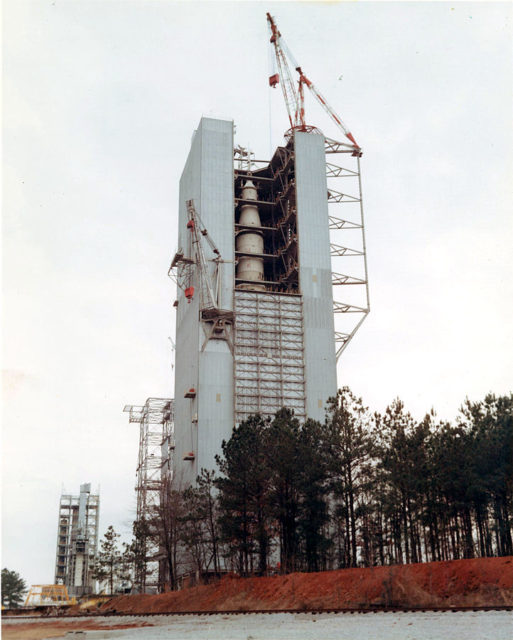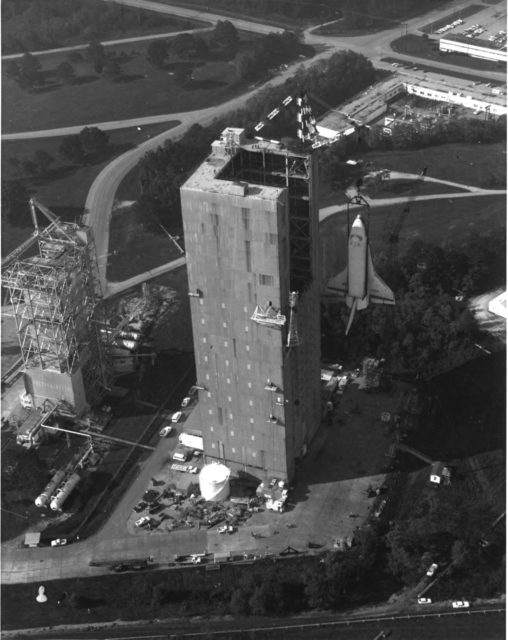 With a lot of talking and many successful missions carried out by the SpaceX program, the conversation of space exploration and eventually reaching Mars is buzzing louder by the hour. We can only hope to see NASA restored to it's former glory and it's successes growing larger and further in the years to come.