In the lowlands of Drumheller in Alberta, Canada, coal was a plentiful resource. Truth be told, coal was so common that was even up on the surface forming black stripes on the dry terrain of Red Deer River Valley.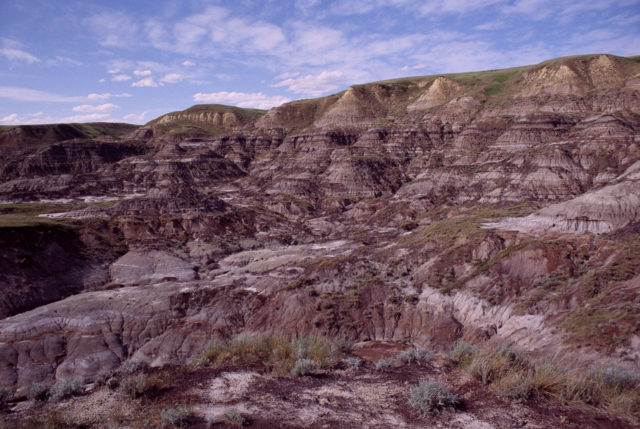 The local Indians, most notably the Niitsitapi and the Cree peoples, knew about this black material that burned so easily, but rarely cared to use it.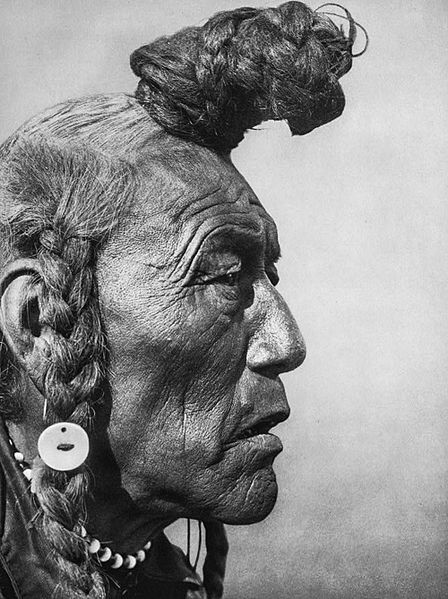 Cree Indian. Author: George E. Fleming Public DomainThe wealth of coal found in these lands was later discovered by three explorers independently. The first of the three was Peter Fidler who came to these parts in 1792. Then, in 1857, some 65 years later, there came Dr. James Hector, part of the Palliser Expedition that surveyed and explored the wilderness of Western Canada.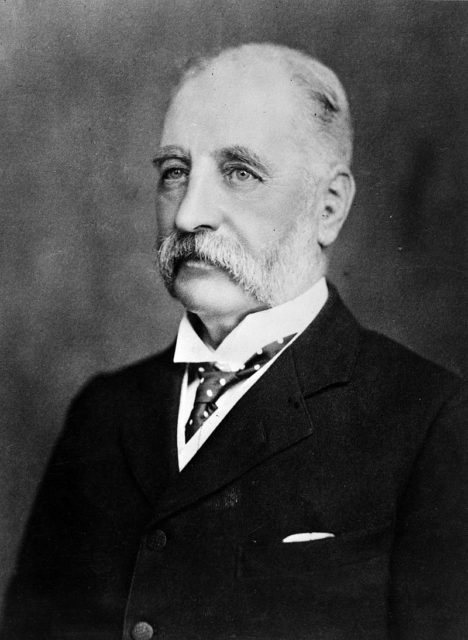 Then followed Joseph Tyrell, a Canadian geologist and cartographer who came to Drumheller Valley in 1884. He made a report of discovering coal in this place and even found a dinosaur, the Albertosaurus sarcophagus.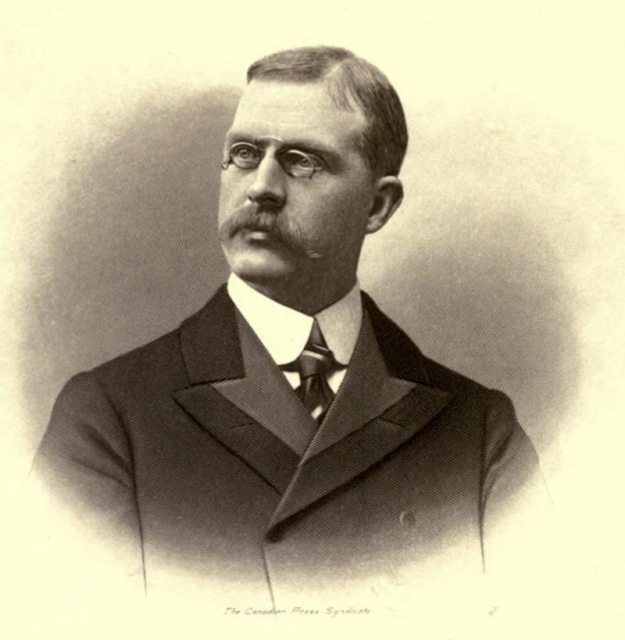 But before any official mine was established in this valley, the coal was gathered and used by some local ranchers and peasants. The riverbeds were full of it and people took what coal they could find, doing some small-scale digging to gather coal to heat their houses and families.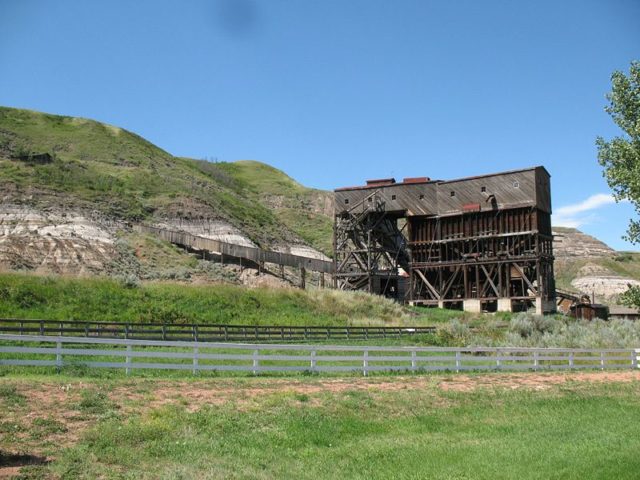 The real action began after Sam Drumheller bought a piece of land in these parts in 1910 and began mining operations, which triggered coal fever. The area is named Drumheller Valley after him.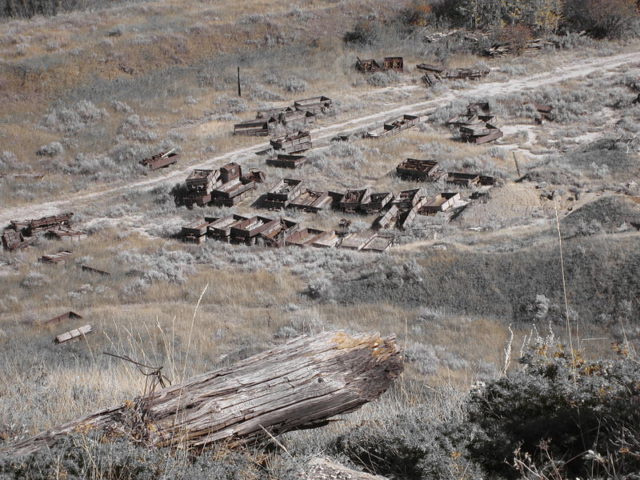 Upon acquiring the land from local ranger Thomas Greentree, Drumheller sold the land to the Canadian National Railway for them to build a town in this area. He then formed a mine. Though he was beaten at his own game, for Garnet Coyle and Jesse Gouge managed to open the Newcastle Mine, which was the first functional mine in this area.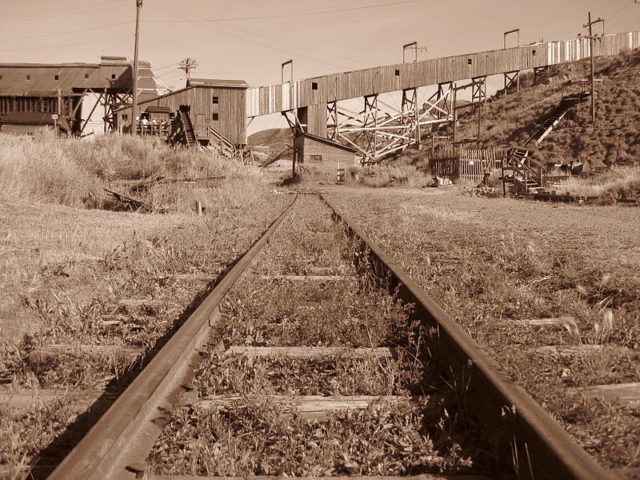 After the railway was finished, this place became home to thousands of people and the coal rush was poised to begin. The first load of coal was taken out of Drumheller in 1911. Quickly, this place became a town comprised of people from as far away as Europe and Britain and Nova Scotia. Twelve years into the 20th century, this valley was already home to nine different mines, each and every one distinct from the other and with its own set of stories.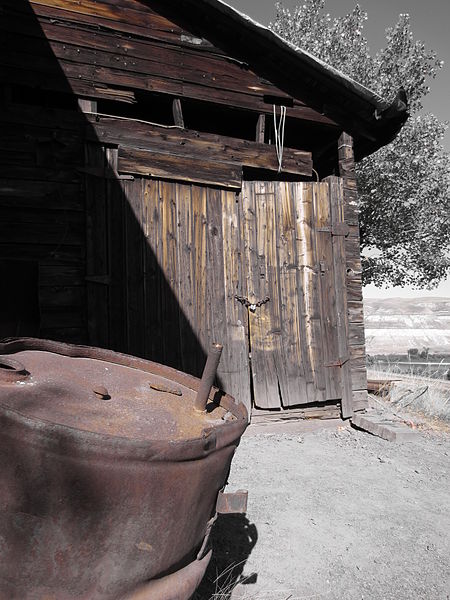 Among these mines was the Atlas Coal mine. It stood located in the East Coulee area of Drumheller. Mining for coal here was far easier for the levels of methane gas were much lower than mines in other parts of the world. The Atlas mine was comprised of four mines. Today the Atlas mine is considered to be among the best-preserved mines in this area.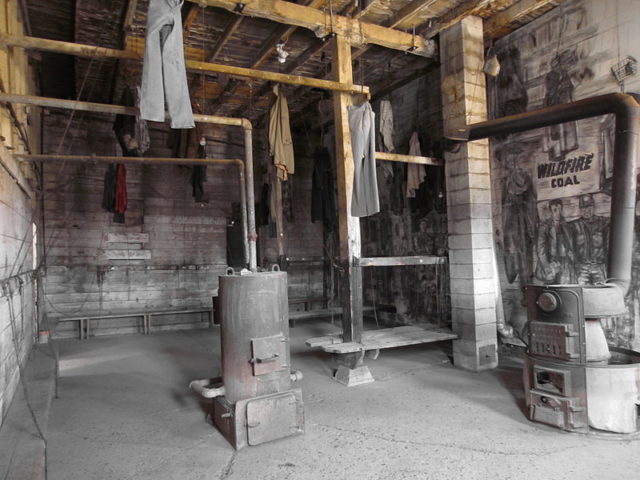 Its wooden structures are some of the last that are still standing. It was also declared an Alberta Provincial Historic Resource in 1989, and then in 2002, it became a National Historic Site of Canada. Atlas mine also features the last of the wooden coal tipples. Originally built in 1937 and as tall as a seven-story building, this tipple served as a coal sorting and loading machine.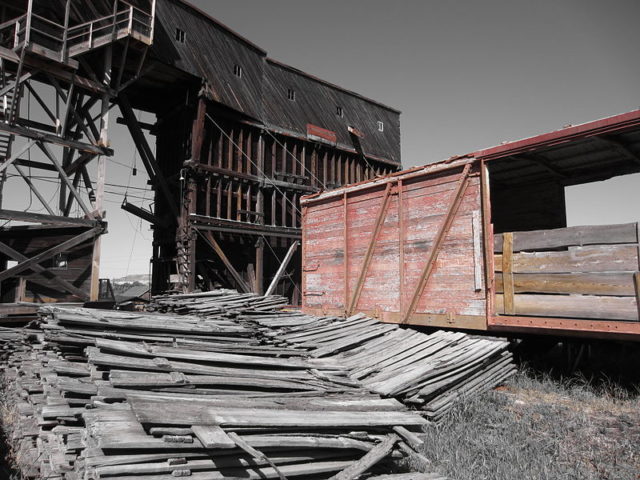 Atlas Mine, being the most complete mine remaining in this valley, also has a surviving old 1936 battery locomotive and the wash house is still standing, as well as the lamp house, the mine office, and a number of other different structures.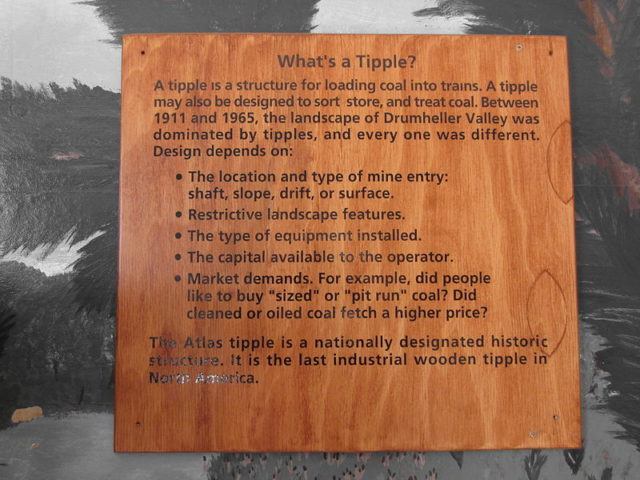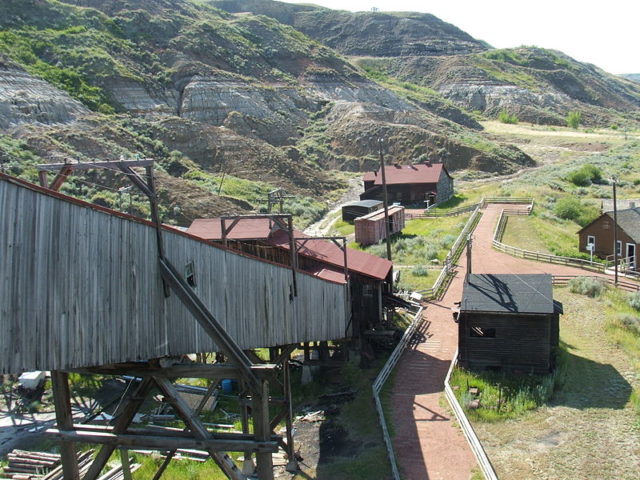 In total there were 139 mines pursuing this black stone and Atlas was one of them. Nowadays, this mine is a favorite destination for tourists, history fanatics, and anyone that cares to understand the history of this valley and by extension, the birth of mining in Drumheller, Alberta.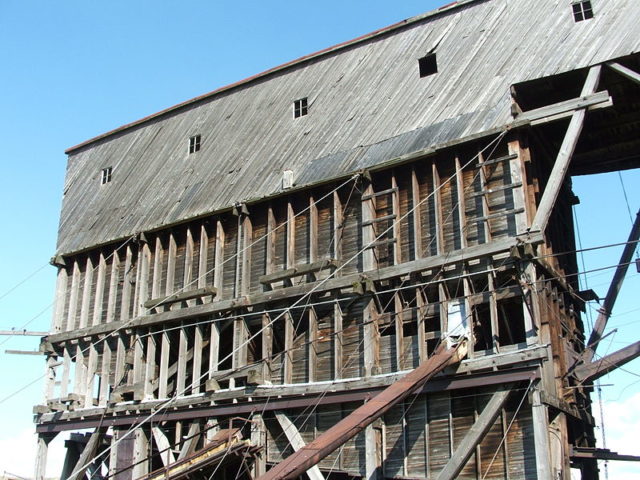 Atlas Mine was closed in 1979. Ever since, the mine has remained untouched and a perfect example of how difficult and laborious the process of coal mining was, especially before modern technology was available, and what it took to propel the world into the 21st century.