Two industrialists from Birmingham, Alabama, named Henry De Bardeleben and Thomas Hillman, became partners in 1879 when they opened their own ore mining company.
They named their new venture Alice Furnace Company, in honor of De Bardeleben's daughter – Alice. To complement their business, the entrepreneurs decided to build two mines on Red Mountain in the center of Birmingham, Alabama, which would produce iron ore for them.
These mines were christened Alice and Redding, and both were opened in 1880.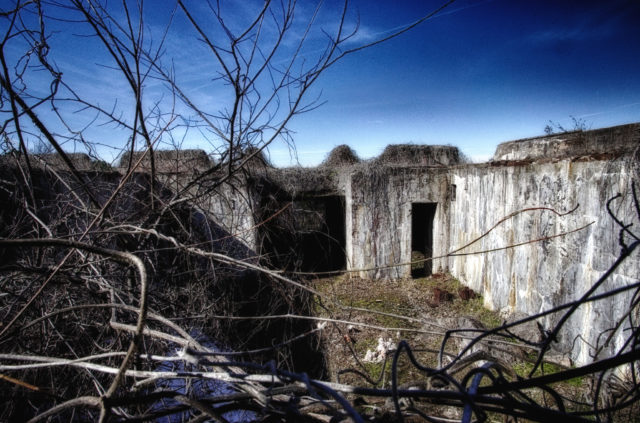 By 1886, the Tennessee Coal, Iron, and Railroad Company had acquired the Alice Furnace Company and their two mines.
The new owner decided to re-designate its mines around 1902, using numbers instead of words. The Redding mine was thereafter known as Wenonah No. 10, a name that it carries to this day.
In 1907, the Redding Wenonah No. 10 changed hands again, this time being acquired by the US Steel Corporation.
Wenonah Mine No. 10 carried on successful operations until 1956. It was in this year that production ceased entirely and the mine was shut down after 76 years in operation.
Concrete slabs were placed across the entrances to prevent people from entering the mine. After that, it remained closed for 61 years.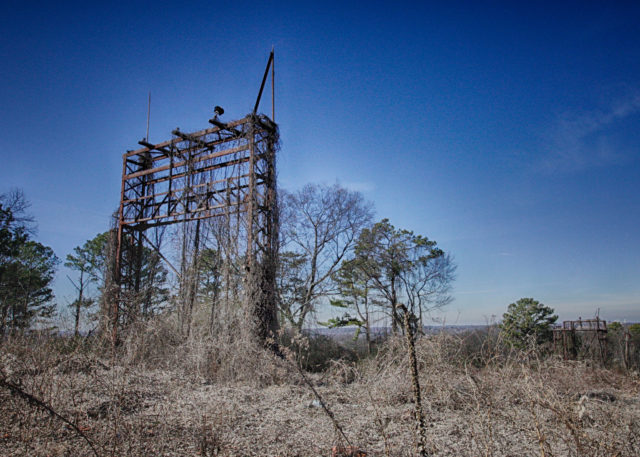 During its lifetime, the mine brought many benefits both to the US Steel Corporation and the hundreds of people associated with the mine in one form or another.
The mines in the Red Mountain area produced about 305 million tons of iron ore in total, which has ensured they became part of the history of the city of Birmingham, Alabama.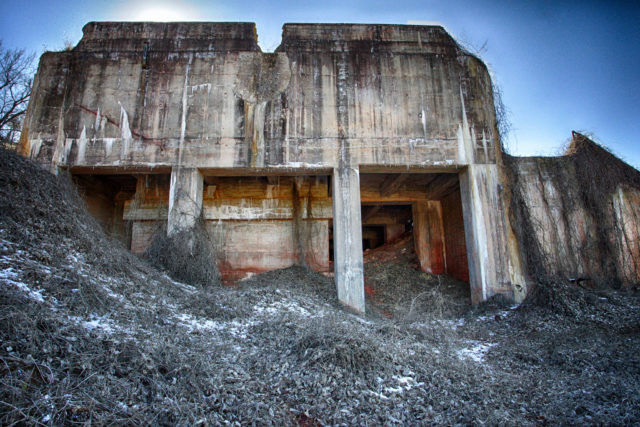 In 2007, thanks to efforts by the Freshwater Land Trust, the US Steel Corporation sold over 1,200 acres of land to the Red Mountain Park and Recreational Area Commission. This was one of the largest corporate land donations in the history of the country.
After that, Birmingham's Red Mountain Park covered 1,500 acres of land in central Alabama. It offers over 15 miles of trails for hikers and dog-walkers as well as attractions like Vulcan Materials Zip Trip and Kaul Adventure Tower.
For a very long time, there was talk that the Red Mountain mines needed to be restored. Mines can be considered as interesting places for historians, tourists, and curious residents.
One historian, Bill Ivey, commented on how Red Mountain was unique because it's the only place where iron ore, coal, and limestone are found together – the three ingredients for making steel.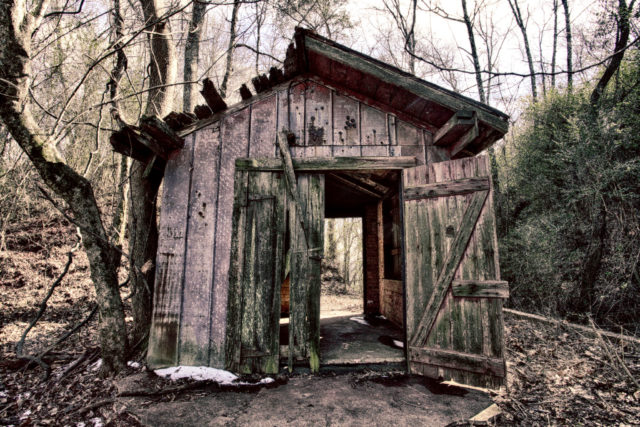 Local authorities were also interested in restoring the mines because the surrounding land had been suffering for several decades and revitalizing it met the needs of local residents.
In 2017, Wenonah Mine No. 10 was cleared, and the concrete slab that had covered it was removed. When the site was beginning to look more like it had originally, a decision was made to open the former mine to the public for educational and informational purposes.
Although it is now open for viewing, visitors can't actually enter the mine. Protective gates with gratings have been installed at the entrance to prevent visitors from wandering where it might be dangerous but still enabling them to see inside the mine.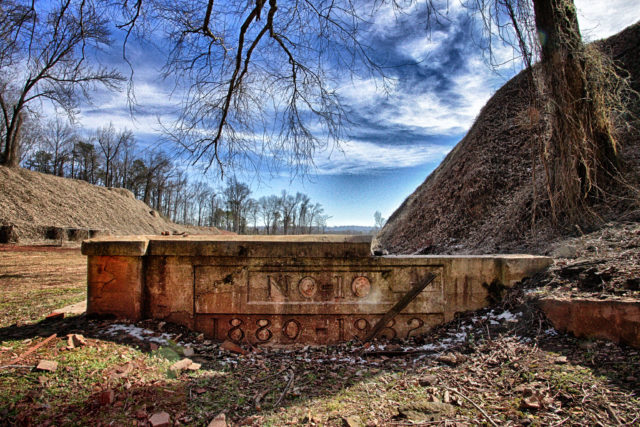 Today, Wenonah Mine No. 10 is a monument to the history of the mining industry of Birmingham. Visitors can also look around the nearby Redding Hoist House, which provides further insight into how mines worked in the past.
The photos were taken by Naaman Fletcher in 2014 while the mine was still abandoned.
Naaman Fletcher is a photographer and explorer who is based in Birmingham, Alabama. He has been documenting urban decay, industrial abandonments, and rural decomposition since 2009.
You can visit his Flickr account and check out more of his photographs, or you can go straight to his blog where he also posts photos with description.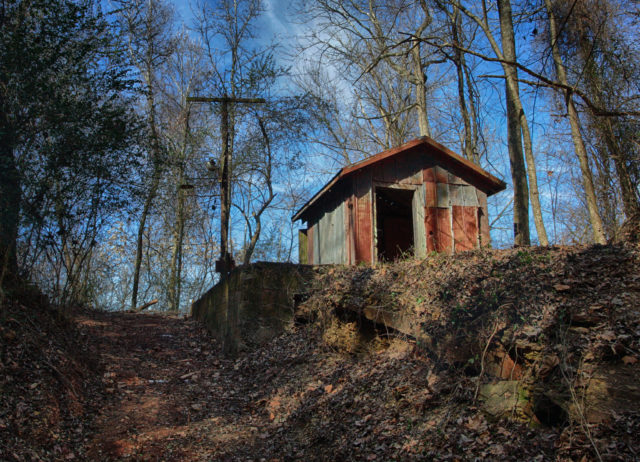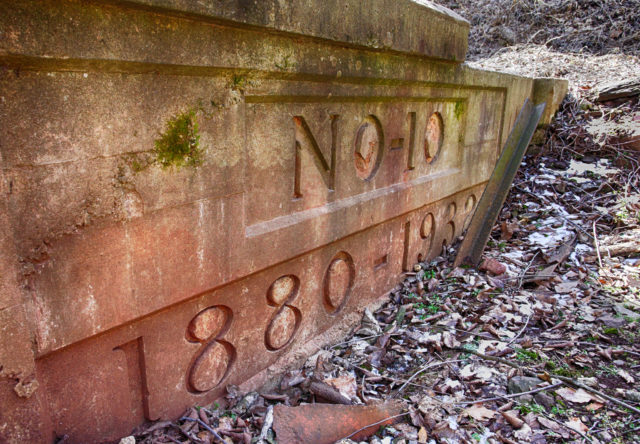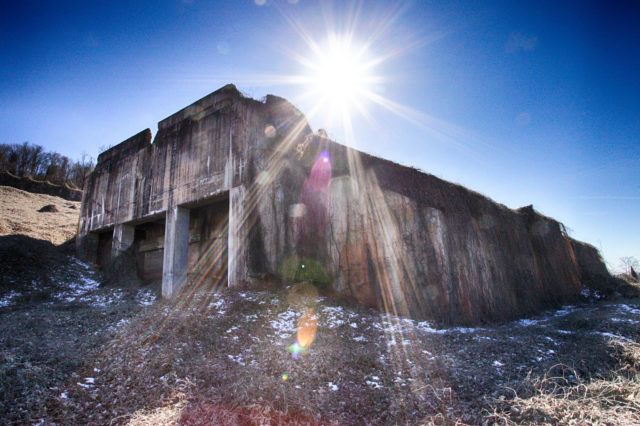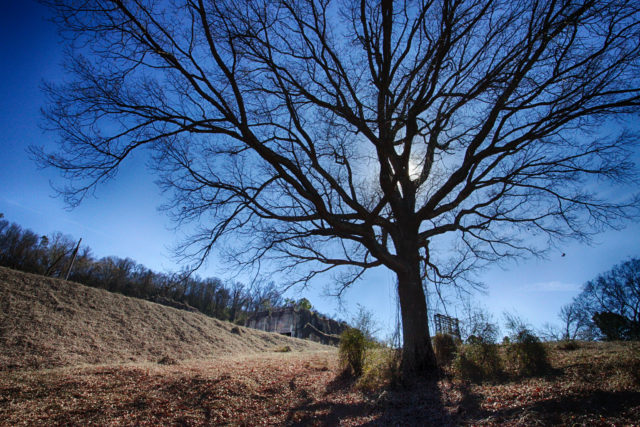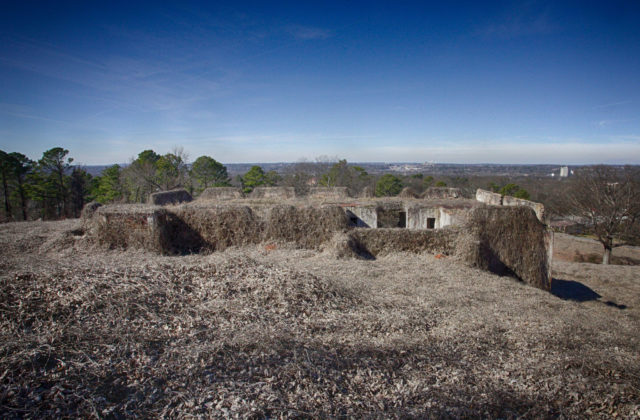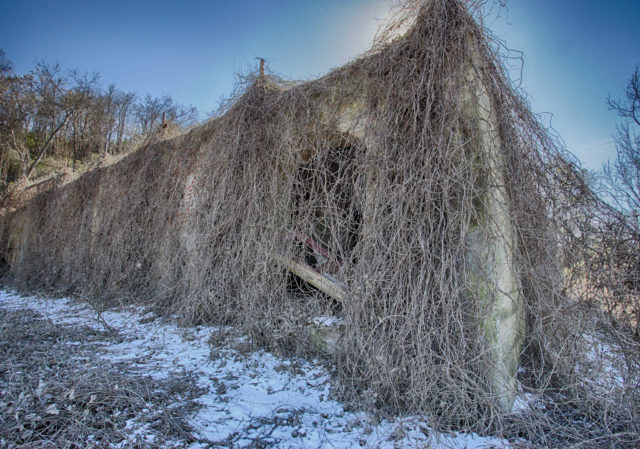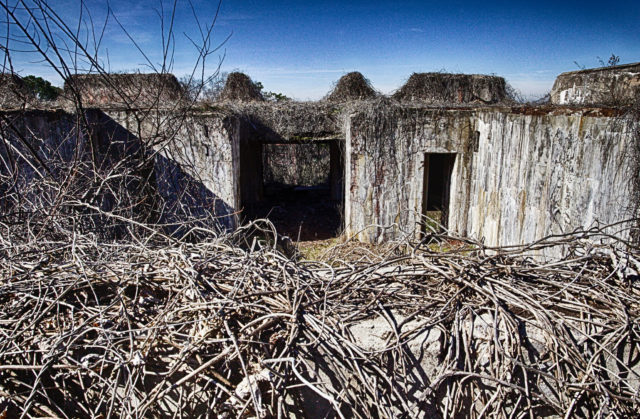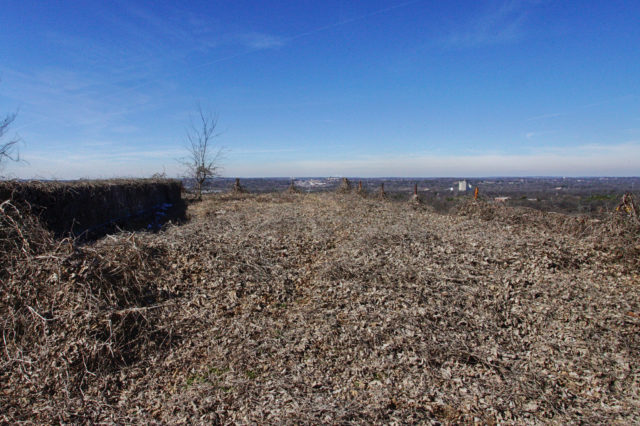 An abandoned WW1 underground hospital – Carriere Suzanne