This story, like many stories of its kind, begins in a prehistoric time some 10,000 years ago known as the Neolithic Period.
During this time, archaeologists believe that on one part of rocky hills known as Beeston Crag, a community was born. The community developed from this point on, through the Neolithic period to the Bronze Age and further on, to the 13th century when a castle arose; a fort that belonged to a man known as Ranulf de Blondeville, 6th Earl of Chester.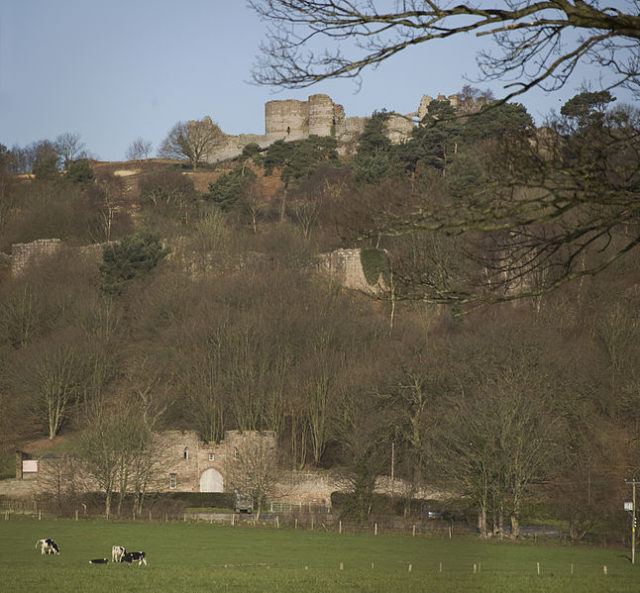 And even though this place was active for millennia, it is no more than a relic of the past today, though it is a place with a story worth sharing. The castle itself was erected during the 1420s, once Ranulf de Blondeville came back from the Crusades.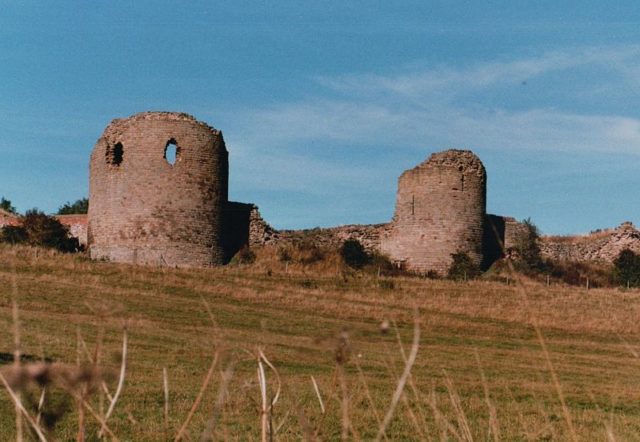 Known as Castellum de Rupe, for it stands on top of a rock some 107 meters above the lowlands of Cheshire Plain, this castle is one of the three castles that this man built; one in Lincolnshire known as Bolingbroke and the other in Staffordshire was called Chartley.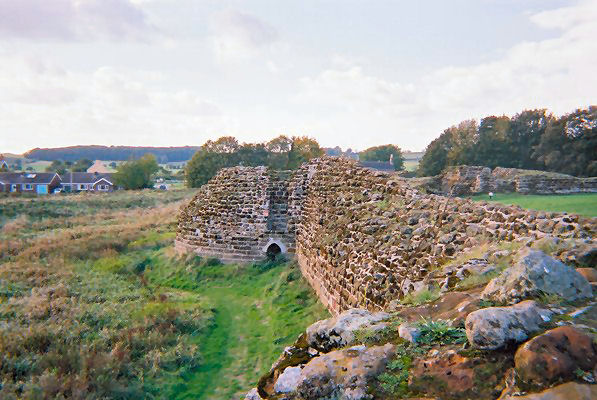 One of the main futures that separate this castle from the rest is that the stronghold never had a keep. Instead, it made use of the natural surroundings; truth be told, the castle itself had extremely strong walls and impenetrable gates that kept everyone on the inside free from danger.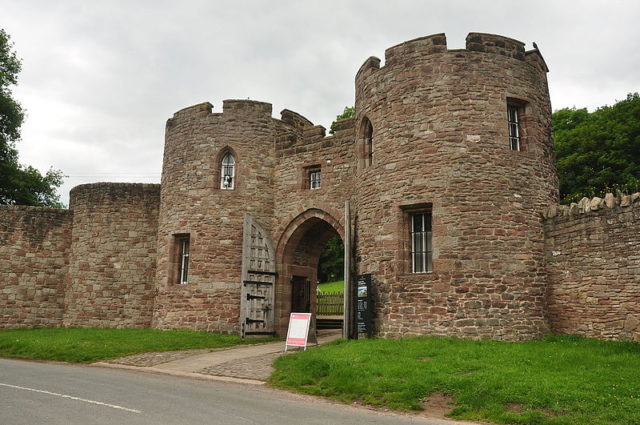 As a matter of fact, its rectangular shape and carefully placed towers are what made this place impregnable – three sides of this stronghold were a cliff drop and the fourth side had a manmade 9-meter-deep ditch.
Furthermore, they even dug a 3-meter-deep ditch in front of the gatehouse and two wells, one of which goes as deep as 113 meters – among the deepest in England.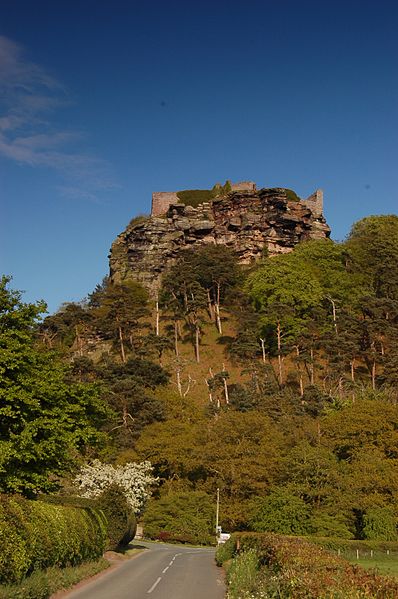 Years later, the castle went over to King Henry III, who further took care of this place and even had it converted to prison at one point. From Henry III, the fortification went over to Prince Edward, or Edward Longshanks as he was known back then.
Up until the 14th century, no one made a home of this bastion. There is a written document from 1593 that speaks of constables leaving in the castle, but it never rose to become a fully-inhabited citadel. It kept its importance throughout the 14th century only to be deemed needless in the 16th. In 1602, the castle was sold to an English politician by the name of Hugh Beeston.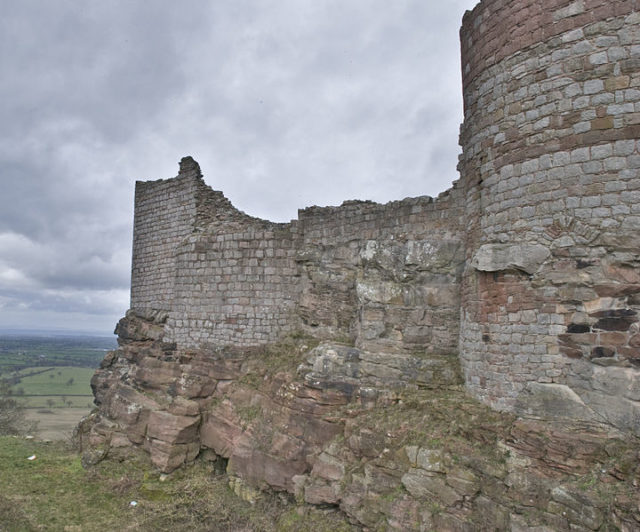 And like many other castles, this one too has its fair share of legends, one of which includes Richard II and a secret hoard of treasure. On his way to Chester from where he was to sail to Ireland, Richard came to Beeston and buried his treasure here.
It was his plan and hope that upon returning he would be reunited with its buried riches. Much to his disappointment, he was removed from his throne by Henry IV and never got a chance to unearth the treasure.
And ever since the myth was born, many had come to search for the riches but none ever claimed them and what Richard buried – if he buried anything – remains a secret.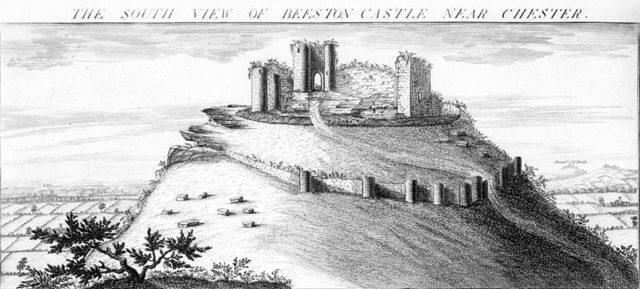 At the time of the English Civil War, the castle was for a brief moment brought back to life only to be left alone once again. Today, the castle stands in ruins but nonetheless, attracts tourists, researchers, and scholars, some of whom are still looking for Richard's lost treasure, which remains lost without a trace.