Calcott Hall, despite being abandoned more than 40 years ago, there is a manor house in the countryside of Llanymynech, Powys, Mid Wales, that is not entirely empty.
Within its rooms, explorers can still find many items that were used by the previous inhabitants. Once inside, you can feel like you are in a fairy tale.
The estate's official name is Calcott Hall, but locals refer to it as Red Dress Manor. This is because the last owner of the house, Ellen Jones, who passed away in the 1970s, left her red dress hanging in one of the empty closets.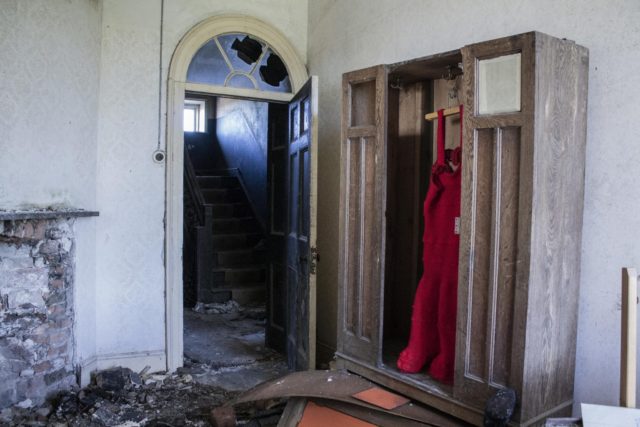 The brick farmhouse was built in the early Georgian style in 1725. It was a dairy farm and family home with two floors, a cellar, and four bedrooms. There are also brick and slate farm buildings which have been built north of the house.
Currently, the building is in poor condition. Even though it was listed as a grade II building in 1953 as an unusually rare example of an early Georgian country house in Montgomeryshire, it has now been put on Powys's Building at Risk register due to its dilapidated state.
After such a long time, many of the personal items left behind are now covered in dust. Visitors can find personal documents, clothes, letters, photographs left on the floor, and even food in the pantry.
There were no signs of life on the estate for more than 40 years, and the property has remained exactly as it was when it was abandoned. However, now nature has begun to take over this house, as evidenced by the branches and leaves that have infiltrated the interior and the natural detritus spilling from the fireplace.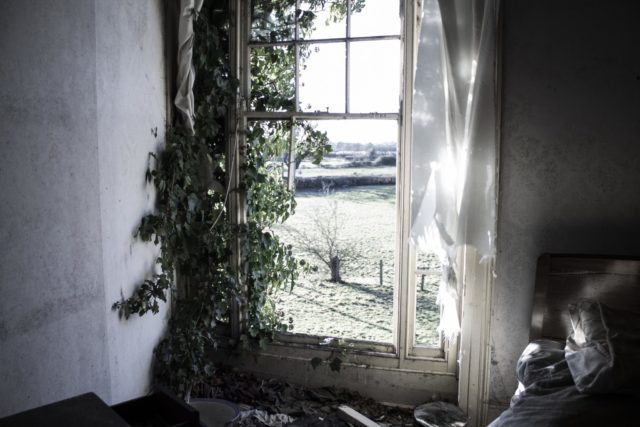 All the windows are broken, and in some rooms, there is no floor. Nevertheless, visitors can still find a 1960s TV, floral wallpapers from the 1950s, curtains, and beds which are still covered by bedspreads. The heavy wooden doors have also survived.
In the kitchen, there are plates, cups, pots, pans, and even leftover washing powder. In Ellen's bedroom, her dressing table has bits of make-up and a mirror. The basement contains several wooden barrels and various items of farming equipment.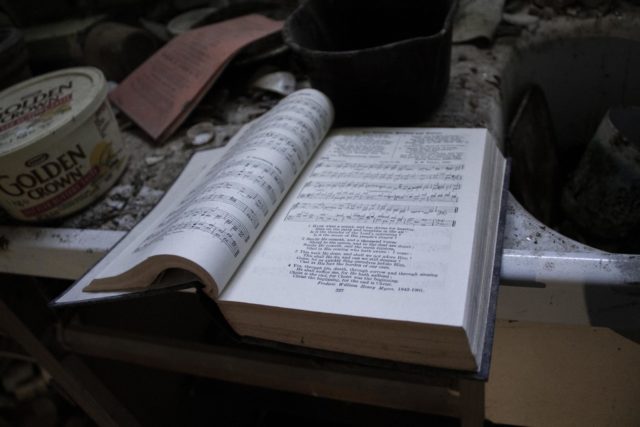 However, there are also more personal items scattered around. Love letters and notes from friends are scattered on the floor while the walls and shelves display family pictures. A careful observer might even discover a picture of Ellen herself in the famous red dress.
From the newspapers, old fashioned cleaning products, and handbags that have been strewn around the place to the rusting Morris car, every item contributes to the feeling of this abandoned manor house being frozen in time since the 1970s.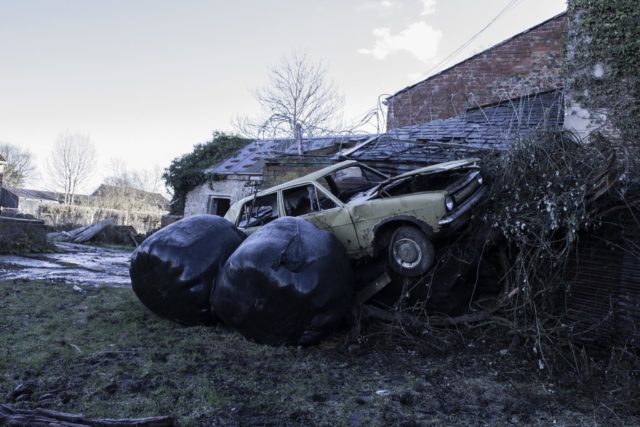 The photographs of Red Dress Manor were taken by an amateur photographer called Olivia Shepherd, who aspires to pursue a professional career. Olivia is based in Shropshire, United Kingdom, and also Gloucester.
She runs a website to display her pictures which are mostly landscape and documentation photography. She also has got an Instagram page where she shares moments she has captured in a picture.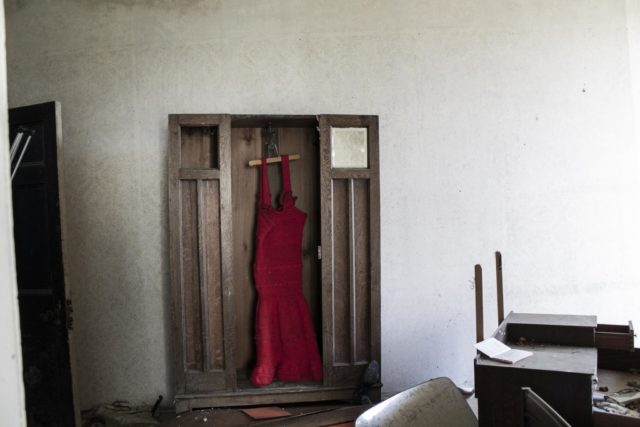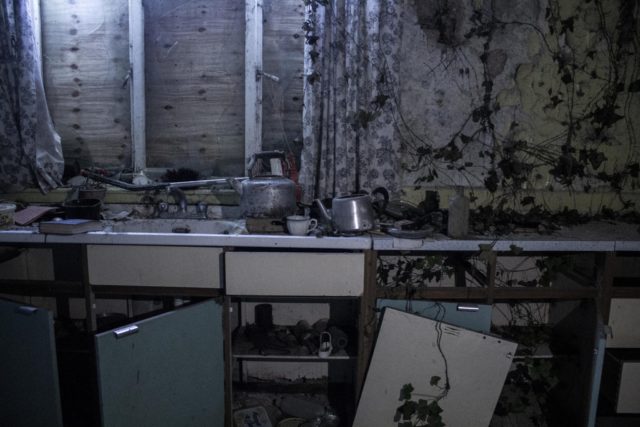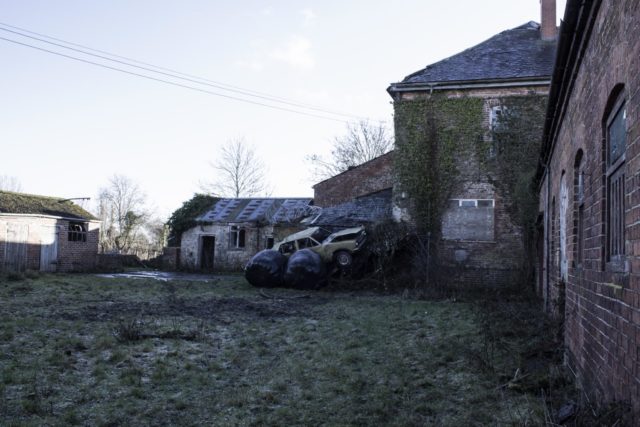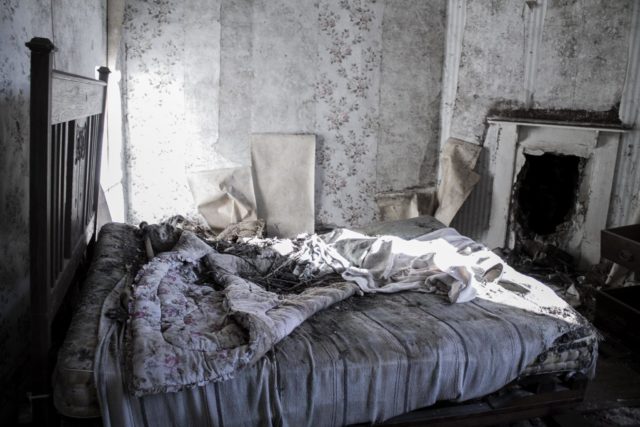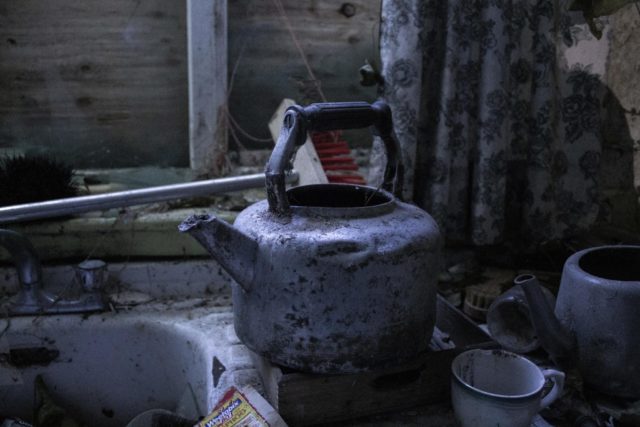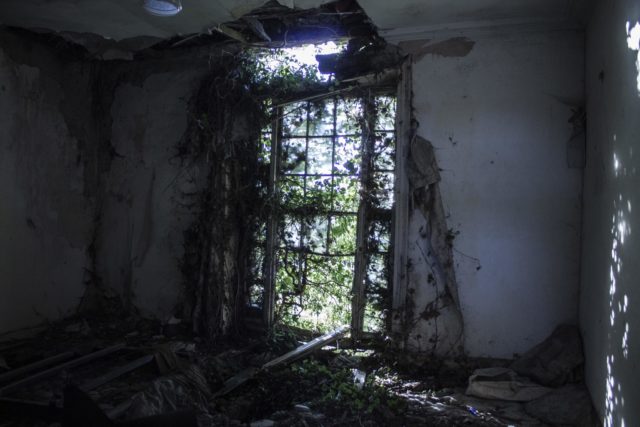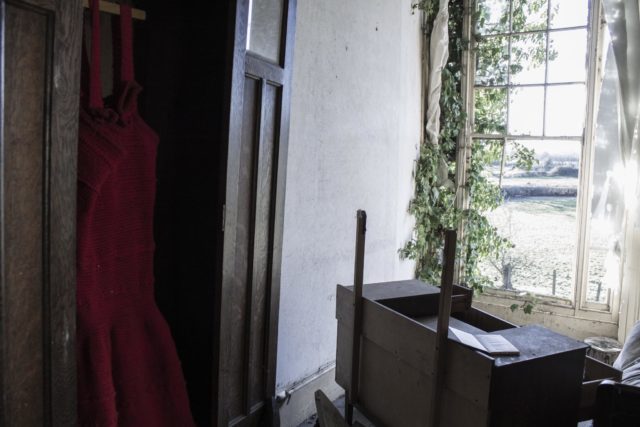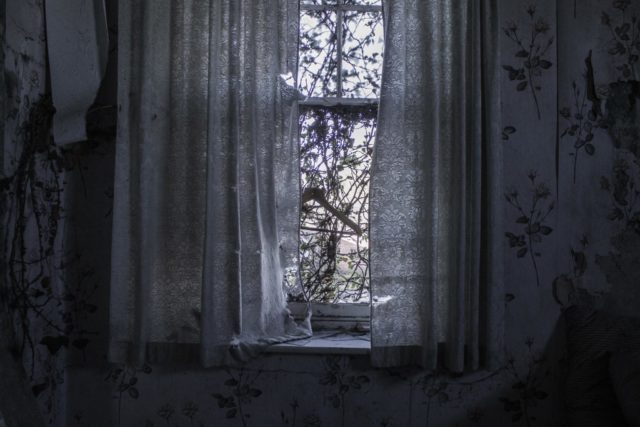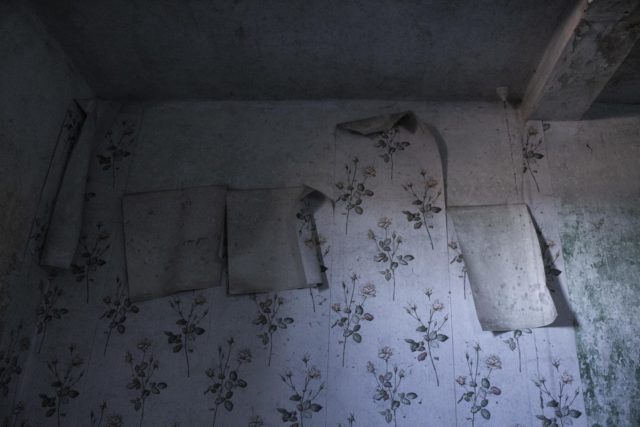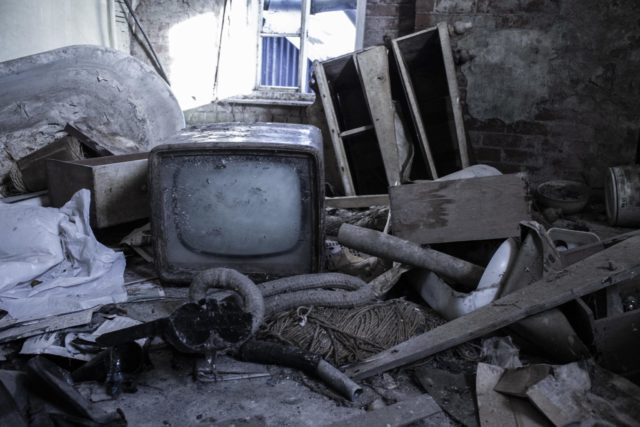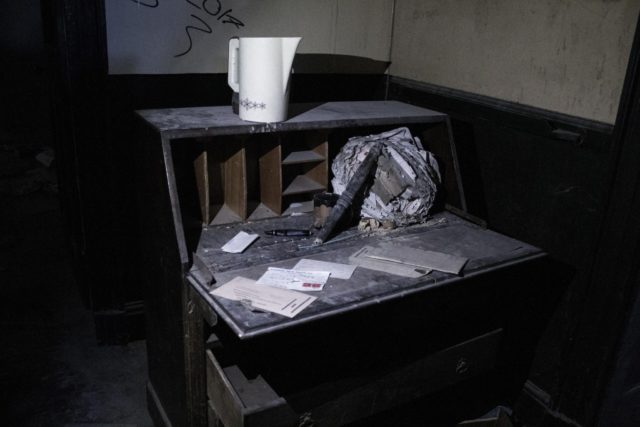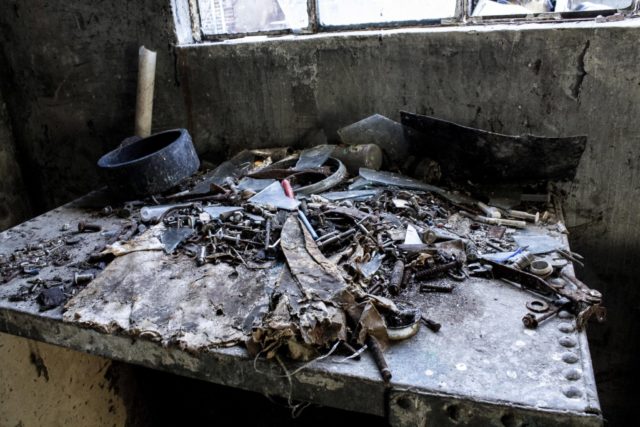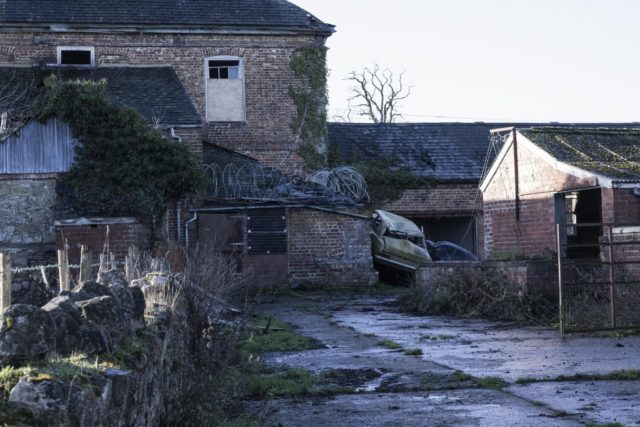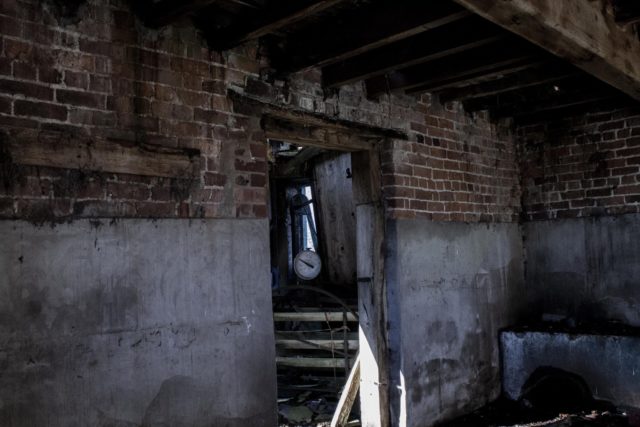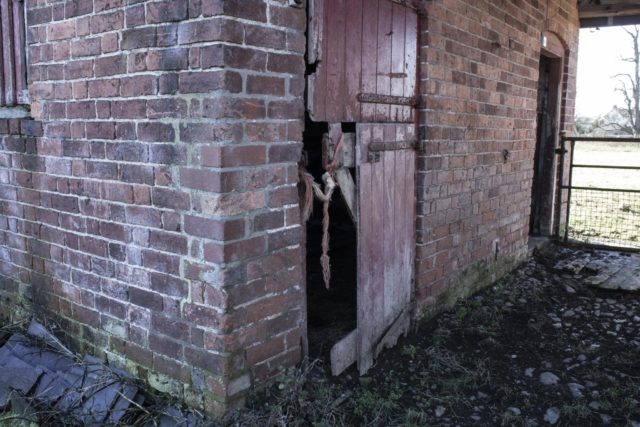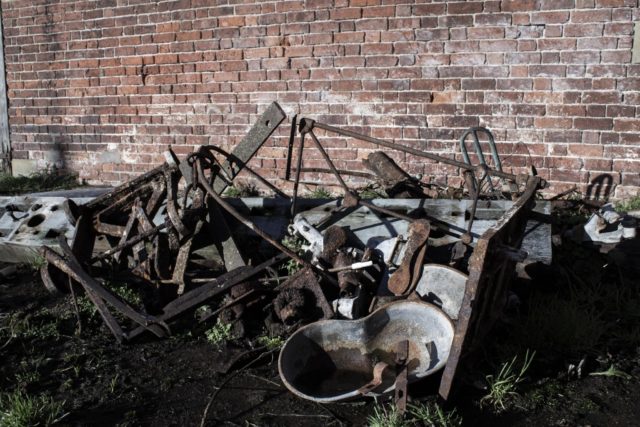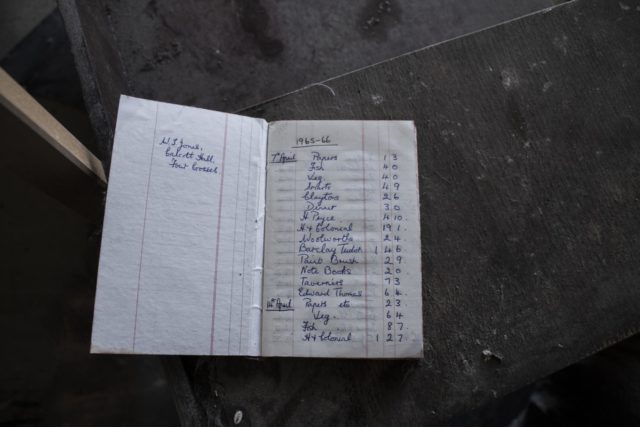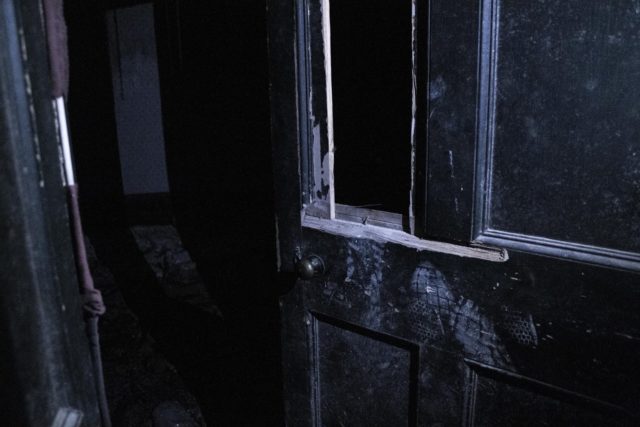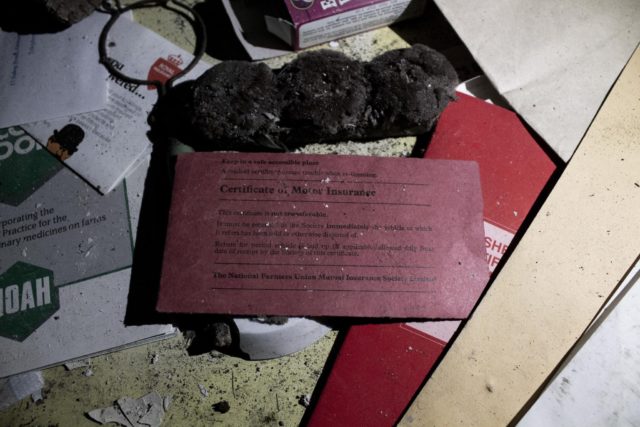 Another article from us: For Sale: Victorian Fort & Naval Gun Battery Yours for £5.5 Million ($7m)