In the 1960s, the Yugoslav government built a hotel complex next to the Adriatic Sea. The complex consisted of five hotels, and the military elite of Yugoslavia regularly visited this place.
Kupari was one of the best resorts in Yugoslavia. The authorities spent the equivalent of a billion dollars on building the complex — all of which came from the military budget.
However, the resort's history began in 1919 when a Czech investor built a grand hotel on the beach which attracted tourists to the village.
After the end of the First World War, Croatia separated from Austria-Hungary and entered the newly formed Yugoslavia. The neoclassical style of the Grand Hotel and its brick walls are reminiscent of the Austro-Hungarian history of Croatia.
Construction
A few years later, the military commander of the country, Josip Broz Tito, considered this village to be the ideal place for officers to go on their vacations.
In the 1960s and 1970s, several more hotels were built for officers and their families with more than 2,000 rooms. This complex consisted of several hotel buildings, a swimming pool, a park area, and a sports ground.
Nearby, along the coast, was an auto-campsite which had residential buildings, villas, and an underground bunker. This camp contained an administrative building, a clinic, and other ancillary facilities, and it could accommodate up to 4,500 guests.
Marshal Josip Broz Tito built himself a holiday home in Kupari, where he often received dignitaries. Although the resort was not intended exclusively for the military elite, nevertheless, it became more difficult as time passed to book a room without connections among the military.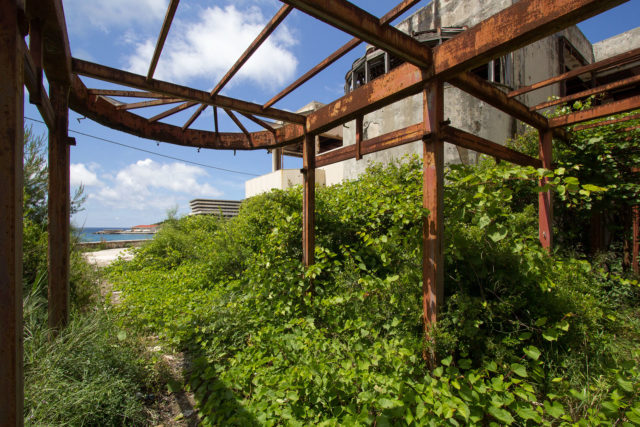 The Croatian War of Independence
From 1991 to 1995, the Croatian War of Independence took place. During the war, the Yugoslav army launched direct artillery strikes resulting in massive destruction. The army looted each hotel in turn then burned them down.
Today, the remains of the resort are a testament to the amount of damage done as well as the death of more than 20,000 people. Although the damage to some of the buildings was partially repaired, some structures were beyond saving.
Kupari was once one of the best tourist resorts, the destination of thousands of military families and officers. But the resort has been abandoned and in a terrible state for decades.

Today, the complex can be considered a ghost resort. The buildings are overgrown with ivy, weeds, and typical Mediterranean vegetation.
Tourists who still visit the beautiful waters of Croatia can observe the consequences of the war in the ruins of the beach.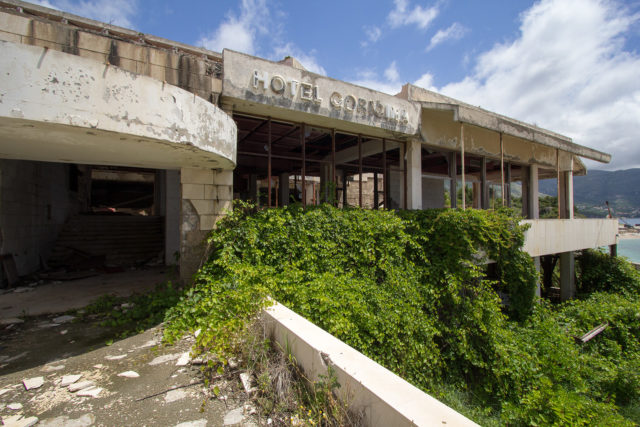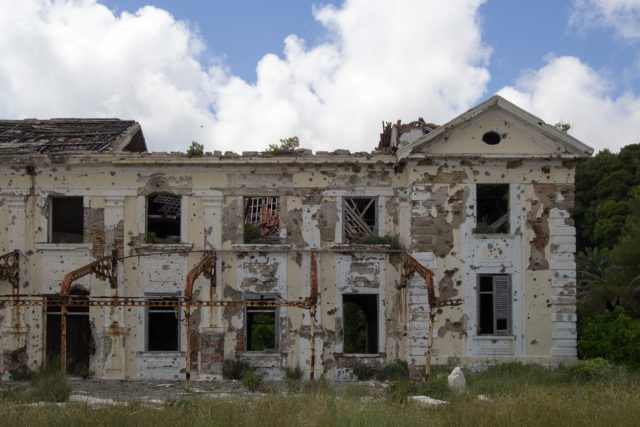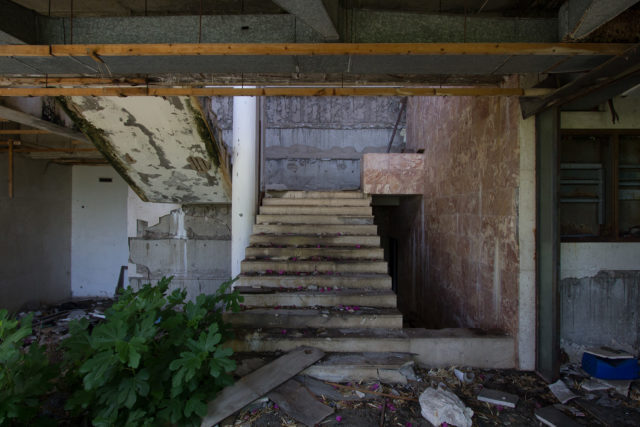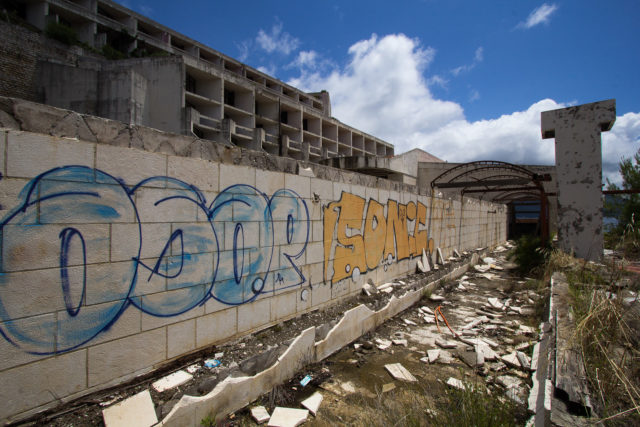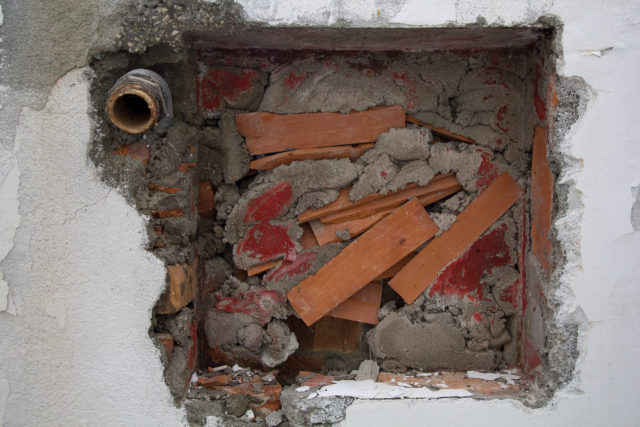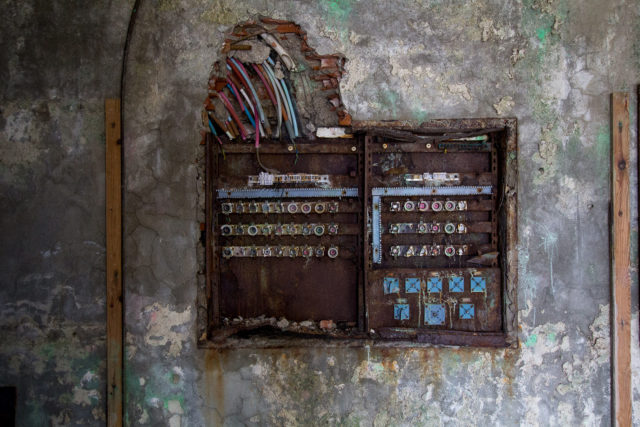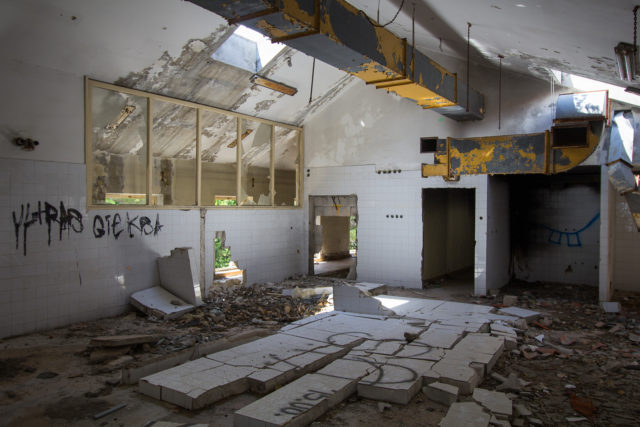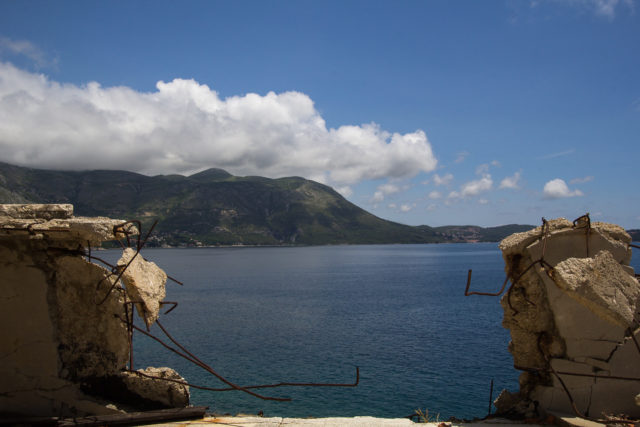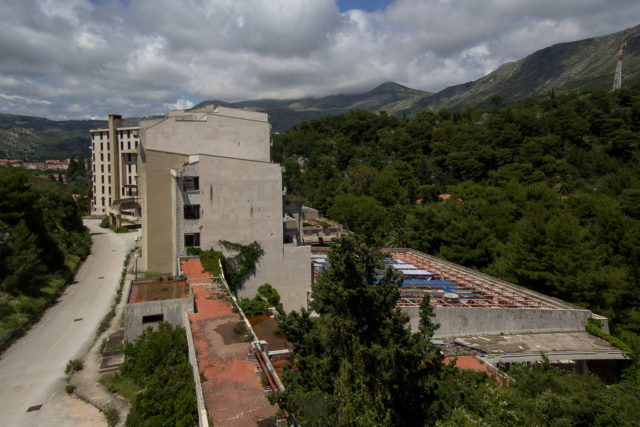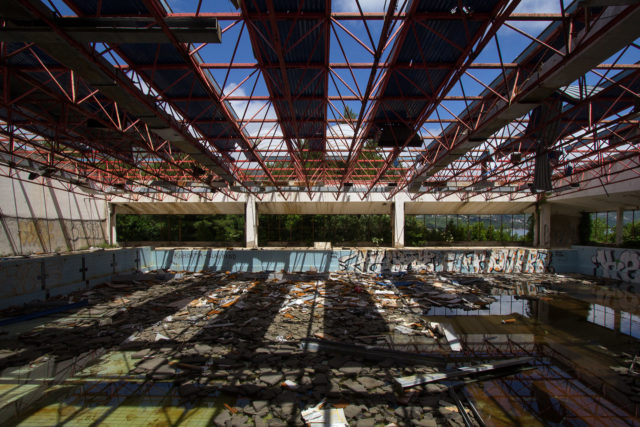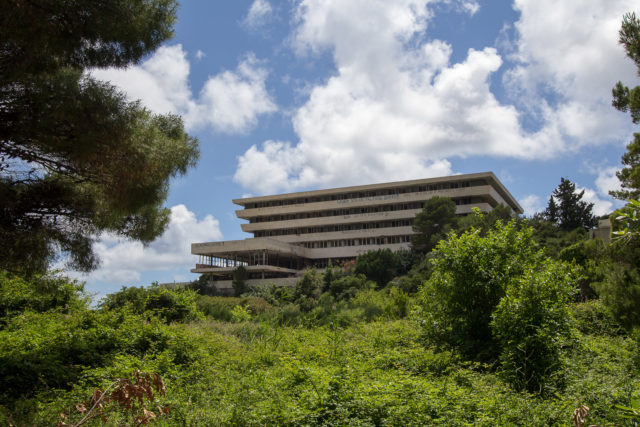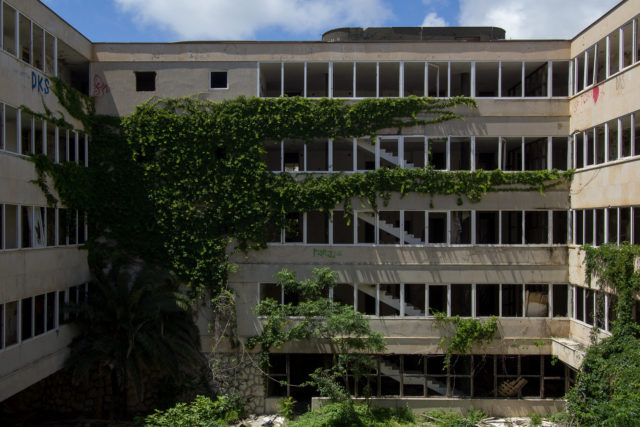 Another Article From Us: Ghost Town and The Abandoned Cable Cars