On the southeastern coast of Spain is Algarrobico Beach, located within Cabo de Gata-Nijar Natural Park. One of the last unspoiled areas of land in the tourism-driven country, it's been the center of protest over the past two decades, due to the construction of a 21-story hotel.
Halted construction
The area in which the Algarrobico hotel was being built was designated a nature park in 1987. It covers an estimated 150-square-miles of volcanic land, and consists of hills, coves, shrubbery and open plains. Its only inhabitants are those living in fishing towns and former mining settlements that had been established prior to the nature park declaration.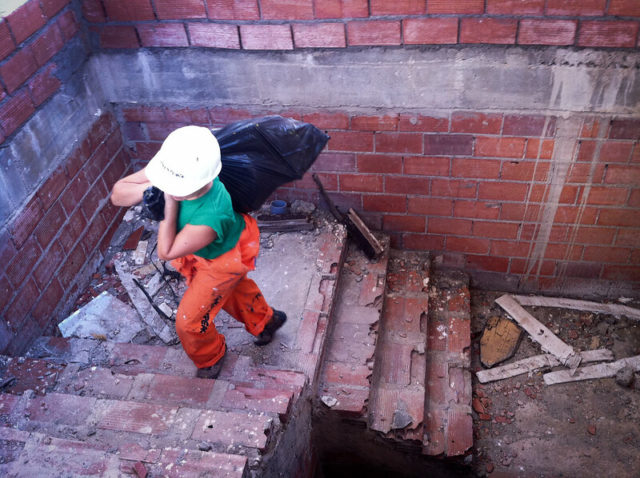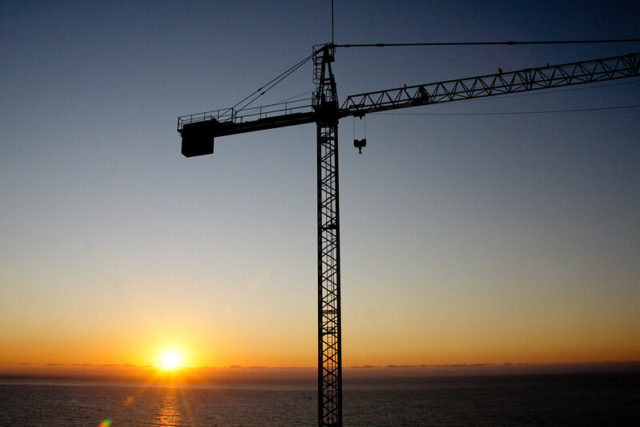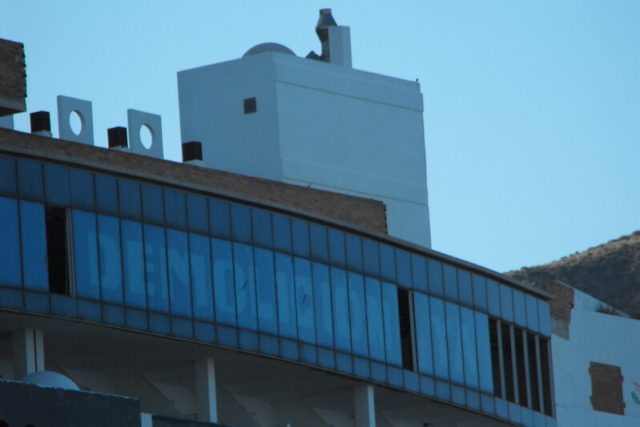 In 2001, Spanish real estate developer Azata applied for a building permit to construct a hotel along the beach. Two years later, their request was granted and work began on erecting the building. However, the decision was met with backlash, particularly from environmental groups worried about its negative effects on the local ecology.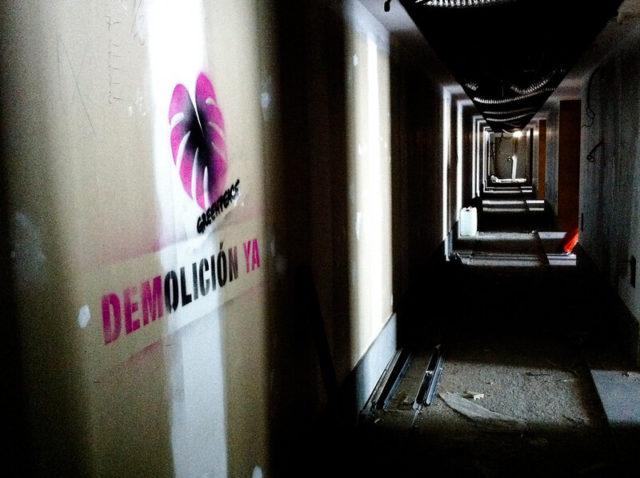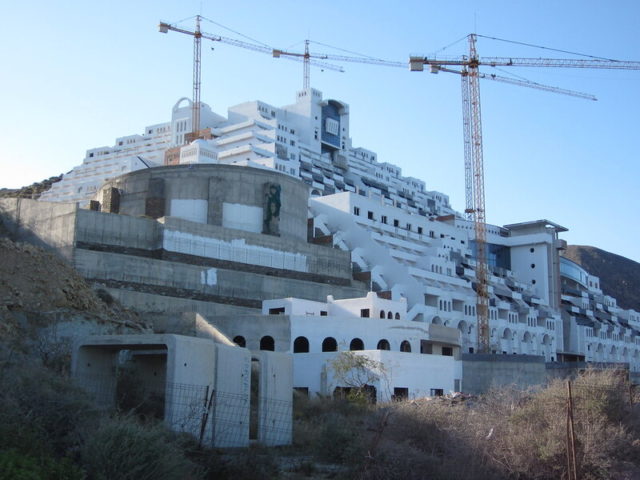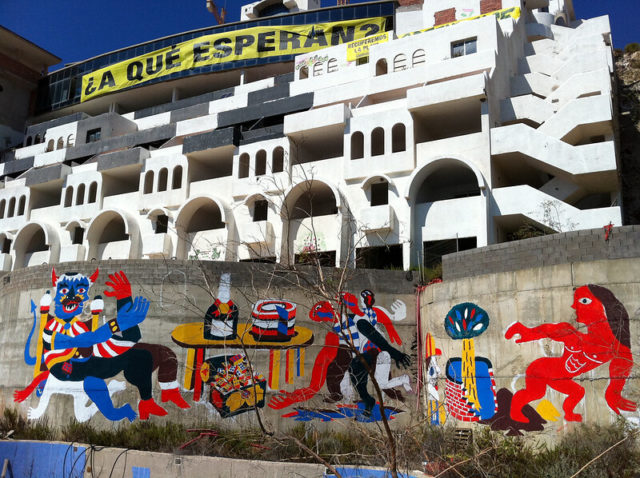 The protests culminated in a 2006 court ruling that saw a judge freeze construction indefinitely. Ever since, the 21-story, 411-room building has been left in a state of limbo, half-completed and surrounded by three construction cranes.
Is it going to be demolished?
In 2016, Spain's Supreme Court ordered that the Algarrobico hotel be demolished, overturning a 2014 ruling by the High Court of Justice of Andalusia, which sided with the real estate developers. The supreme court also ruled that the land belongs to the Junta.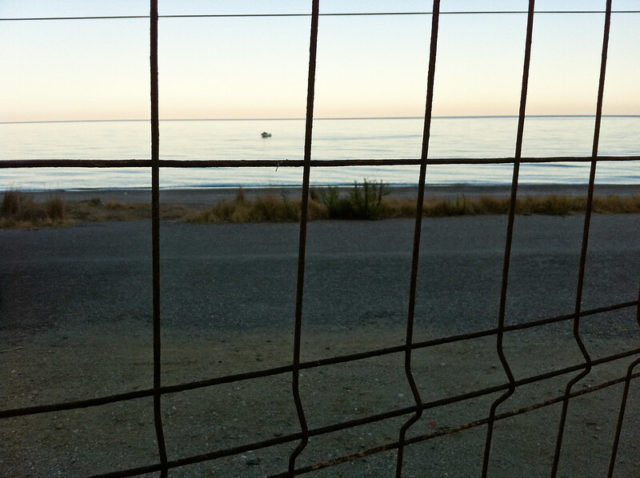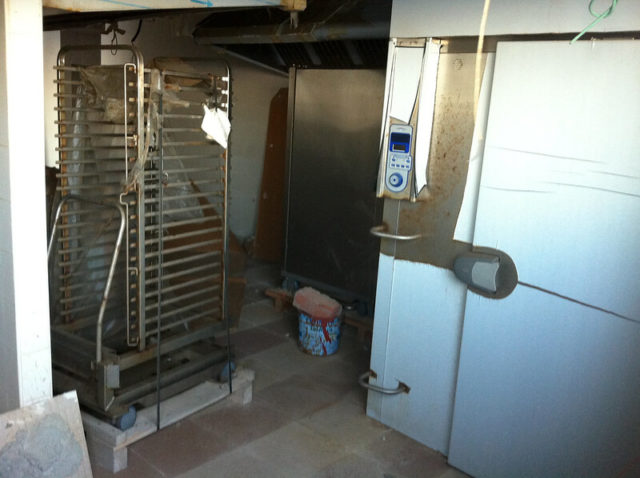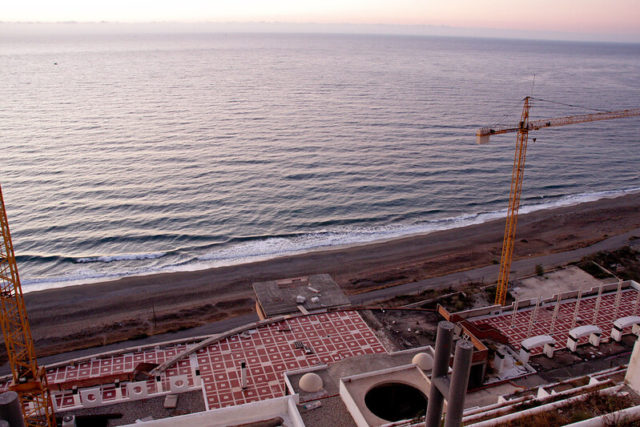 Following the Supreme Court's decision, a new court battle began, this time regarding who would be responsible for the hotel's demolition and who would foot the bill. In October 2020, the Andalusian regional government set aside funds for the demolition in its preliminary 2021 budget. However, removal of the hotel did not proceed at that time.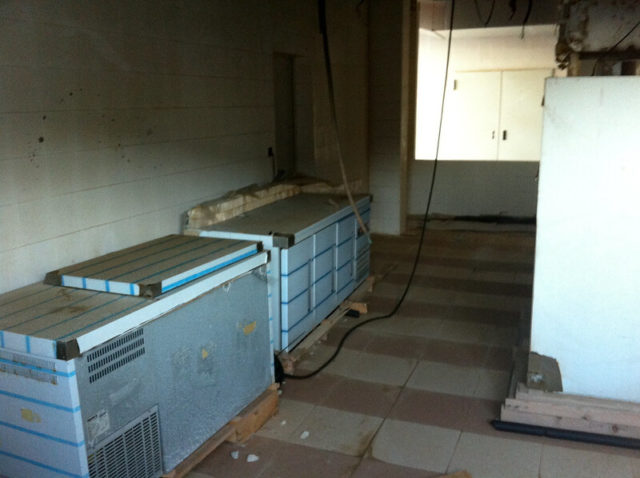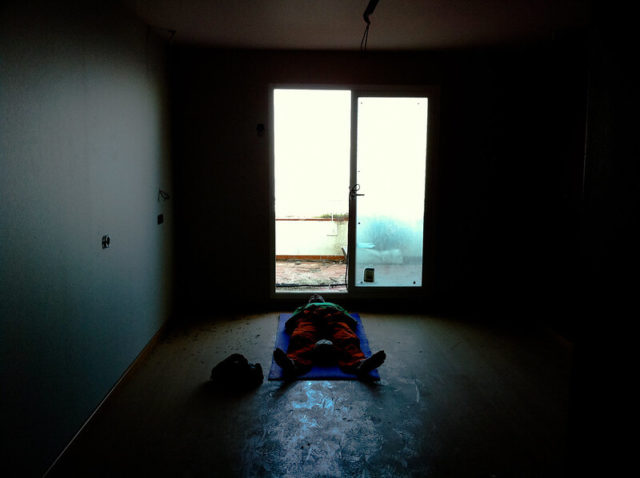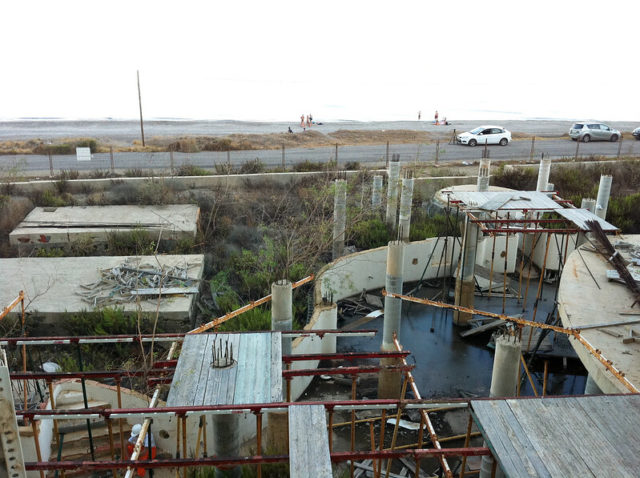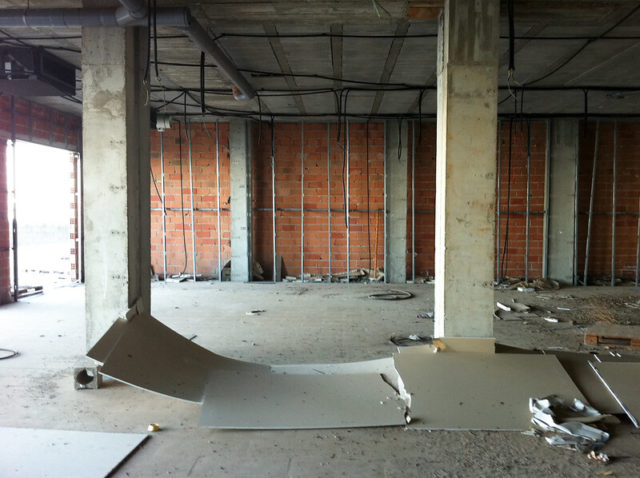 More from us: Ghostly Hotel – Atlante del Sol in the Canary Islands
In July 2021, the highest regional court in Andalusia ruled that the hotel did not, in fact, have to be demolished, as Azata was in possession of a valid building permit. That is where things currently stand. While the court case has been going on, the building itself has been left unused and unfinished. Its white exterior has been covered in graffiti, as has one of its bay windows, which features the Spanish word for "Demolition" in blue paint.