The fur-trading business in this area can be traced back to the beginning of the 17th century when the first colonists settled around the Great Lakes region. This business proved immensely profitable and around the 19th century, there was already a number of fur-trading companies viciously competing against each other over who would get to be the best in and around Oregon and along the upper Missouri River.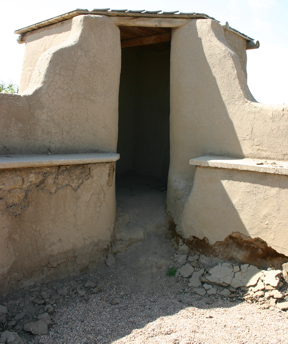 As years went on, trade kept expanding, and by the 1820s, it had already reached the Rocky Mountains and the surrounding grasslands. It was during this period that William Ashley and Andrew Henry opened a fur-trading company named the Rocky Mountain Fur Company.
The idea behind this business venture was to buy furs from the mountain men such as James Felix Bridger, a brave and illiterate man who had trapped and slain hundreds of beasts.
Even then, the concept of marketing to customer was important; Henry and Ashley placed an ad whose purpose was to gather as many traders and trappers as financially possible. Among those who responded to the ad was a twenty-something young man by the name of Pierre "Louis" Vasquez.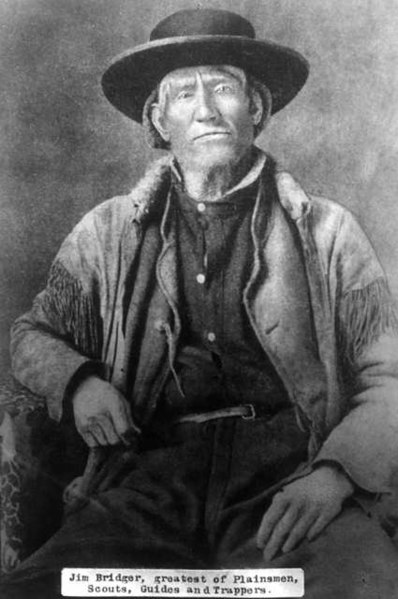 Born in St. Louis, this young man, as his name would suggest, was a product of love between a French-Canadian mother and a Spanish father, and consequently spoke English, French, and Spanish, which was immensely useful in the trading business.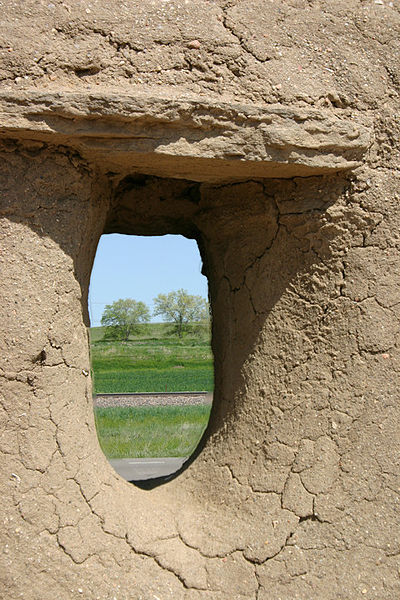 The idea to join the Rocky Mountain Trading Company came once he heard what his older brother had to say after returning from the far side of the Rocky Mountains carrying with him both true stories and elicited legends.
Luckily for Vasquez, he joined this company in the most perfect period possible: a point in history when Native Americans, fur agents, traders, trappers, and mountain men all gathered to exchange goods and stories and firsthand experiences like tackling a grizzly bear.
By this time, Vasquez had earned his sobriquet – "Old Vaskiss." But Vasquez wasn't the only young man in the Rocky Mountain Trading Company. Alongside with him were five brothers known by their last name of Sublette. Andrew Sublette was the youngest and both he and Vasquez decided to create a business of their own in 1834.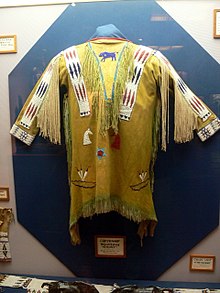 Their business idea was to trade buffalo robes with the Native American tribes such as the Arapaho and Cheyenne. And so they chose the South Plate River as the location for their new trading post, midway and between Fort William and Bent's Fort that was situated on the Arkansas River.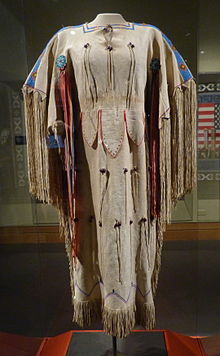 They hoped that this location would be more than fruitful and so established Fort Vasquez in 1835 after they managed to obtain a licence from William Clark in charge of Indian Affairs. Their fort was an adobe-type structure with around 60-centimeter-thick (23.6 inches) walls. The business grew quickly and the fort now had a great number of workers, cooks, hunters, trappers, and traders.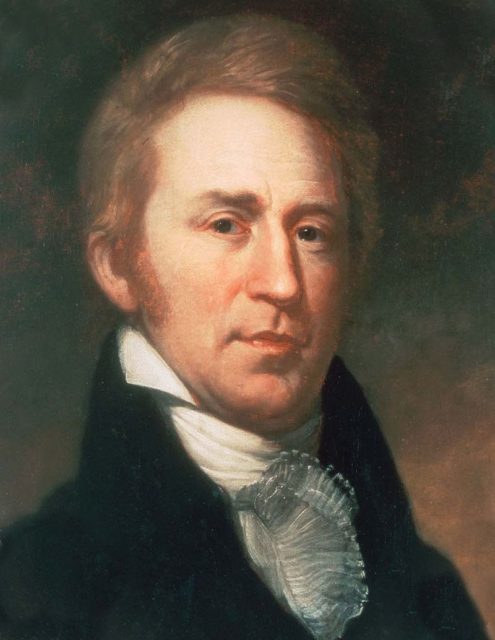 And for a couple of months, they were safe from the fierce competitors of the day. But then things changed and not necessarily for the better, for now, there were four other forts placed downstream on the same river as Fort Vasquez.
But the sad thing was that this location did not have the necessary capacity to sustain all of the forts. Truth be told, the way fur and hide were traded was suddenly changed and the new Oregon Trail began to emerge.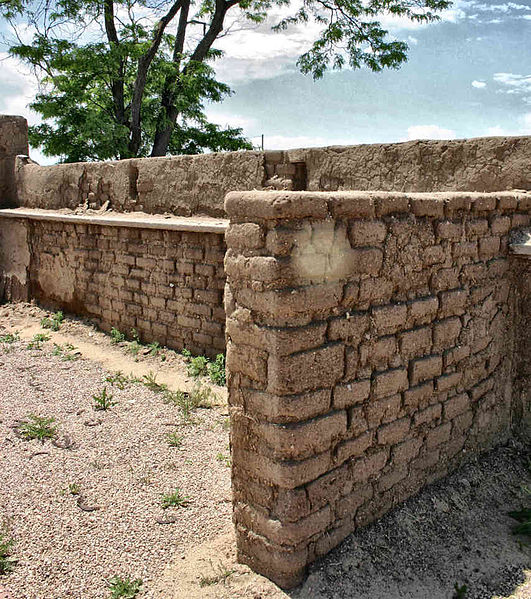 This was a major blow, striking deep into the very core of Vasquez's business. For instance, Fort Vasquez managed to trade around 700 buffalo robes, whereas its competitors were close to 15,000. With no other choice, they were forced to sell the fort and did so in 1842 for the price of $800.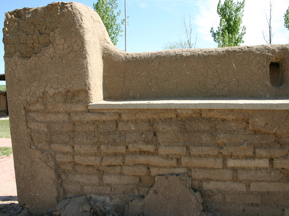 Over time, the fort was abandoned. But Vasquez was safe and sound for he had entered into a business partnership at Fort Bridger, which was a trading post on the new Oregon Trail. Today this fort is listed on the National Register of Historic Places and runs as a public museum spreading the story of the fur traders, mountain men, and their death-or-glory pursuit of wealth.