It once stood tall and proud in downtown Wilkes-Barre, Pennsylvania, overlooking the intersection of River Street and Market Street.
This hotel was opened in 1898, by some local business people who, back then, owned a music hall named after Emma E. Sterling, the wife of Walter G. Sterling, a local banker, and businessman.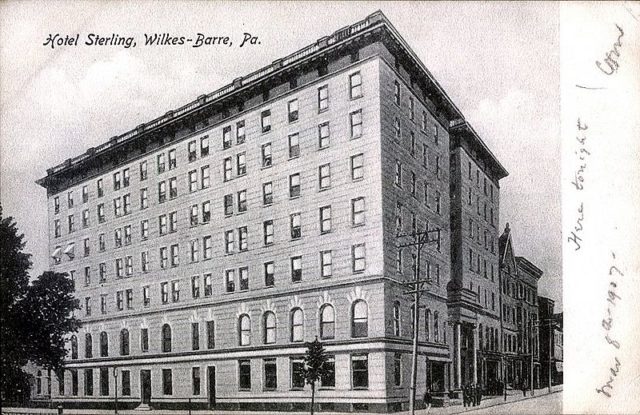 It was Emma that had the humble wish of building the hotel and so the name given was naturally Emma's surname, even though the original name given to the hotel was Algonquin, which was ultimately never used.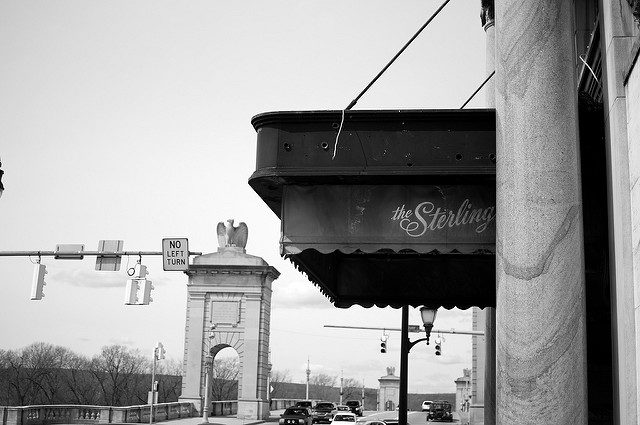 The architect that was chosen for the task of designing the hotel was J. W. Hawkins, whose initial design was rejected. To quote "Times Leader Newspaper", the reason for this rejection was that, "The hotel was planned as a brick Victorian Chateau whose high roof would have risen in two tall peaks, covered with several rows of gabled dormers".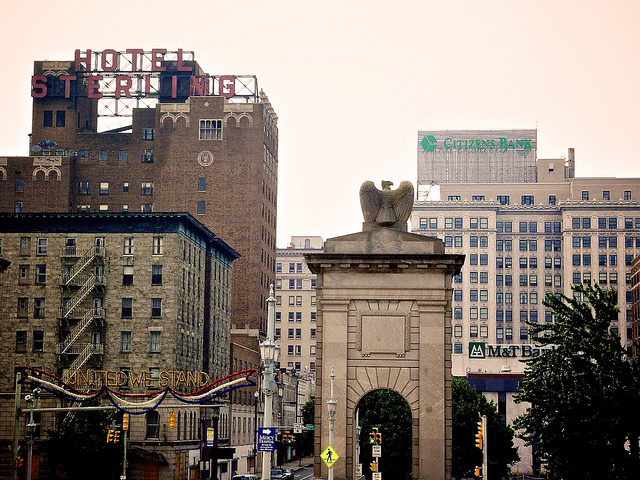 Even this design was changed and the main facade was done in limestone while the rest of it remained in brick. According to a local rumour, when the connector buildings were demolished in 2007, a truncated sign was uncovered, reading 'Matinees', which suggested that part of the hotel was built using the old walls of the music hall.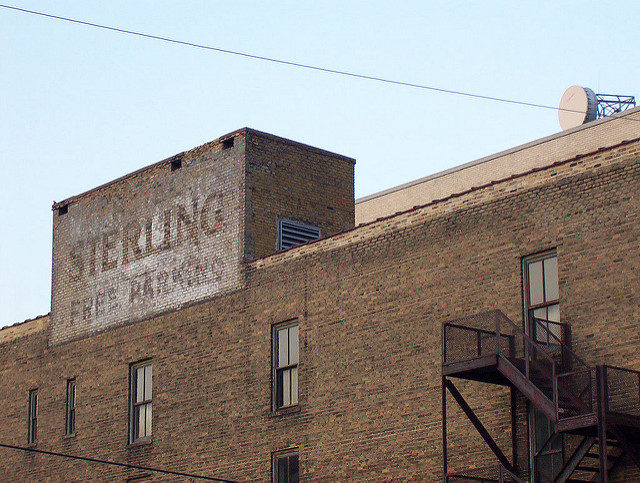 Prior to its opening, the hotel was leased for ten years to W. A. Reist, of York, Pa., and Sylvanus Stokes, a gentleman that took care of the furnishing of the hotel. When the hotel opened its doors for the first time, it had 175 rooms and 125 bathrooms. Its opening was a great panoply, and it wasn't long before it was considered among the most extravagant hotels in the northeast United States.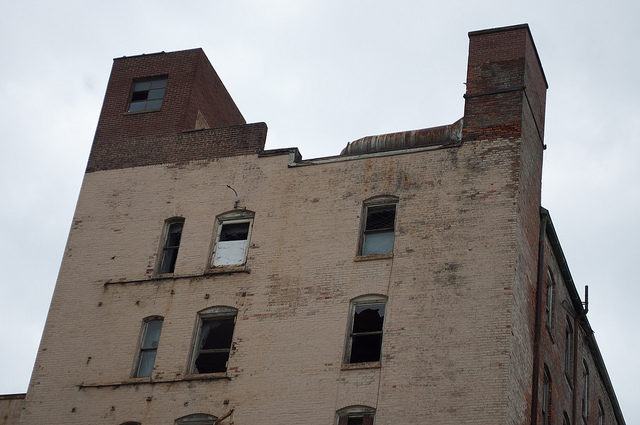 Around 1923, just down the block on Market Street, the Plaza Hotel was being constructed. Once complete, it was supposed to be the greatest competitor to Hotel Sterling, given the fact that it was twice the size of Sterling. However, nothing went according to plan and the Plaza Hotel fell into financial trouble. It was quickly acquired by its much smaller competitor.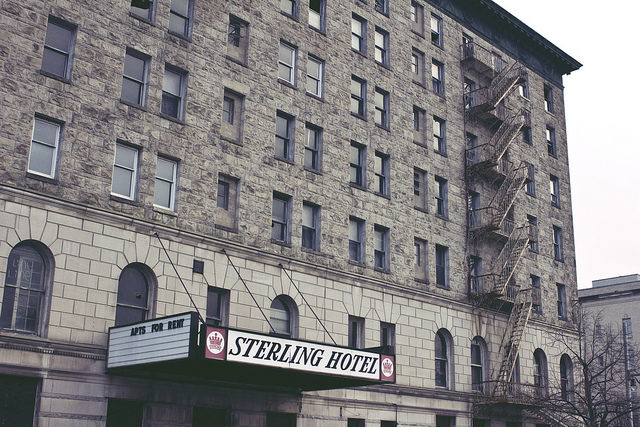 The town in which the hotel was built was a coal mining town. After the second world war, the need for coal reduced as an alternative source of fuel was introduced. The result of this was obvious; as the town kept losing its popularity so did the Hotel Sterling.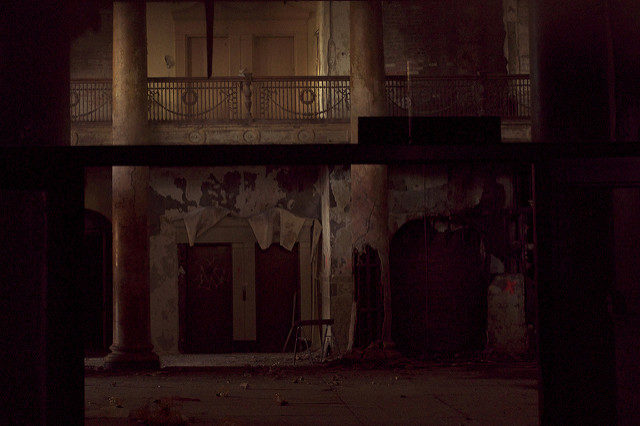 Unfortunately, as time went on, the costs of its regeneration increased, and after the owner of the hotel was unable to pay a $227,000 electric bill, the hotel was finally closed. Vandalism and leaking roofs, as well as the freeze-thaw cycle, all took their toll on the building.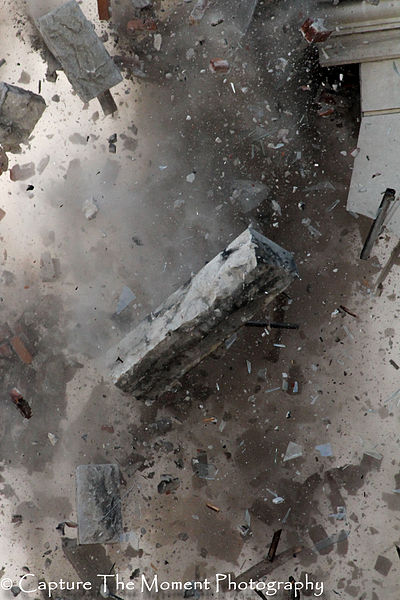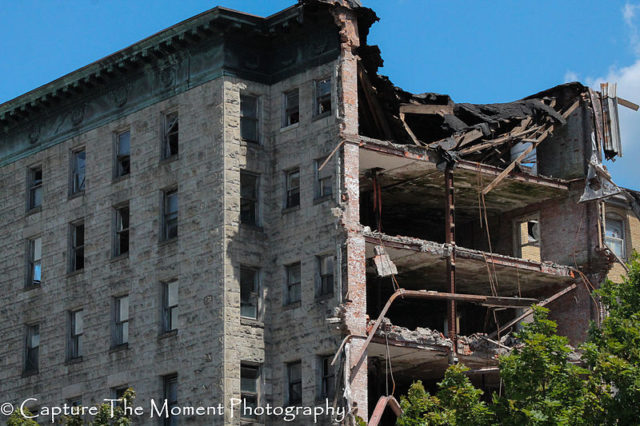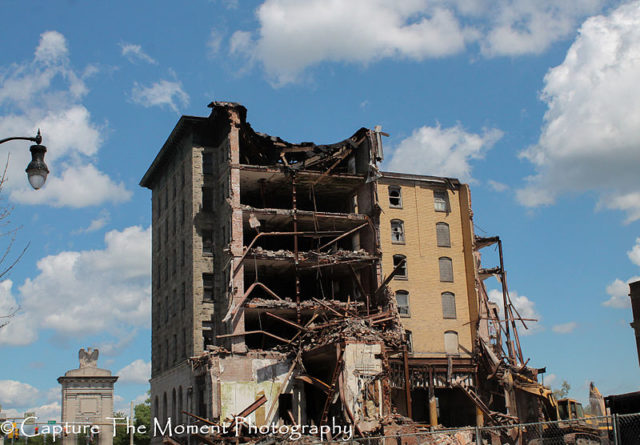 Today, this building no longer exists as it was demolished due to being an estimated $2 million cheaper to do so, compared with the prospective costs of its restoration, amounting to $100 million. It was brought to nothing more than dust on July 30, 2013.