In April 2017, a historic building in the city of Manchester was demolished to make room for a new office building called Landmark. This is pretty ironic, considering that the structure that was destroyed was already a genuine landmark.
Manchester's legendary Odeon Cinema was located on Oxford Street and was opened on the 6th of October 1930. Designed by Verity & Beverley, the theater was originally owned and built for Paramount Pictures and was one of the first that they opened, and for a while, it bore the company's name, until Odeon Cinemas took over in 1939 and officially renamed it.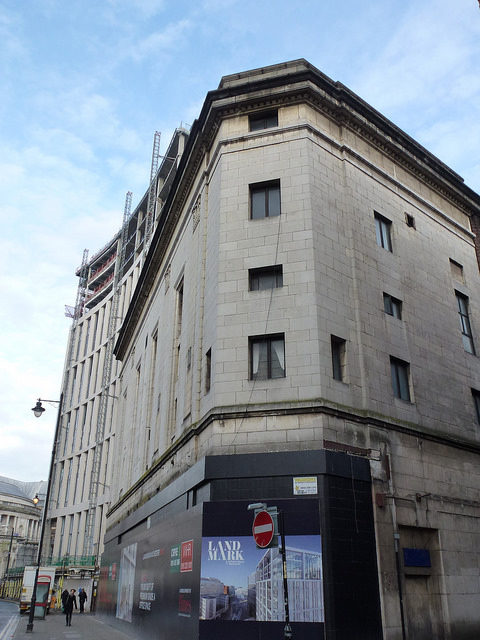 The building had 3 levels, including a mezzanine, fully equipped with a large rounded stage, fly tower, dressing rooms, and orchestra pit, with its very own Wurlitzer 4 theater organ. The interior, the halls, and the auditorium were all decorated in a Baroque style, and it could hold up to almost 3,000 people (Stalls and the Balcony included).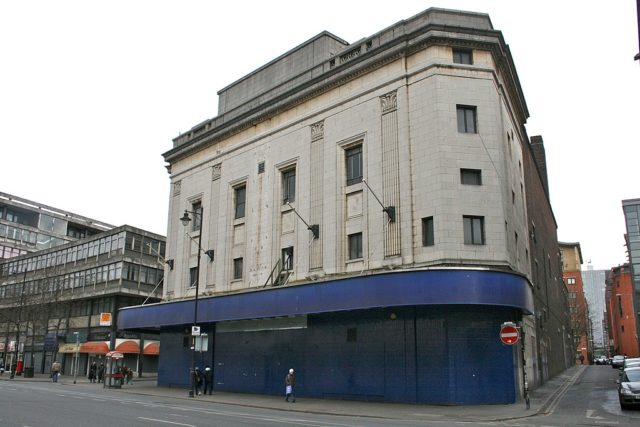 Until the 1970s, the Odeon functioned as a single-screen cinema, and while its main focus was primarily on film, occasionally the theater would put on live variety shows on stage.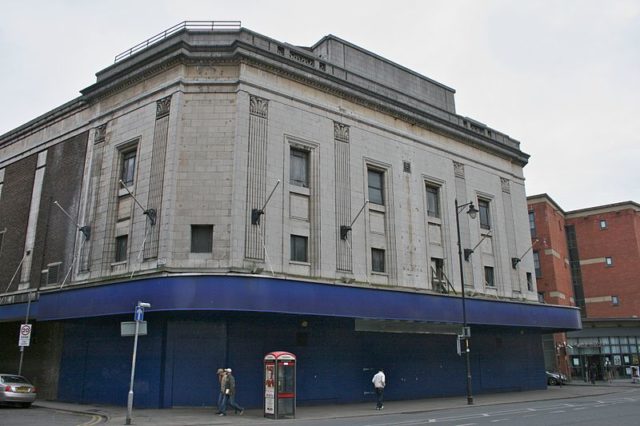 Beginning in 1973, the theater was subdivided, becoming a twin screen cinema. Also, it was in this year when the Wurlitzer organ was removed and reinstalled in the Free Trade Hall, located just 100 yards away. Then, five years later, in 1979, another screen was added, until finally, on 8 May 1992, the Odeon officially became a full-blown multiplex, with seven screens. Film gala premieres of big Hollywood movies started being held regularly at the Odeon where the actors and directors would arrive and walk down a red carpet, giving interviews and seeing the movie with an audience for the first time. One such movie that premiered here was A Few Good Men, starring Jack Nicholson and Tom Cruise.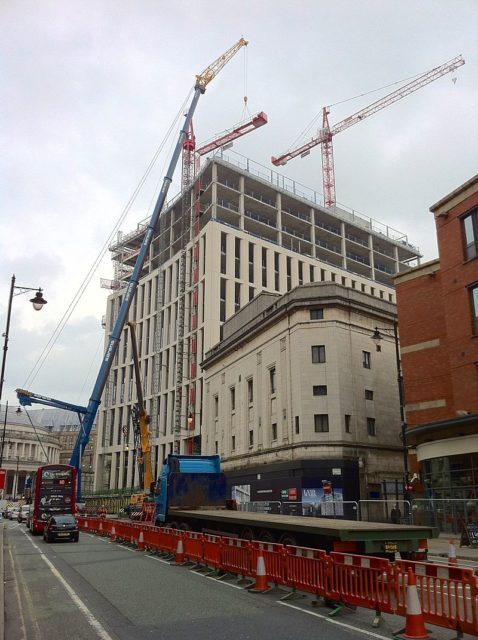 Needless to say, it was a great time for all avid cinemagoers in Manchester. As the saying goes, everything that has a beginning has an end, and for Odeon that was September 2004. After 74 years in operation, it was all over for one of Manchester's oldest film theaters. When the closing was made official to the public, the decision was met with a lot of resistance, especially from those who were regular filmgoers. Once such was Eddy Nuttall from Sale, who said: "Manchester lost its Hacienda, now it is losing its oldest cinema. The city is losing out to faceless corporate chains and I think it is very sad because Manchester will become like other cities – sterile and lacking in character."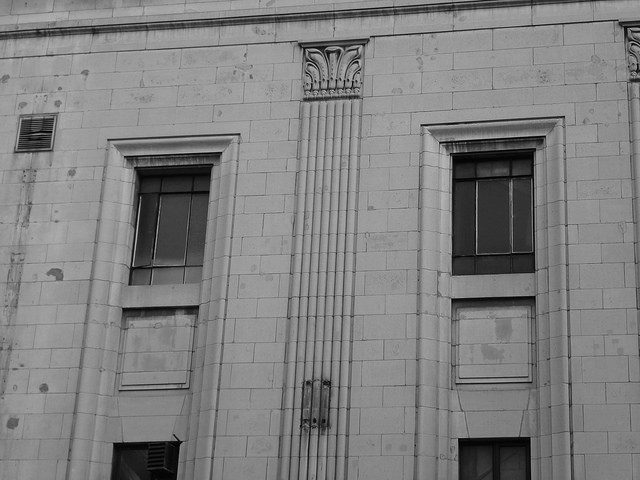 However, there were also some who claimed the opposite, saying that despite the cinema's unique charm, the Odeon was no longer able to compete with all the new, advanced film theaters. But even they didn't expect that it would close down completely.
There was one chance that the Odeon could have been saved and restored to its former glory and that is if the building was officially listed as a Heritage site. But, the 2 assessments made on the cinema for listed building consideration, in 1999 and 2007, were rejected. The reason behind this decision, as English Heritage explained, was the extensive damage to the interior and the removal of too many original features from the building.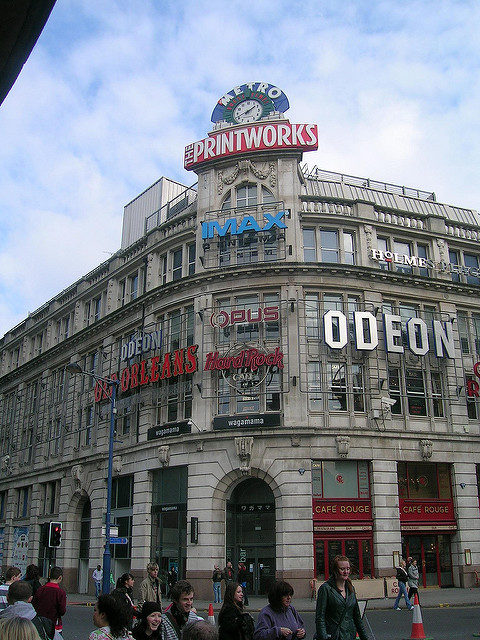 Finally, in September 2016, the permission for the Odeon's demolition was granted and began in April 2017. The new developers, whose plans for a new 14-floor office building were approved in 2007, will begin construction after they settle all the pre-let deals with the first occupants. In an official statement, they said that the new building would be of an 'internationally high architectural standard' with 'office accommodation of a suitable standard for a major company headquarters.'