Located in White, Georgia is a unique location known as Old Car City – and it's exactly what you'd think. Strewn across the property are thousands upon thousands of vintage vehicles – cars, vans, trucks, etc. – and rather than allow them to rot into the ground, their owner has turned the property into a popular tourist attraction, complete with a trail and art museum.
From general store to car dealership
In 1931, the Lewis family purchased a 34-acre swath of land in White, Georgia, a bedroom community of Cartersville. They initially set up a Depression-era general store on the property, before transitioning into a car dealership that sold used parts.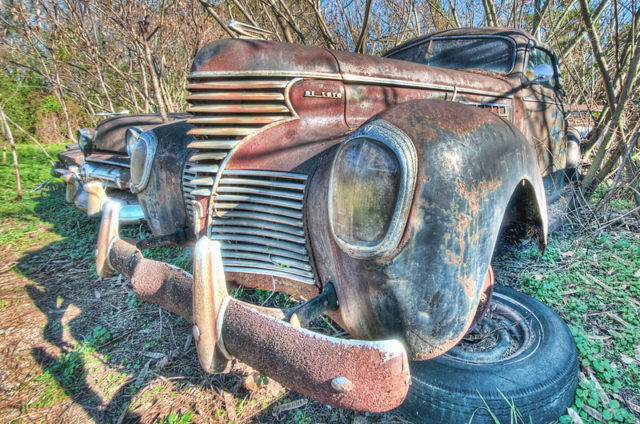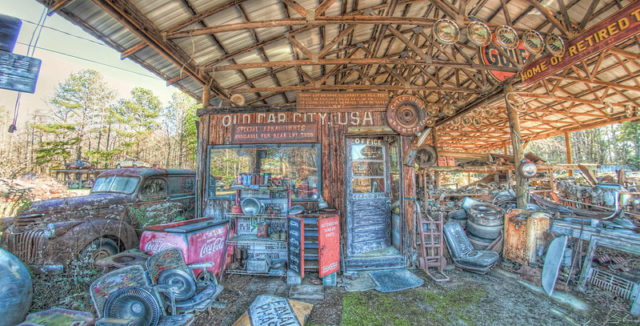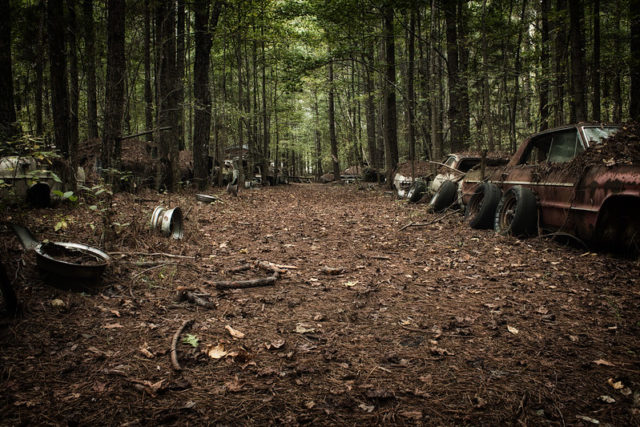 Over the decades, the family accumulated more and more vehicles – so many, in fact, that they couldn't contain them in one area and thus had them placed all around the property. Eventually, the trees surrounding the dealership began to grow into the rusting cars, creating a unique blend of machine and nature.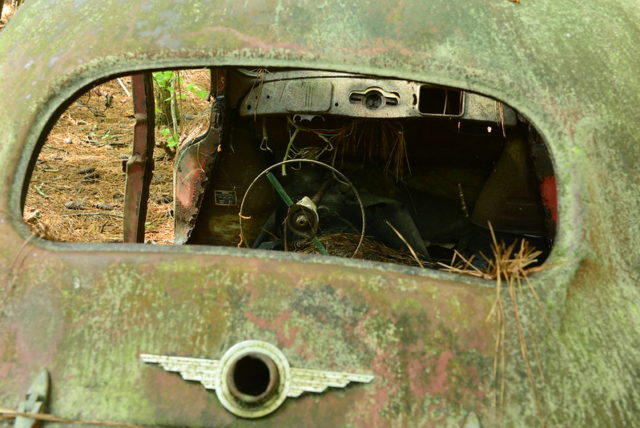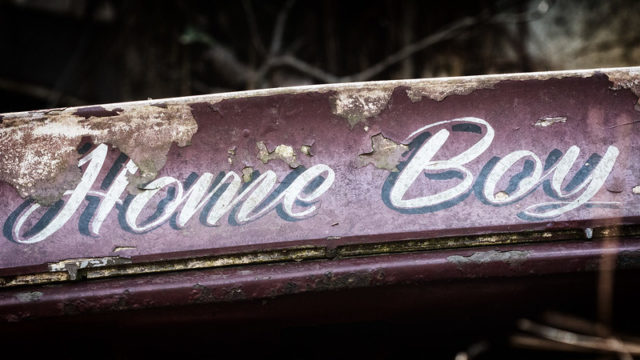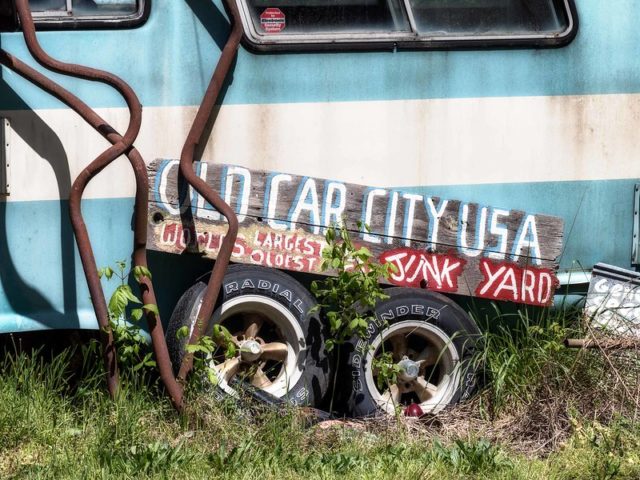 As the trees continued to grow, the vehicles were pierced by rogue branches and covered in fallen leaves and moss.
Transition into a popular tourist attraction
In 2019, Dean Lewis, the son of the property's original owners, decided he would try to make a profit with his rather unique car collection. He named the area Old Car City, of which he was the "mayor," and opened it up to the public. Today, it is the go-to place for professional and amateur photographers alike, who wish to memorialize the moss-covered vehicles that litter the land.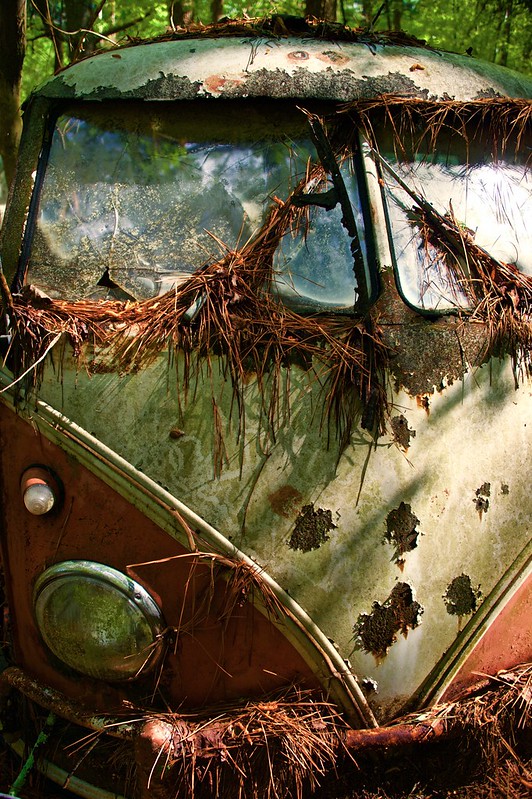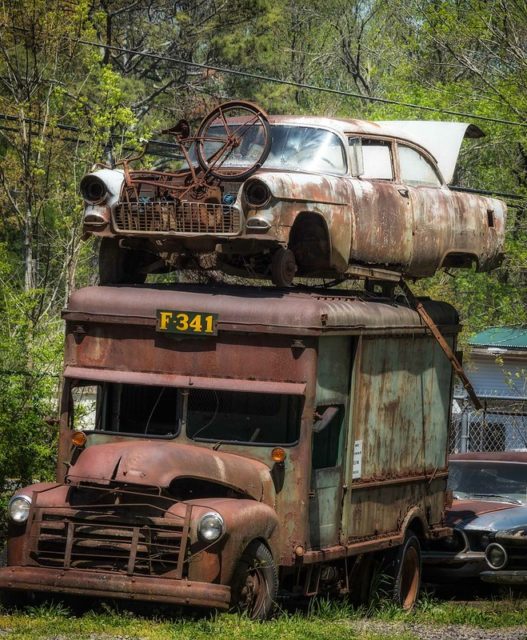 There are more than 4,000 vehicles in Old Car City, consisting of old cars, trucks, vans and even a couple of school buses. The vast majority range from the 1950s to the '80s, and include the last car Elvis Presley purchased before his death in 1977, as well as one featured in a film starring Johnny Cash and Andy Griffith. There's even a 1939 Chevy that's been nicknamed the "Two-Ton Flowerpot" because it has branches coming out of what was once its windshield.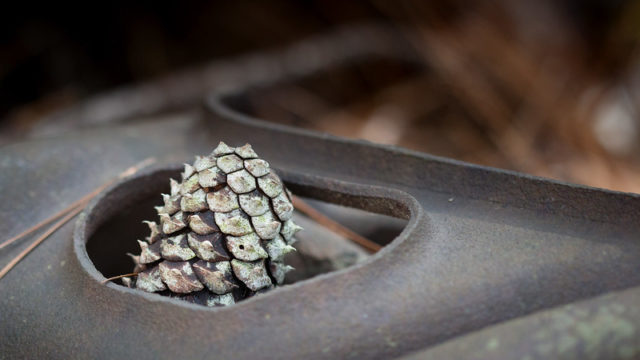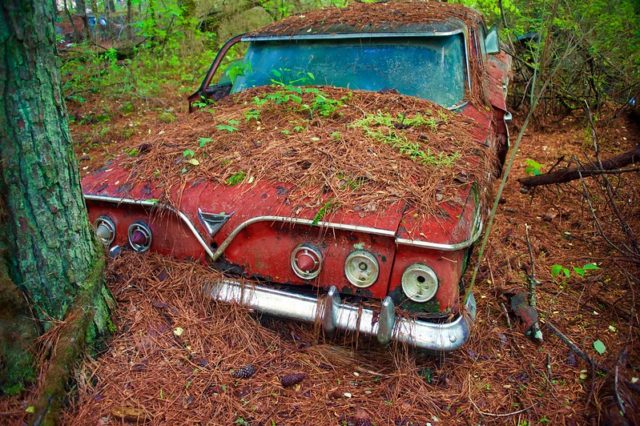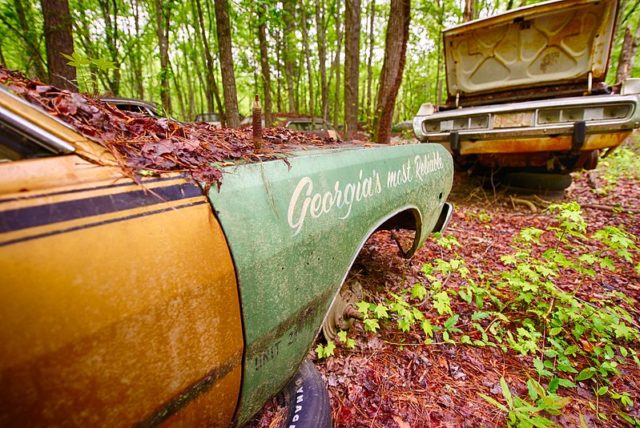 Six miles of trails have been created for visitors to hike across, and there's even a museum featuring homemade art that Dean himself created. The location's popularity has resulted in it being featured by a host of news and media companies, including CBS Sunday Morning, the BBC and the New York Times.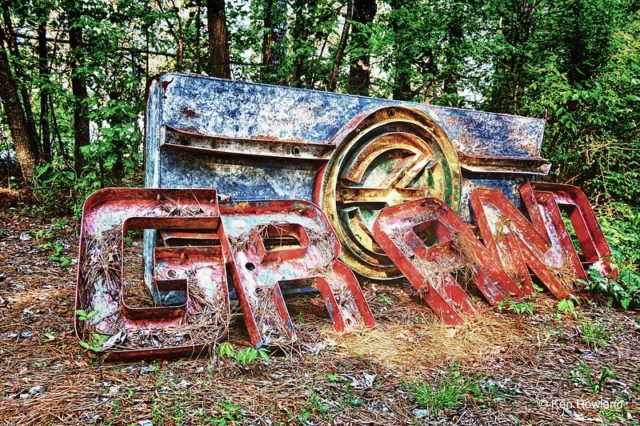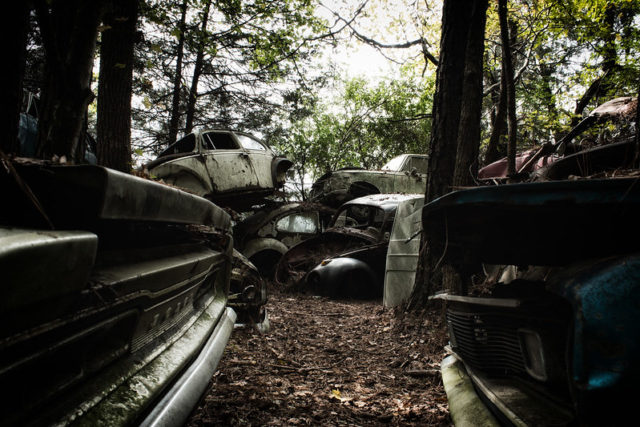 More from us: A Ghost Town with Abandoned Cable Cars
Those wishing to visit Old Car City for its breathtaking hiking views can do so for just $20. However, if you intend on taking photos, you better be prepared to fork up an additional $10 – that Instagram-worthy shot won't come for free!