St. Petersburg is the cultural capital of Russia. At the end of the 19th century, many beautiful buildings with a historical purpose were built.
However, most of them are now forgotten or have been converted into a building with another purpose. For example, in place of a former Soviet pharmacy you can find a travel agency; an old parish church from Soviet times is now a movie theater; and so on.
For those buildings that are unable to be converted, the only remaining option is that of abandonment.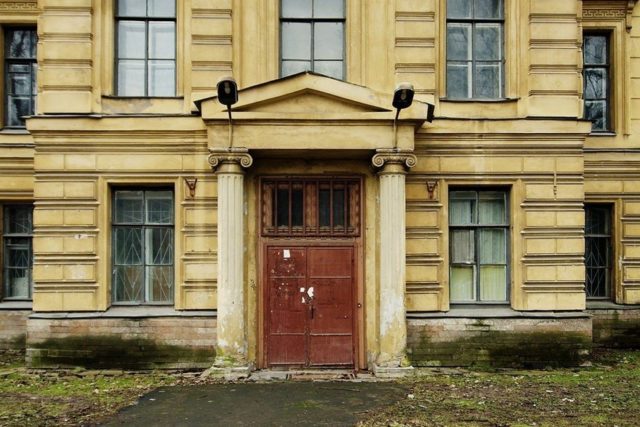 In the 1880s, an old Red Cross shelter was built in the center of St. Petersburg, next to residential buildings and among busy streets. The building looked quite plain and bulky. The architect, Alexei Vasilievich Malov, was quite famous in his own professional circles and had designed a large number of houses in St. Petersburg.
The shelter belonged to the state. Princess Olga Alexandrovna, the youngest daughter of Emperor Alexander III, was its patron, and the chairperson was Sofia Ermakova. The widows of officers who had fallen on the battlefields in the Russian-Turkish war lived in this shelter. They even brought up their children there.
The Russian public charity the Red Cross adopted the shelter as part of its system. In the 1900s, about 70 children aged between three and ten years old were raised there.
However, the shelter did not have any form of income to keep it going, so it became reliant on the charity of the public. Ultimately, because of the lack of income to maintain its upkeep, the shelter and the church located next to it were abandoned in 1919.
Eventually, the building was able to find another owner and serve another use: the new owners held teaching course and lectures there. Every day, teachers talked about environmental disasters, safety measures in extreme situations, and much more.
However, when its popularity declined, so did its usefulness, and ultimately, all activities were suspended. Now its abandoned state attracts urban explorers. The leftover medical equipment can make the site seem strangely unnerving and sinister, as evidenced by the photos below, provided by Blog Fiesta.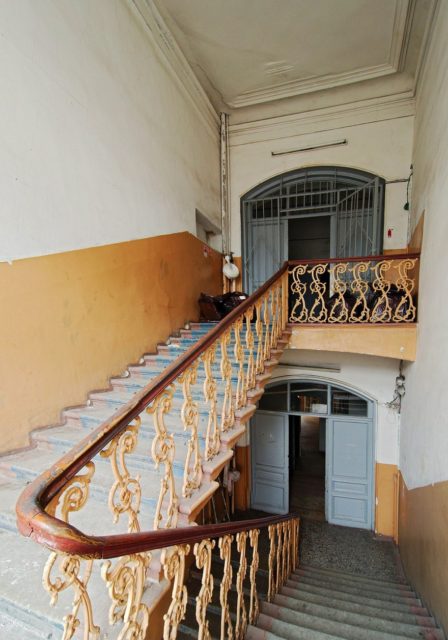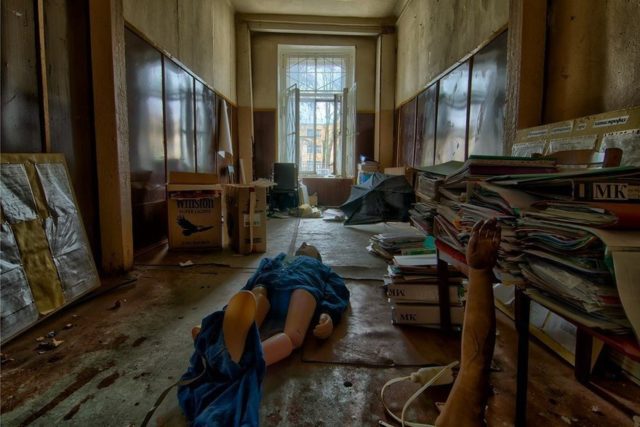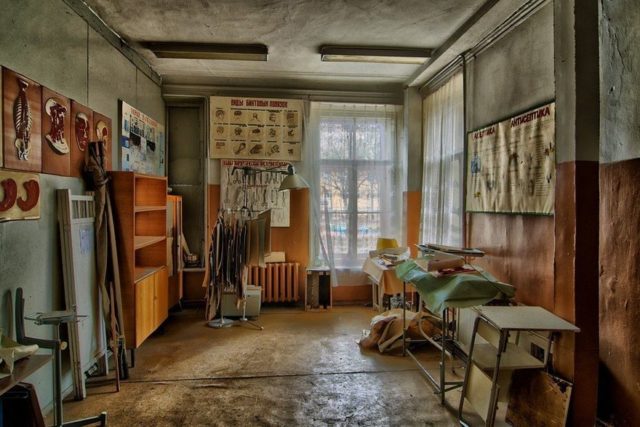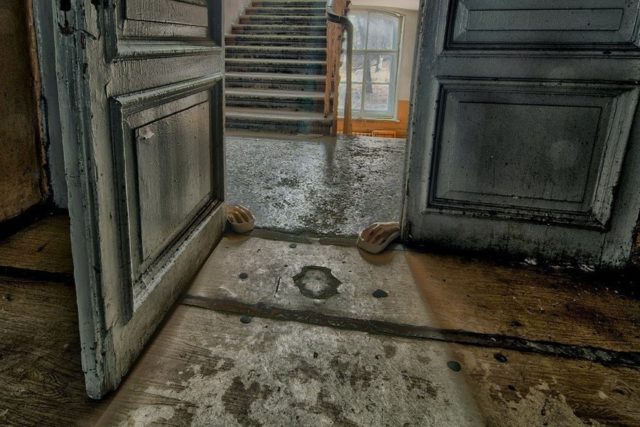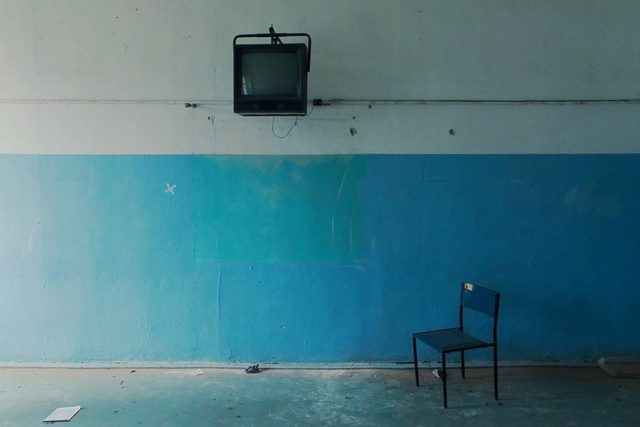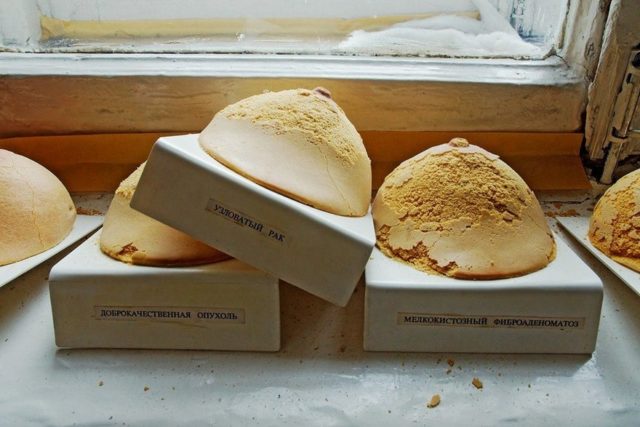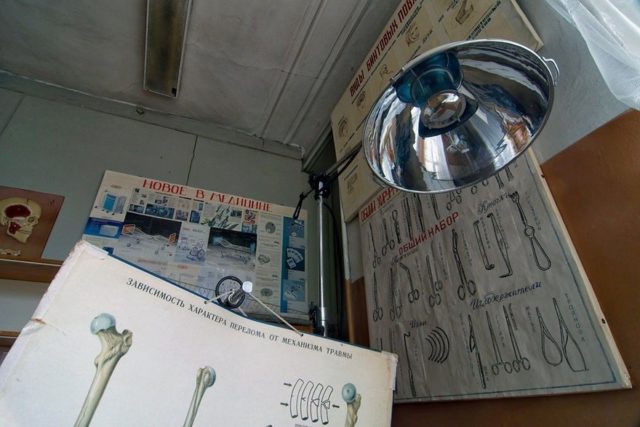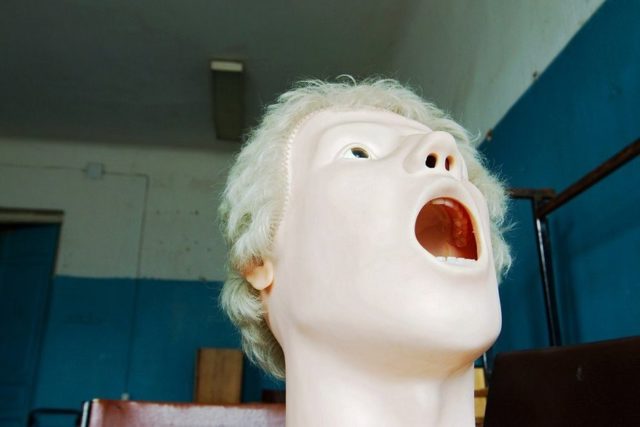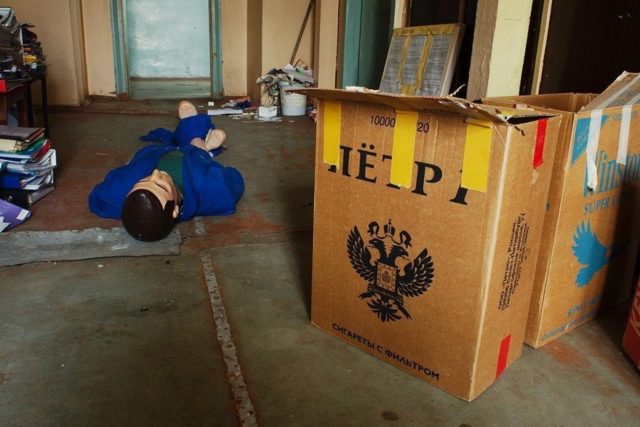 Another Article From Us: Abandoned Cambridge Military Hospital, Aldershot