They call it Old Iron Town today, but originally it was Iron City. A picturesque ghost town inside the Dixie National Forest, in Iron County, Utah. It was established by Mormon prospectors in 1868 after mining operations at Cedar City, 22 miles to the southwest, yielded disappointing quantities of ore.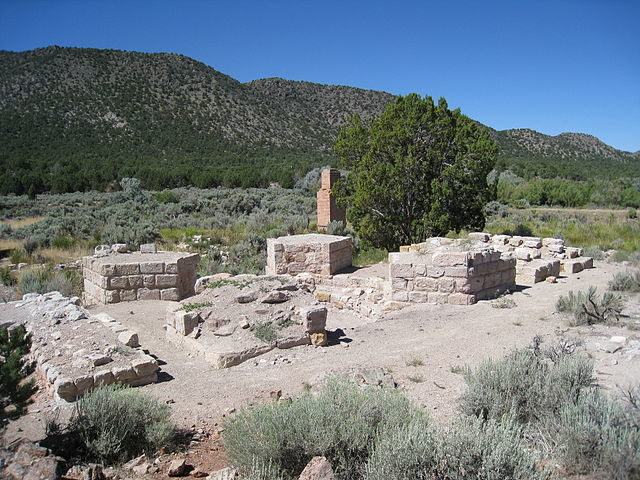 However the story starts around two decades earlier, when Brigham Young left Illinois in 1847 to establish what would later be Salt Lake City. His vision was to create an independent Mormon state; Young very soon realized that an important resource to run a self sufficient Mormon colony would be iron. At this time iron was very expensive, and even more so if one was to buy it from the eastern states and transport it to the West.
In 1851, Mormon pioneers who had settled in Parowan were sent to establish an iron works at Fort Cedar, later Cedar City. Despite an abundance of both iron and coal fields nearby, the site was poorly managed and little iron was produced. Production was ceased in 1858.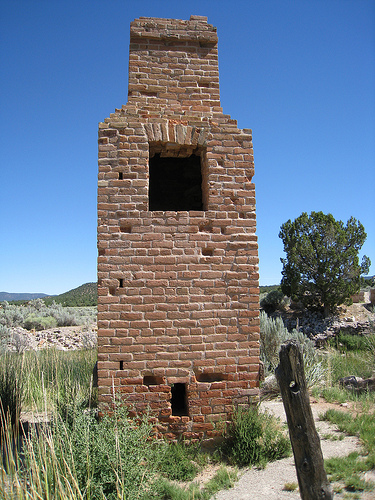 The Union Iron Company was formed in 1868 and, under the guidance of its main investor and president, Ebenezer Hanks, a new Mormon colony and ironworks was organized on Pinto Creek, west of the previous operation. It was reincorporated as the Utah Iron Mining Company in August 1970, by which time the Census recorded 97 residents. This new operation was so successful that it was turning out between five and seven tons of pig iron every day.
Ore from Iron City went on to be used in some notable projects, including the Utah Western Railroad, and for the 12 oxen that were cast to support the baptismal font of the St. George Utah Temple.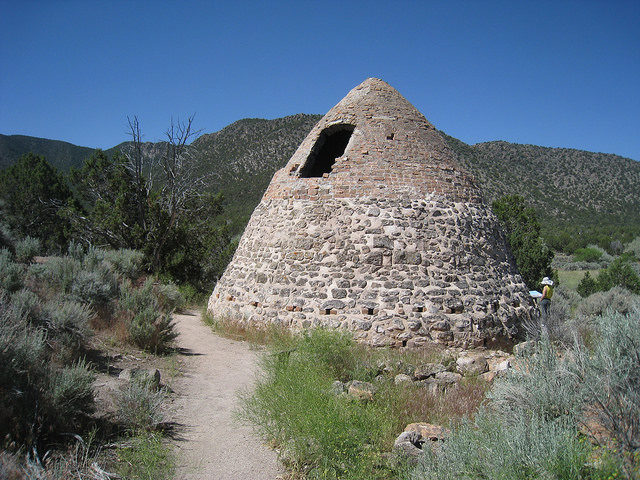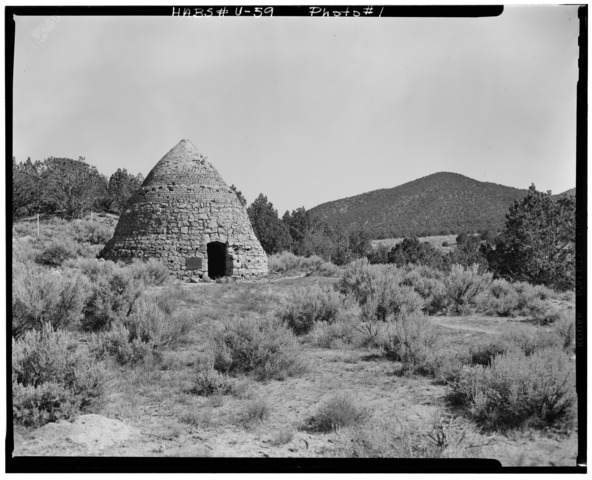 As the company's finances grew, they were able to expand operations in 1873 — the Utah Iron Mining Company began to mine iron ore at several locations for processing at Iron City. The mining operation continued to perform successfully, reaching a peak around 1875 when the city flourished with population and infrastructure. There were a number of a local blacksmith and charcoal furnaces, as well as a foundry. A schoolhouse was built, also boarding houses, a hotel, more than 100 houses, and a post office.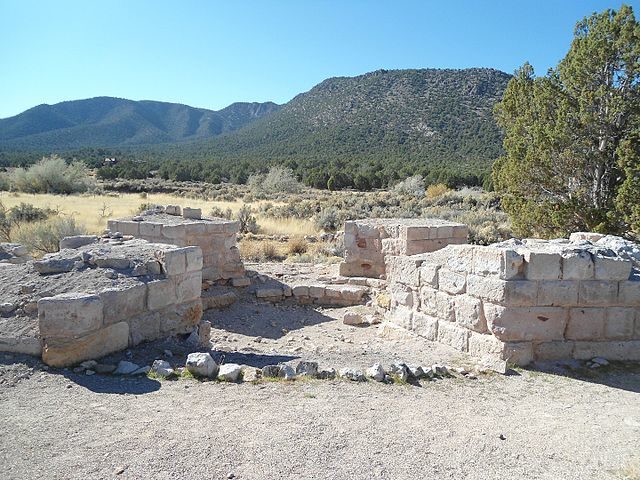 The community was "destroyed" at a very young age. The community suffered a double blow, first from the Panic of 1873 financial crisis that swept across North America, crippling the economy for at least six years; then the Edmunds-Tucker Act was passed in 1887 and this pretty much handcuffed the Mormon church and it's community. A string of litigation against Mormon practices finished off the community and by 1876 Iron City was abandoned. One attempt at revival of mining in the area was made couple of years later but this was unsuccessful.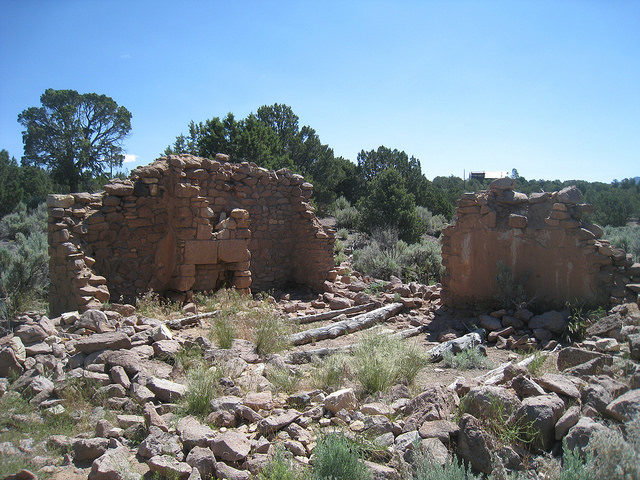 Around hundred years later, in 1971, Old Iron Town was added to the National Register of Historic Places.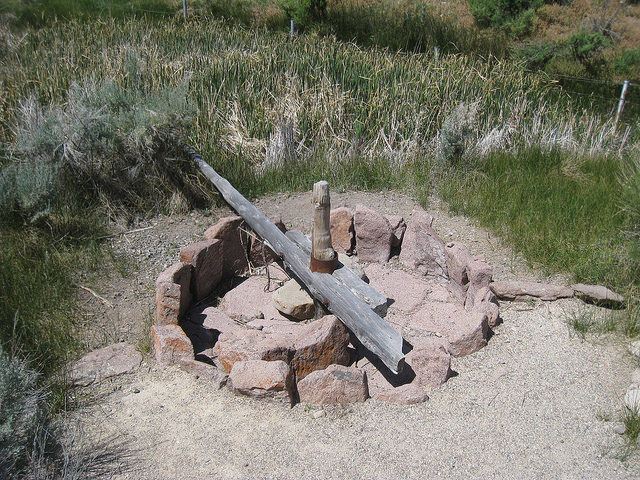 What remains today is a great place for a hike and/or picnic. The ruins that are best preserved and most pictured by tourists are the beehive style charcoal ovens. Parts of the blast furnace and an arrastra can still be seen, and the chimney of the foundry is also prominent. The Sons of Utah Pioneers have fenced off the site to keep it as long as possible and as much as possible preserved.