In 2004, Emir Kusturica finished filming his seventh feature film; Life is a Miracle, which was accepted into the main competition of the 57th Cannes Film Festival. There is no doubt that Kusturica is a champion at Cannes, where he has earned 2 Palme d'Or's: in 1985 for When Father Was Away on Business and again in 1995 for Underground; and one for Best Director (Prix de la mise en scène). But he is also a world-renowned filmmaker, author, and musician, with his movies being shown and lauded at film festivals around the world.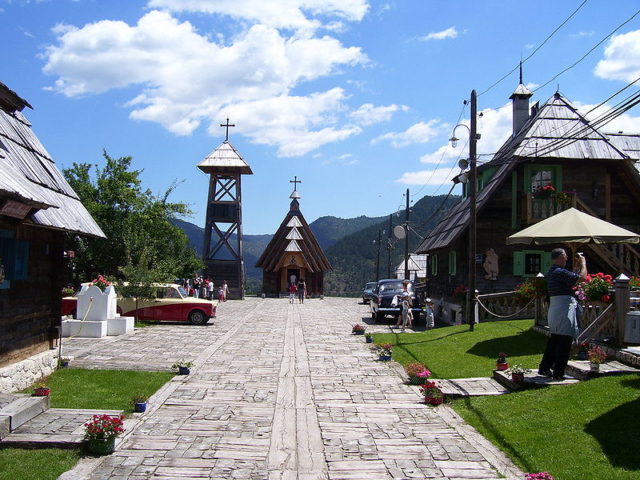 However, perhaps the most interesting part of Life is Miracle is its production history and the way it was made. Long before the film entered pre-production, Kusturica started playing with the idea of building an entire set for a movie that would be a complete replica of a traditional Serbian village. Though this goal initially seemed unattainable and impossible Kusturica somehow managed to achieve it.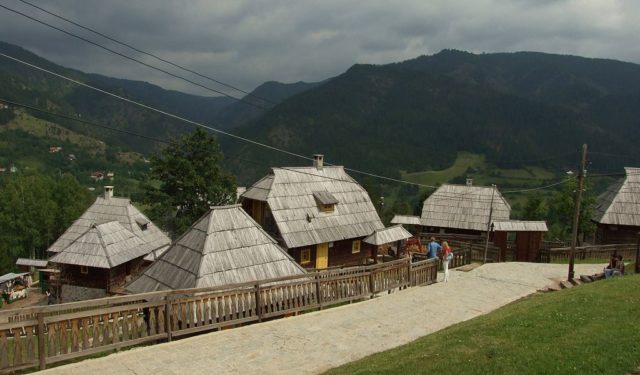 For the construction, a suitable location near Mokra Gora approximately 125 miles southwest of Belgrade was found. It took several months for Kustendorf to become a reality. And today, the village, or as most call it, Drvengrad (meaning Timber Town), is a magnificent open air museum.
From 2008 onward, it has been host to the annual Küstendorf Film and Music Festival, where people come to see a variety of movies from around the world. This festival makes a conscious effort to reject the glamor of other film festivals–particularly the Hollywood model–and therefore has no red carpet.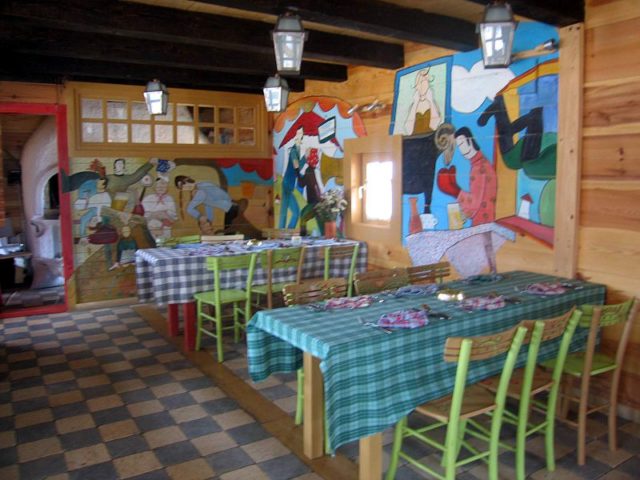 The streets are named after artists that Kusturica personally considers influential or holds in high regard, like Ingmar Bergman, Federico Fellini, Nikola Tesla, Joe Strummer, and Che Guevara, while the main street and the town's library is named after his favorite author, Ivo Andric.
The town also has restaurants, souvenir shops, a church, a hotel, and guest houses. There is a large house for Kusturica and his family that also has the Stanley Kubrick Cinema in the cellar and includes a nearby yard, sauna, a large swimming pool, and a gymnasium.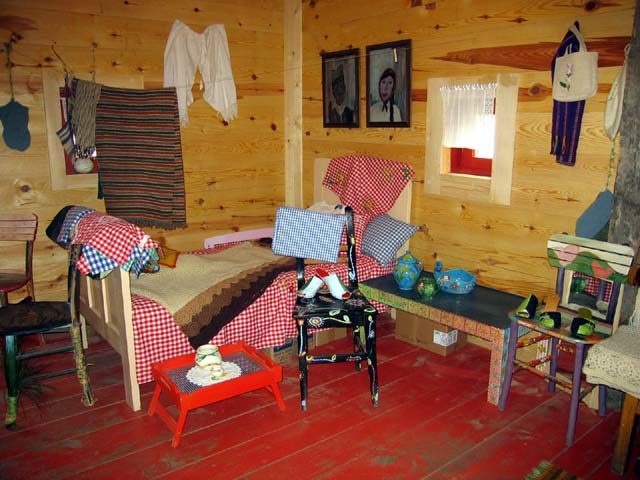 It is evident that this town museum has far surpassed its purpose as a well-constructed film set. Every year, thousands of people come here to enjoy themselves, go sightseeing in the mountains, hike, and above all else, watch good movies. Kusturica has built a place to bind people together, to share their common interests, socialize, and relax.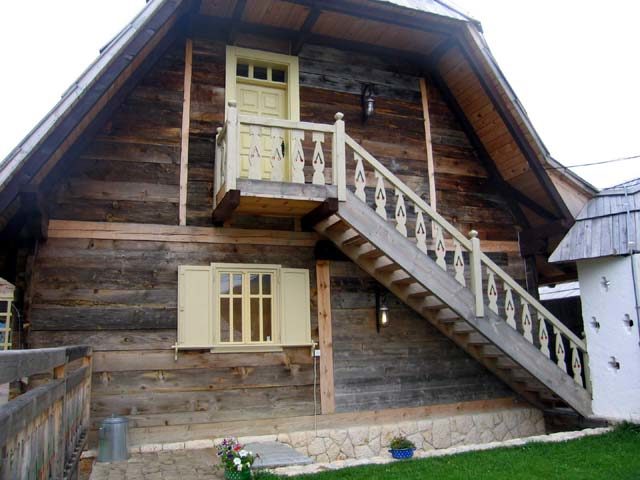 For locals, this town is known as Drvengrad, but the international German name, Kustendorf, was picked by Emir Kusturica himself. It literally means "village on the coast," which is perhaps a little ironic, given that it is on a mountain. But some think that the name is a pun on the German word dorf (meaning village), and Kusturica's nickname, Kusta. For this project, Kusturica received the Philippe Rotthier European Architecture award in 2005.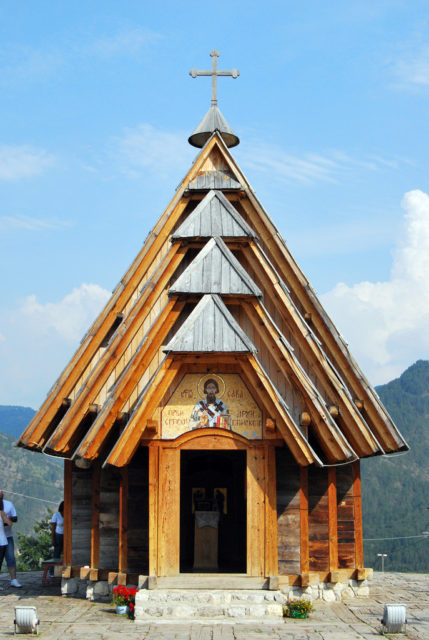 However, Kusturica didn't stop there. On 28 June 2011, just several miles from Kustendorf, he began work on a second museum town. Located near the Mehmed Paša Sokolović Bridge, the town was called Andrićgrad (Andrić's town), in honor of Ivo Andric. This project proved to be even more ambitious because his initial plan was to use it as a shooting location for a movie adaptation he had aspired to make for his entire life, an adaptation of Andric's Nobel Prize winning novel, The Bridge on the Drina.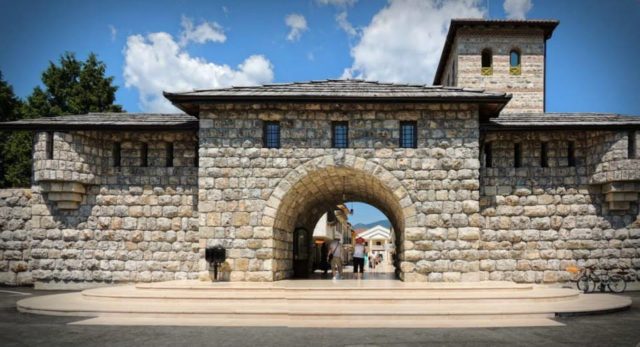 However, this film has yet to be made. In the meantime, Andricgrad, which was officially opened on 28 June 2014, has become a popular tourist attraction, just like his first museum town, Kustendorf.