Szentkirályszabadja is an abandoned village in the county of Veszprém, Hungary. There is an open and accessible entrance to the city via a nameless road north of Szentkirályszabadja.
Anything valuable in the apartments has already been taken. However, this place is still an attractive option for tourists who want the experience of visiting a small Hungarian Pripyat.
Curious city researchers are also tempted there, as are occasional airsoft players who make a temporary playing field of the abandoned apartment buildings.
In the 1860s, Szentkirályszabadja was used for housing mainly Soviet soldiers. Earlier, the 13th Poltava Guards Tank Division had been stationed here.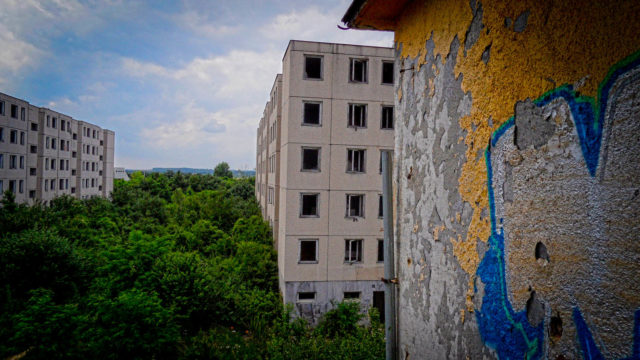 Over time, a self-sufficient community formed, isolated from other cities. This small town, specially built for the soldiers and their families, was established to offer an ordinary civilian city combined with a separate military infrastructure.
Soviet Ghost Town
At that time, there were many business, institutions, restaurants, cinemas, theaters, schools, kindergartens, and pubs on the site. However, most of the base was occupied by the blocks of the barracks.
After the collapse of the Soviet Union, many residents had to leave the military base during the process of demobilizing the Hungarian defense forces.
The site was also used by the 87th combat helicopter regiment. It functioned until 2004 at the airport near the barracks which, later, was also abandoned.
Gradually, Szentkirályszabadja turned into something that looks like a scene from the end of the world.
The high-rise buildings are currently under threat of destruction. Deserted streets are covered with greenery from all sides, and creepers cover the walls of the abandoned buildings as nature begins to take back her territory.
Big thanks to Gombás Ákos for such photographs which can show us the atmosphere of that place. These pictures are his first ones of the Soviet Ghost Town. Enjoy.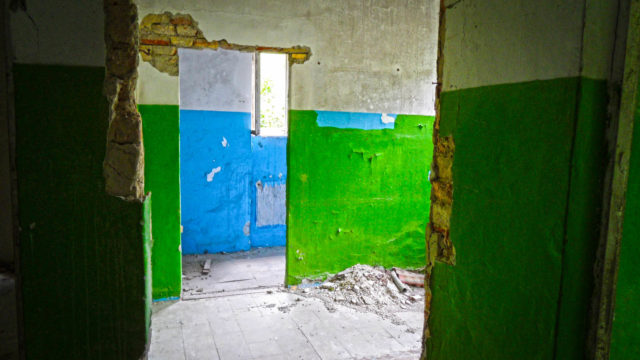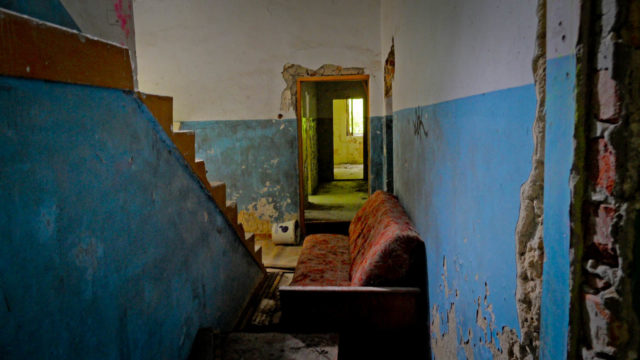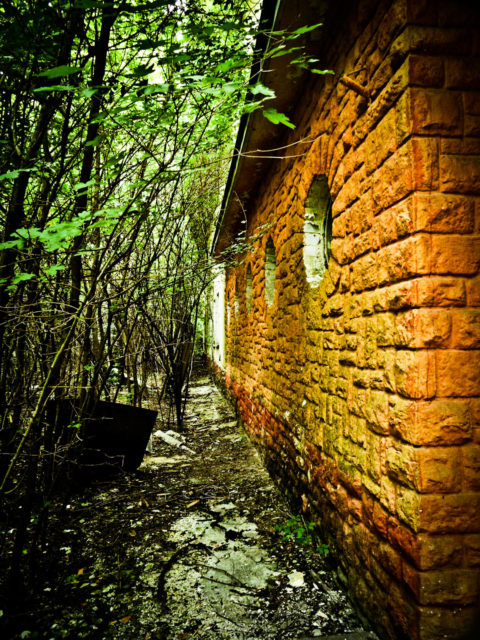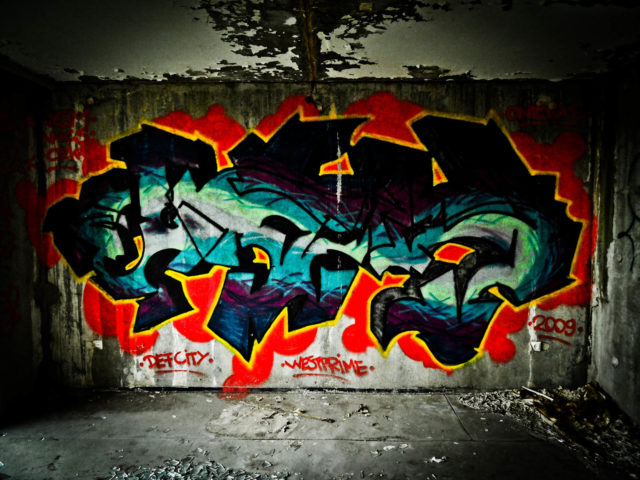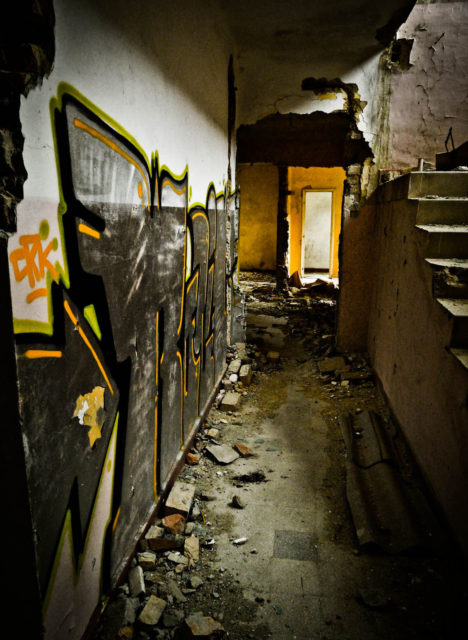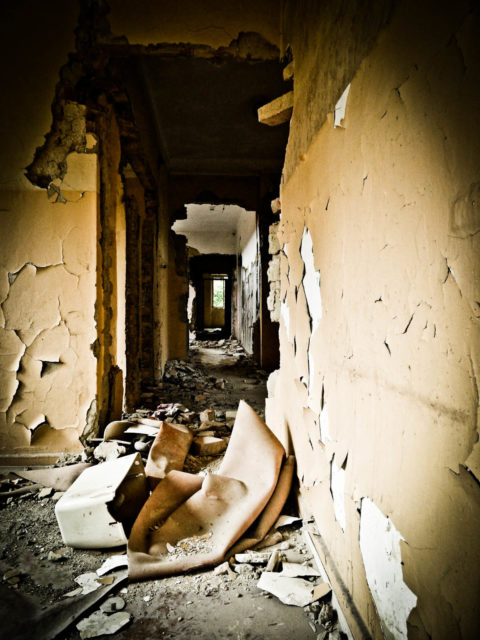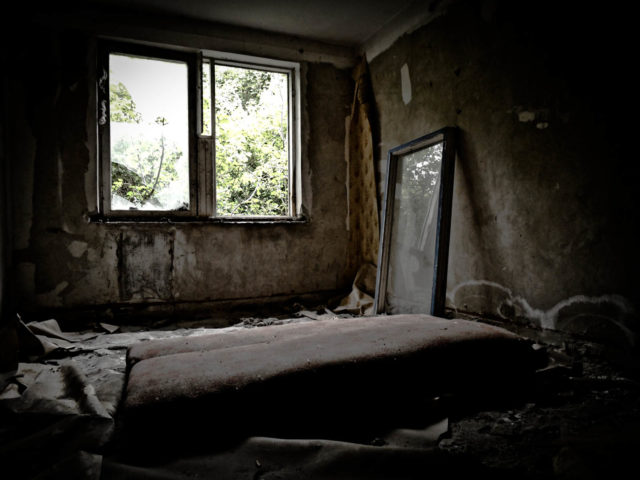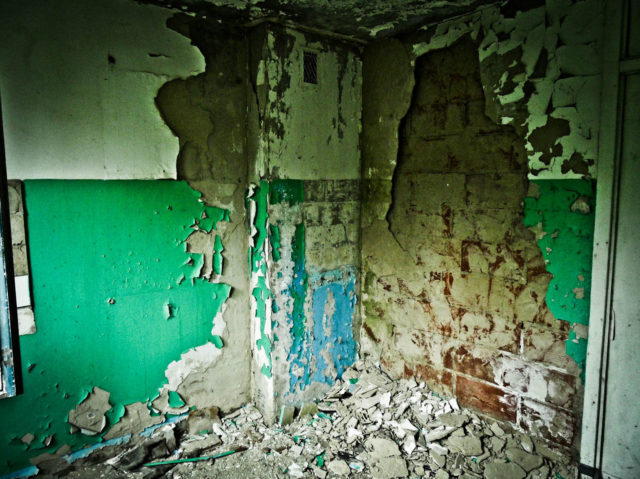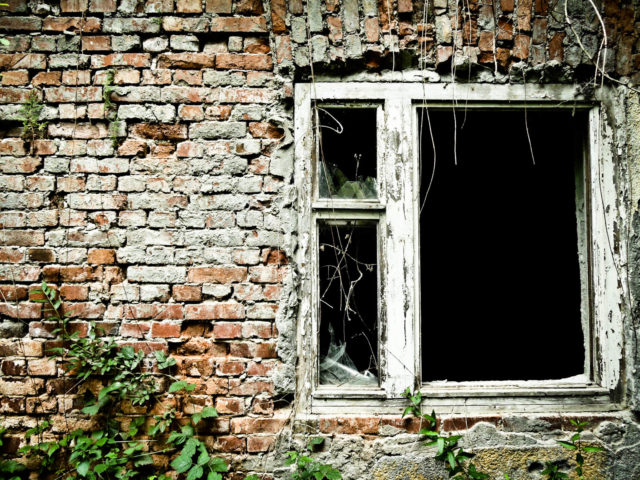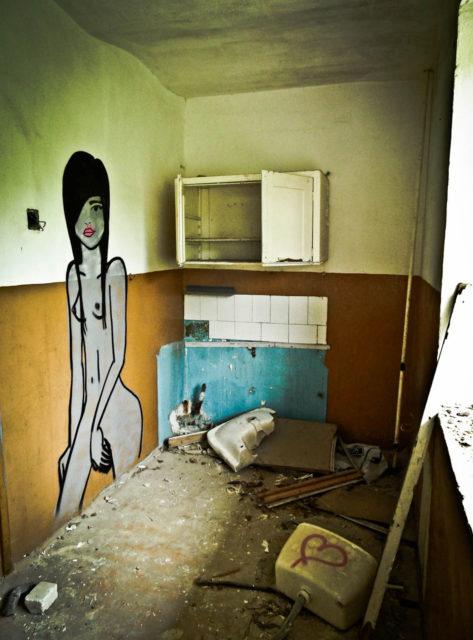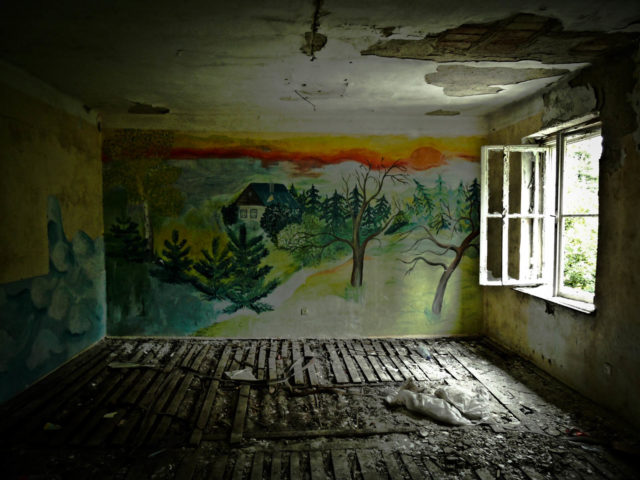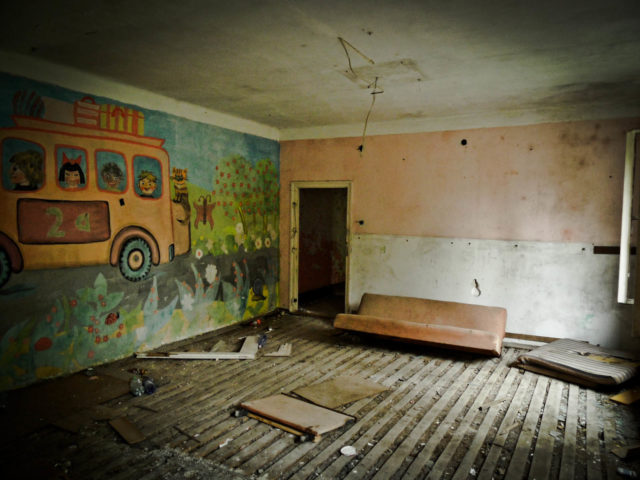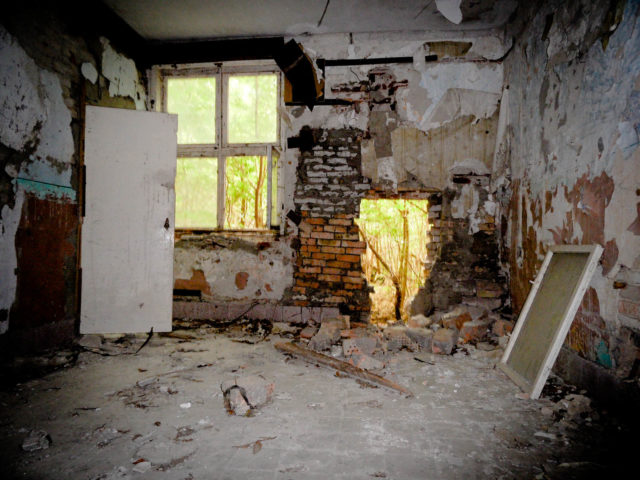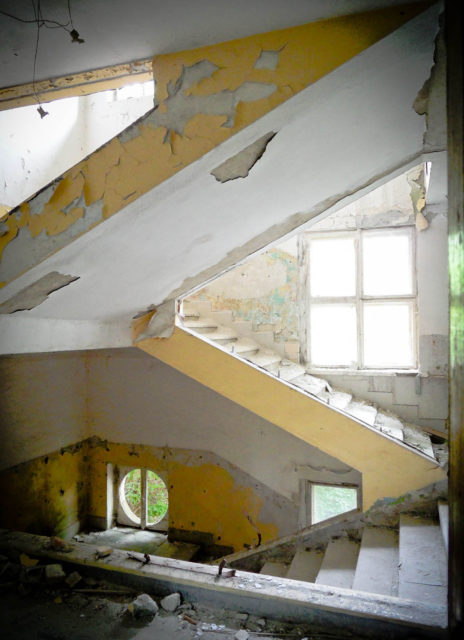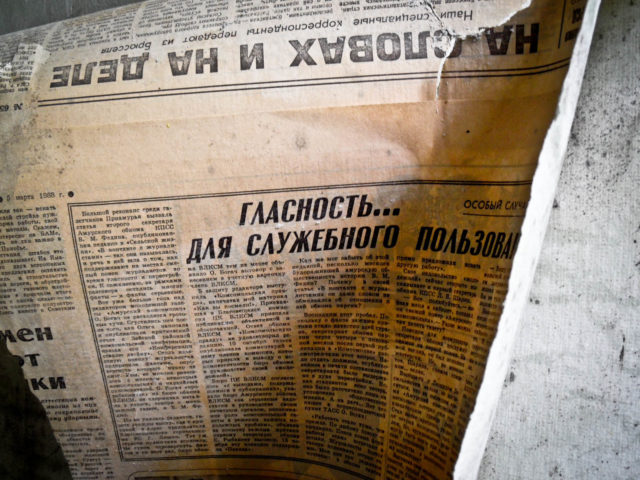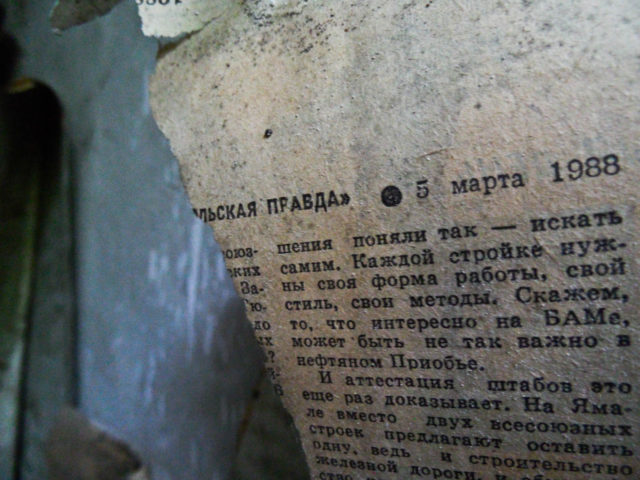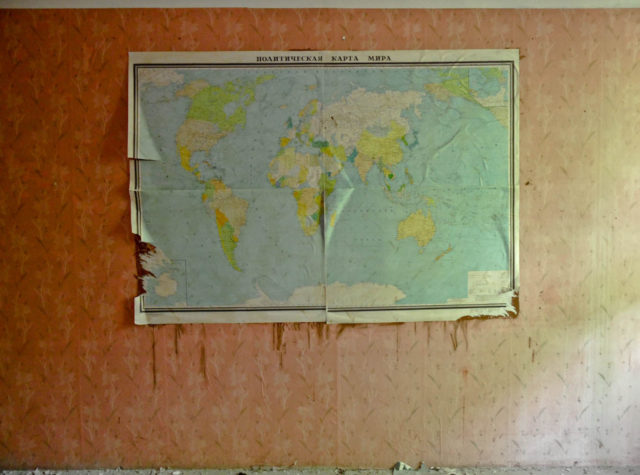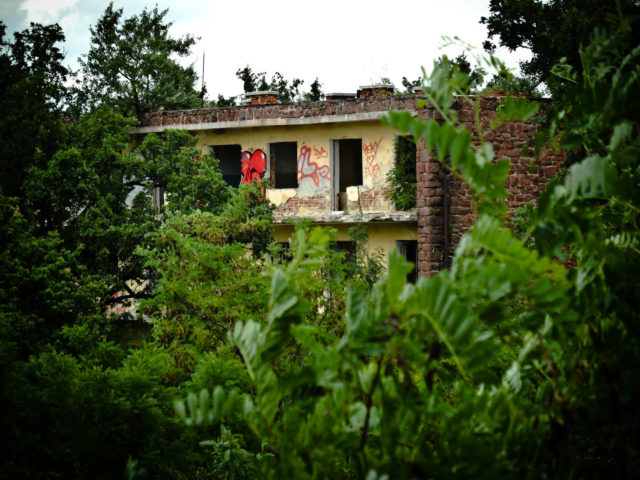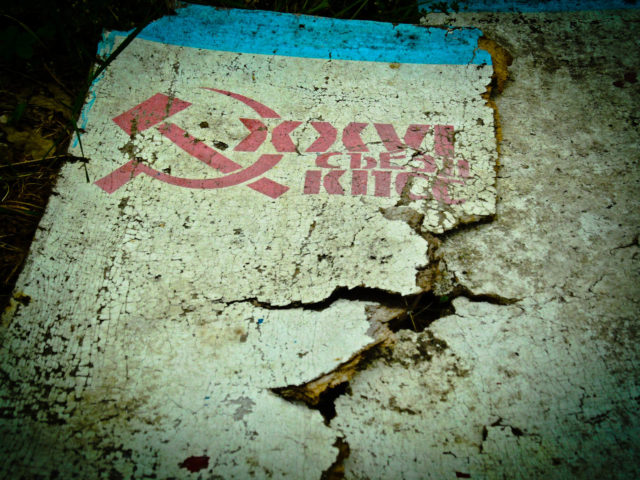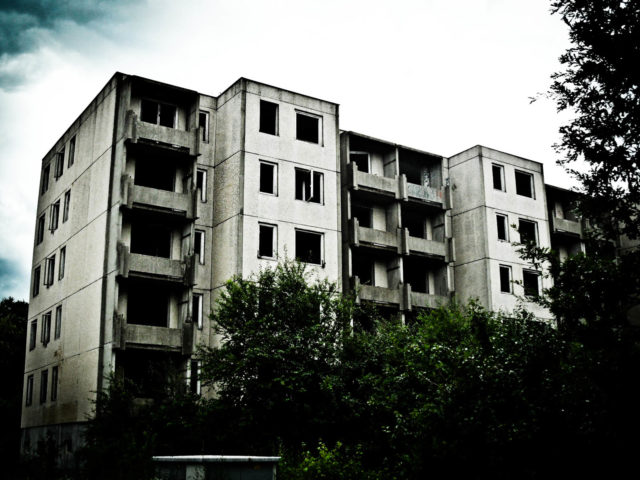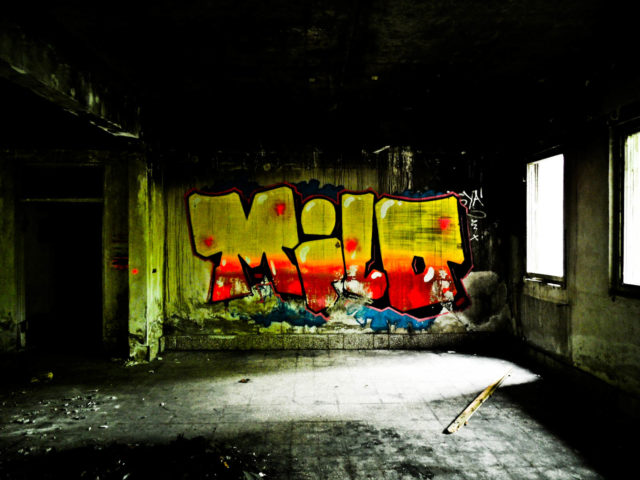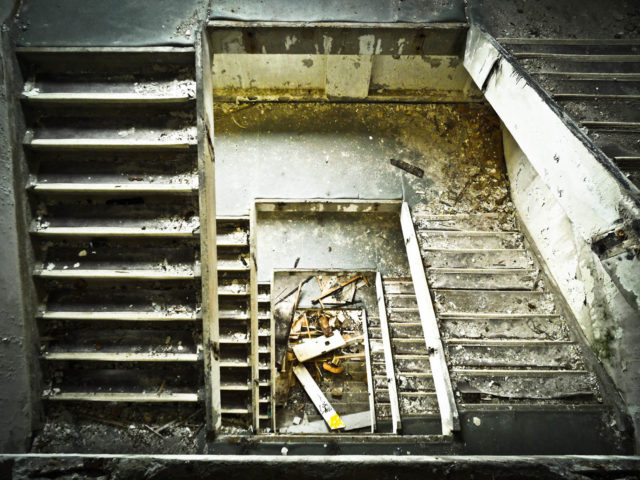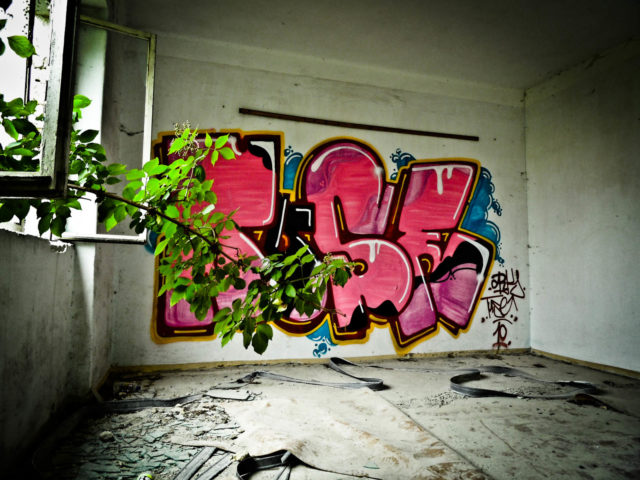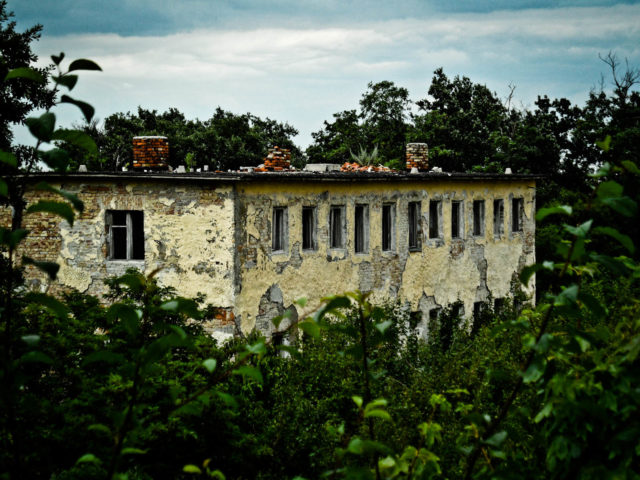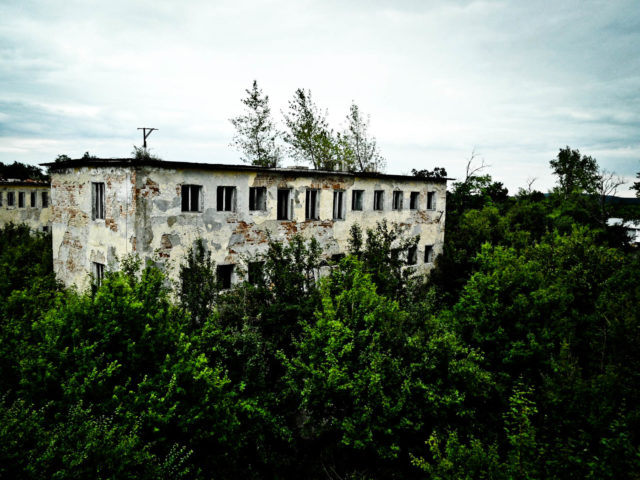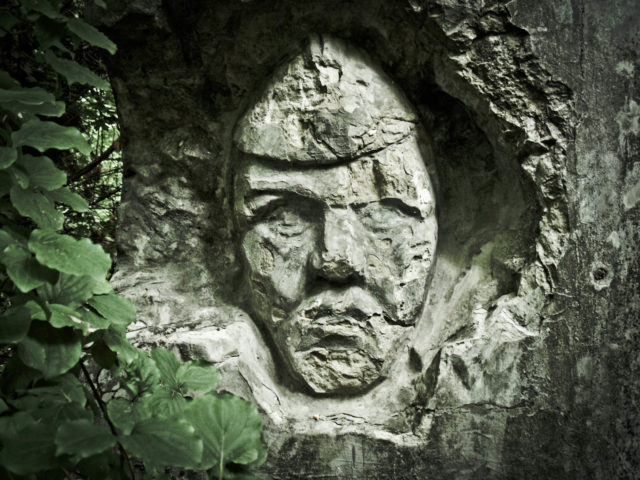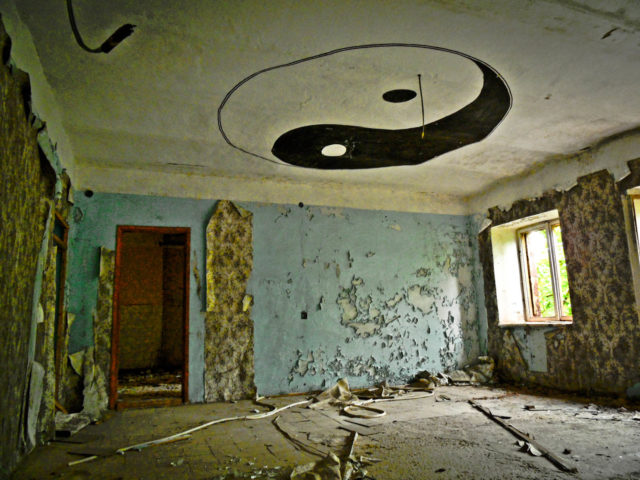 Another Article From Us: Abandoned Paragon Hotel in Italy