Casinos, expensive fun for the rich and even more expensive hope for the poor. These three casinos are done flipping cards and rolling dice on their tables.
No more black jack or five cards charlies. It is not the question of red or black, the color of play is green like the zero.
Constanța Casino
The city of Constanța is the fifth most populated in Romania and one of the oldest that has been continuously inhabited. It's beginnings as a settlement date back to 600 BC. The Constanța Casino was the pearl of the city, shining with its whiteness just on the coast of the Black Sea. It was the place where rich people from all over the world came to dance and gamble.
Designed in 1910, in Art Nouveau style by architects Daniel Renard and Petre Antonescu. However, the construction was completed in the time between the two World Wars. It was closed in 1990 and remains out of use to this day. To this day the building is still considered an architectural masterpiece.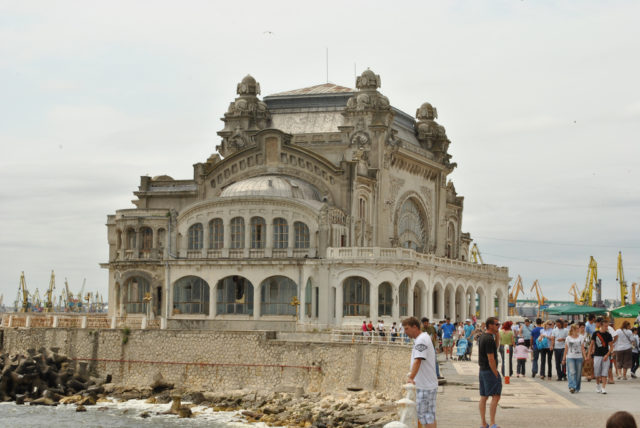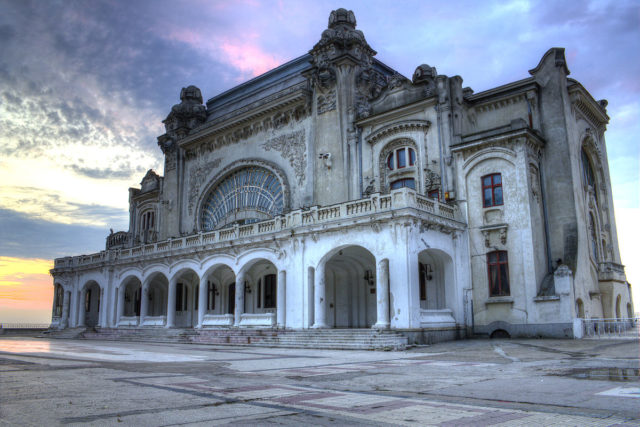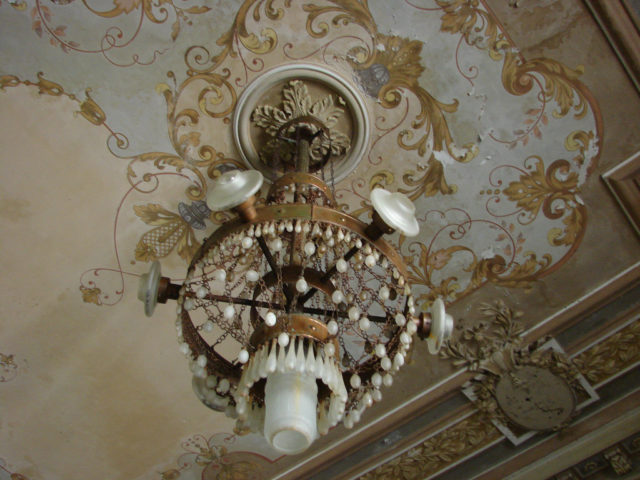 Bokor Hill Station Casino
Bokor Hill Station in Cambodia was built by the French during the time of their colonization. The idea was to build a luxury resort and retreat for their residents. It was built around 1920 and at first, it didn't have a casino.
When the French left during the 1940s the complex remained abandoned until 1960 when it was reopened. This time with an addition of a casino. The building looks mesmerizing even after all these years. It must have been a great feel to roll a dice there.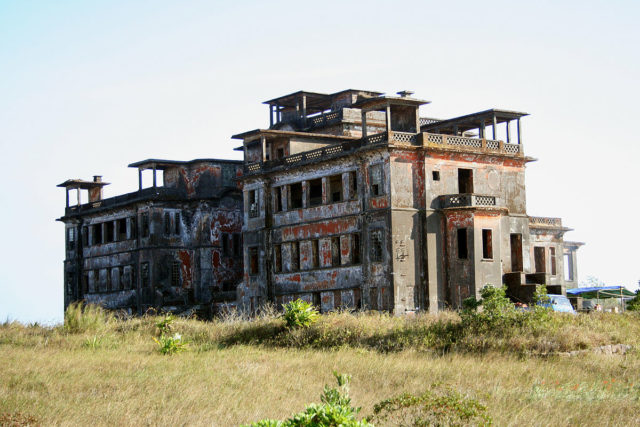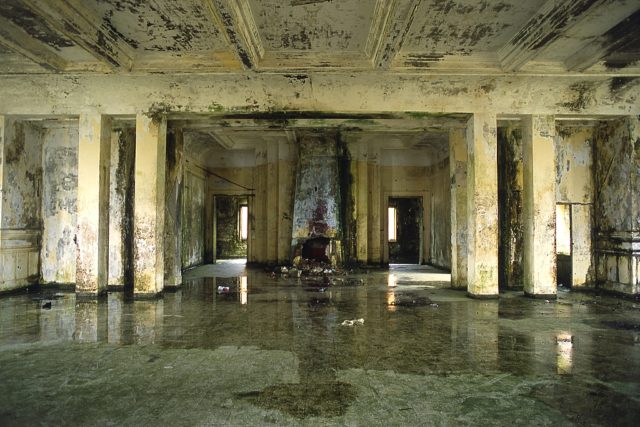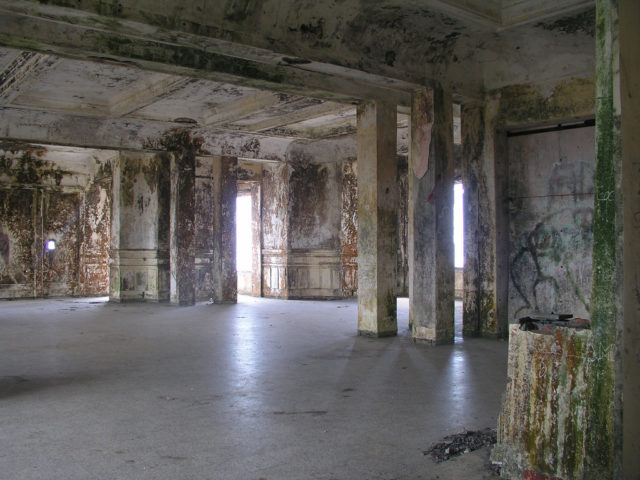 Penthouse Adriatic Club Casino
Now an abandoned hotel resort, this place was once the spotlight of the Croatian island Krk. And probably for the most part of the Adriatic Riviera. With a massive 45 million dollars investment by the founder of Penthouse magazine Bob Guccione.
It was opened in 1972 with a party of massive proportions. Now the hotel and the casino both are neglected and left to decay.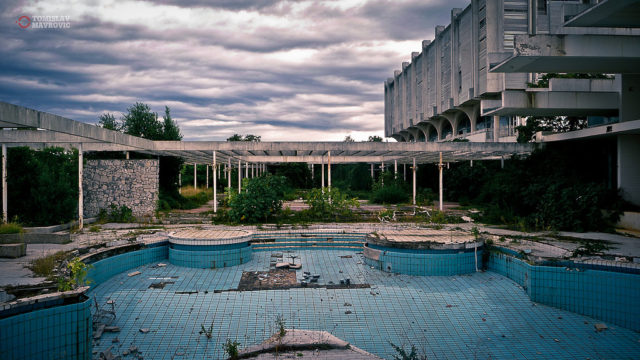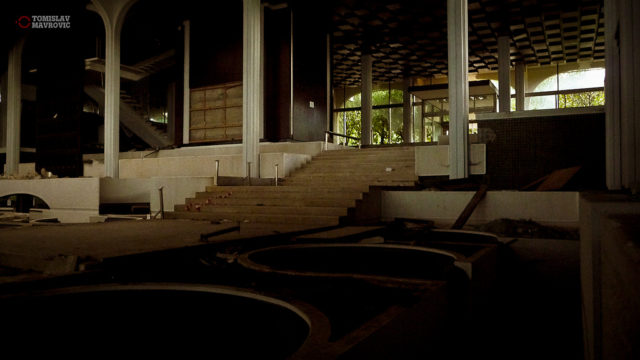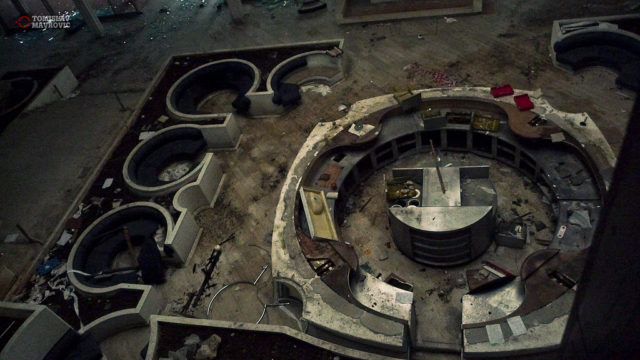 There is a rumor that the late Iraqi dictator Saddam Hussein stayed at the hotel once with his family. When they missed the return flight to Baghdad because one of his sons forgot his gun under the pillow in the room.