At one time, Baltimore, Maryland, found itself in need of a medical facility to treat people with infectious diseases. So in 1909, a small hospital was built near the Bay View Asylum.
It was named Sydenham, in honor of a doctor who used to work with childhood diseases.
However, with only 35 beds on offer, this hospital was almost immediately considered to be too small to meet the demand of a city with a population of 600,00.
This led, in 1914, to a public announcement that the city was not at all prepared for any kind of disease epidemic which might occur.
In 1922, the mayor of Baltimore reviewed a hospital project that had been submitted by renowned local architect Edward Hughes Glidden.
He approved the plans and agreed to build a campus consisting of several buildings on a 34-acre site in Montebello, Baltimore.
This new hospital would initially offer a 140-person service, although it was positioned in an ideal location for further expansion. In fact, it would grow over time to have space for up to 300 beds.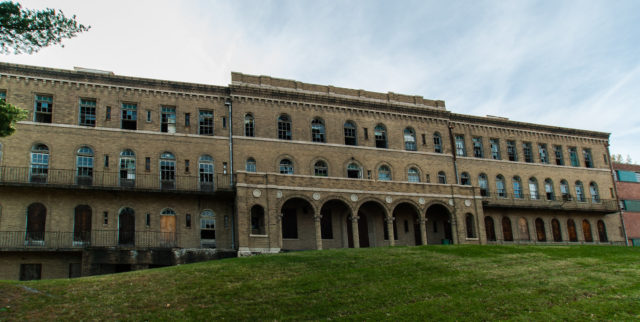 The original hospital building was transferred to the nearby asylum to be used as a tuberculosis ward.
The construction of the new hospital was completed in 1924. The campus was built in the Italian Renaissance Revival style with the buildings constructed of brick with stone and terracotta trim. Such a style is very characteristic of the 1920s.
In total, the campus consisted of nine buildings – seven in the central hospital, being the main wards, administrative buildings, a nursing home, laundry room, kitchen, garage, and power station.
Two protruding wings were also built to function as an office building and a kitchen.
The facility was equipped to treat many infectious diseases at a time when antibiotics did not exist. These included diseases such as polio, whooping cough, and typhoid fever.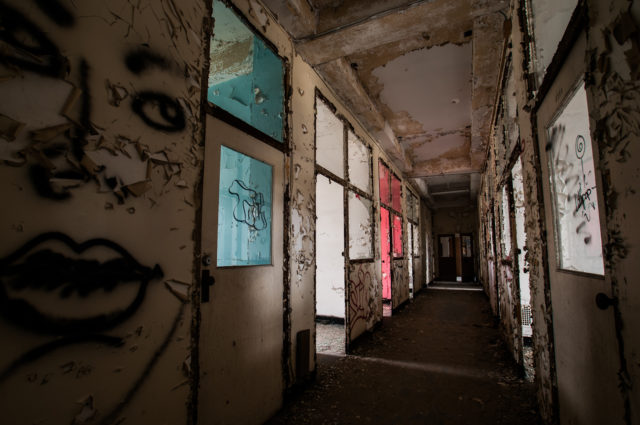 Sydenham Hospital attracted many distinguished, experienced healthcare providers as well as many student doctors. In 1935, a research unit was established in the hospital.
Over time, the number of patients in the hospital began to decrease. It was decided to transfer all staff and any remaining patients to city hospitals and then close Sydenham Hospital.
This occurred in 1949, although some of the hospital remained functioning to treat tuberculosis patients.
In 1951, the state decided to acquire the entire campus to provide care for elderly people suffering from chronic diseases.
Repair and restoration of the buildings came to $3 million. Once the work was completed, the site was officially opened in 1953 with a new name: the Montebello State Hospital.
Salaries were much lower at the Montebello State Hospital than in other Baltimore institutions, leading to many staff shortages in the 1960s.
A local newspaper reported how, when there wasn't enough staff, some campus buildings would be closed and new patients could be refused admission.
Around 1979, the hospital changed its name to the Montebello Rehabilitation Center. In 1985, ownership was transferred to the University of Maryland.
By this time, the center provided treatment to about 300 patients suffering from ailments such as head injuries, diabetic limb amputations, lung disorders, and hip or back problems. However, only those who showed a capacity for rehabilitation were admitted to the institution.
In 1996, the Governor of Maryland issued an order to close the Montebello Rehabilitation Center in favor of another rehabilitation center that had opened.
Patient records were deposited with the National Library of Medicine because they provided useful information on the treatment of diseases in a time when antibiotics were not available.
The empty hospital remained abandoned for almost two decades. Although the campus was added to the National Register of Historic Places in 1998, this didn't prevent it from being demolished in 2013.
Unfortunately, a place that provided many medical breakthroughs and treatments has left a dark legacy: when the buildings were demolished, many people nearby were exposed to asbestos and consequently developed mesothelioma.
The photographs of this abandoned hospital were taken by photographer Robert Roys from his Flickr account.
Robert is a Maryland-based wedding photographer who is very passionate about photography. You should definitely visit his A Flash Away Photography website to check out his wonderful wedding photographs or to contact him with any questions, including a free consultation!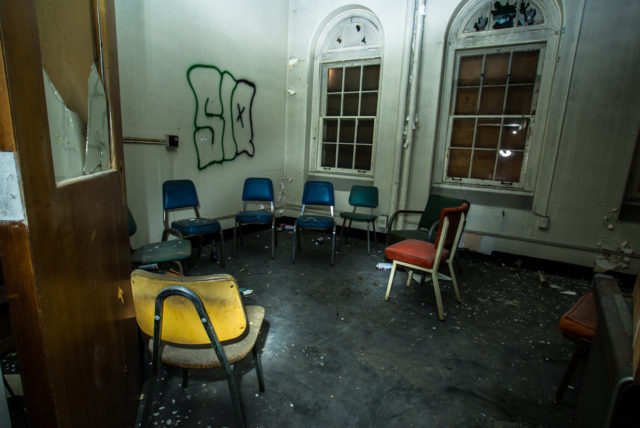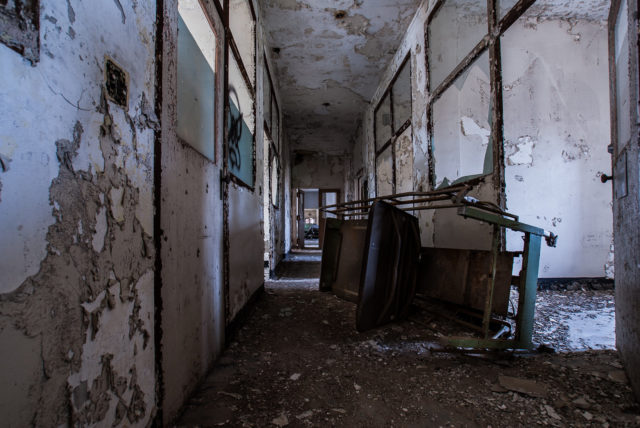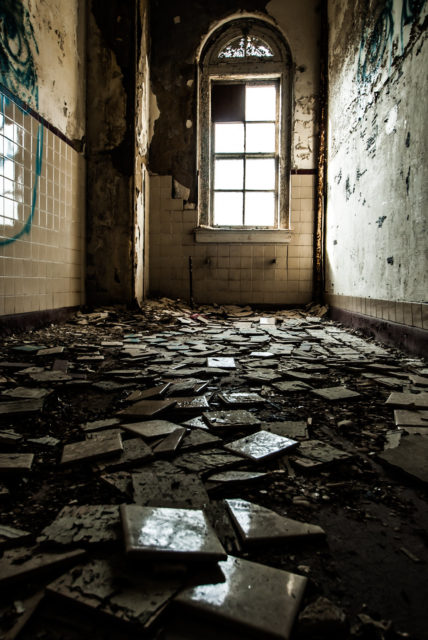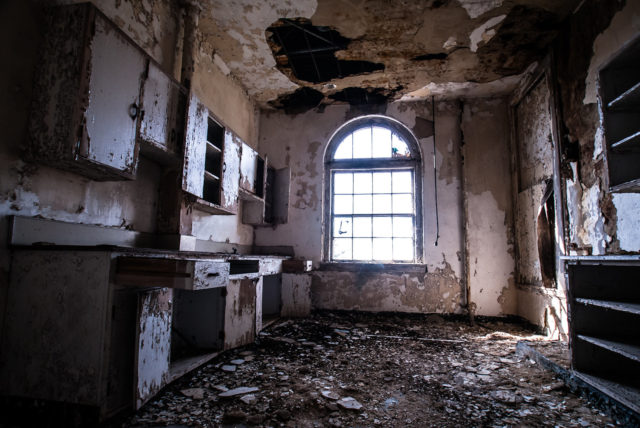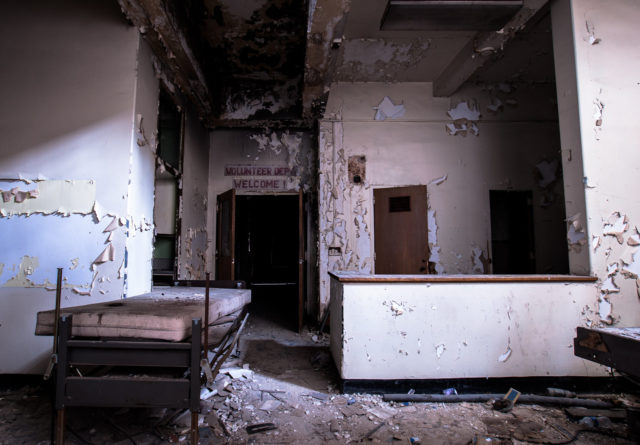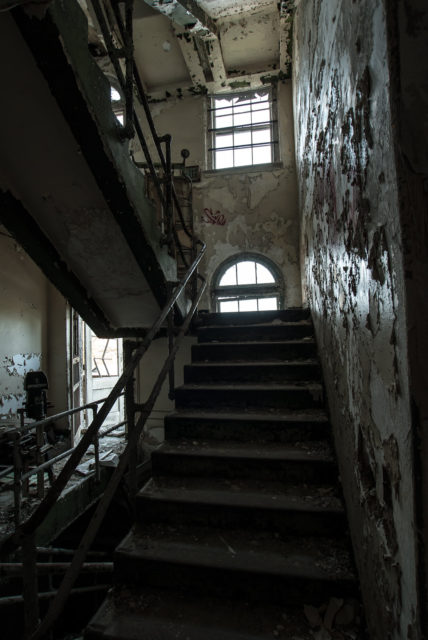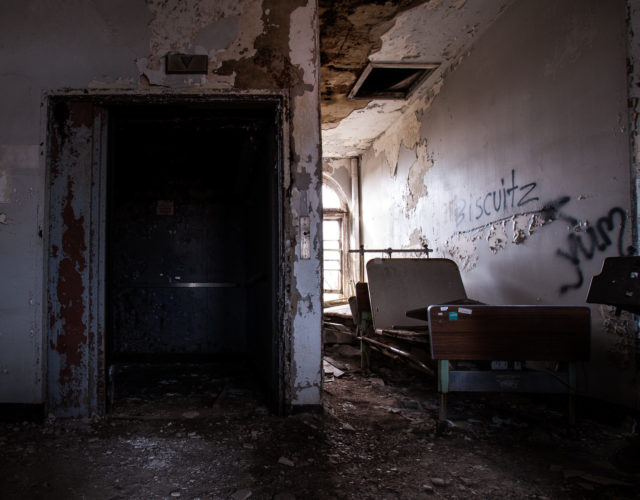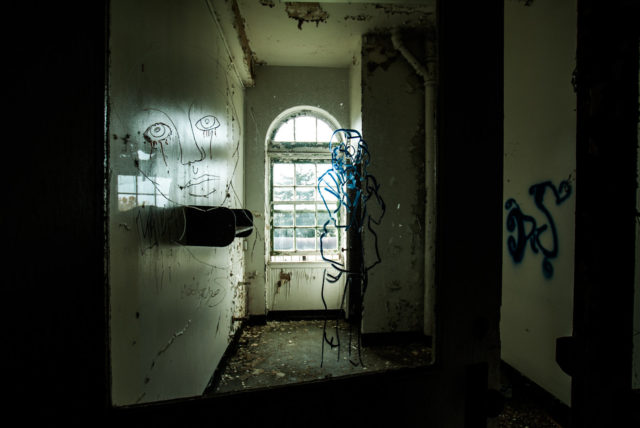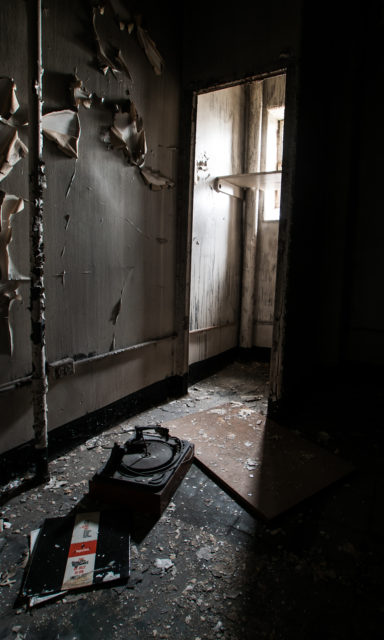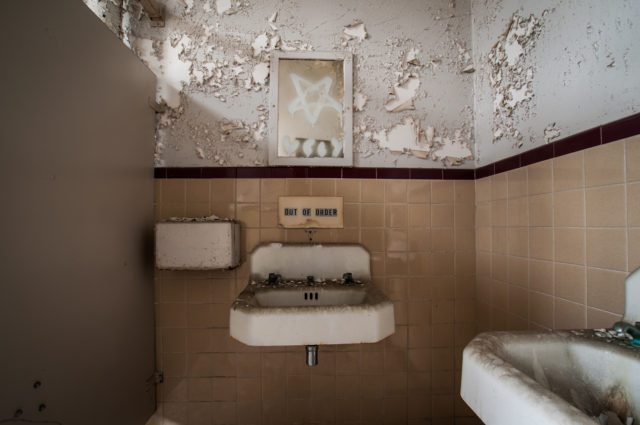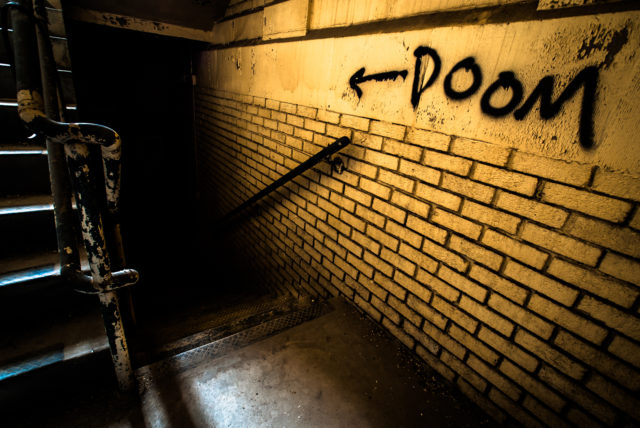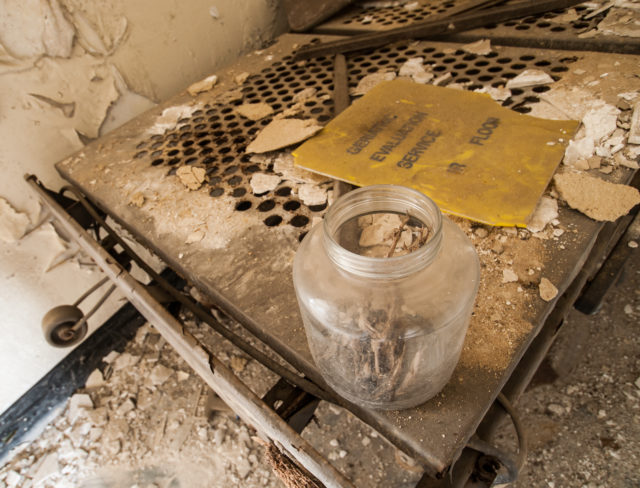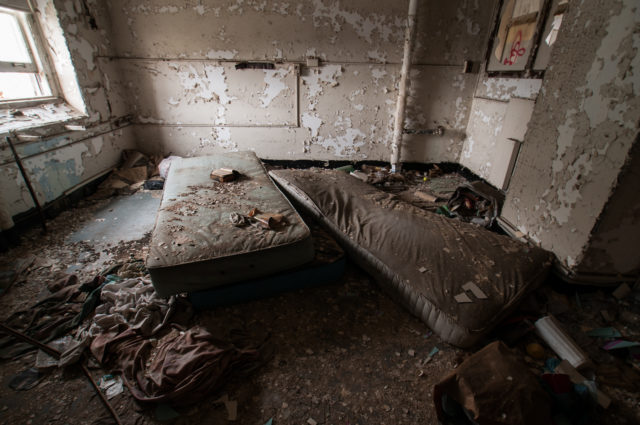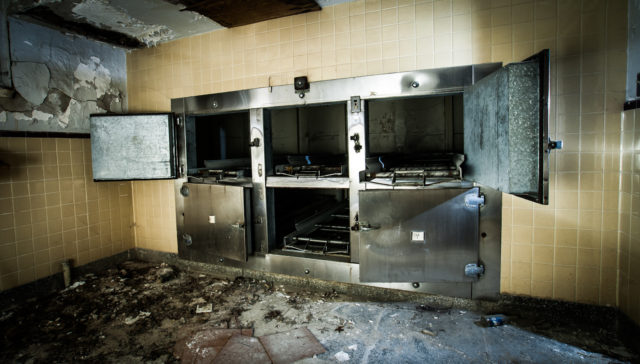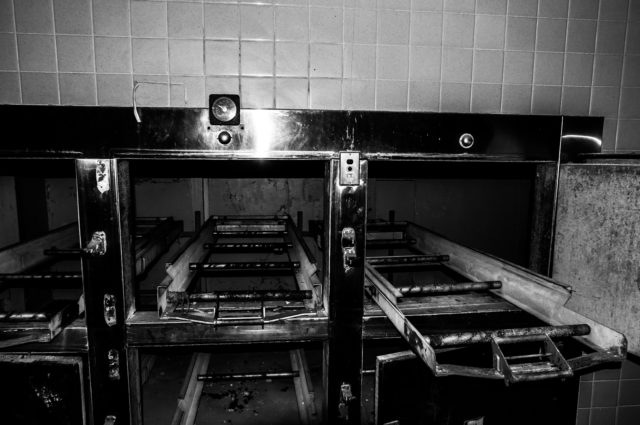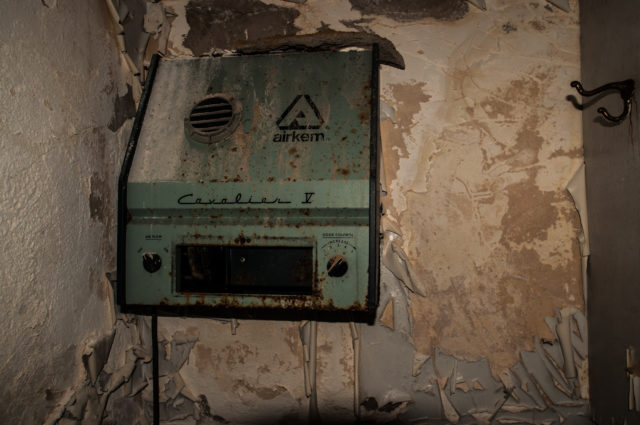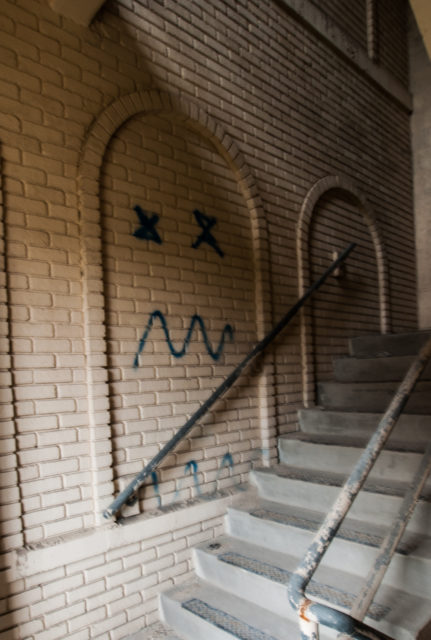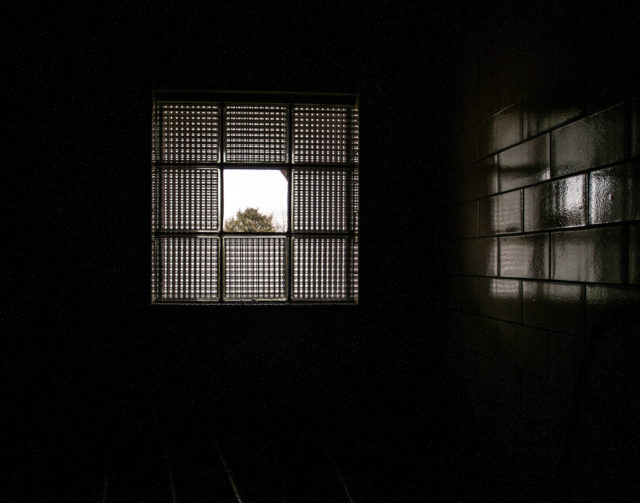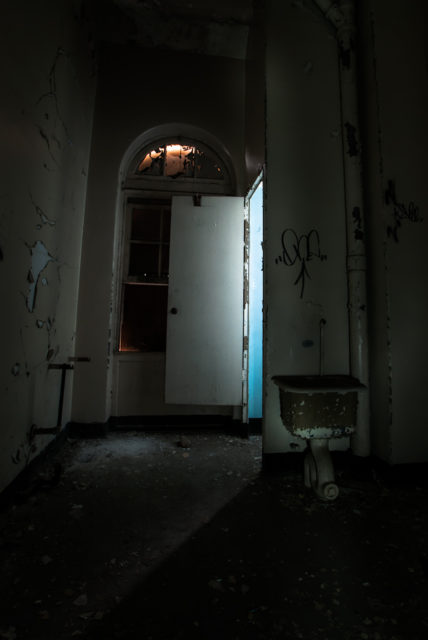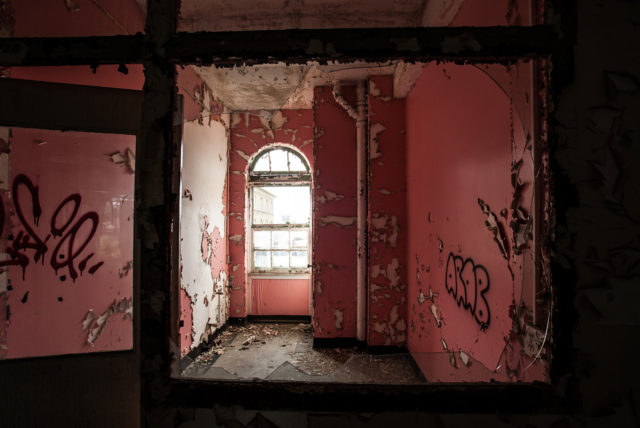 Another Article From Us: Abandoned Masonic Temple of Santa Cruz de Tenerife, Spain