According to a research, there were more than 40 horses that died every day on the streets of New York and more than 100,000 horses that operated on the streets of New York every single day. If we do a rough calculation, 100,000 horses amount to roughly 1000 metric tons of horse dung on daily basis.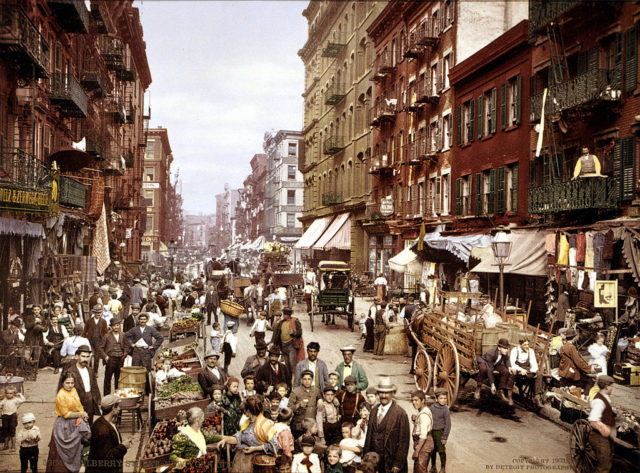 The solution to this smelly problem was what Henry Ford called Ford Model T – the grandparent of the modern automobile.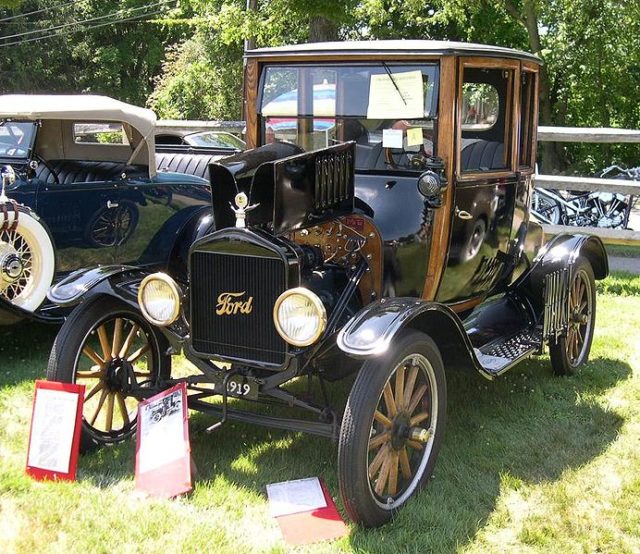 This automobile was produced at the Ford Piquette Avenue Plant. Located just miles west of the original Dodge Brothers factory (the birthplace of the Cadillac Eldorado) this factory was the second home of the Ford Motor Company. It was built in the architectural style known as the Late Victorian.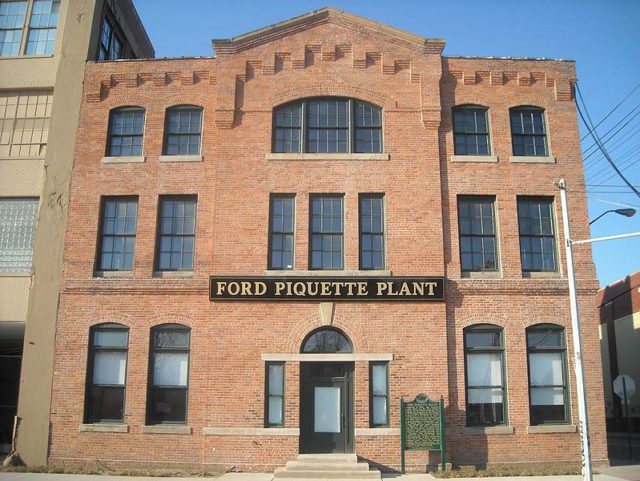 Smith, Hinchman, and Fields an architectural firm from Detroit are responsible for the design of this factory. Standing at 50′ tall and 400′ long it looks like a dwarf when compared with the modern factories of today, but no less beautiful. This factory is where Henry Ford started to materialize his dream – affordable car for the masses.
Inside of a room neatly placed on the northwest corner of the building Henry Ford and his team in 1907 came up with the most revolutionary automobile of all times. Even though the model N which was affordable and reliable preceded the model T, this latest model became the symbol with which the Ford Corporation distinguished itself.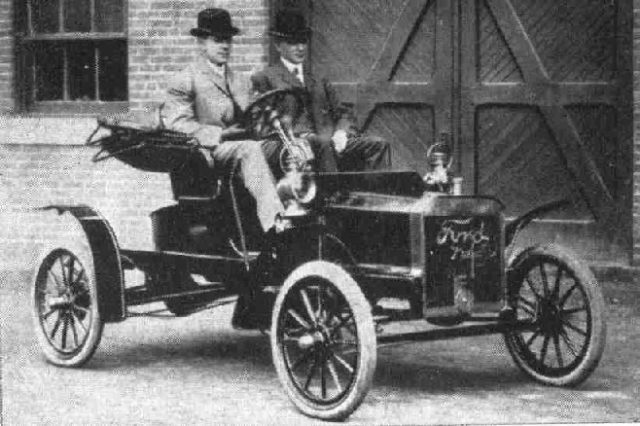 This building had the fortune to never be abandoned and forgotten. First, it was sold to Studebaker in 1911. Later the Minnesota Mining and Manufacturing Company occupied the building between 1936 until 1968. Next in line was Heritage Investment Company which bought the building in 1989 and was its proud owner until 2000.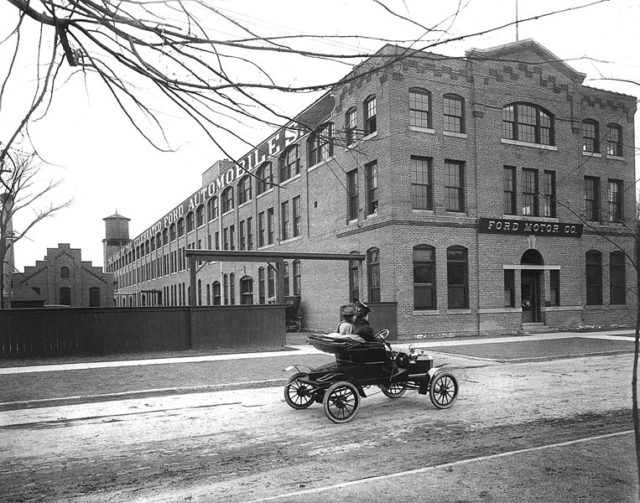 At the end came Model T Automotive Heritage Complex which took things in its hands and turned this building into a Museum. Though, through the years the building was slowly being destroyed not just by time itself but by improper care.  On one occasion this factory was spared disaster when the factory across the street burned to the ground in 2005.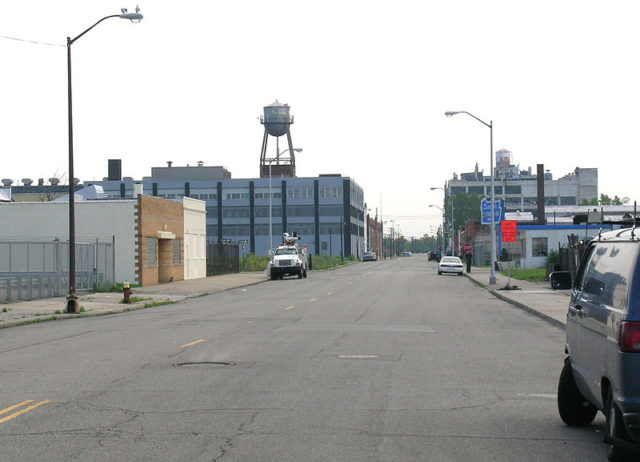 As a Birthday present after 100 years this building got a fully renovated façade. As a further security that it will never be forgotten this factory was listed on the National Register of Historic Places in 2002, and if this wasn't enough it was also designated as a National Historic Landmark in 2006.