Jussarö (or Jussaari on Finnish) is known as the only ghost town in Finland. Actually Jussarö is an island located in the Ekenäs archipelago National Park near the town of Ekenäs in the Raseborg administrative area in Finland.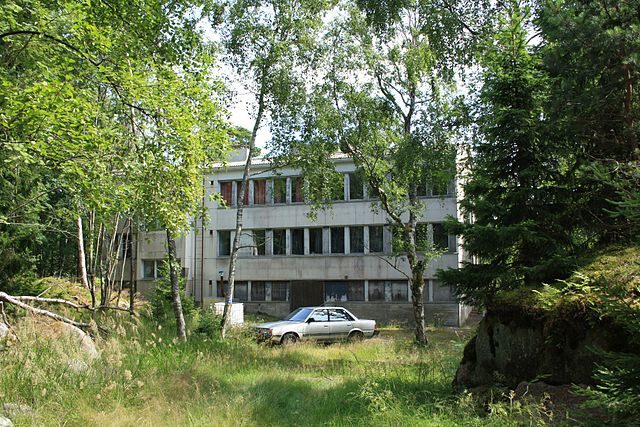 The site is known as a former iron ore mine that was closed in 1967. Enormous undersea ore reserves are found in the area, in fact, the largest undersea ore reserves in Finland.
The buildings of the mine complex have been abandoned since the shutting down of the production and the closing of the mine. Some of them have survived the weather and the time, and still exist, albeit overgrown by vegetation.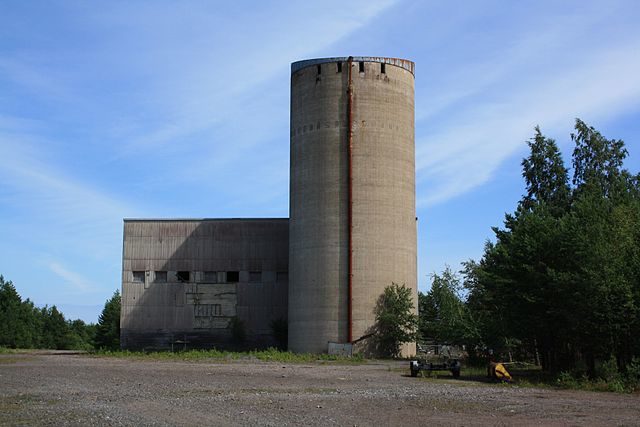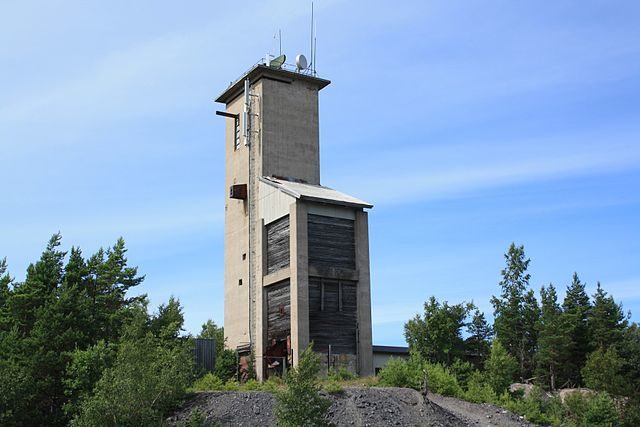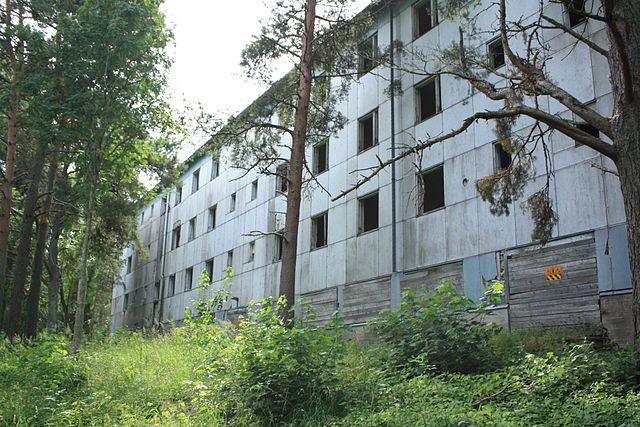 Until 2005 the abandoned buildings were used as training center for urban combat simulations held by the Finnish Military Forces. Since then the buildings have been totally deserted. That year the location was opened to the public for guided tours.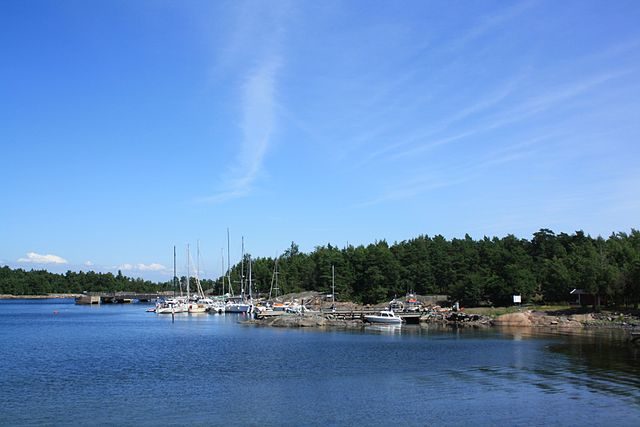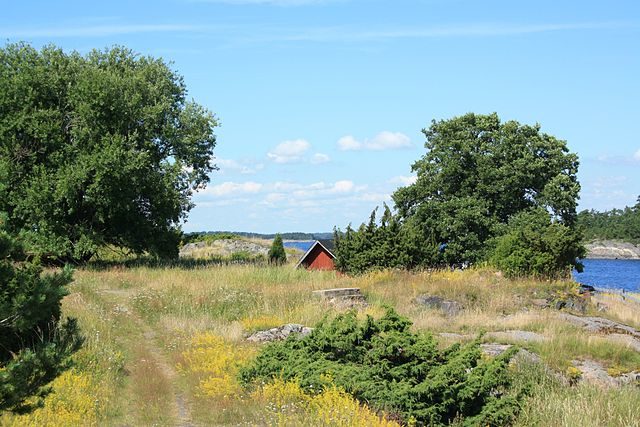 The area is full of contrasts and around 700ft to the north, near Jussarö there is a smaller island called Lilla Jussarö once owned by Nokia. The place has several luxury vacation houses and a guest marina. There are nature paths throughout the untouched old woods and the Jussarö Tower is also one of the attractions.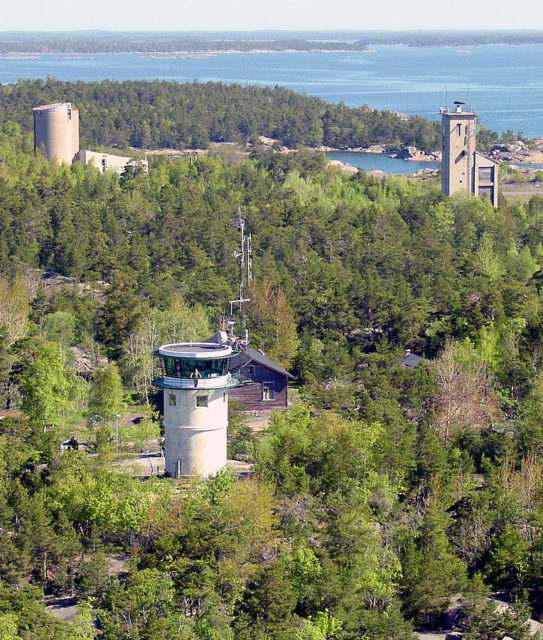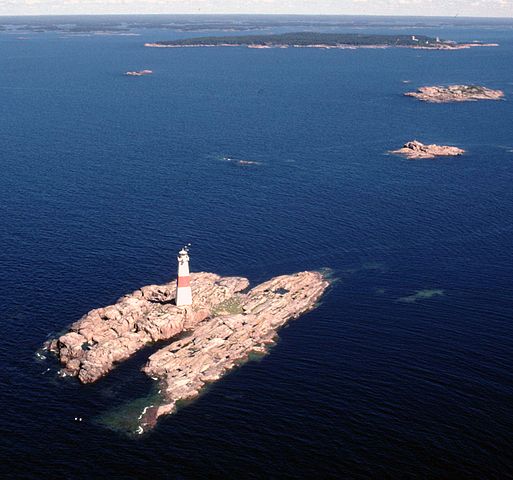 On the southeast of Jussarö island is located probably the most famous attraction in the area. The old lighthouse situated on the small Sundharu island and it gives stunning views of the open sea. When the weather is fine you can see the ships that sail between Finland and Sweden.
According to historic documents, on 11 November 1468, because of a bad storm – just outside the Island of Jussarö  the cargo ship Hanneke Wrome was wrecked. Over 200 passengers and members of the crew died, it's load of 200 parcels of fabric, 1,200 barrels of honey and 10,000 gold coins and jewelry went down with it. The value of the cargo that the ship was carrying is estimated to be worth$150 million into days money.