At the beginning of the 20th century, a team of hospital doctors was put together to study mental disorders among the residents of Sweden. This team was able to identify in what parts of the country people with such disorders were most often found.
During the study, a new theory on the treatment of mentally disabled people appeared. While conducting their research, the doctors witnessed some terrible examples of treatment, such as the family who kept a 12-year-old girl in a cage.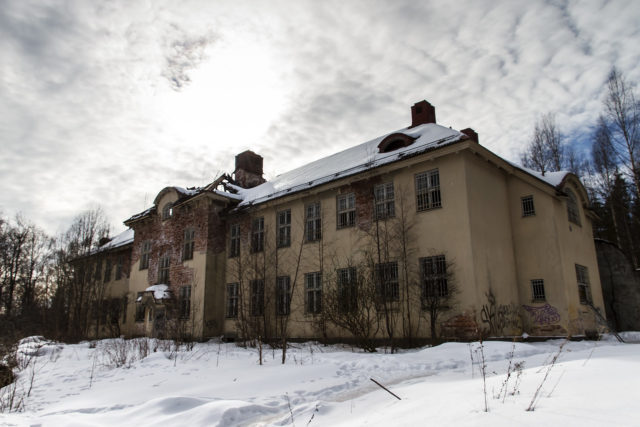 Consequently, it was decided to build a modern psychiatric hospital to provide proper treatment. The city of Säter was an ideal place: it was surrounded by nature, offering clean air and good food. Säter Mental Hospital was founded in 1912. It was the largest hospital in Sweden.
The hospital received patients who could be considered "criminally insane." Despite being very modern at the time and created in the hope of offering a better level of care, the conditions in the hospital were deplorable. Patients were locked into their rooms, being kept almost like prisoners with little psychiatric help.
Over the next few years, many similar facilities were built in Sweden.
From the moment it was opened until 1950, the psychiatric hospital used cruel treatment methods for its patients. Insulin shock therapy and electroshock therapy were regularly used, and lobotomies were common.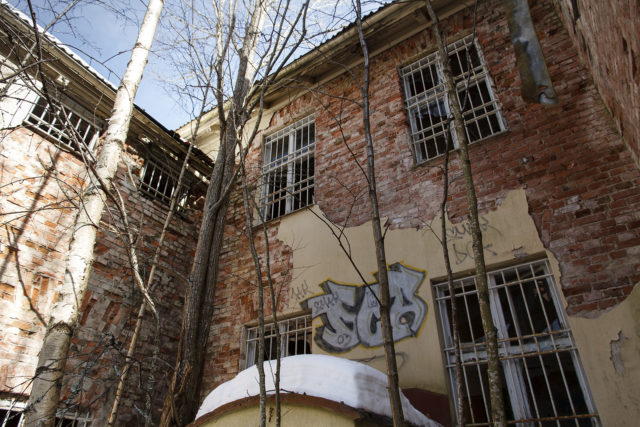 Finally, in the 1950s, a new generation of treatments was introduced which changed the course and methods of treating mental illness for the better.
In 1967, this Swedish hospital contained about 40,000 patients. As morals changed with time, the public began to see Säter Hospital as brutal and outdated. By the 1970s, such violent treatments as those offered by Säter were replaced with a more mild treatment approach.
Ultimately, most of the large old psychiatric hospitals were closed. Säter Hospital faced the same fate in 1989, after which it was left to decay.
A museum has now been established outside Säter in Sweden, dedicated to psychiatric care. Visitors can see the history of this building.
The exhibition also displays works of art made by the patients. Various surviving devices are also on view, including equipment used for the lobotomy of patients.
The museum is open by appointment. Visit their website for contact information.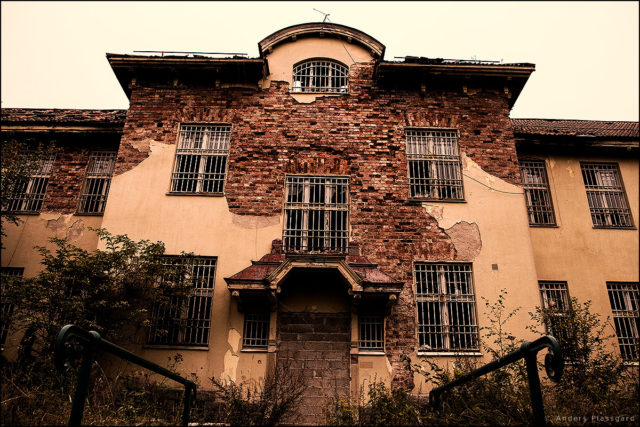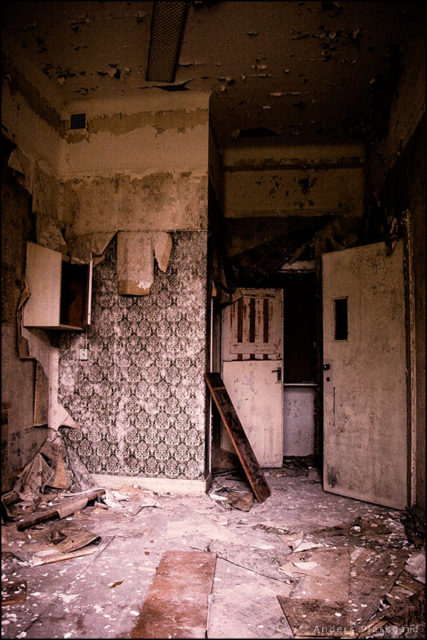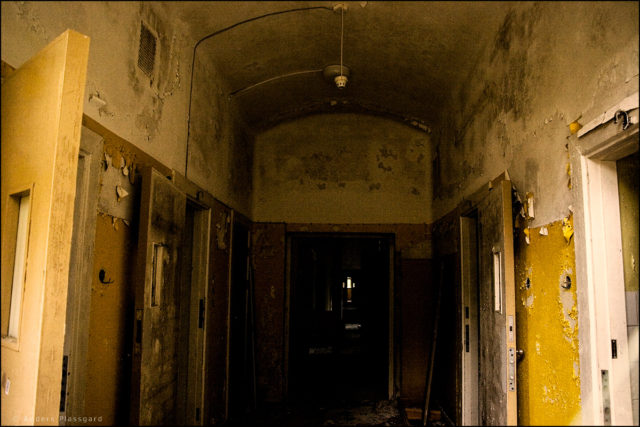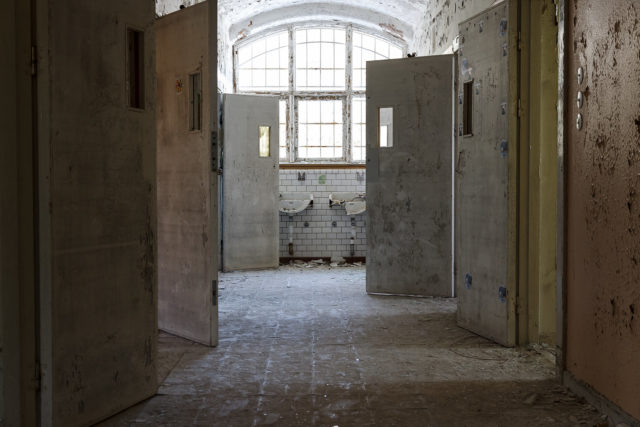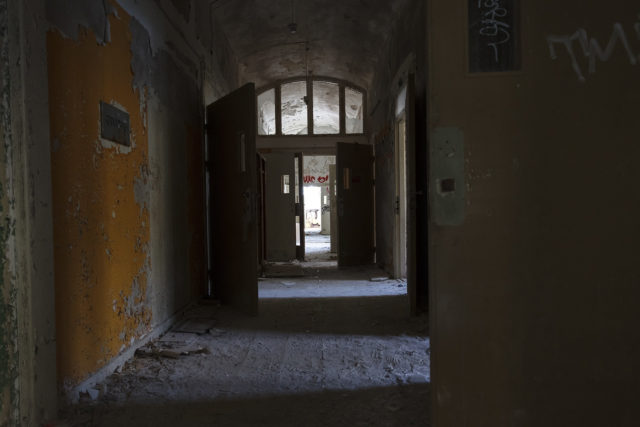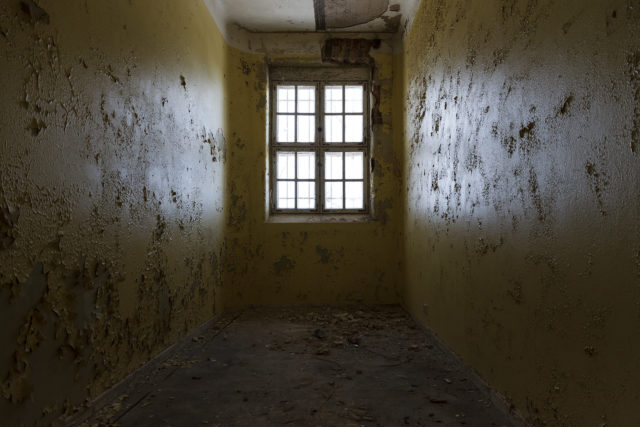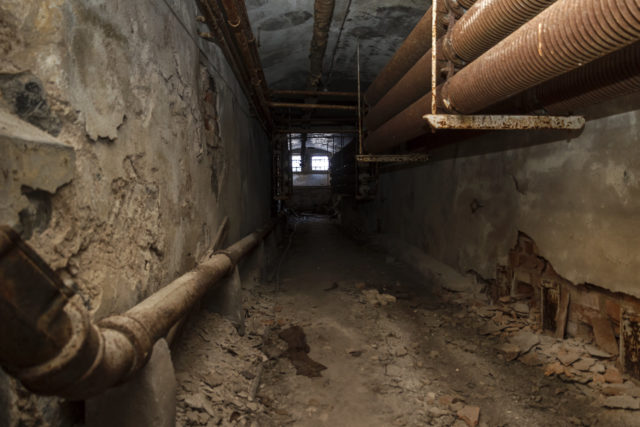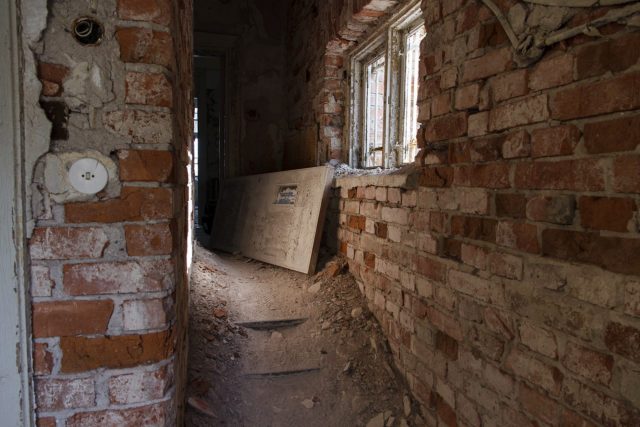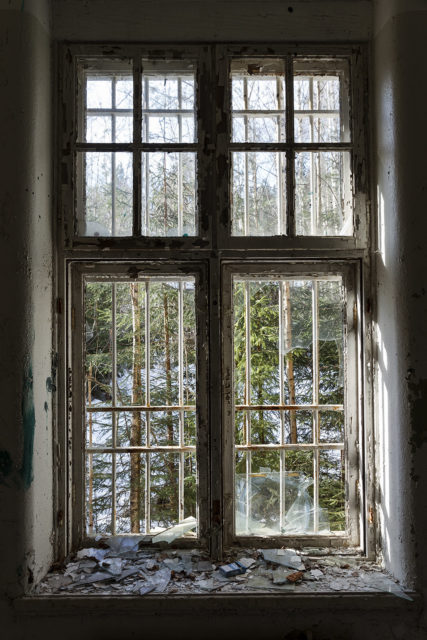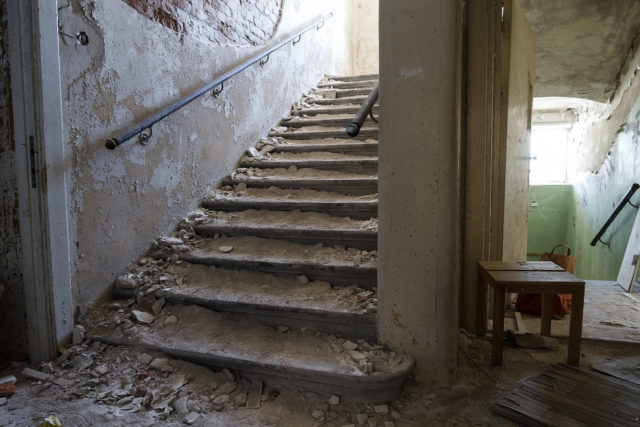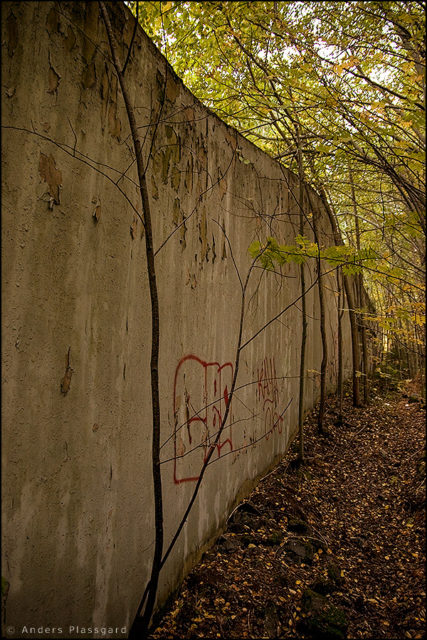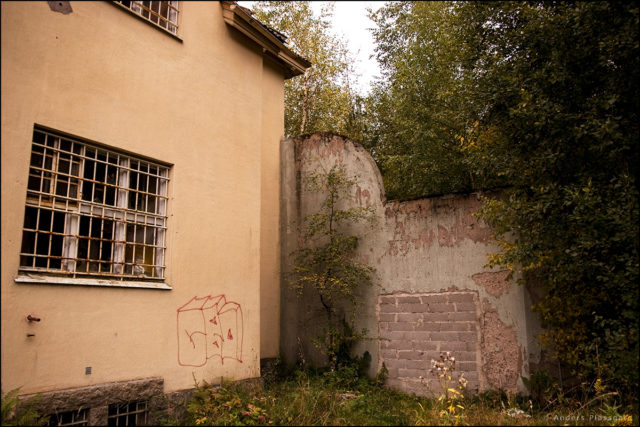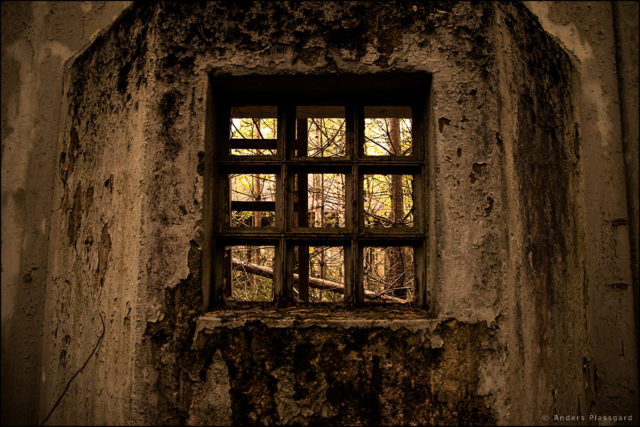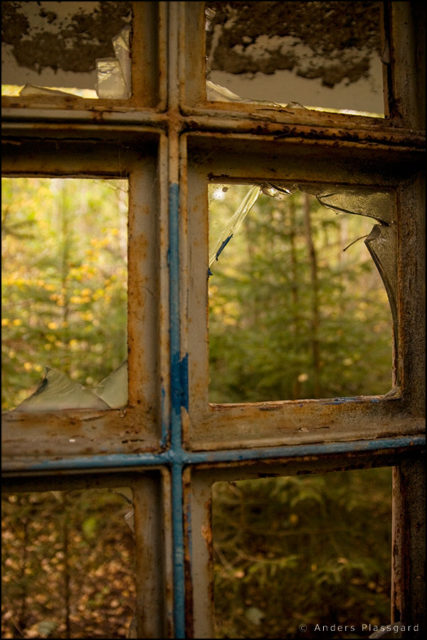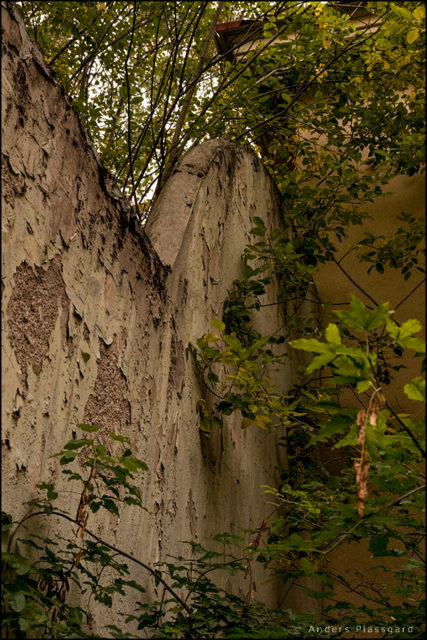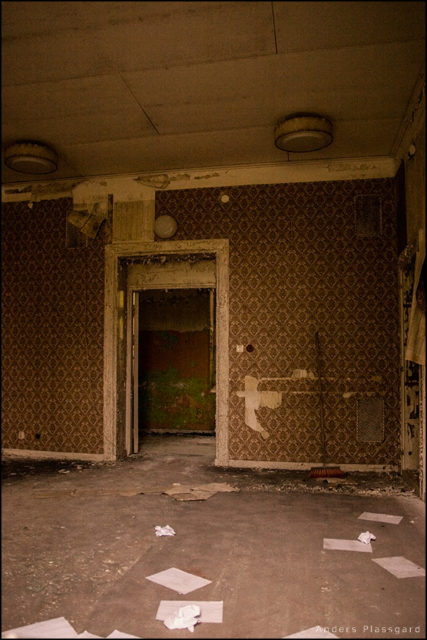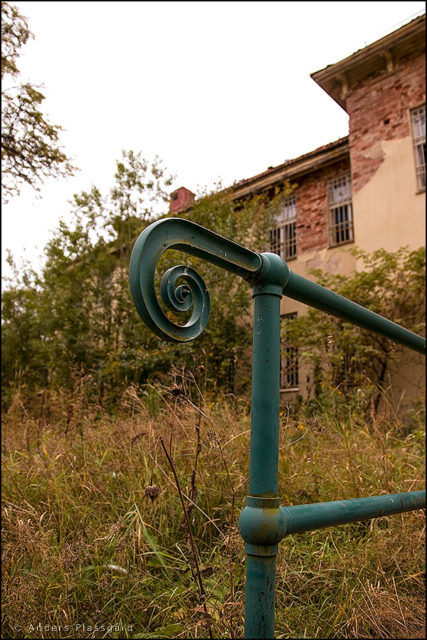 Another Article From Us: Abandoned: One of the Most Unique Homes in Saint Petersburg