International railway station Canfranc once had the alternative name of the "Titanic of the Mountains." It is located in the village of Canfranc in the Spanish Pyrenees.
The construction of the tunnel at Somport began on July 12, 1912. Because of the First World War, there were delays in construction, and it was completed in 1915.
Construction of the station began in 1923 under the strict guidance of the Spanish engineer Ramirez de Dampierre. The official opening took place on July 18, 1928.
The station is the second largest in Europe – the main building is 240 meters long and boasts 365 windows as well as 156 doors. Such dimensions can be explained by the need to transport passengers, baggage, and cargo between the Spanish and French trains.
International Canfranc Station
The site includes a large locomotive depot, two sheds for cargo handling, and other outbuildings. The school in the village was created for the children of the French staff, as part of the station was considered French territory.
During World War II, the station was a point of entry to the peninsula for Nazi gold, Allied spies, and Jews fleeing from concentration camps.
Nazi gold was delivered to Canfranc by truck and train after it was laundered in Swiss banks. It is documented that 90 tons crossed the border.
Part of the wealth was used to purchase tungsten in Spain and Portugal for use in the Nazi war industry, but most of the gold went to Lisbon and then onto South America.
The station's use suddenly came to an end on March 20, 1970, when a train wreck on the Pau-Canfranc railway line destroyed the L'Estange bridge on the French side of the Pyrenees Mountains.
Under financial pressure from the French national railway company SNCF, the French government decided not to rebuild the bridge. As such, the cross-border line was closed. With the station closed, the population of the village dramatically decreased.
The main building has been refurbished, but otherwise the station is in disrepair, fenced off, and closed to the public except during guided tours in July and August.
In 2013–17, about 120,000 people, mostly Spaniards, visited the station. Ironically, that figure is higher than the number of people who used the station when it was in operation.
Now, researchers insist on the need to restore the station and open a museum so that the memory of its past will not be lost. Please check out more amazing work from the guys at www.notatherdesk.com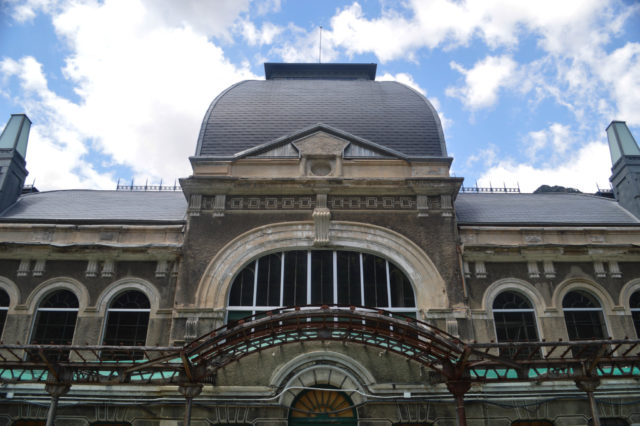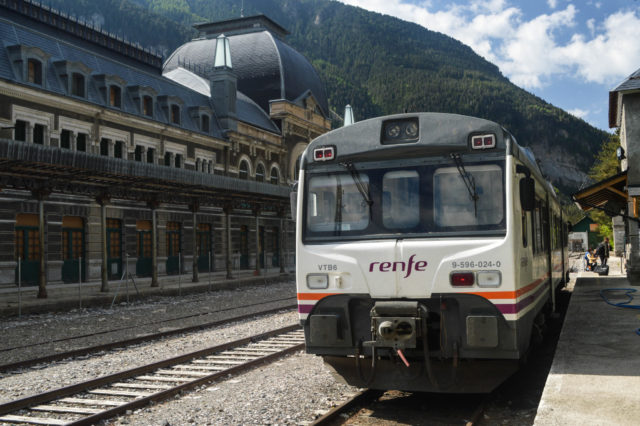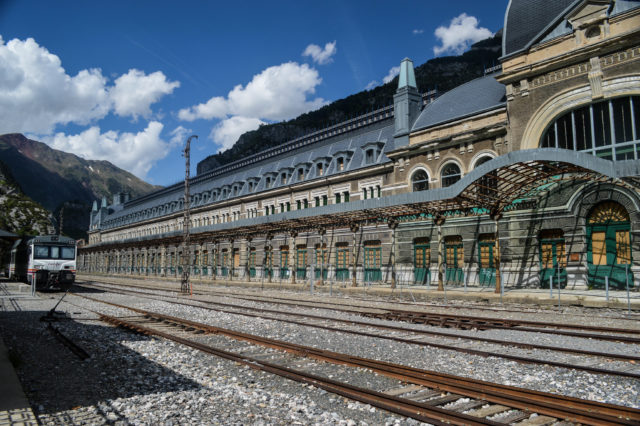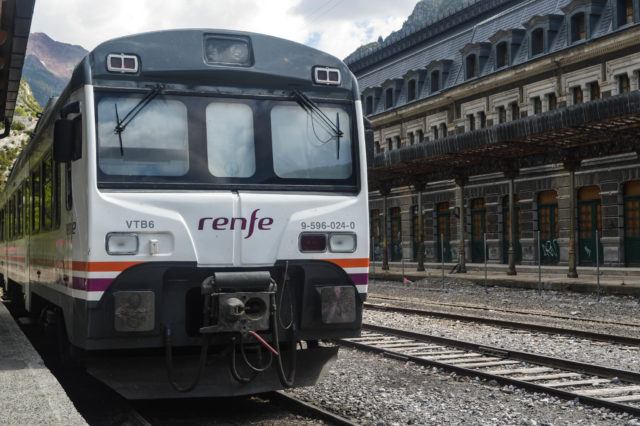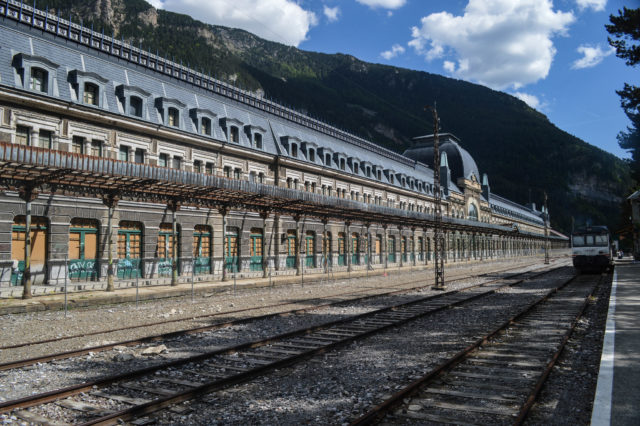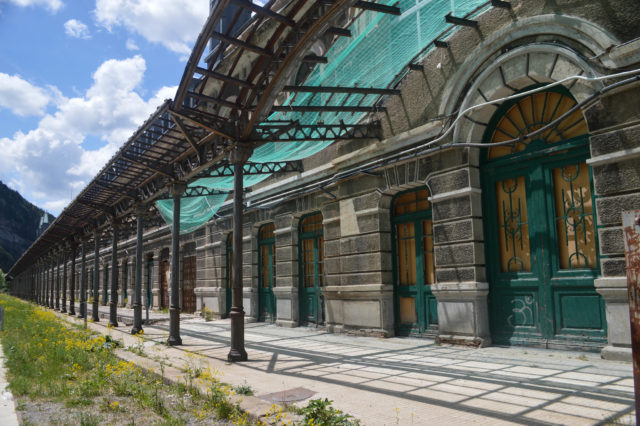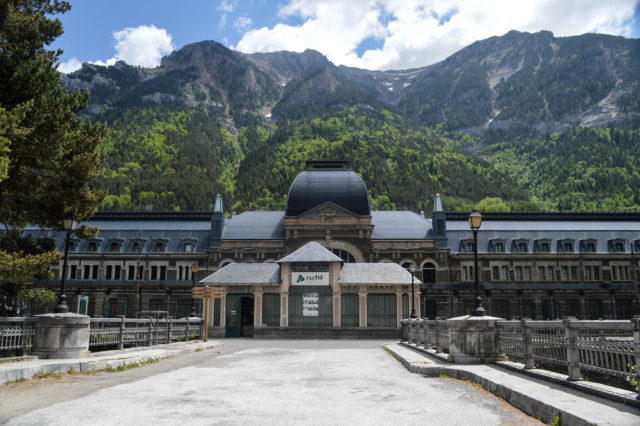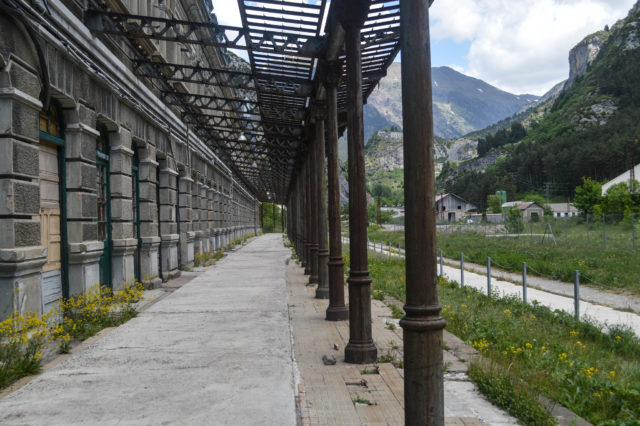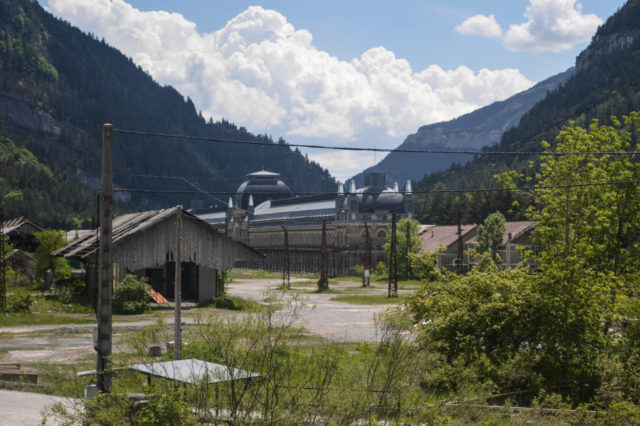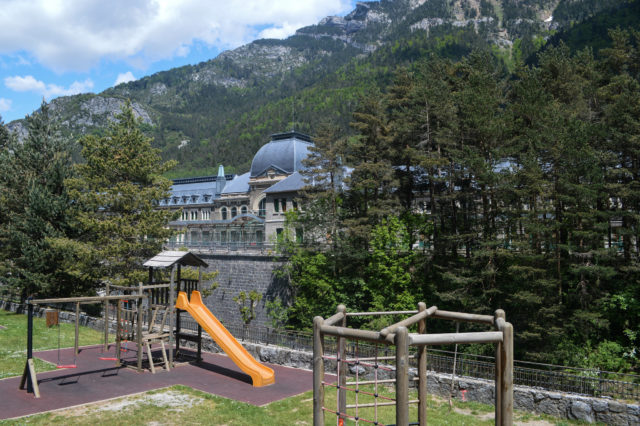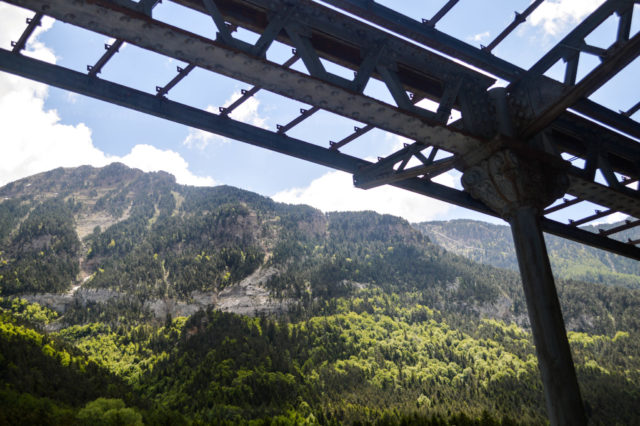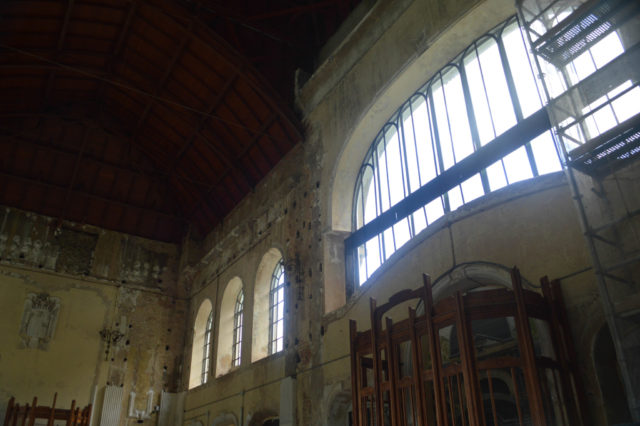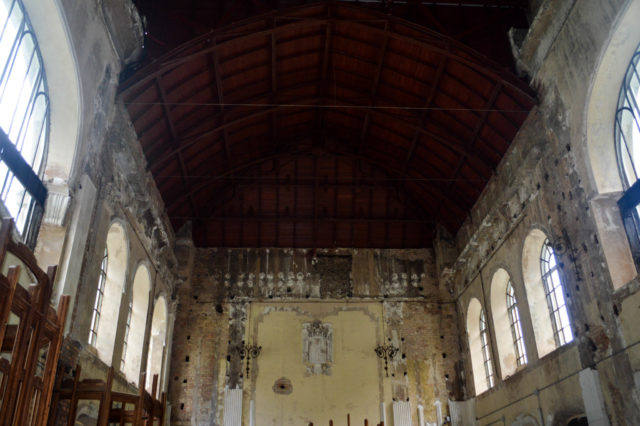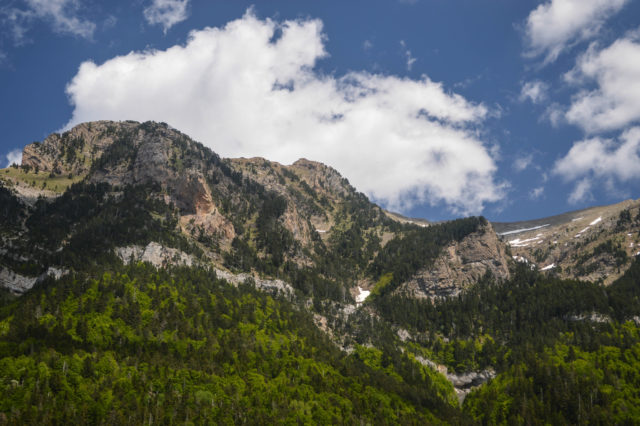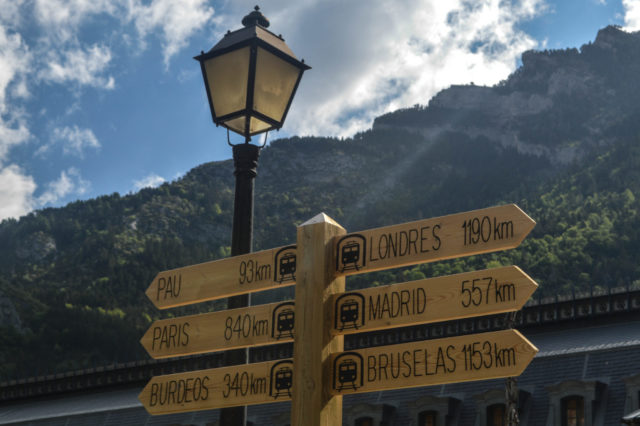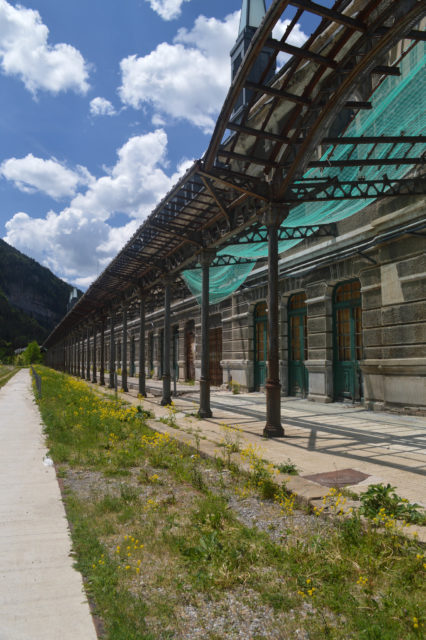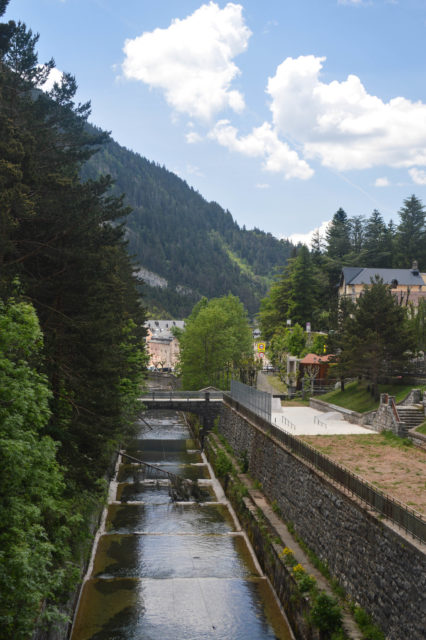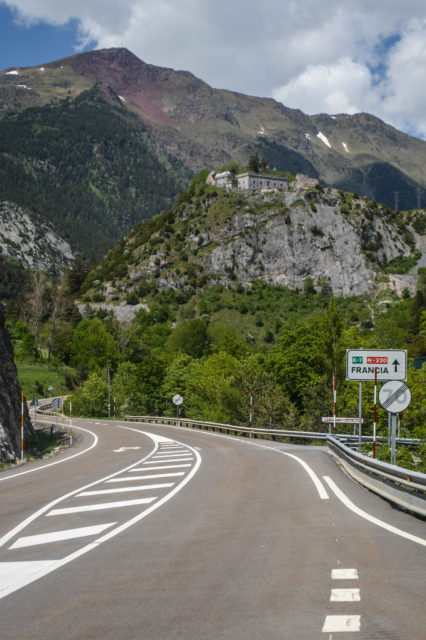 Another Article From Us: Abandoned Distillery Eridania, Italy