Founded on July 4, 1912, by Mack Sennett and backed up by the co – owners of the New York Motion Picture Company, Charles O. Baumann and Adam Kessel, Keystone Studios was one of the first major film studios. It was responsible for making some of the best comedy films of the silent era.
Located at 1712 Glendale Blvd in Edendale, California, which today is part of Echo Park, it is considered the first totally confined film studio in movie history.
The central building had its own film stage and movie set, but they also filmed many of their film on location, in and around Glendale and Silver Lake, Los Angeles.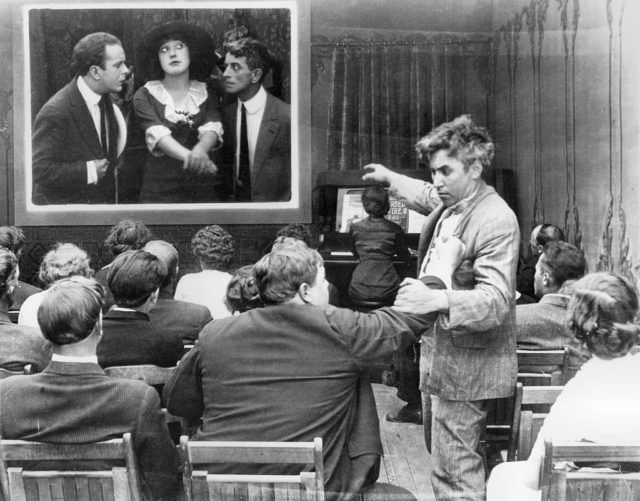 Today, what is best remembered about Keystone Pictures Studio and mostly brought to mind are the innovative slapstick comedy serials created under the guidance of Mack Sennett, the "King of Comedy" himself.
Particularly the comedy short film series that featured the Keystone Cops, produced between 1912 and 1917, and the Sennett Bathing Beauties from 1915. They were hugely popular in those days and even today they are acknowledged for their inventive wild car chases, the custard pie warfare, and provocative themes.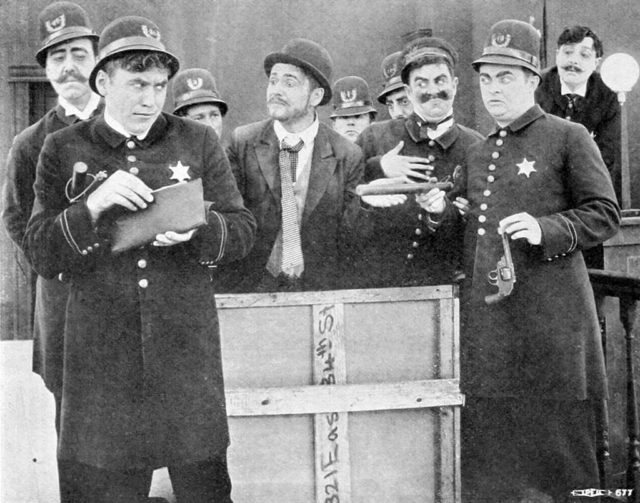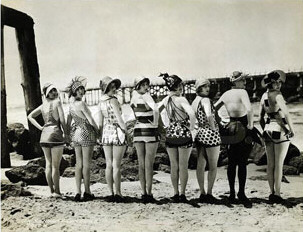 A very ambitious filmmaker, Mack Sennett was always pushing the bar higher in his movies and he was on a constant lookout for new talent. Many legendary actors and actresses began their careers in Keystone Studios and they have only Sennett to thank for. Harold Lloyd, Gloria Swanson, Marie Dressler and Roscoe Arbuckle are just some of the names who stepped on the premises of Keystone.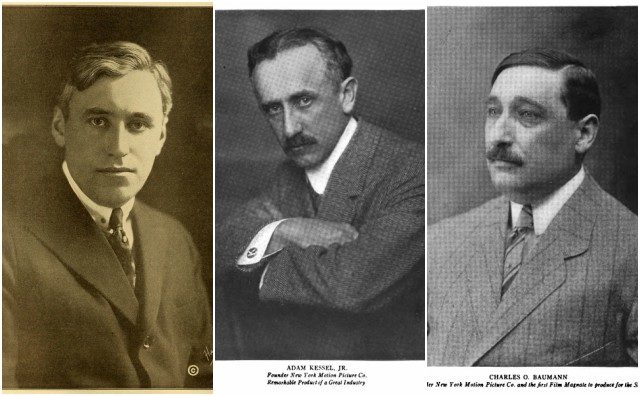 But definitely, the most famous one who ever walked the campus was Charles Chaplin, whom Mack Sennett personally hired him after seeing his vaudeville acts.
He made his first silent films and he also created the character of the Tramp right here. Sennett really believed in Charlie Chaplins talents and gave him a complete artistic control for his films. His true comic acting genius truly came to light.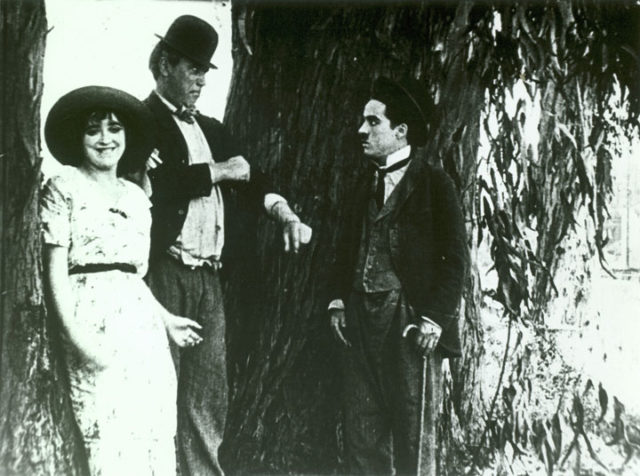 In 1917, Mack Sennett, who was at the height of his career, decided to leave Keystone Studios to form his own independent company, Mack Sennett Comedies Corporation. He went on to produce even more ambitious comedy short films and a few feature-length films.
After his departure, Keystone's business started to decline. They produced a series of cheap comic short that were nothing like the quality of the one that Sennett produced. They were highly unsuccessful and Keystone Studios finally closed in 1935, after declaring bankruptcy.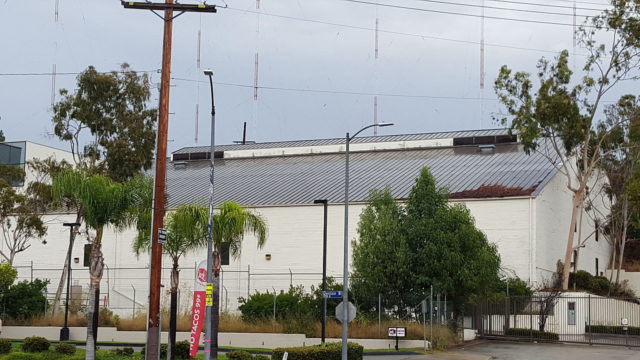 After that, almost all of the studio equipment was bought by Reymond King – who started the "Award Cinema Movie Equipment" company in Venice, California.
In 2006, independent film company Cineville and DVD distributor Westlake Entertainment merged and formed Keystone under a new trademark. They function as separate units under the Keystone umbrella and are producing and distributing their own film.