Chemung Mine is located close to the abandoned city of Masonic in California, United States. Currently, all that is visible are the surface remains of the gold mine, which was founded in 1909.
Since 1920, Chemung Mine began to mine ore, which contained both low- and high-quality gold. Processing took place at the mine itself, after which the processed ore was sent to the city of Bodi for further smelting.
The Chemung Mine operated for 29 years, during which time the mine brought in revenue of more than a million dollars in gold.
There were also three mills built in the area around Chemung Mine, but they were subsequently demolished.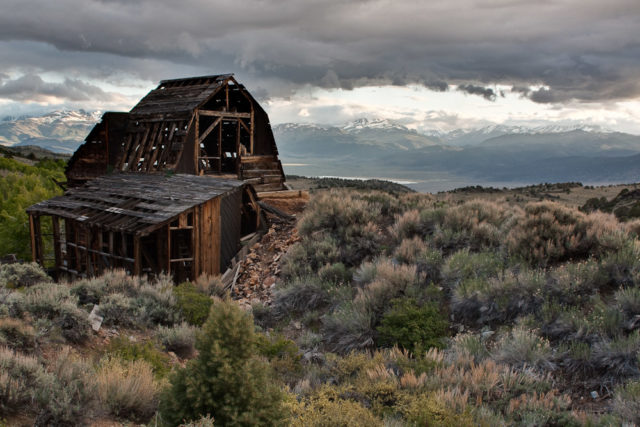 In its heyday, reports suggest that Chemung Mine was moderately successful, even if it couldn't compete with the larger mines over in Bodie.
However, despite its productivity, the Chemung Mine was a victim of external pressures. The gold market began to weaken, and the cost of supplies for mining increased. Transporting the processed ore to Bodie over poor roads also took a financial toll.
In addition, the mine faced some legal problems over land ownership and leases. When combined, all these factors led to a decrease in profits and productivity that would prove to be fatal.
Eventually, Chemung Mine and all its associated facilities shut down in 1938. Prior to closure, the company employed 20 people who all lost their jobs.
But the mine was resurrected in the 1950s when a prospector named Elton Heinemeier thought there might still be some profit left in Chemung Mine. He mined for several years but never yielded any significant results.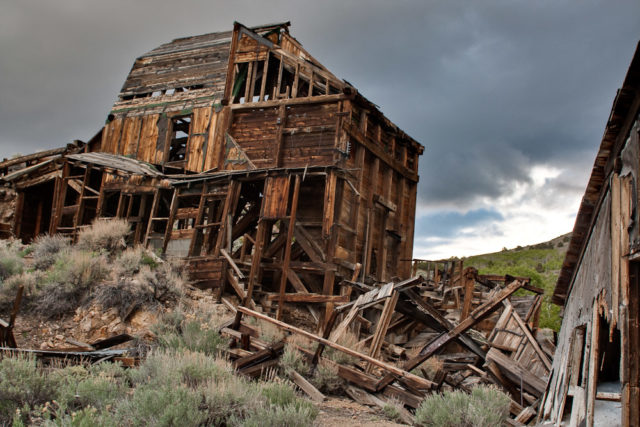 There is a rumor that the owner of the nearby Liberty Pittsburgh mine fell down a shaft at the Chemung Mine and perished.
Probably due to this allegedly true event, tales have sprung up about spirits and ghosts haunting the mine now, although one story states the ghost only turns up on Saturdays.
A nearby road provides good access to Chemung Mine. Unfortunately, such accessibility has meant that thieves have stripped the site of all mining equipment.
At the time of writing, the outer structures of the mine are still standing, but due to the harsh climate, everything is very rickety.
Visitors have stated that even a mild wind can make the workings shudder and that the outer walls are leaning somewhat. www.abandonedamerica.us www.destination4x4.com goldexplorers.com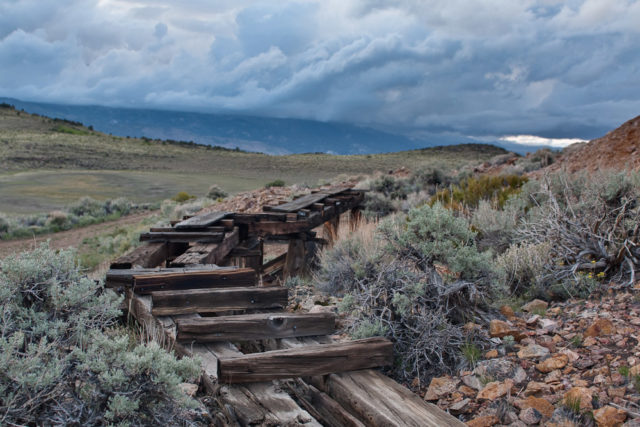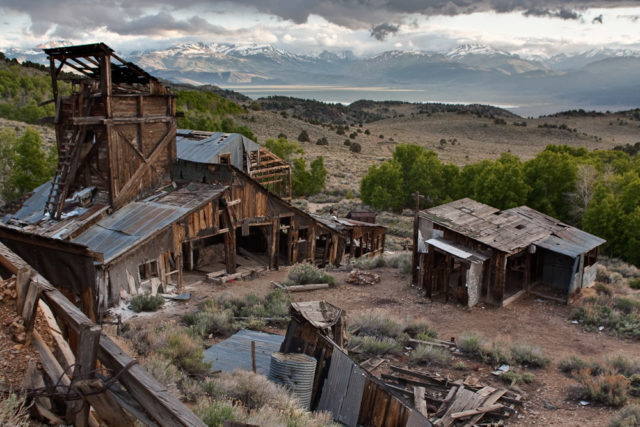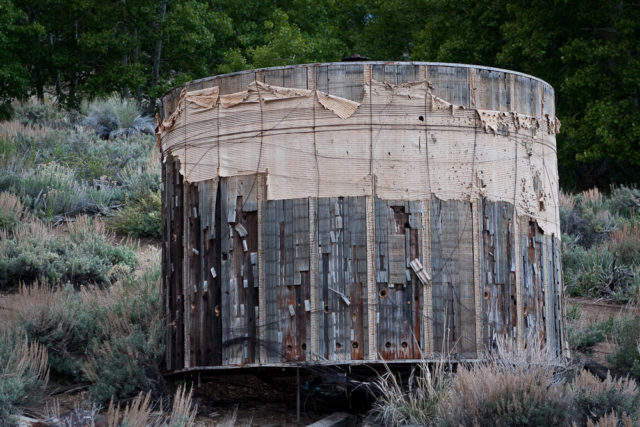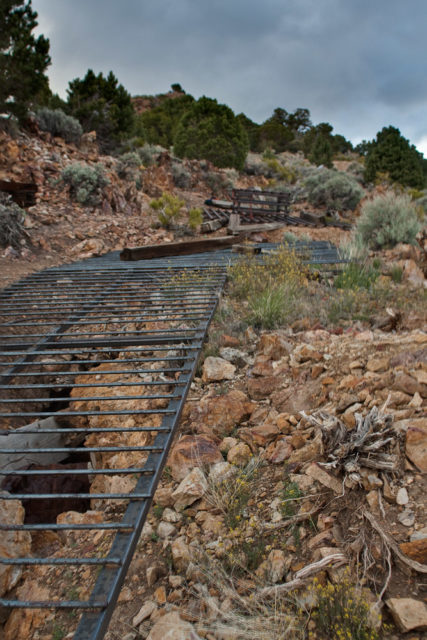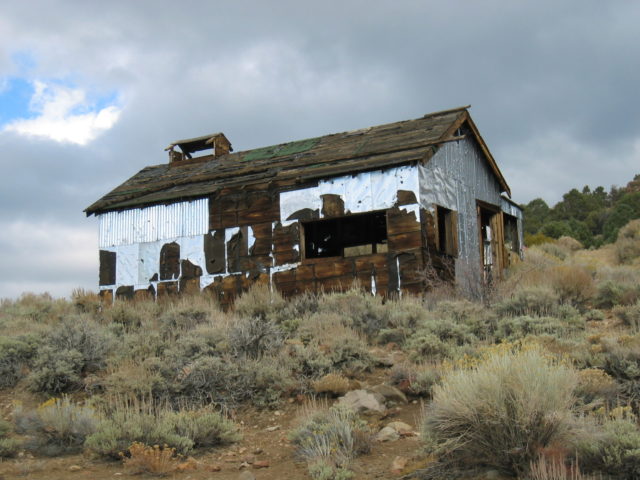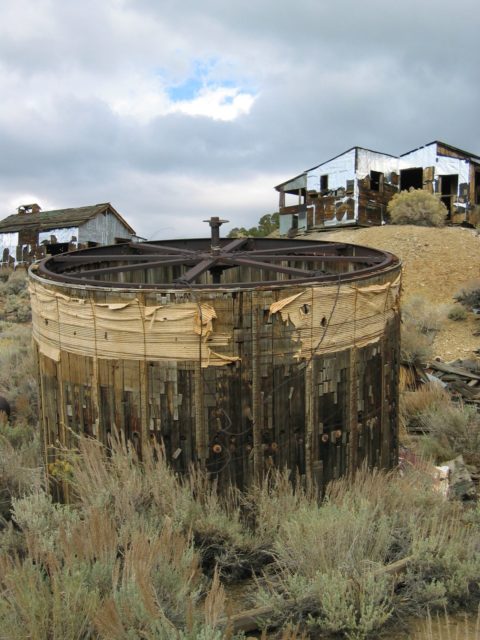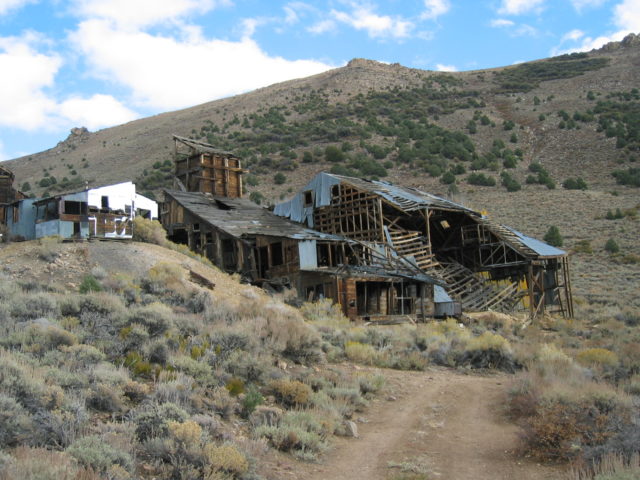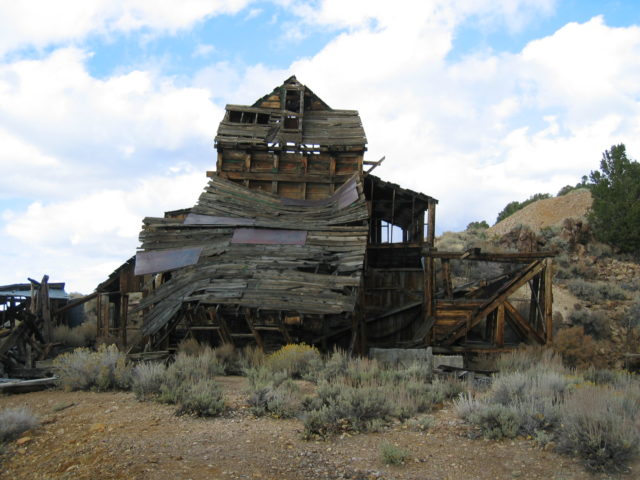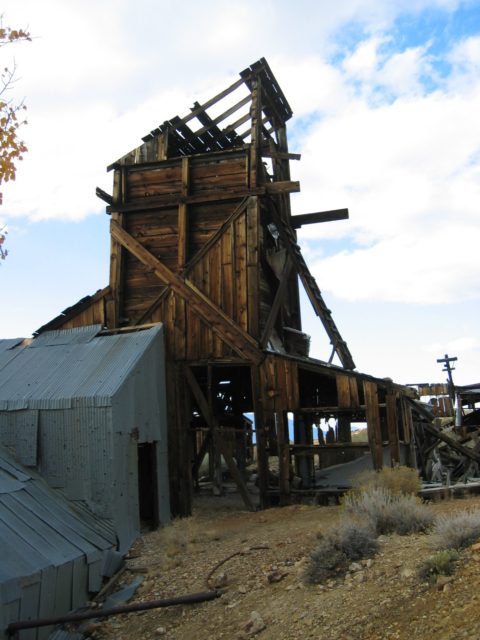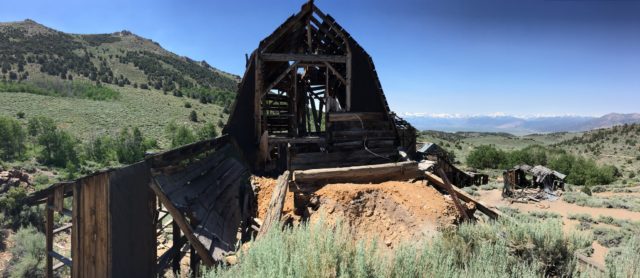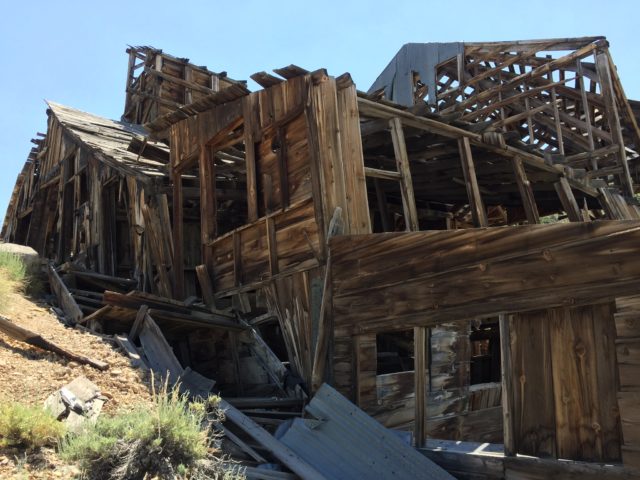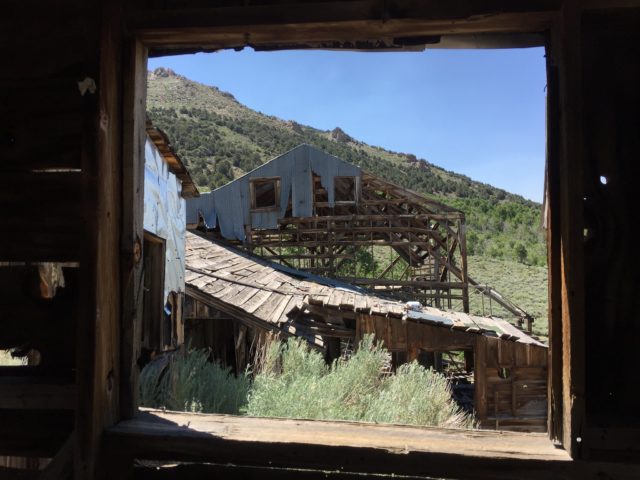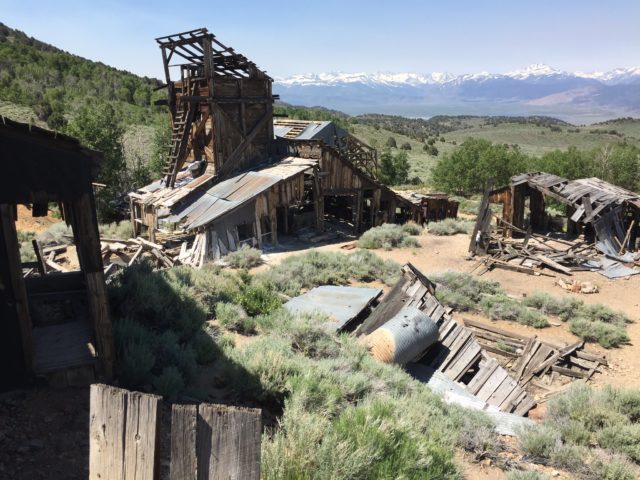 Another Article From Us: Salton Sea Beach in The Middle of a Desert