German submarine U-778 was a Type VIIC U-boat built for Nazi Germany's Kriegsmarine in World War II. She only completed one combat patrol and sank no Allied ships. She was surrendered to the Allies at Bergen on the 8 May 1945.
On 4 December 1945, she was being towed offshore, to be scuttled as part of Operation Deadlight, but foundered and sank before reaching the scuttling ground, at a point 55°32′N 7°7′W, 16 nautical miles (30 km; 18 mi) North East of Malin Head in around 70 metres (230 ft) of water.
The wreck was rediscovered by marine archaeologist Innes McCartney in 2001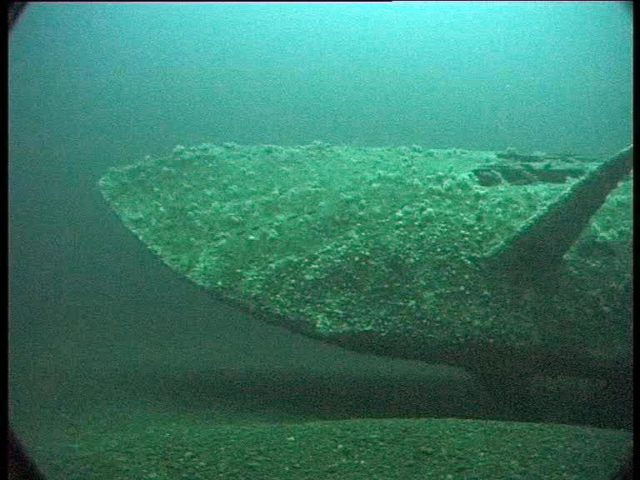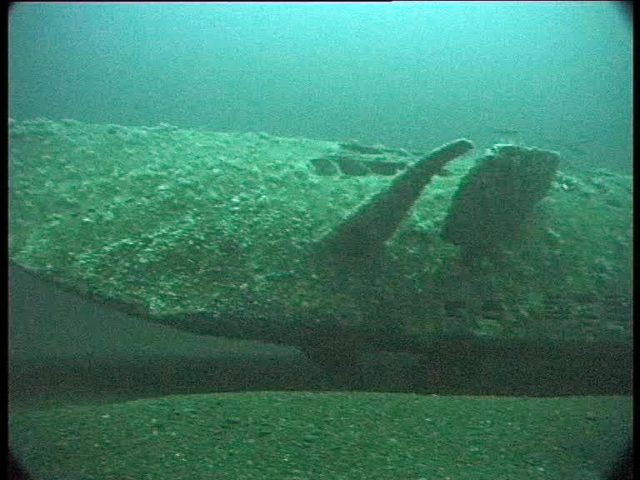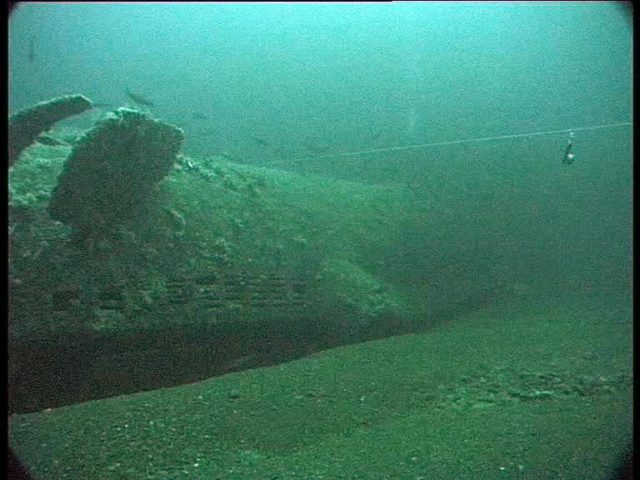 At the end of WW2 156 U-boats had surrendered to the allied forces. It was planned to scuttle 116 of them as part of Operation Deadlight (no idea why they weren't cut up for scrap). The Royal Navy undertook the operation and they were to be towed out to 100 miles north-west of Ireland and scuttle them.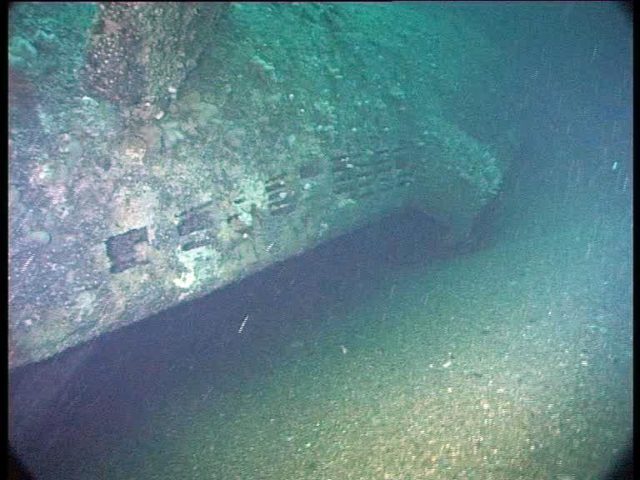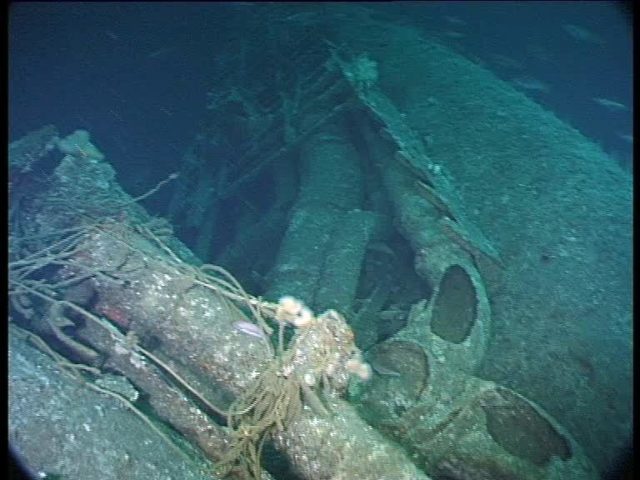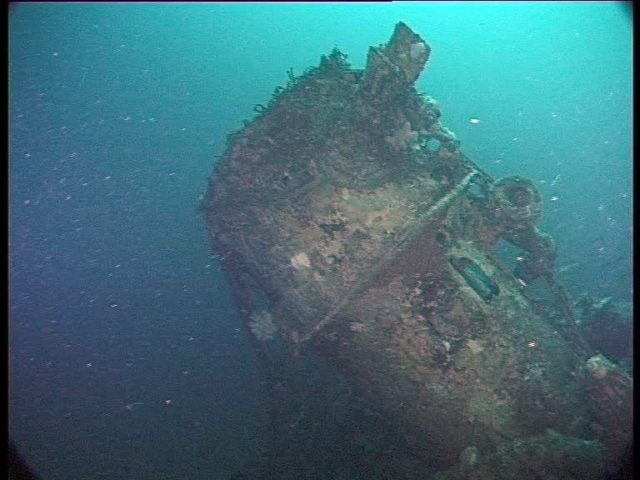 The U-boats through the ravages of war and being moored up in harbors meant that the U-Boats were in a bad state of repair. 56 U-Boats sank under tow before they could be sunk in their designated areas.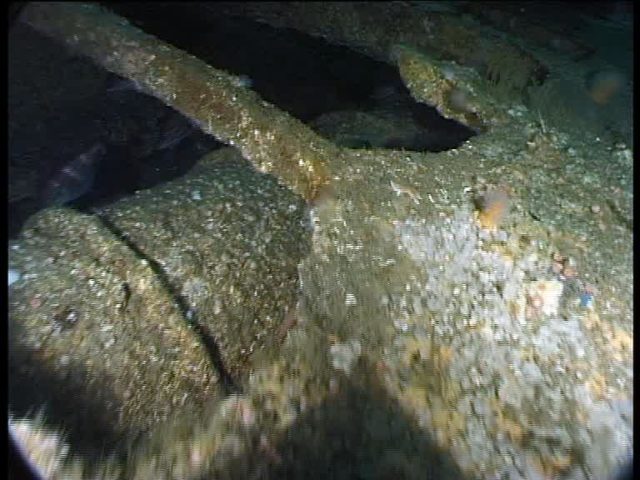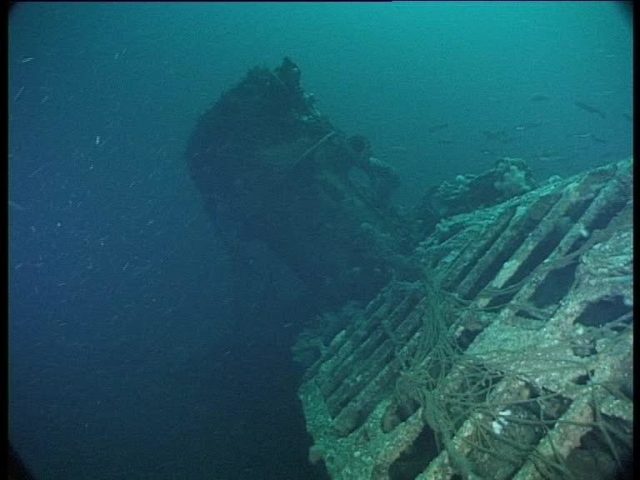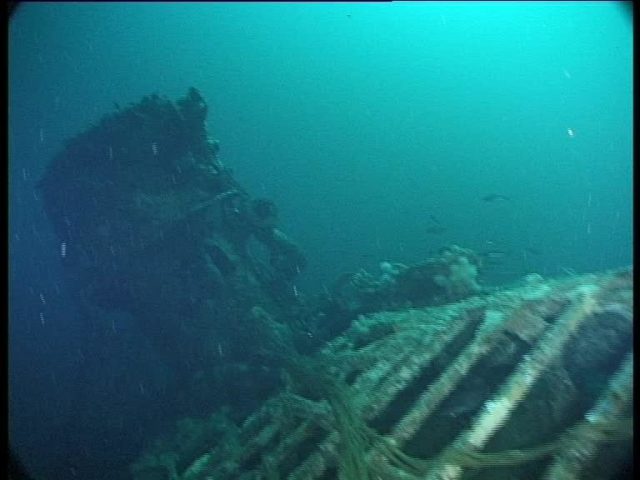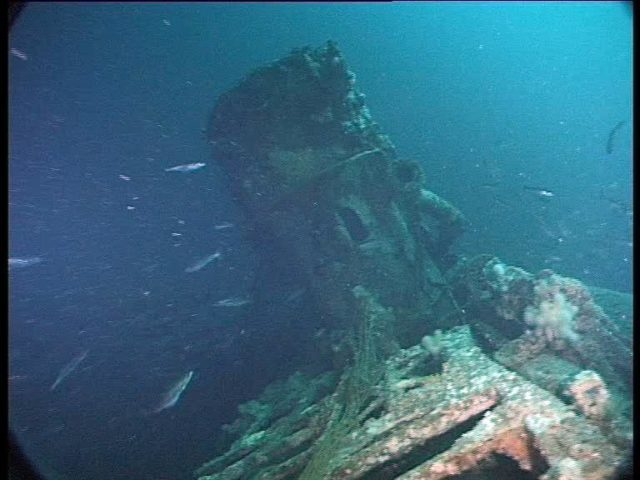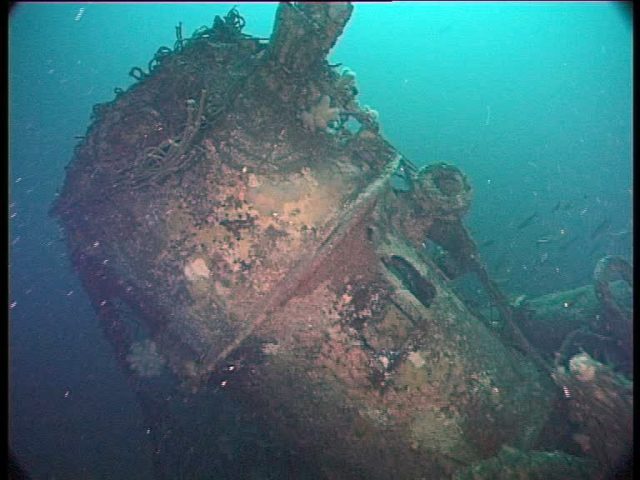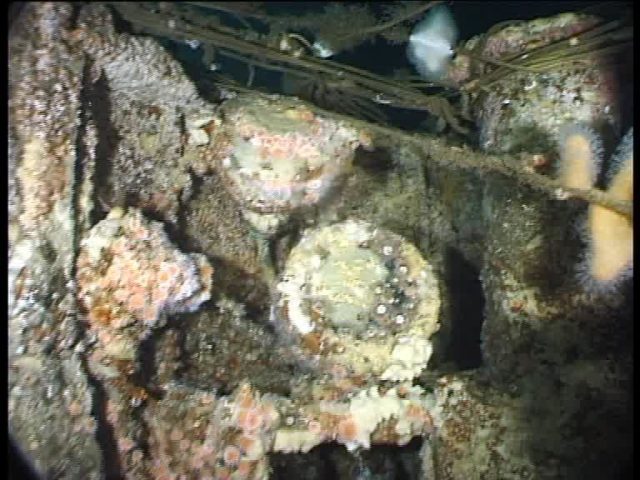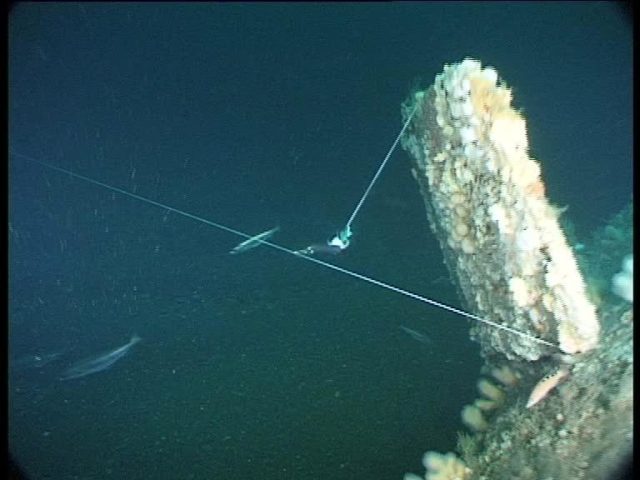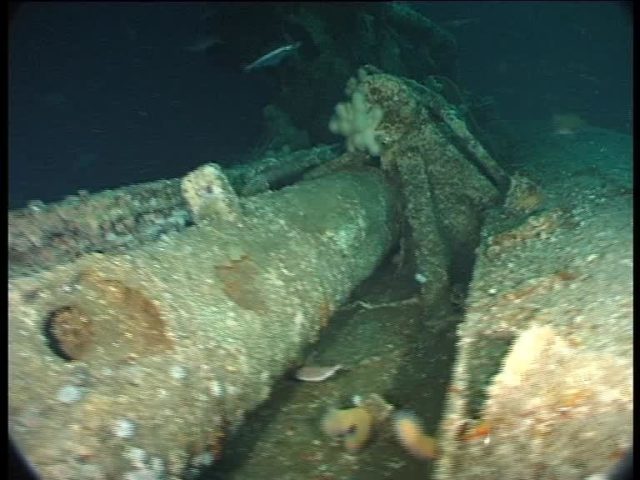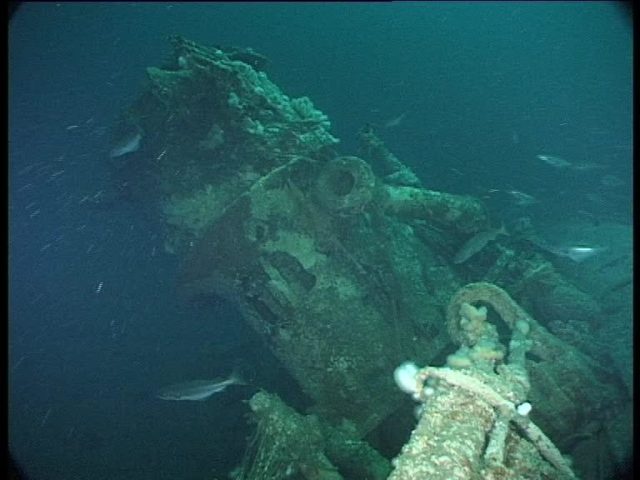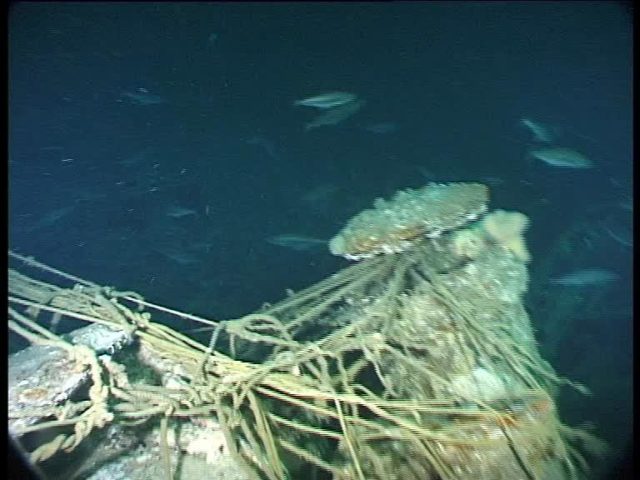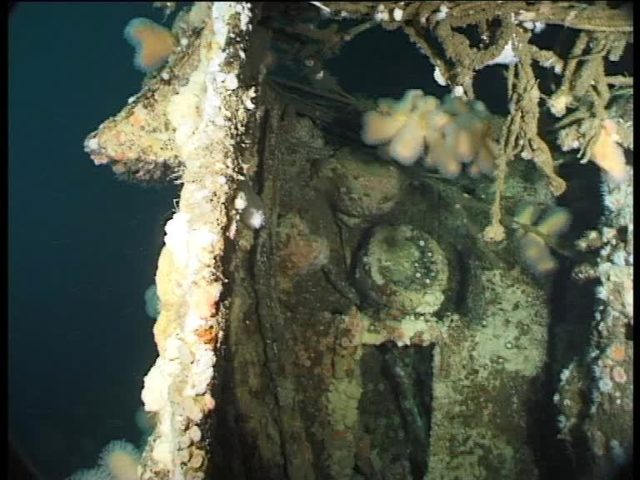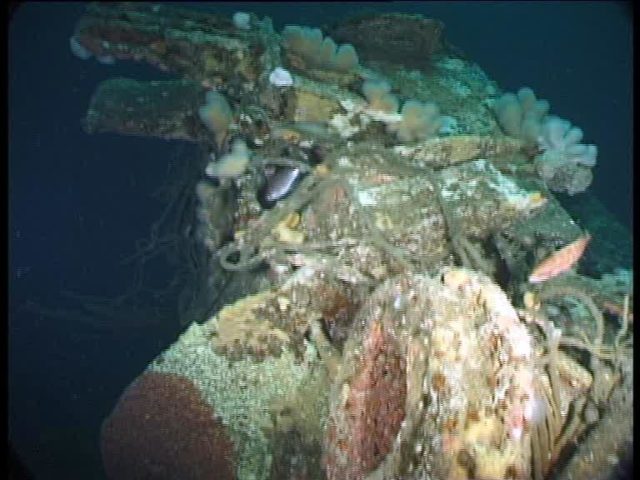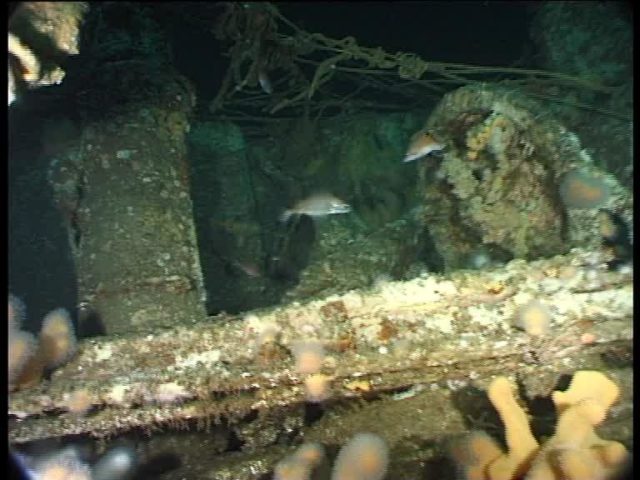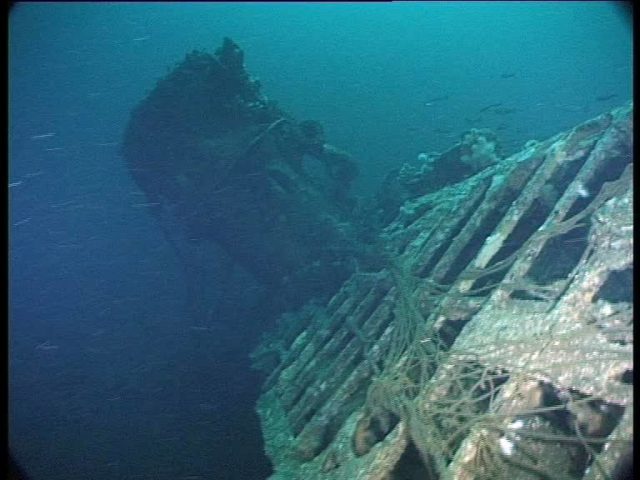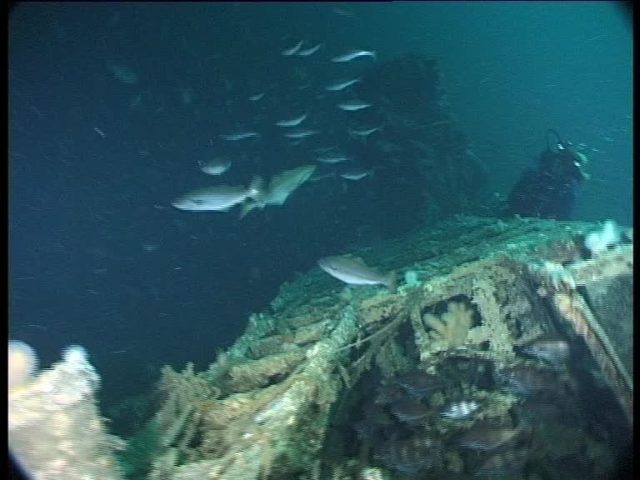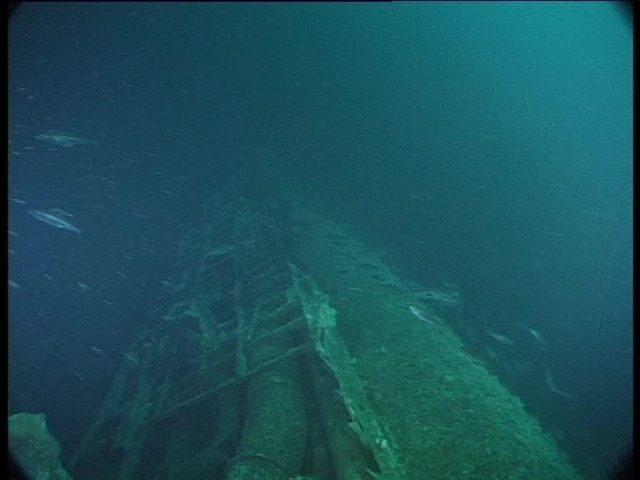 Dr. Innes McCartney – Nautical Archaeologist, Naval Historian and 27 years a Wreck Diver.
You can follow Innes on Facebook, Twitter and you can buy many of his books via Amazon