Baker, California sits beside the I-15 freeway between Las Vegas and Los Angeles sits a derelict motel. The small town started out in 1908 as a railway stop on the Tonopah and Tidewater Railway.
Initially, the town was named in honor of the railway magnate, Richard C. Baker. But it has since gained the nickname of "The Gateway to Death Valley," given that it is located in the southern part of Death Valley.
Perhaps the town's most famous landmark is the world's tallest thermometer. In 1991, Willis Herron owned many businesses in the town.
In an effort to attract more visitors, he joined together with the Young Electric Sign Co to build the 134-foot attraction.
The height of the thermometer isn't randomly chosen – there is a meaning behind it.
On July 10, 1913, the temperature in nearby Death Valley reached a staggering 134 degrees Fahrenheit, which is 56.7 degrees Celsius. The cost of building the huge thermometer was $750,000.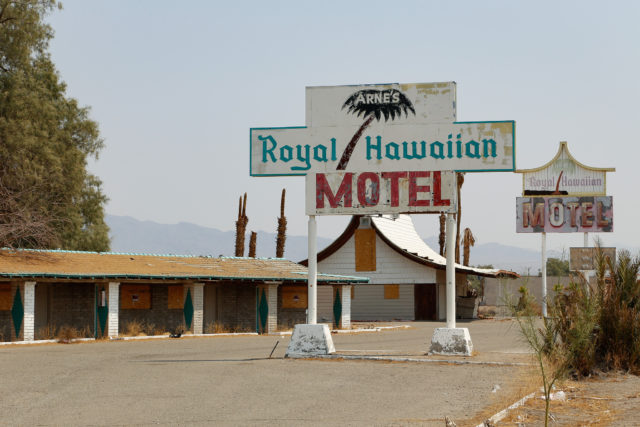 In 1957, the Arne's Royal Hawaiian Motel opened. At the time, desert racing was popular, although Baker ended up being bypassed by such enthusiasts when Interstate 15 expanded.
The owner hoped his motel would appeal to travelers to Death Valley, who might want an overnight stop when traveling the desert.
To make it even more appealing, the motel had an outdoor pool, perfect for cooling down after a visit to scorching Death Valley.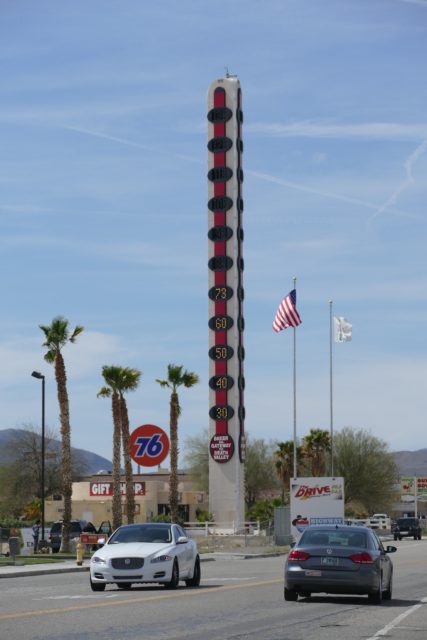 Over time, the motel faced stiff competition from hotels opening in Nevada. After the Great Recession, economic difficulties also added to the motel's struggles.
Eventually, the motel was forced to close in 2009, after which it became attractive to urban explorers.
Currently, the motel site is for sale. The asking price is about $450,000, although much more would need to be spent in renovating this tired location.
In addition to the motel, a buyer would get a 3,200-square-foot garage, a three-bedroom manager's house, and mobile home space – not forgetting, of course, a much-needed swimming pool in the middle of the desert.
More fantastic image and sites on Rural Warrior Photography Flickr page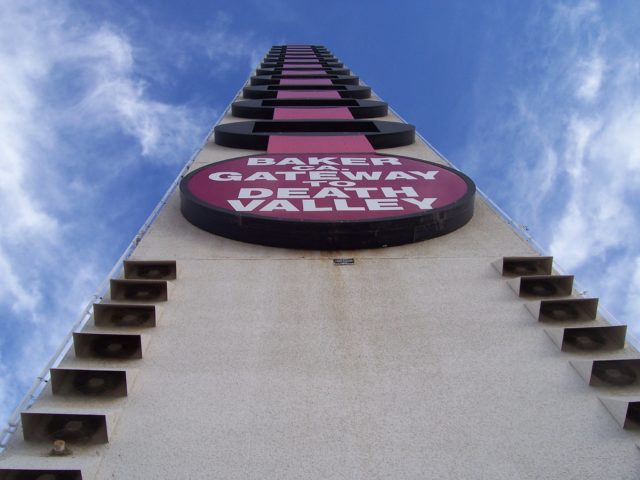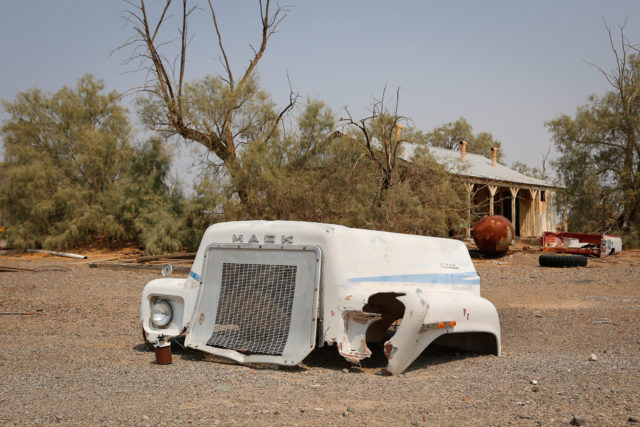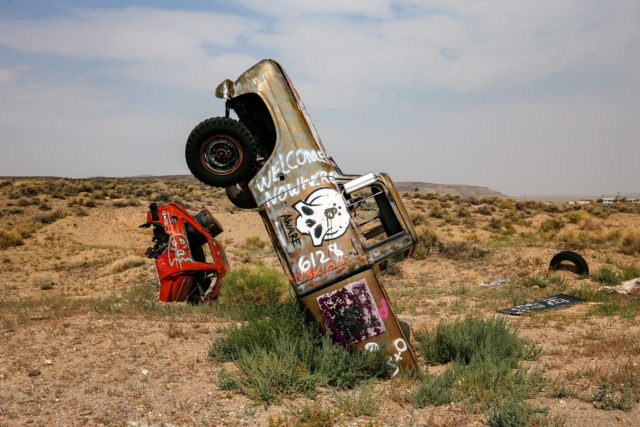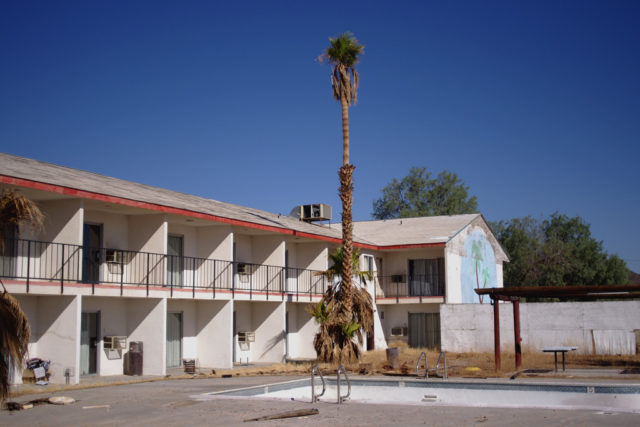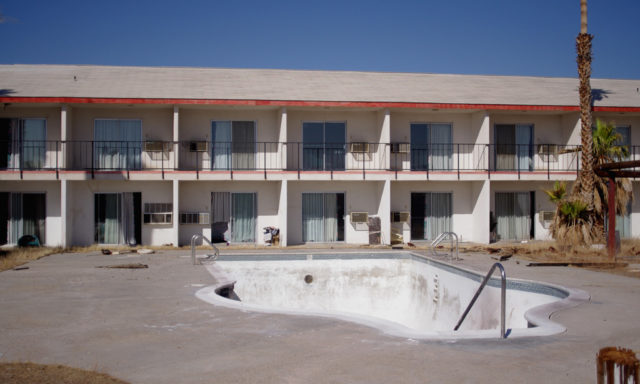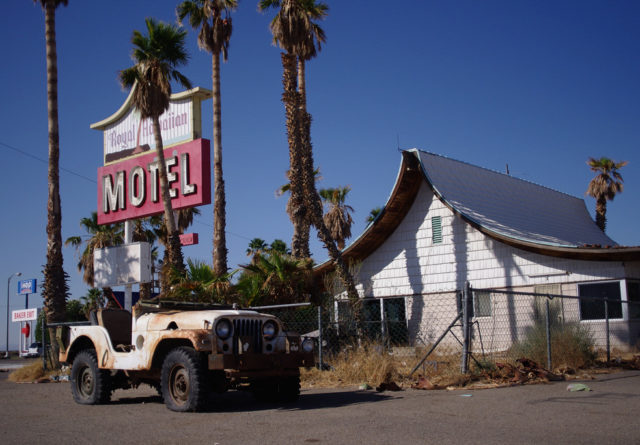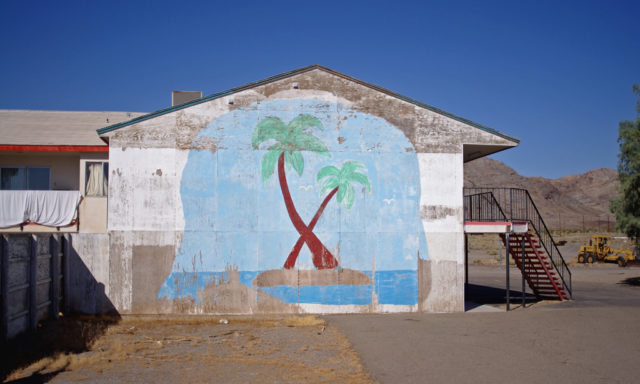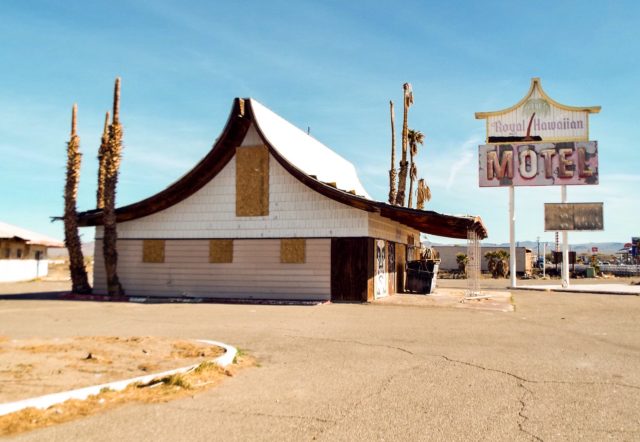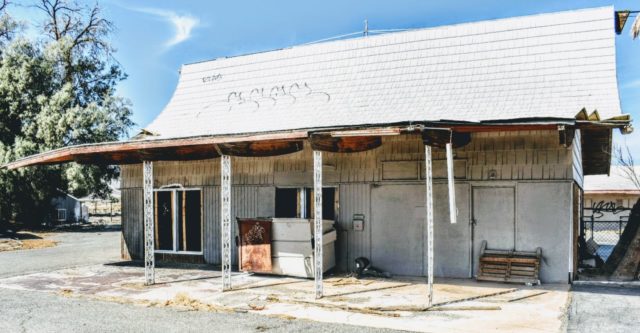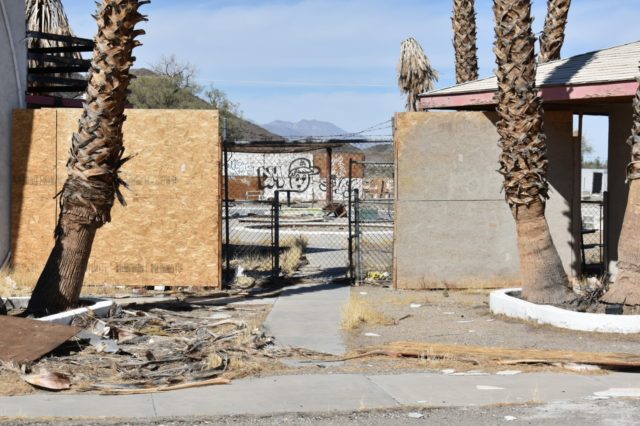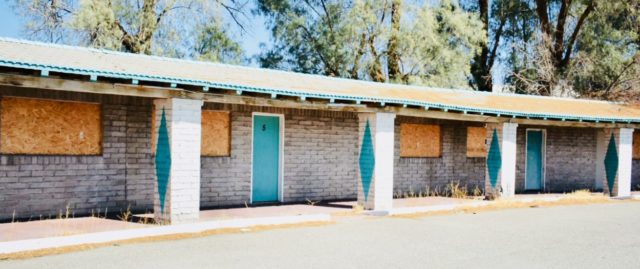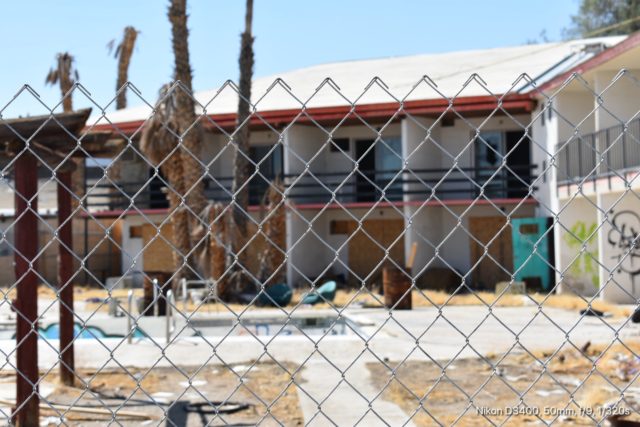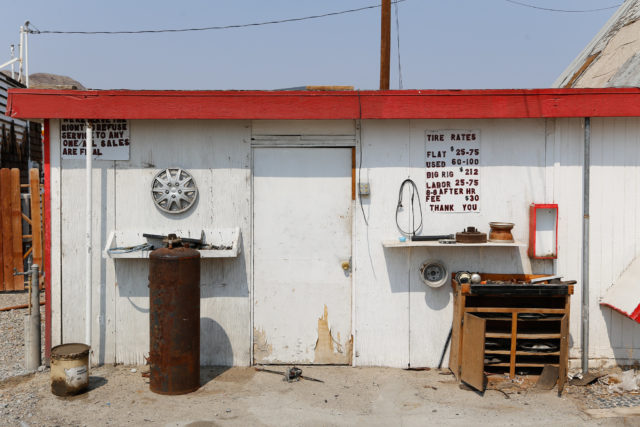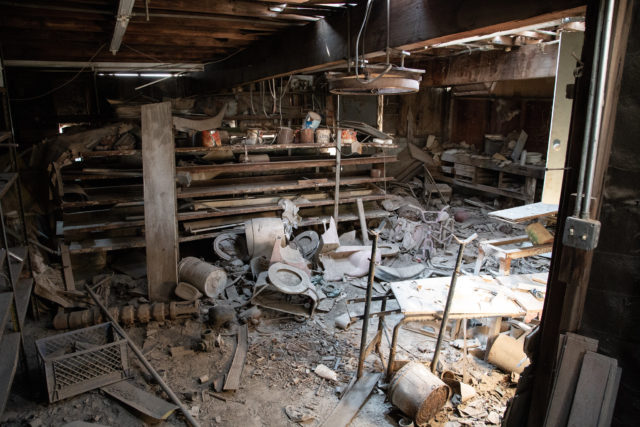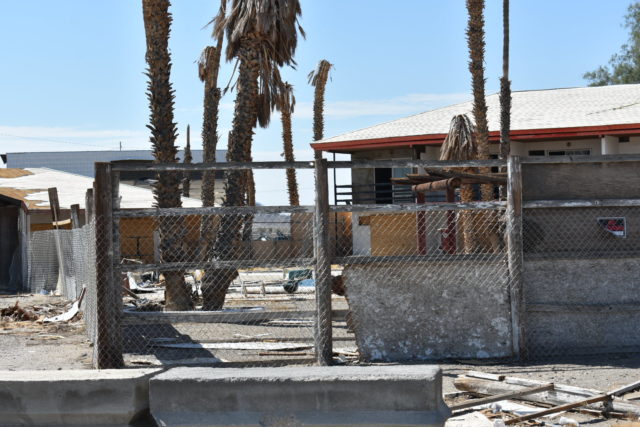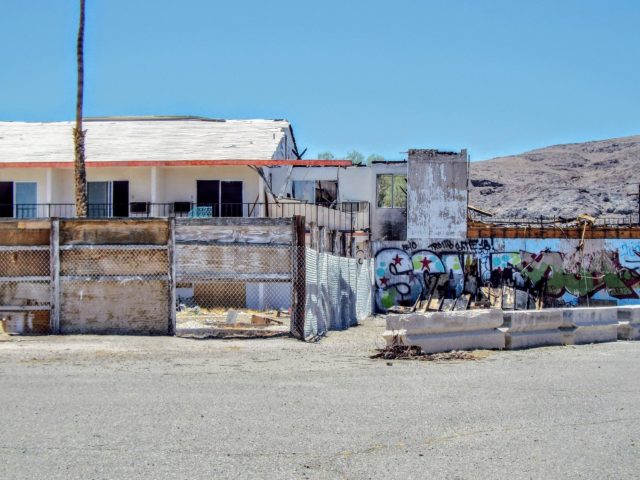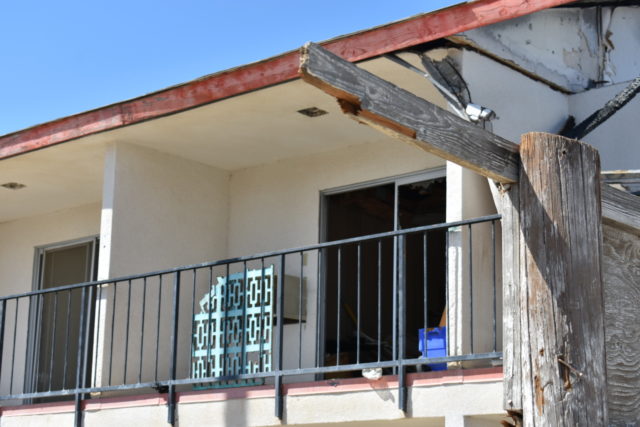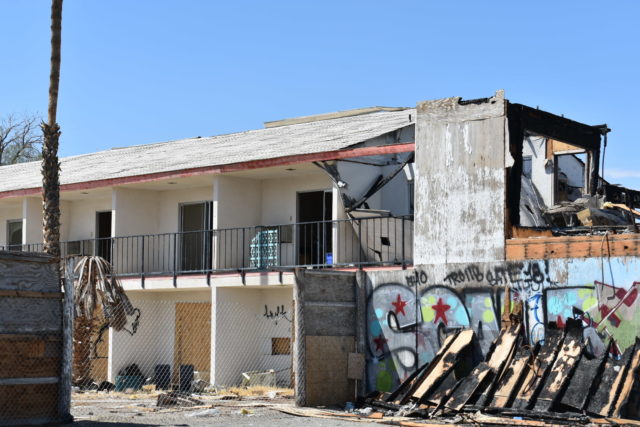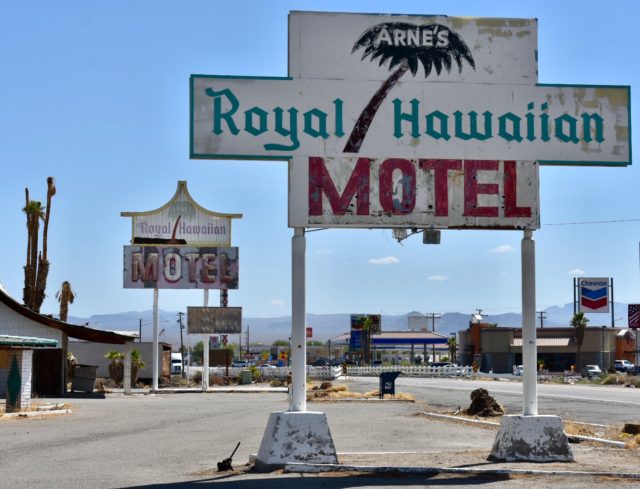 Another Article From Us: The Massive Abandoned Asylum