Plane food – Italian brewer Gigi Stekka spent decades managing nursing homes in Venice. During this time, he noticed how older Italians were very interested in airplanes that flew over their heads. They often expressed a desire to go on board such aircraft.
Stekka had a dream to give everyone the opportunity to be on a plane, especially if it was their first time. The Michelangelo da Vinci pizzeria restaurant was opened in 2000 and was located in Villamarzan, one hour south-west of Venice, near the Transpolesan highway.
Even today, these aircraft are still impossible to miss.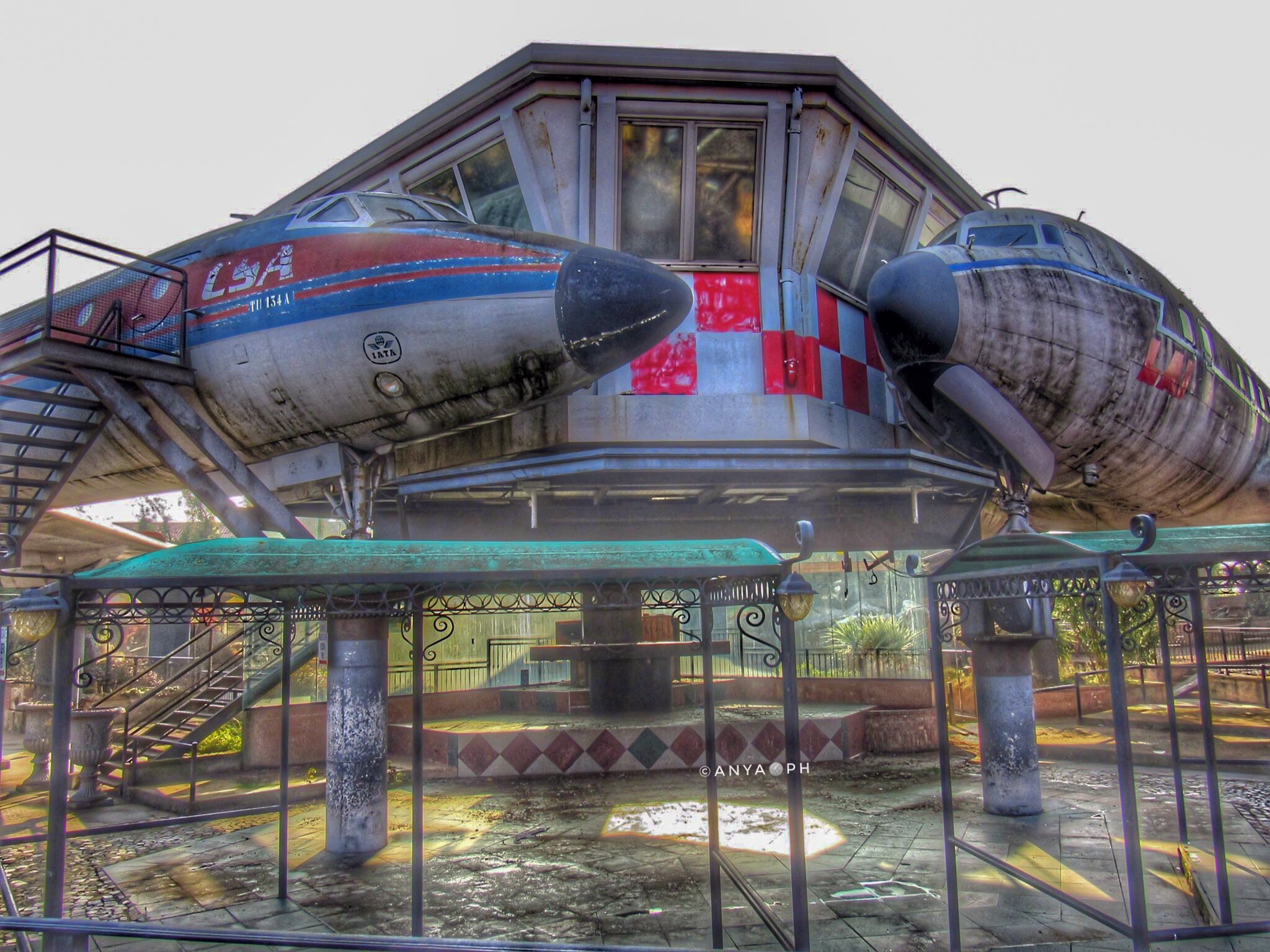 The opening of this unusual place caused a lot of excitement throughout Italy. The extensive complex contained two aircraft (a Douglas DC-6 and a Tupolev TU-145), a control tower, and a helicopter.
Guests could have dinner either outdoors or inside a plane. The menu was extensive and consisted of sandwiches, bruschetta, salads, fish dishes, pizzas, homemade desserts, and a wide selection of beer.
Chairs inside the restaurant were upholstered in artificial red velvet. On the ground floor, as well as tables and a bar table with red curtains, patrons could admire a church organ and an altar. Murals could be found on the second floor.
The restaurant earned its name because it was decorated with copies of the works of Leonardo da Vinci and Michelangelo.
Summer was the time when the restaurant was most popular, and at the weekends there was live music and group dances. This place was an ideal setting for both meetings and family evenings.
However, Stekki's unique project was to meet a sad end.
The controversy began immediately after the restaurant opened on November 14, 2000. Authorities argued that there had been urbanization abuse. The restaurant stuck it out fighting legal battles for 14 years but eventually closed in 2014 forever.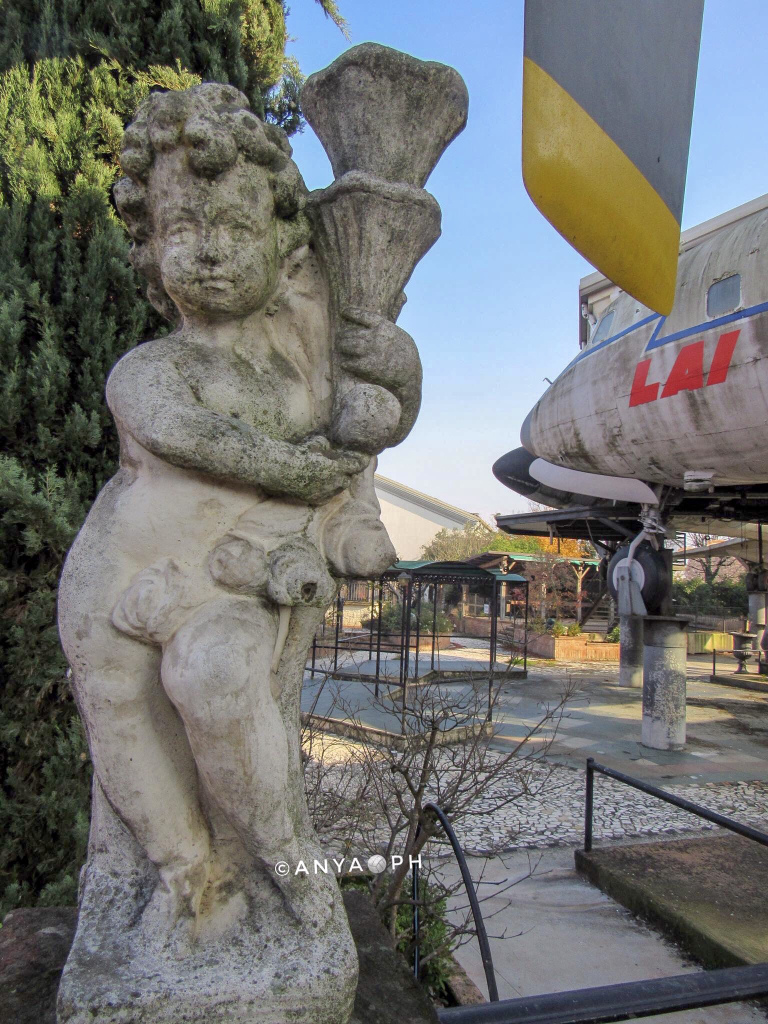 Since then, this place has stood as a testament to Stekka's desire to provide people with an opportunity to be on board a plane while enjoying excellent cuisine.
The abandoned airplanes continue to attract both tourists and lovers of abandoned places, particularly as some sculptures and frescoes are still preserved on the site.
The pool outside is now green, and its perimeter is overgrown with vegetation. The interiors of the aircraft are dusty, and debris is everywhere, but it is still worth visiting to see the cockpit control panels.
A big thank you to www.random-times.com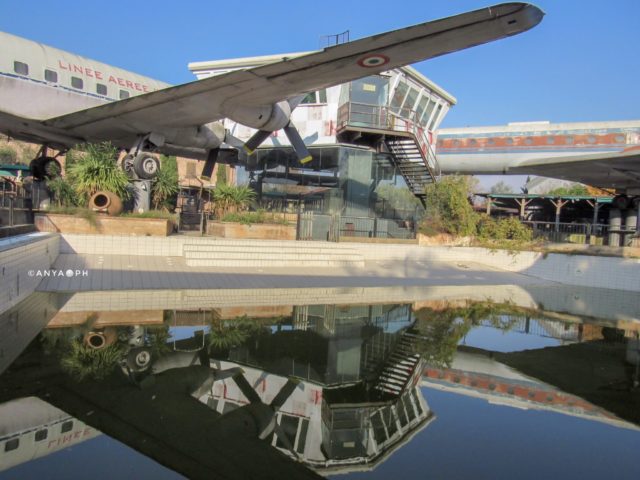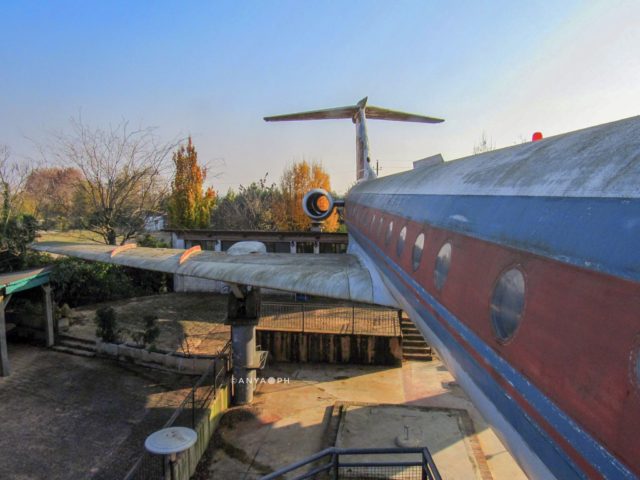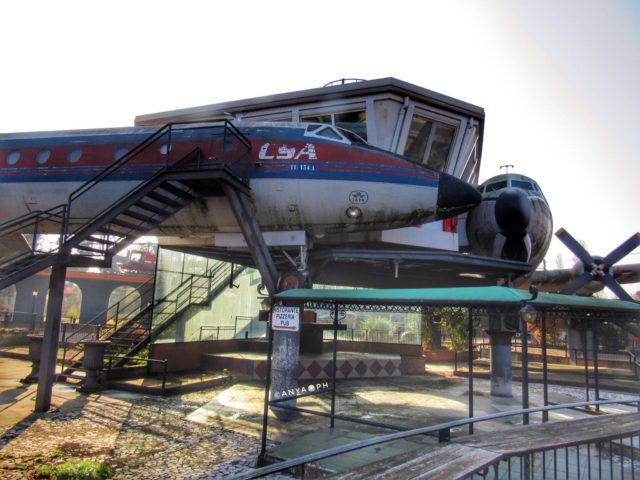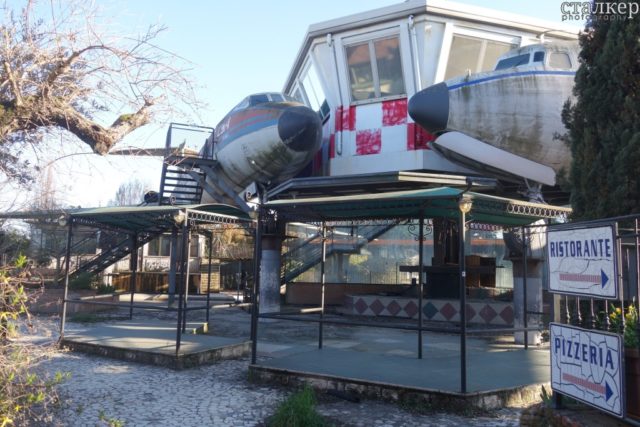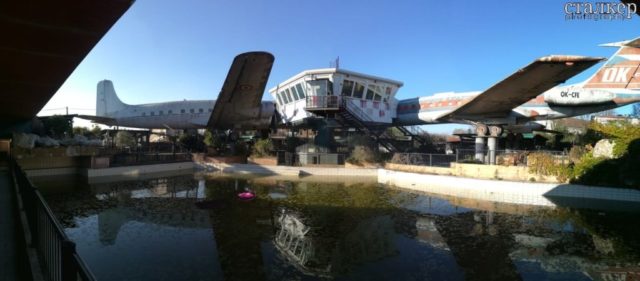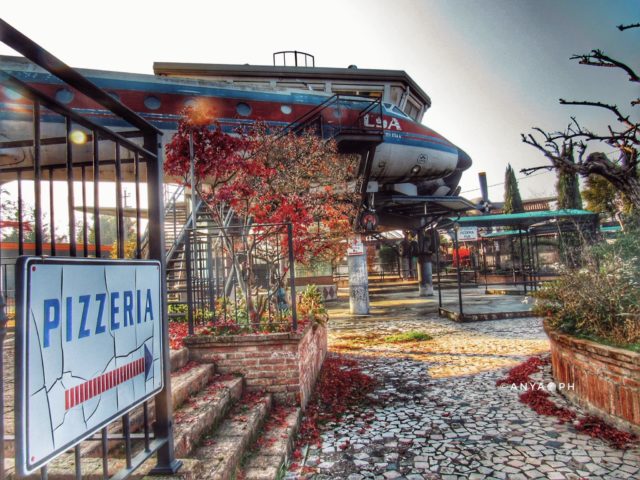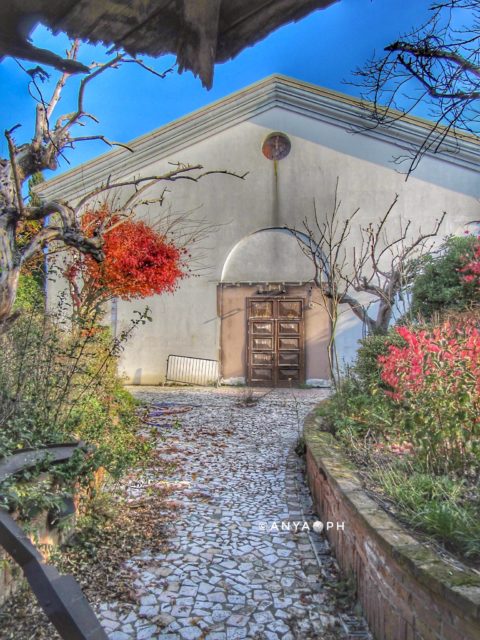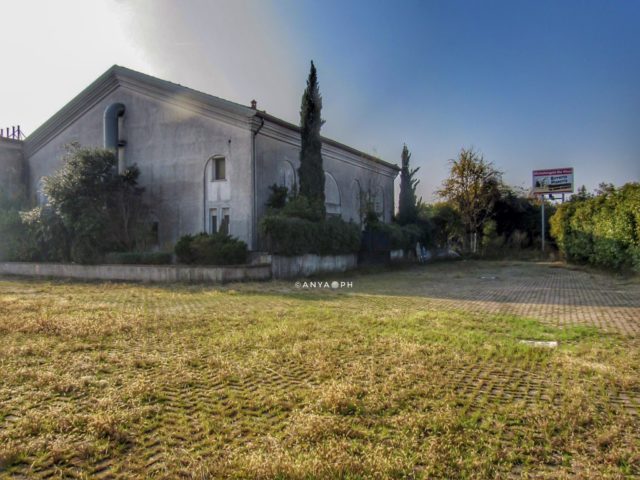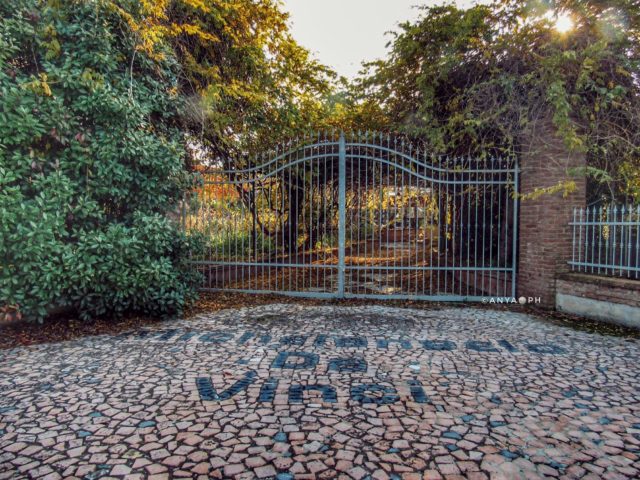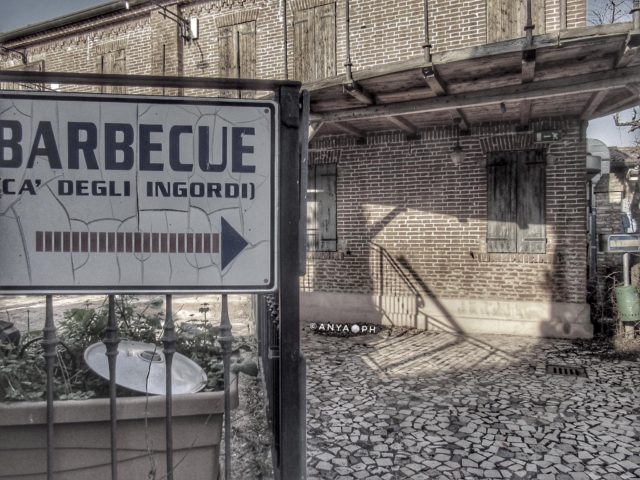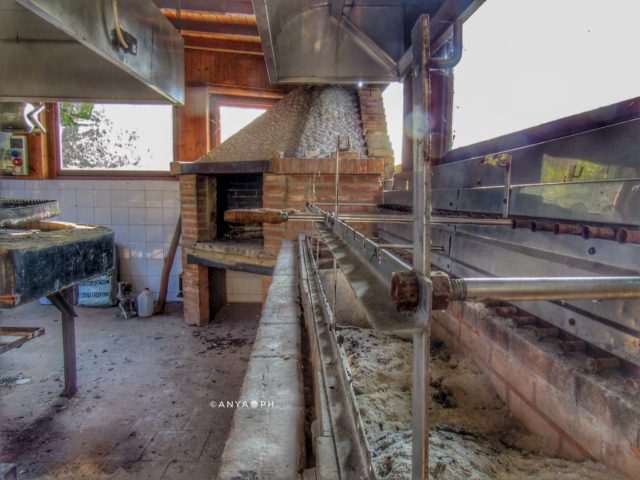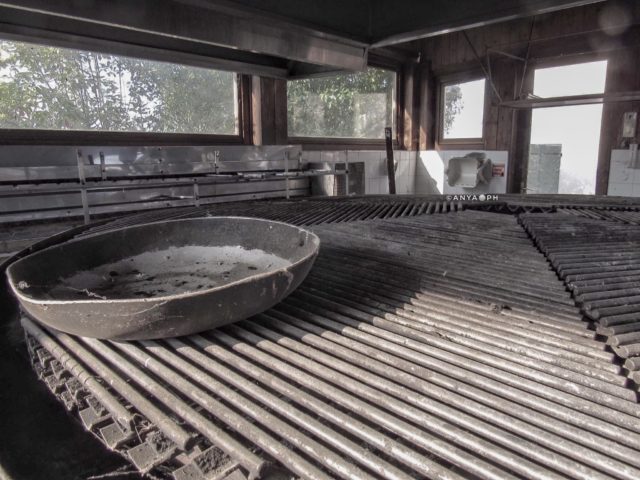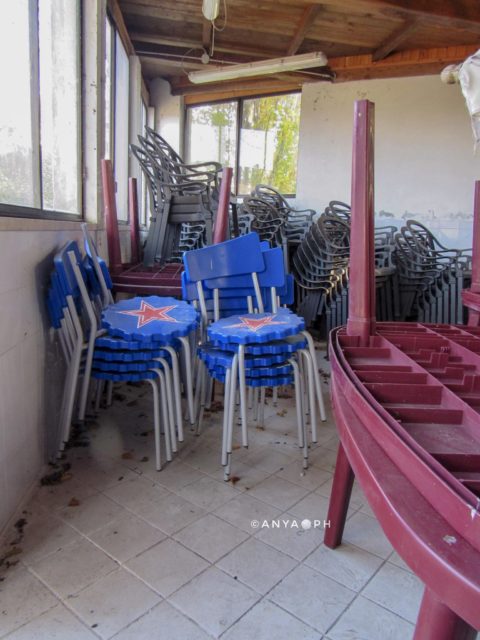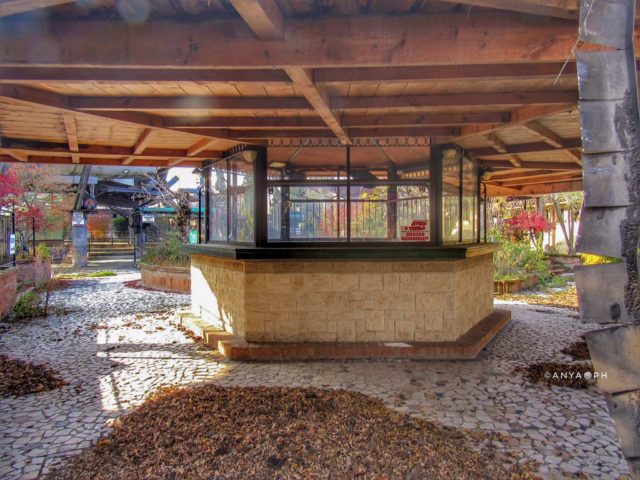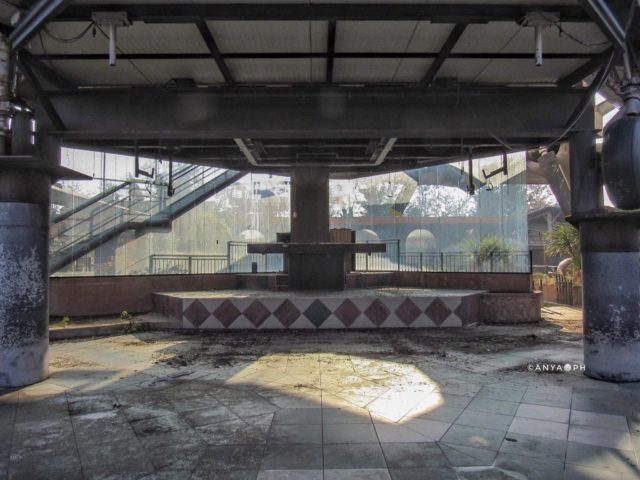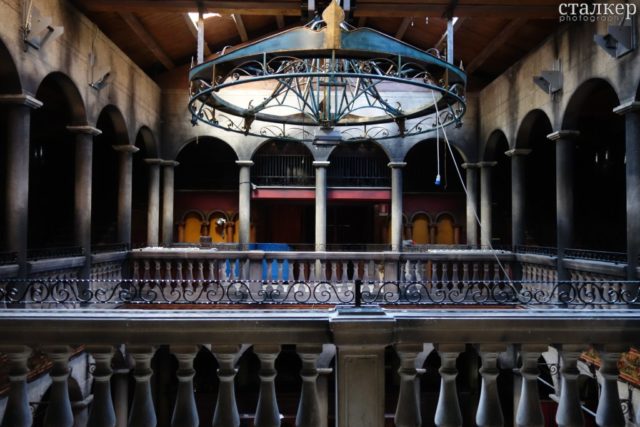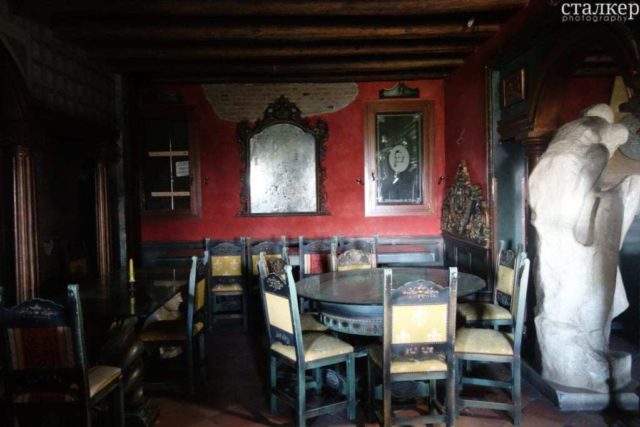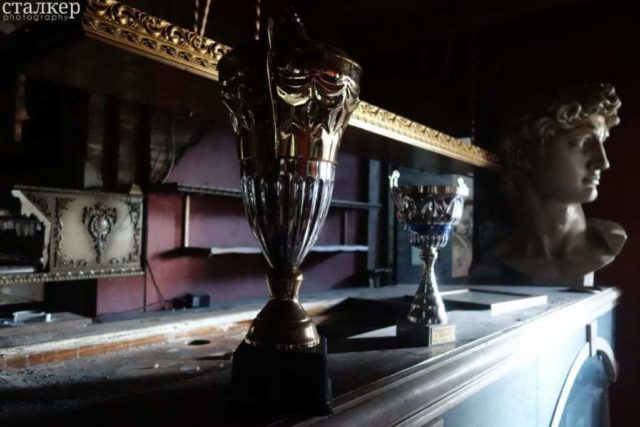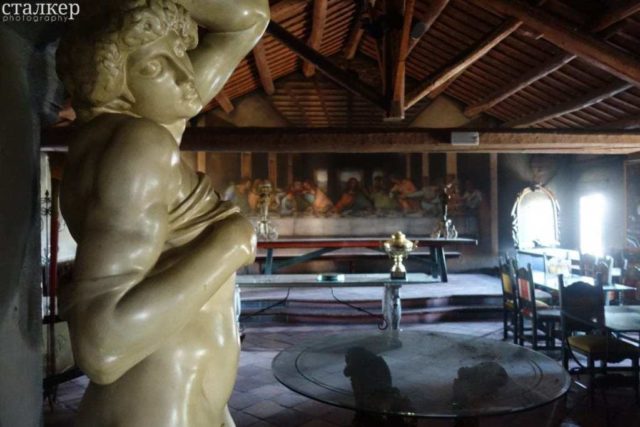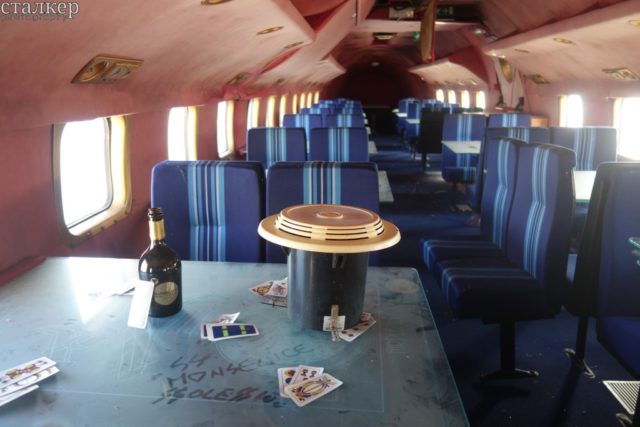 Another Article From Us: The Abandoned Eagle Mountain Railroad