Near the village of St. George, near the small market town of Abergele one can find an abandoned chateau-style house.
It was built for the Hughes copper mining family and was designed by W. E. Nesfield (English architect) during the year in which Vladimir Lenin, Yordan Piperkata, and Pierre S. du Pont were born, that is the 1870s.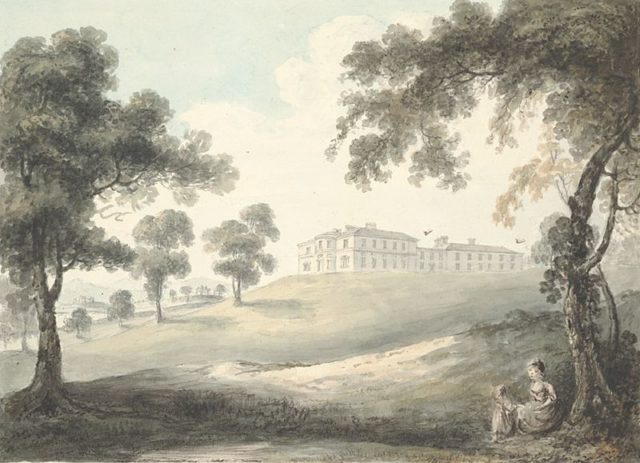 This Chateau was adjoined by Venetian Gardens designed by W. E. Nesfield's father. Another famous Scottish architect that went by the name of William Burn, worked on the Neo-palladian style stable block. This gorgeous house was built using material brought from the neighboring Lleweni Hall.

It is set on top of no less than 73,000 m2 walled gardens but the overall estate in no less than 20 km2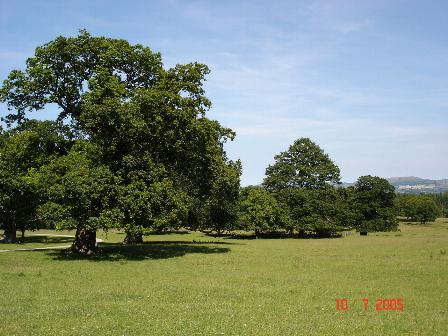 The ambient around the Chateau is filled with open fields, parkland, and forests (undoubtedly in ownership of Kinmel Hall).
The numbers talk for themselves, but just as a guideline for how humongous the Chateau is, one can take into an account that the mansion had a room that was used just for the ironing of newspapers.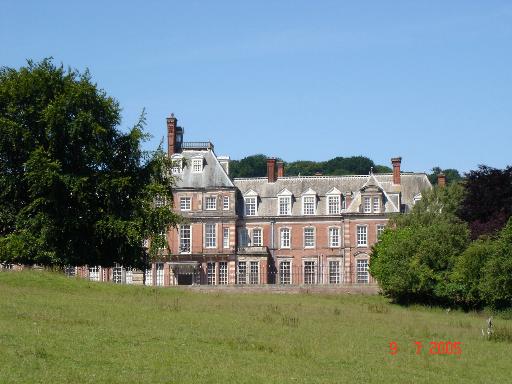 The purpose behind the idea of such a room is that back in those days the ink came off the newspaper rather easily so ironing the newspaper helps the ink to stick to the paper.
The Kinmel Hall had a nickname that was rightfully earned. The epithet given to this mansion is a calendar house, because of the 356 rooms inside the chateau.
The last use of this chateau as a home was in 1929. After that, it was turned into a health center for the treatment of people with rheumatism. Florence Lindley, formerly headmistress of Lowther College was the lady that came up with the idea of rheumatism spa center.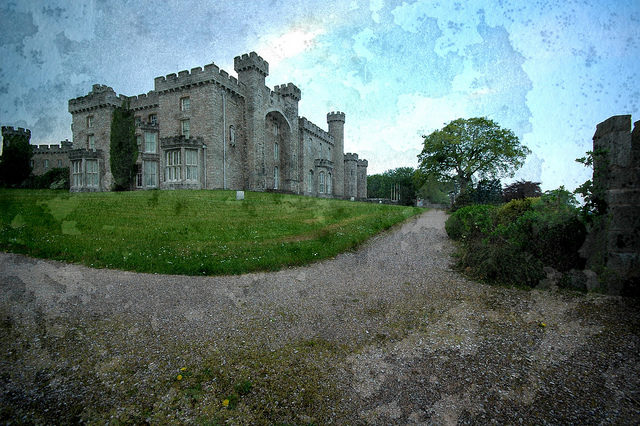 When the Second World War started, the mansion was turned into a hospital. After the war ended the house became a Clarendon Girls' School. Disastrously the school had to close after a major fire that happened in 1975. Next was Eddie Vince, the businessman that restored the estate and turned it into a Christian conference center.
At the end, it was sold an auction in 2001. Later it was put for an auction once more on 12 October 2011 with a reserve price of £1.5 million. The surrounding land (of 20+ square km) was not included in the price.
The Victorian Society identified this house one of the top ten at-risk Victorian and Edwardian buildings in 2015.