The Communications School was located on Russkiy island in Zhdanko Bay. It is a small island next to the port city of Vladivostok, the main port of the Russian Far East.
The Communications School (Military School 51211) was established on March 1, 1939 as part of the Training Unit of the Pacific Fleet. In 1951, the Training Unit was renamed the 10th Training Unit and soon, in October 1954, it was disbanded. Its member schools, with the exception of the Radio Technical School (RTS), became individual training units until November 1959.
When the 10th Training Unit was disbanded, the Communications School was reorganized into the Training Unit of the Red Banner Pacific Fleet (Military Unit 69268). The school prepared naval communications operators of various profiles, including radiotelegraphists, signalers and hydroacoustics specialists.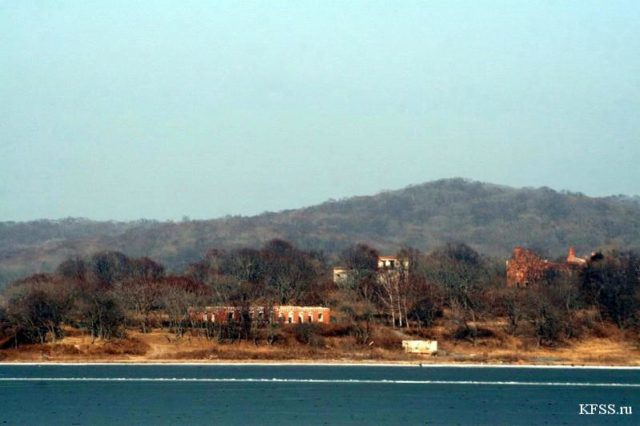 From 1945 to 1959, the school and Military Unit 69268 were commanded by Captain 1st Rank B. I. Livshits. During this time, more than 40,000 naval communications operators were prepared for the Pacific Fleet and well as other fleets of the USSR.
Many officers and graduates of the school took part in battles and were rewarded with combat awards. The Communications School was repeatedly recognized as one of the best training units of the Navy.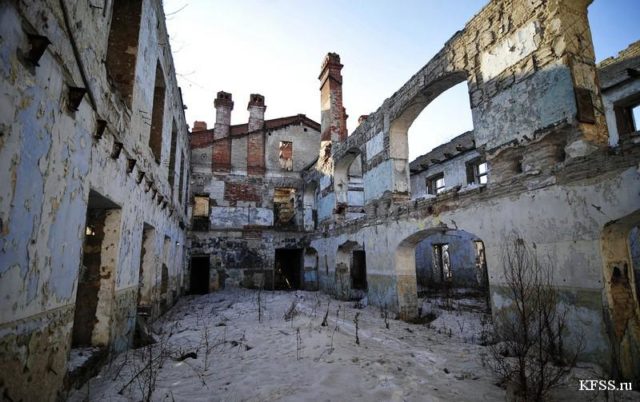 The Communications School also run a farm, keeping a herd of cows and pigs. There even was a fishing brigade. Potatoes and vegetables were grown in the Paris bay area.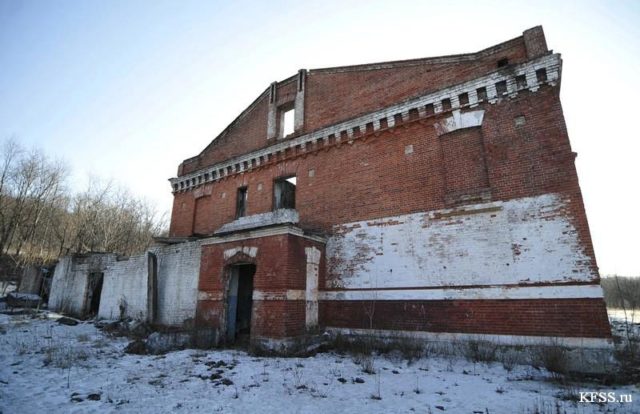 On October 1, 1960, the Communications School once again saw change. This time three training units: Communications, Arms and Electromechanics, as well as the 20th RTS were merged into the 8th Training Unit. The command of the unit was relocated to the village of Ekipazhny.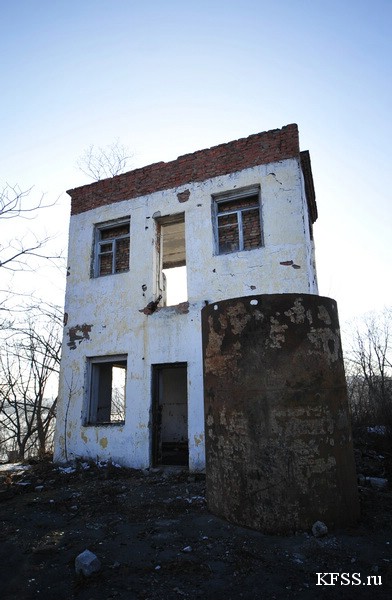 Up until 1972, two communications companies were based in Ekipazhniy, while four companies of radio operators and headquarters – in Zhdanko Bay.
Ekipazhny village housed a branch of the Communications School, where radio intelligence specialists of the Special Detachment (OSNAZ), were trained. Training took 6 months, after the graduates entered service in different detachments of the Pacific Fleet.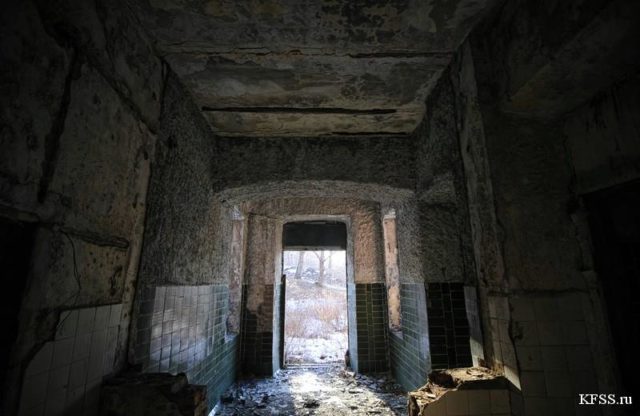 In 1994, the Communications School ceased to exist. Now the territory is practically empty. The infrastructure and buildings left from Soviet times are being destroyed.
A big thank you to KFSS for beautiful photos and information and see more here KFSS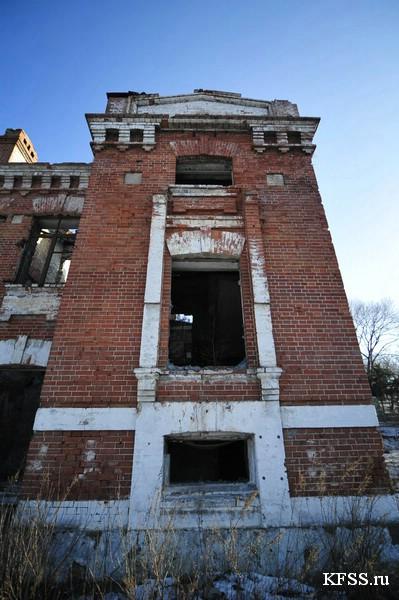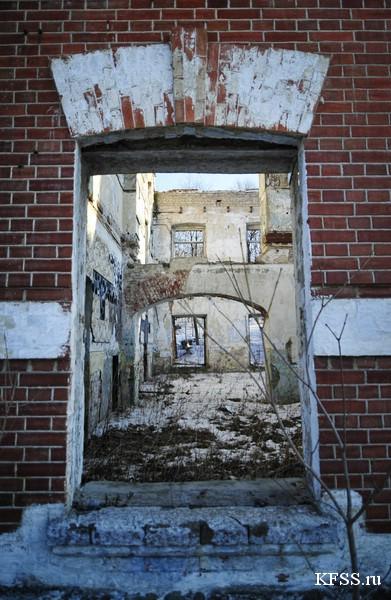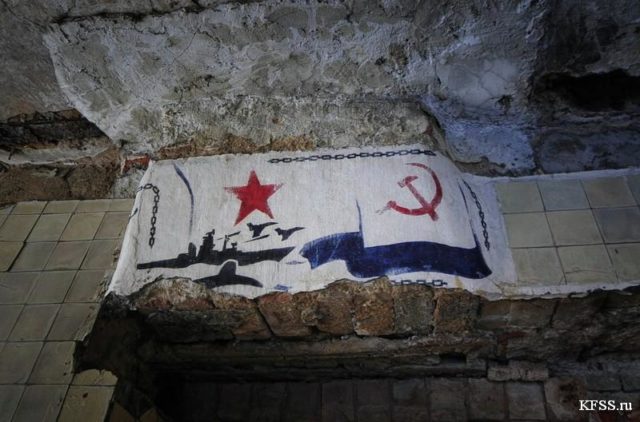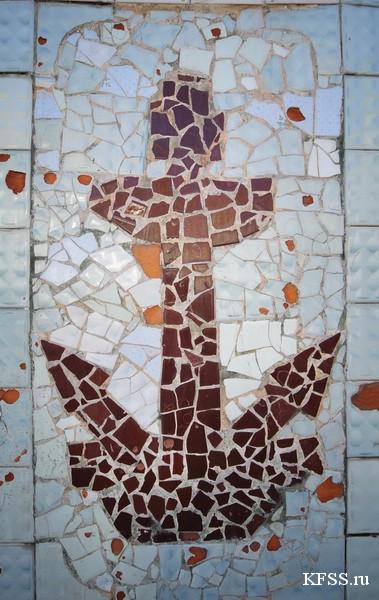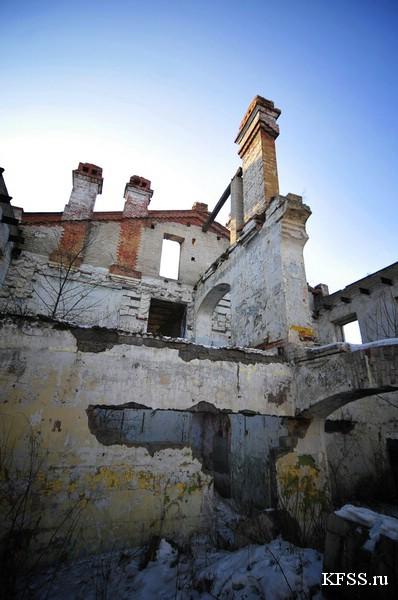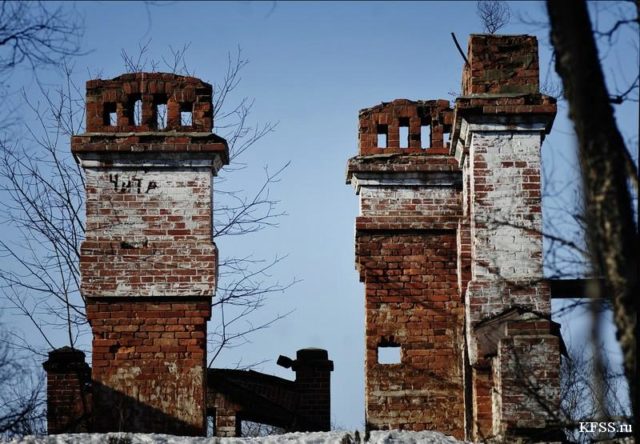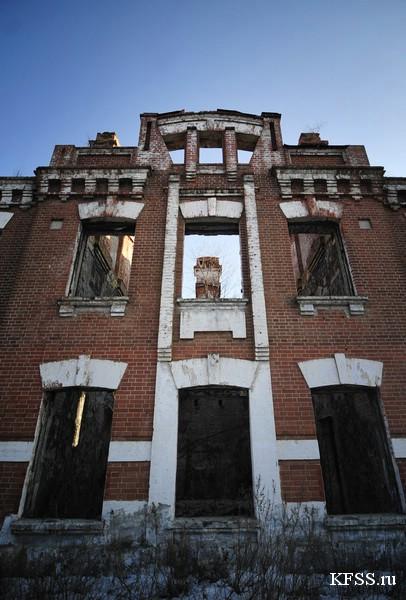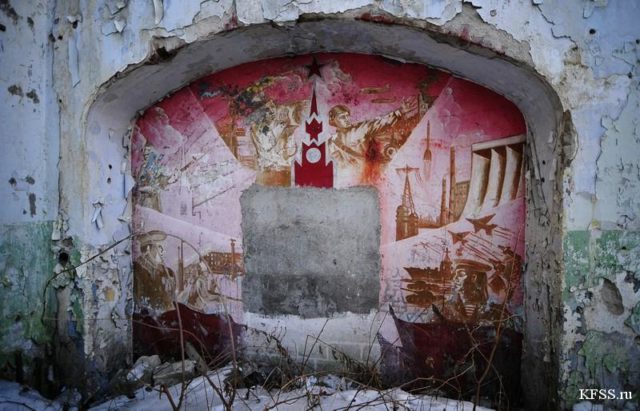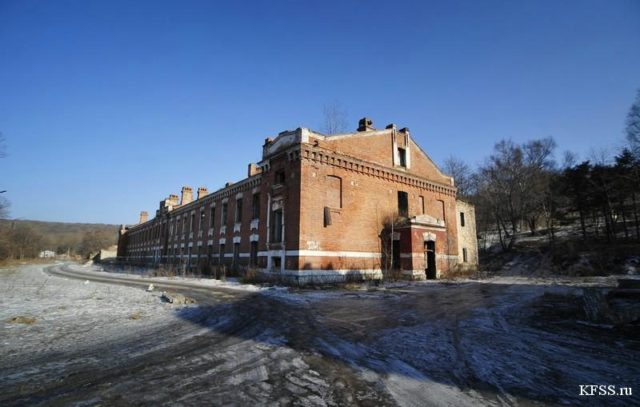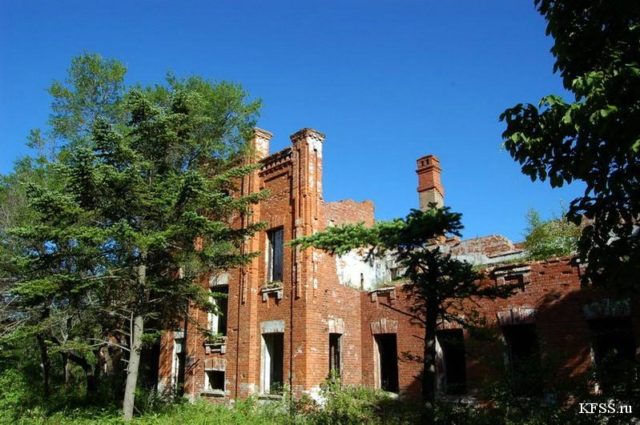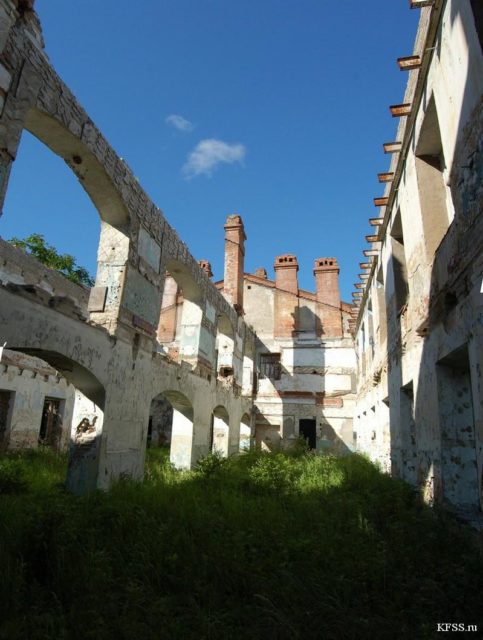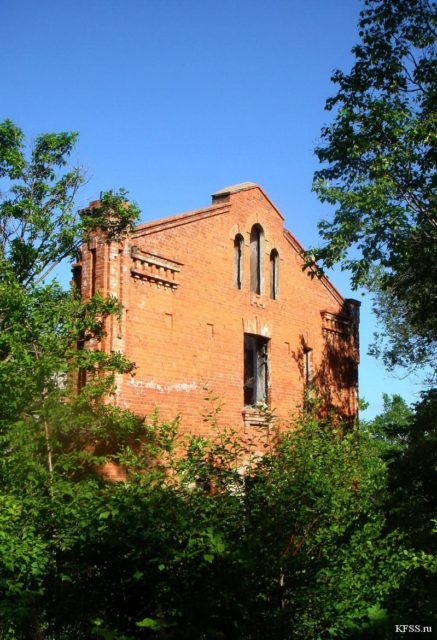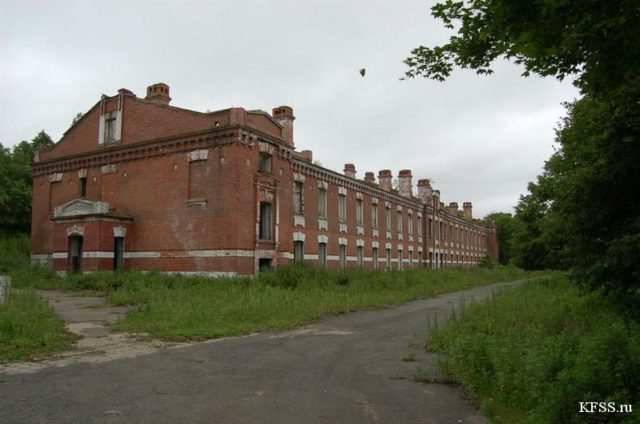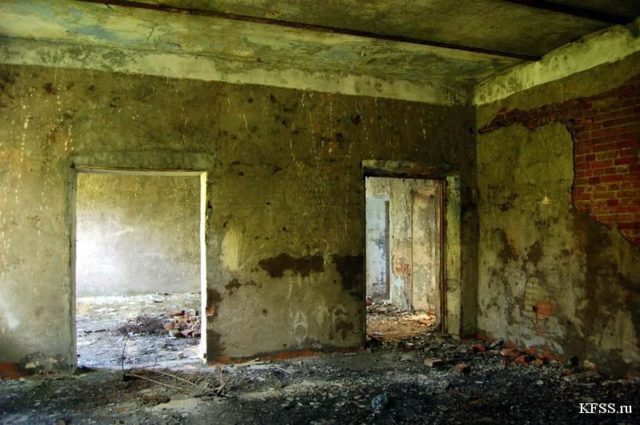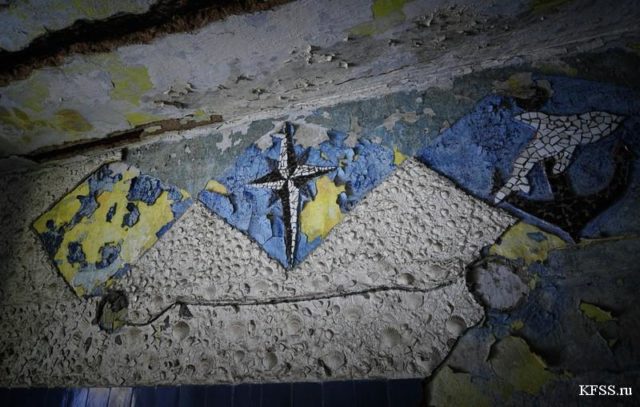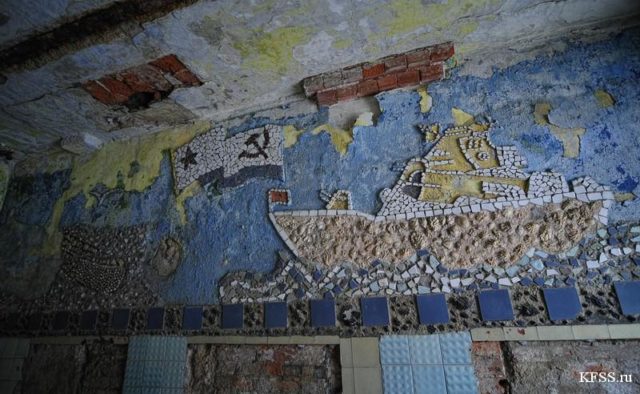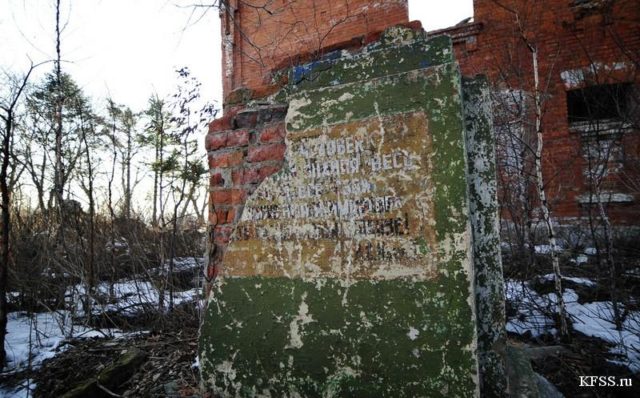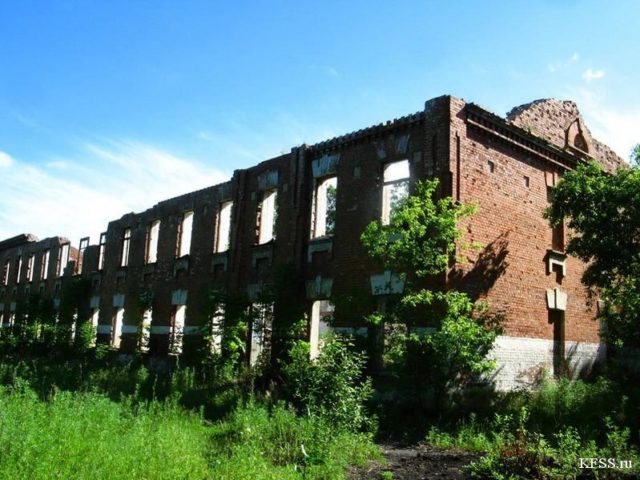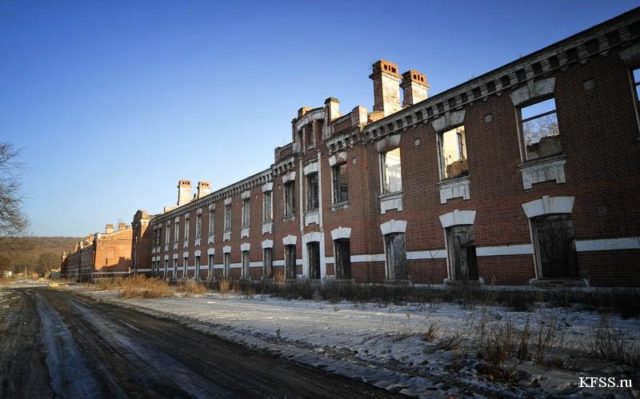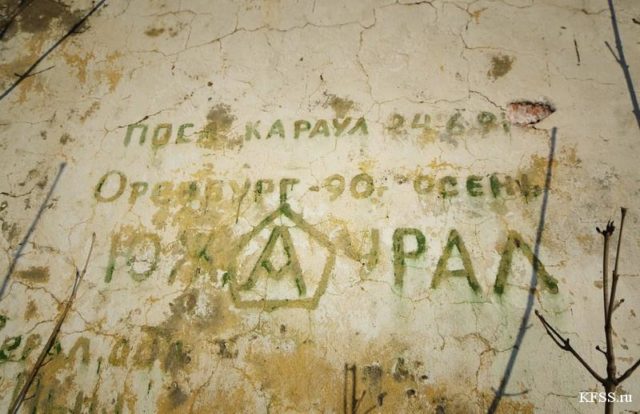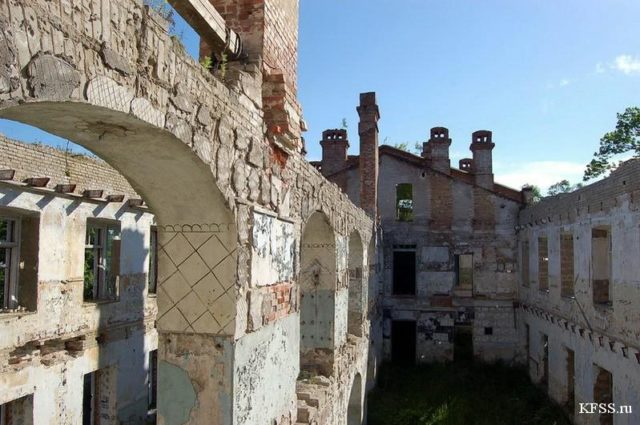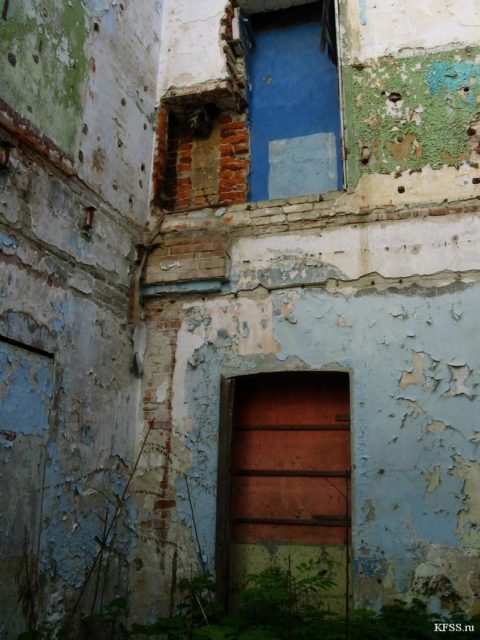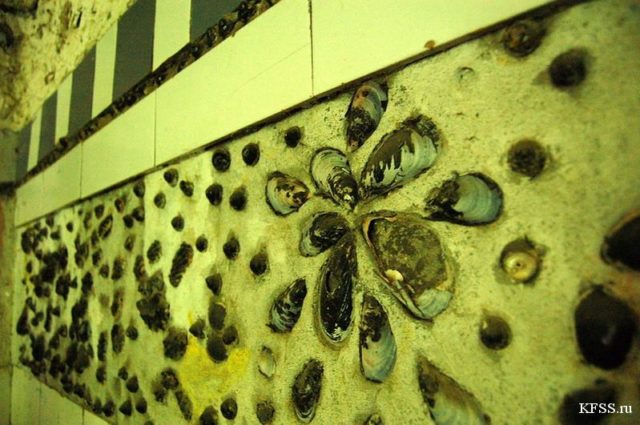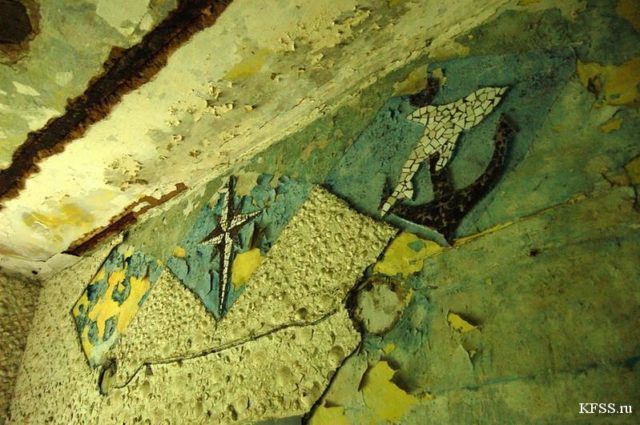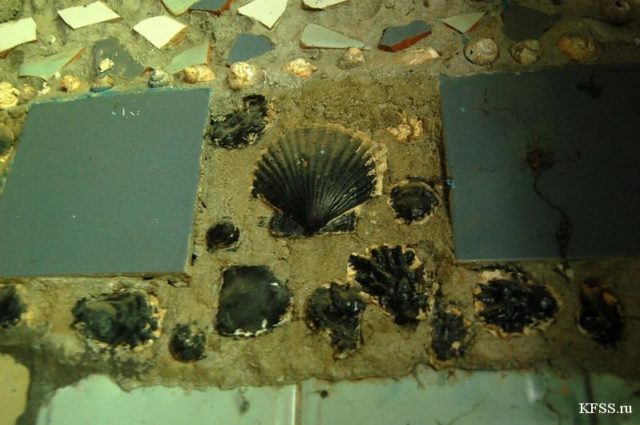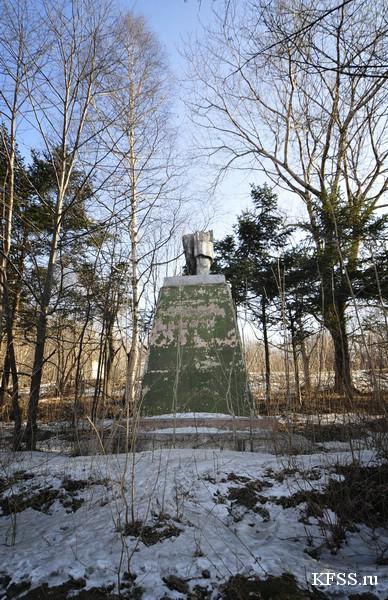 Galley: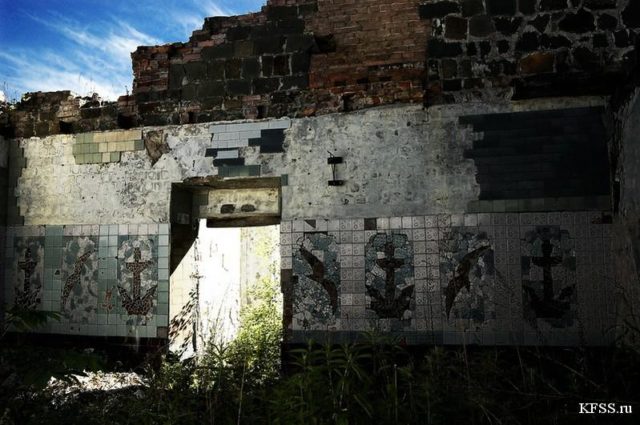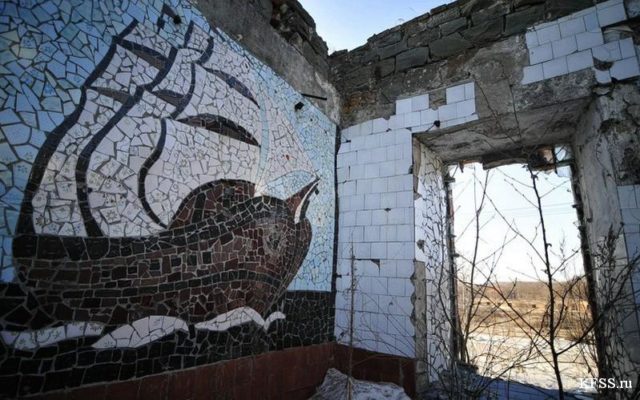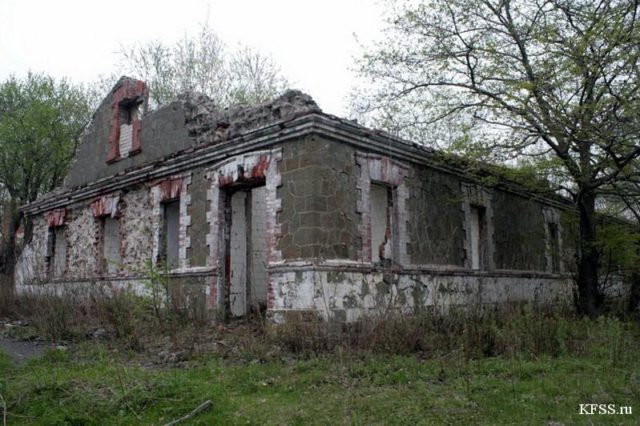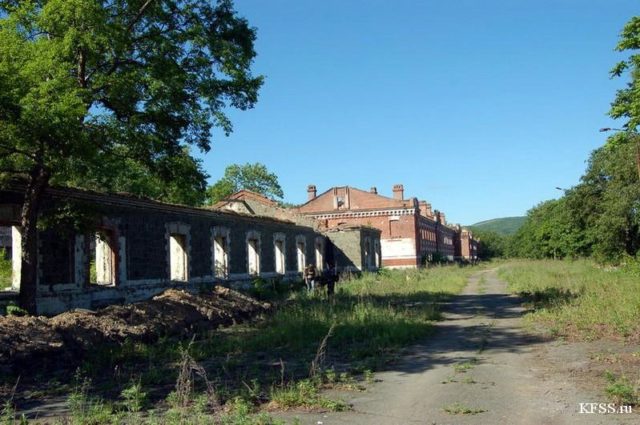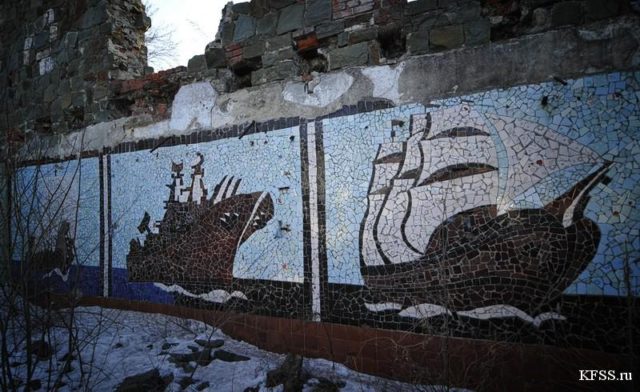 Water Supply Pavilion: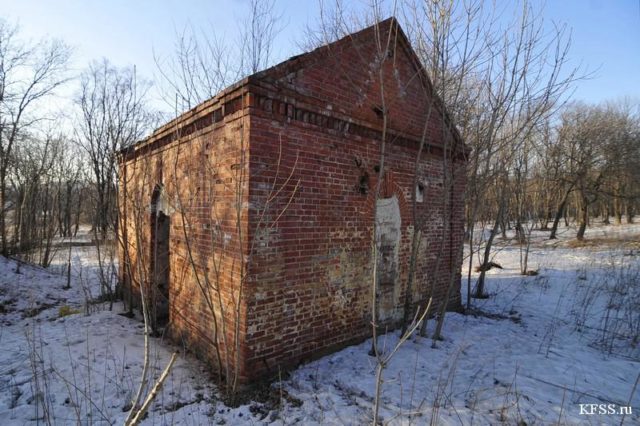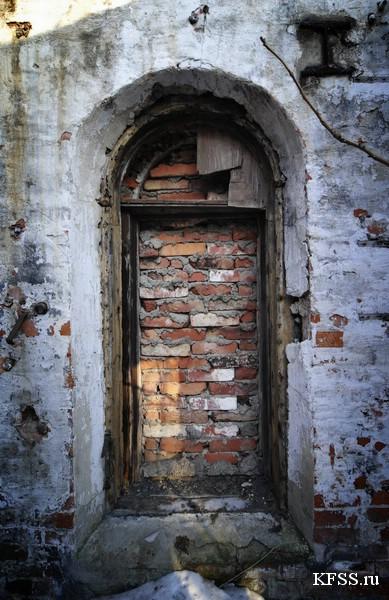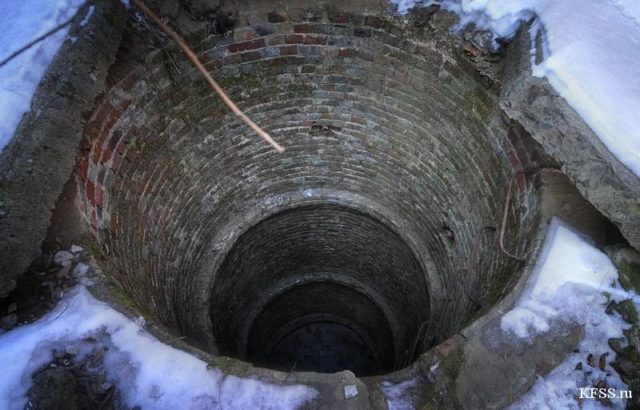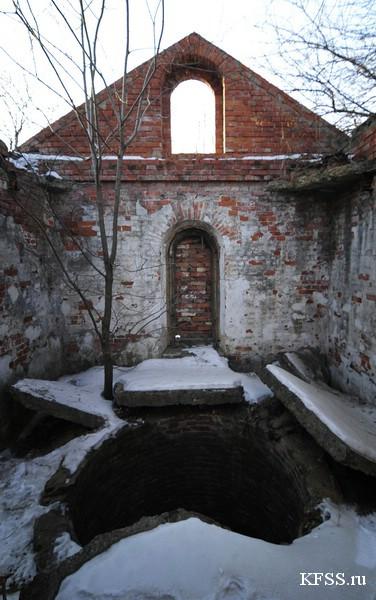 Control checkpoints: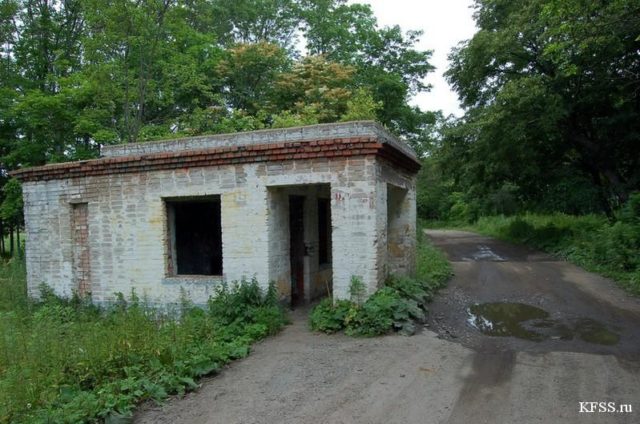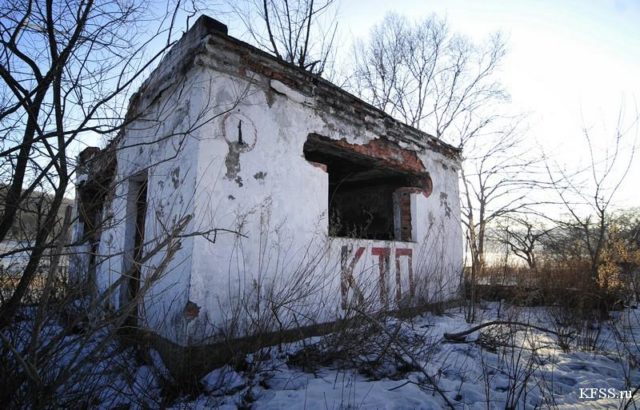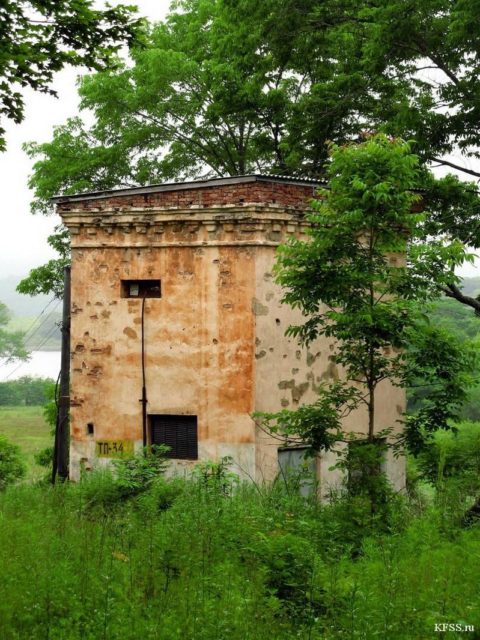 Other structures: