St. Elmo is a picturesque ghost town in Chaffee County, Colorado, United States. It is probably one of America's best-preserved ghost towns.
St. Elmo was found in 1880 when mining for gold, silver, copper, and iron began in the area. The gold rush brought nearly 2,000 people to live in the town. The town's first name was Forest City, but, because there were a lot of towns with the same name, it changed its name to St. Elmo when the post office was opened.
The new name was given by Griffith Evans, one of the town's founders, who was inspired by a popular 19th-century romantic novel of the same name.
The town's peak was in the 1890's. In that period other booming mining towns were also flourishing, complete with saloons, dance halls, and bawdy houses.
St. Elmo also had a telegraph and post office, town hall, three hotels, several merchandise stores, five restaurants, two sawmills, a weekly newspaper The Mountaineer, and a schoolhouse.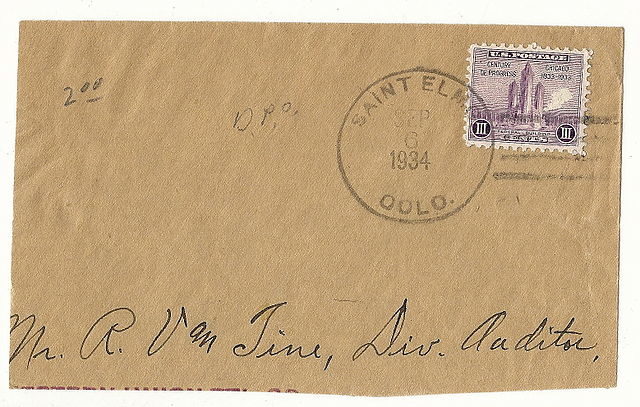 In 1881, it became a station of the Denver, South Park, and Pacific railroad route, where the trails continued through Hancock and the historic Alpine Tunnel. St. Elmo was a key source of supplies arriving by train for the area's miners.
The main mines were the Mary Murphy, the Theresa C., the Molly, and the Pioneer. Most of the residents of St. Elmo were working in these mines. The Mary Murphy Mine was the largest and most profitable mine in the area.

The mine, located high in the mountains, shipped between 50 and 75 tons of gold per day to the smelters in the Alpine. While the others mines closed, Mary Murphy Mine continued to function until the railroad was abandoned in 1922.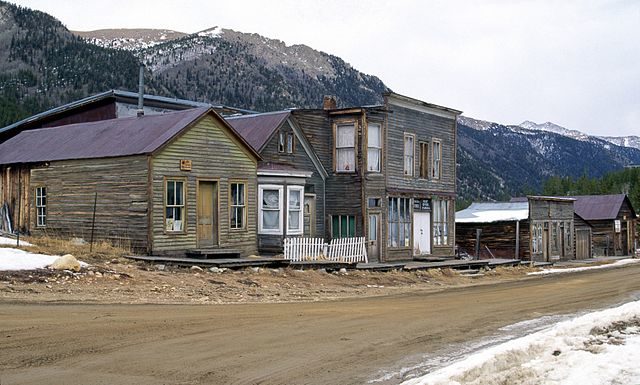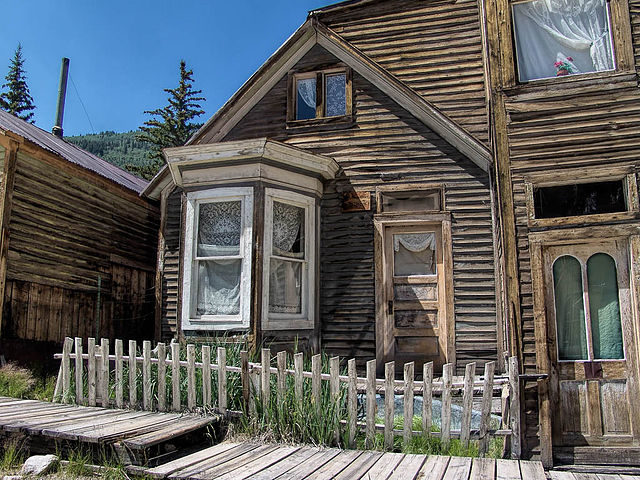 There were more than 150 mines in the surrounding area. But, when the mineral resources ended and the mining industry closed down, St. Elmo's population plummeted. Miners moved somewhere else looking for work and the local economy shut down. Not many people stayed in the town. The postmaster died in 1952 and St. Elmo was wiped from the postal map of United States.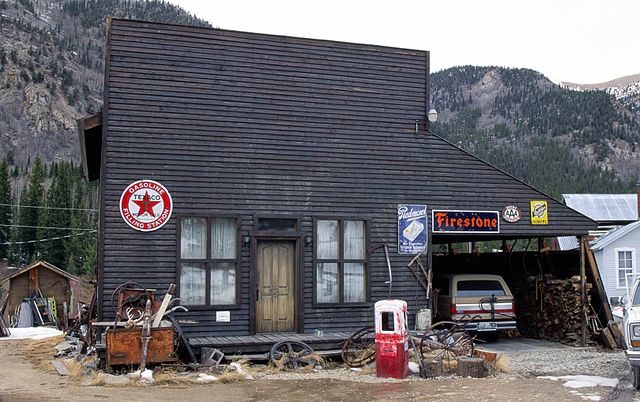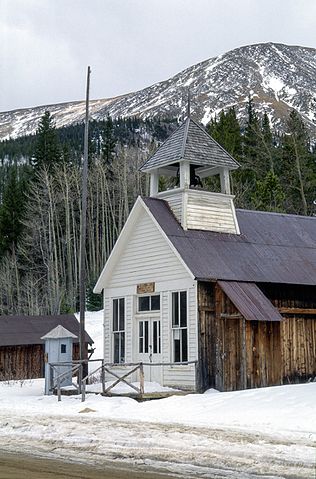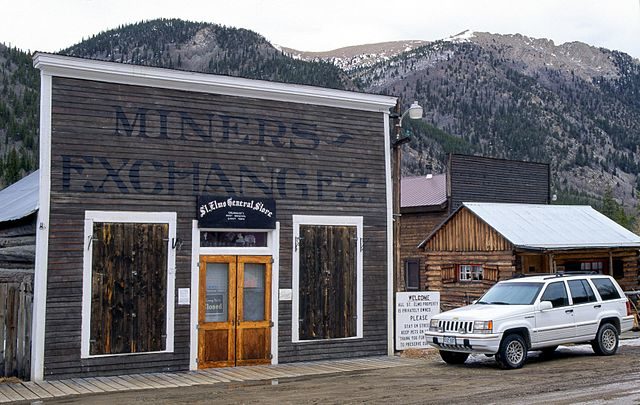 Today, St. Elmo is a popular tourist attraction. Most of the buildings are untouched, well preserved and vividly convey the spirit of the once-thriving town. The old mining roads are used for four-wheel driving around the area and the surrounding nature is a popular place for camping.