Catskill Game Farm Zoo: Roland Lindemann, a New York banker from Germany, was inspired by zoology – not surprising given that his father was a teacher of this very subject in Germany. His lifelong passion brought about the idea of building his own farm.
In 1933, he acquired land in the Catskill Mountains in Palenville, New York. Lindemann immediately supplied the farm with goats, donkeys, and white-tailed deer.
This animal haven was named the Lindemann Deer Farm – but only among the family and friends of Roland since it was not open to the public.
Initially, it was a weekend getaway for Lindermann and his coworkers from New York. However, despite its private nature, rumors spread about his farm, and many people expressed an interest in visiting this place and seeing Lindermann's collection.
In 1940, Lindermann sold some of his animals to different zoos, and with the proceeds he acquired even more land for breeding at Catskill.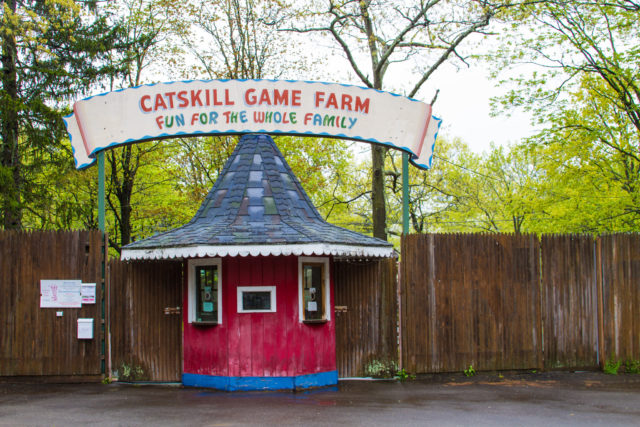 There is some debate as to the exact date when Lindemann first opened his deer park to the public, but it seems to be between 1933 and 1945.
In the beginning, he did not charge any entrance fees. However, his animal collection proved to be so popular that Lindermann decided to quit his New York job and permanently moved to his deer and animal park to turn it into a successful business enterprise.
In 1943, the Catskill Game Farm was opened to the public and became a popular attraction. The location was a convenient spot for attracting tourists due to its proximity to the Catskill Mountains.
The farm was also sufficiently close to New York, New Jersey, Connecticut, and Pennsylvania that people in those cities could make a day trip to it.
Lindermann made an animal feeding area on his farm. In 1946, an advertising brochure invited guests to see and feed the animals which then included bison, buffalos, alpacas, camels, lions, deer, and others.
Inside the park, visitors could find special vending machines that gave out crackers or bottled milk to feed the tame animals.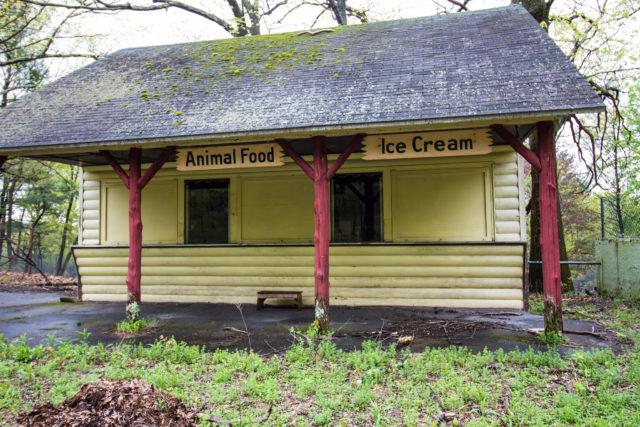 About 200,000 people visited the menagerie in 1950, and at its peak, this place received 500,000 visitors a year. By the 1950s, the farm included approximately 600 wild animals and an additional 250 tame animals.
Catskill Game Farm expanded to 914 acres, but only 136 acres were open to the public. The majority of the farm was used to breed animals for zoos around the world.
Lindemann loved to travel in search of rare breeds that he did not yet have in his menagerie. He was also passionate about conservation.
For example, he was intent on finding and breeding American bison, an endangered species that had only a few herds left in the wild at that time.
In 1958, the US Department of Agriculture recognized the game farm as having the status of a zoo, and it became the first private zoo in the United States.
Consequently, Lindermann was able to branch out and home even more exotic animals, such as giraffes and rhinos.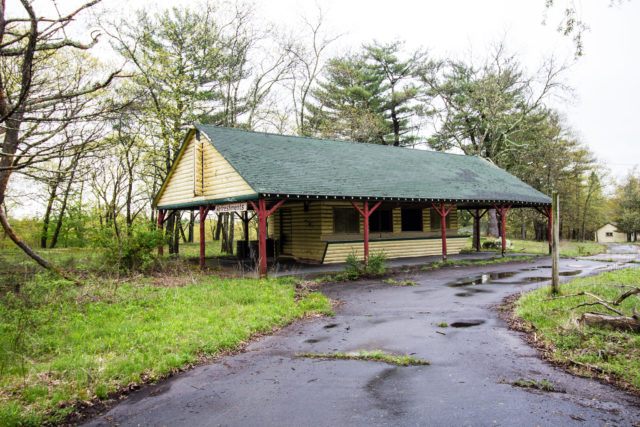 In the 1970s, the zoo's area increased to 1,000 acres, and the site contained nearly 2,500 animals, representing about 150 species imported from around the world.
However, in the late 1970s and early 1980s, Catskill's popularity as a holiday destination began to decline.
In 1989, Lindemann decided to transfer the zoo to his daughter Kathie and her husband, Jurgen, who had a thriving import business that supplied animals to zoos.
However, rumors began to circulate that Kathie and Jurgen were actually exporting unwanted animals from Catskill to "canned hunts."
Furthermore, after the change of ownership, the US Department of Agriculture Annual Inspectorate noted in its annual reports that the farm had an excessive accumulation of manure, inadequate water drainage, and spoiled animal food.
On October 2, 2006, the zoo owners announced their intentions to close Catskill Game Farm after 73 years of operation.
On Columbus Day, October 9, 2006, the zoo officially closed, citing reasons such as financial difficulties and a decrease in attendance.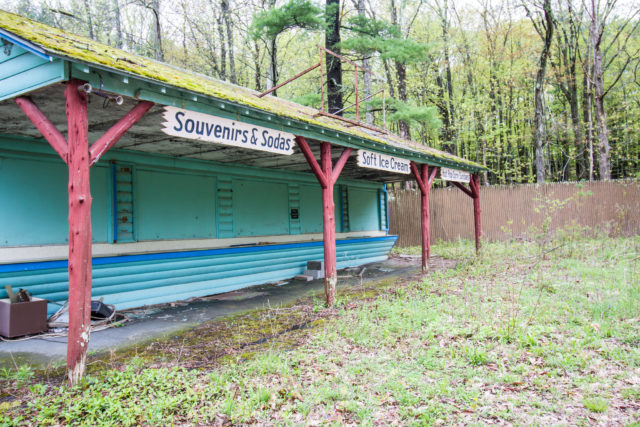 Shortly afterward, an auction was organized by the Norton Auctioneers of Michigan Inc, a worldwide group which specializes in auctions covering amusement parks, unusual collections, and carnivals.
The auction lasted two days and was attended by about 1,000 bidders from the United States, Canada, and Mexico. Up for sale were the rides, vehicles, various pieces of agricultural equipment and, of course, the animals.
Buyers could choose from deer, ostriches, bison, alligators, and many other animals, including "Boom Boom," a white rhino who went on to live to the grand old age of 41 years old.
After the auction ended, the zoo fell into disrepair.
In 2012, Ben and Katie Ballone bought the property in order to restore the site and open a family-oriented establishment with hotels and a camping ground. They hoped people would visit this place due to nostalgic memories of when it had previously been opened.
The Ballones renamed the territory the Old Game Farm. In 2014, having carried out maintenance to ensure this place was as safe as possible, the Farm opened for independent self-guided tours (that still needed to be pre-booked).
In 2017, they began building an environmentally friendly boutique hotel called the Long Neck Inn based in the old Giraffe House. This was completed in October 2019, when the hotel opened with five rooms and four associated campsites.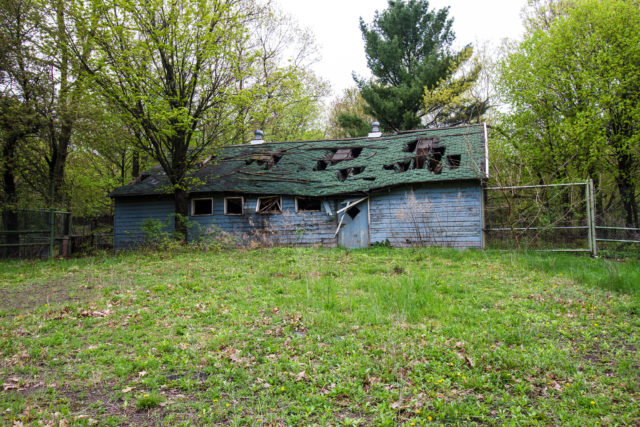 The Long Neck Inn gives newlyweds the opportunity to have their wedding at this amazing location, or the Farm can be booked for completely different events such as family reunions or mystery dinners.
Each hotel room is named after a different animal that used to live in the zoo: Giraffe, Elephant, Zebra, Rhino, and Menagerie.
The Long Neck Inn is also built with an eye on the environment and sustainability. Features included an energy-efficient interior, environmentally friendly cleaning products, and LED lights.
Currently, the new owners have no plans to reopen a zoo, but for anyone who just wants to visit the site and indulge in nostalgia, then entrance to the 130-acre park is free for everyone.
In addition to the hotel, four campsites have already been set up on the land of the former zoo, two of which were opened in 2019. Camping must be booked directly at theoldgamefarm.com. All necessary information is on their website.
In 2020, the Ballones unveiled big plans such as the creation of an educational camp for children and families together with various programs that would enable families to get closer to nature, involving activities such as nature workshops.
Their new project also includes the preservation of trees and the existing infrastructure so that the history of this place is not forgotten. The Inn also incorporates an exhibition of memorabilia from the former Catskill Game Farm.
The owners intend to reconstruct the entrance to the park so that vehicles can access this marvelous locale once again. Big thanks and please check out the Flickr page of keith_denise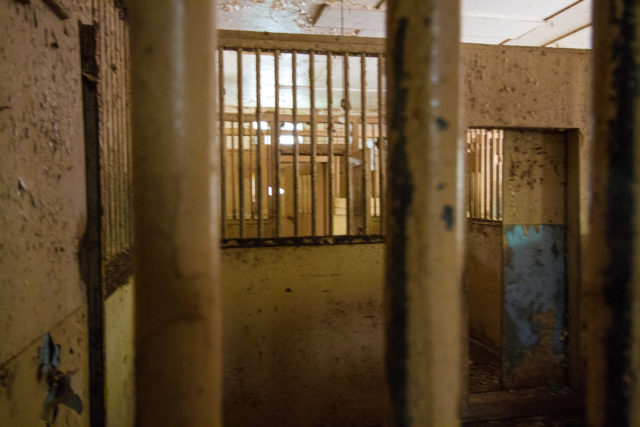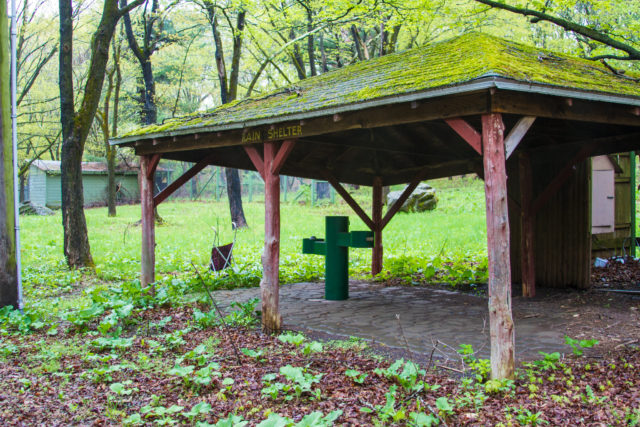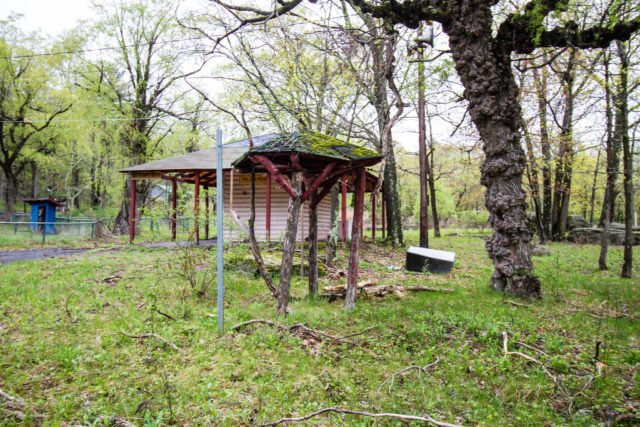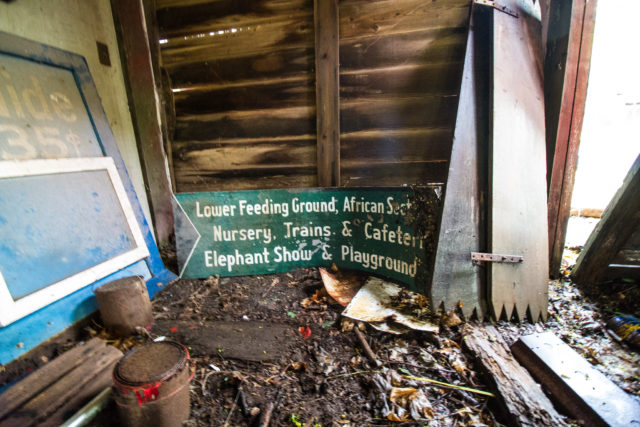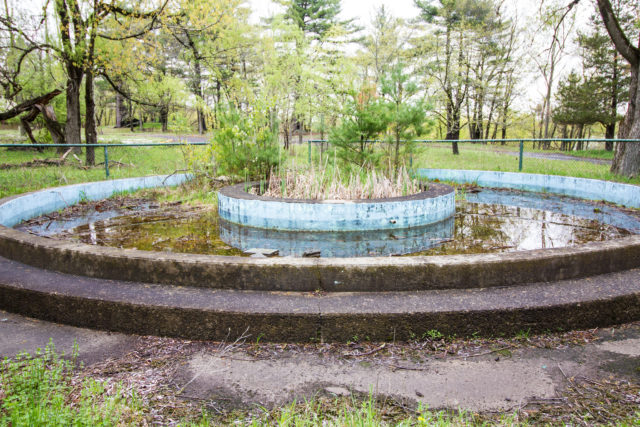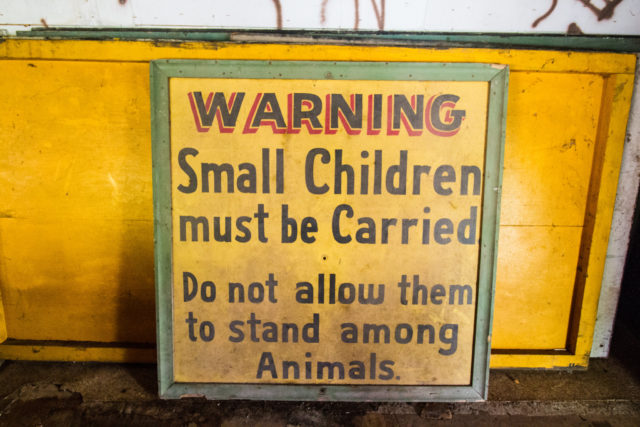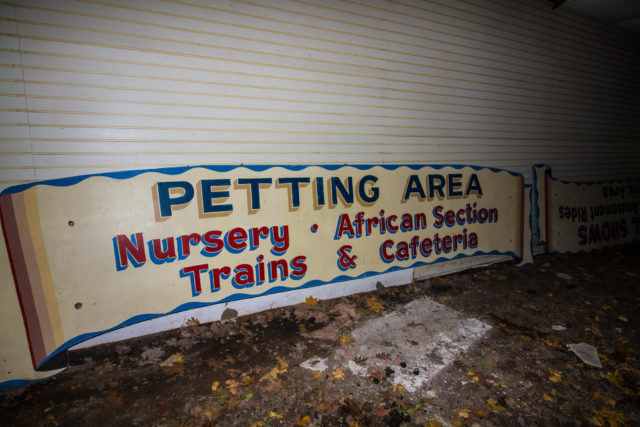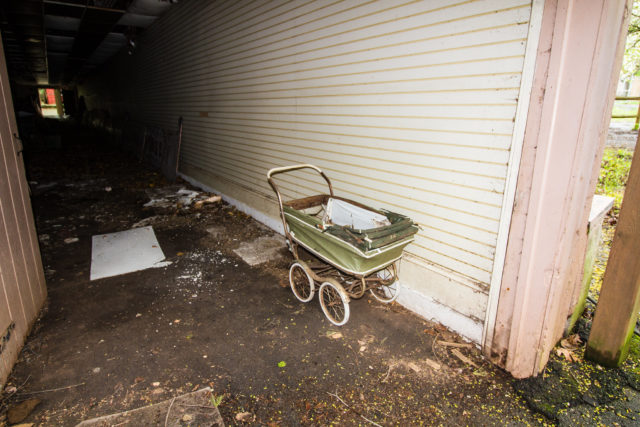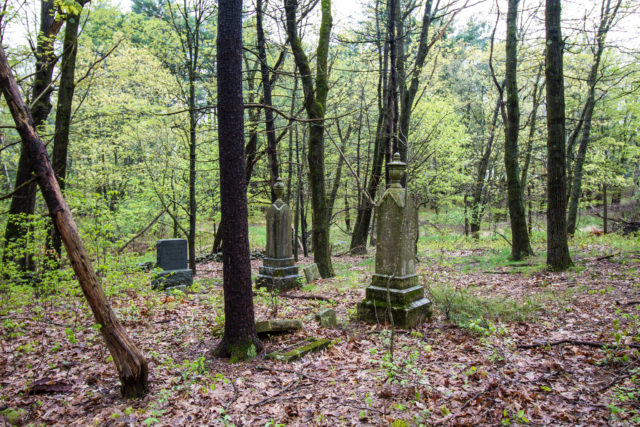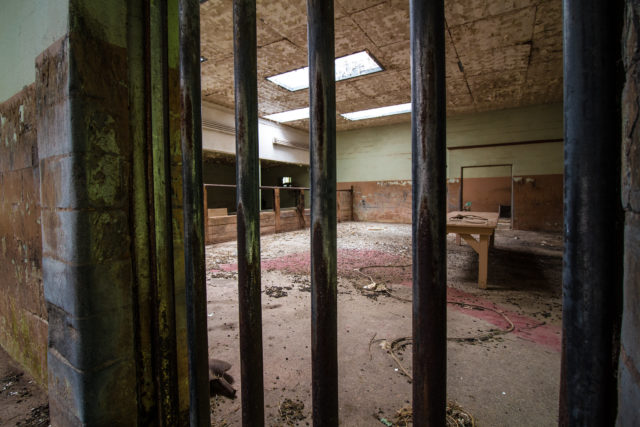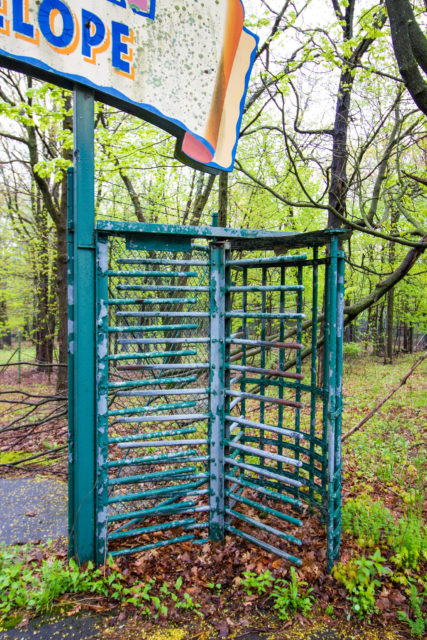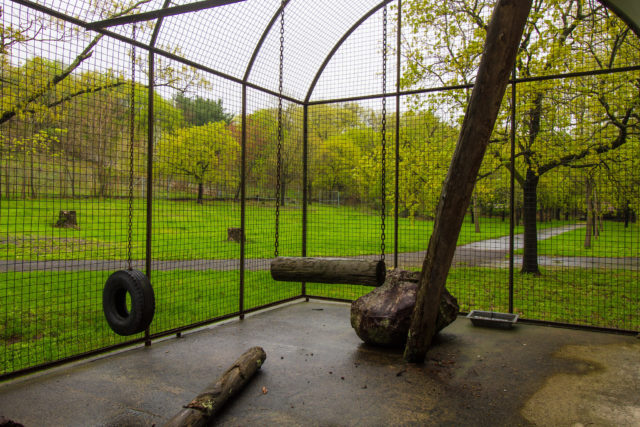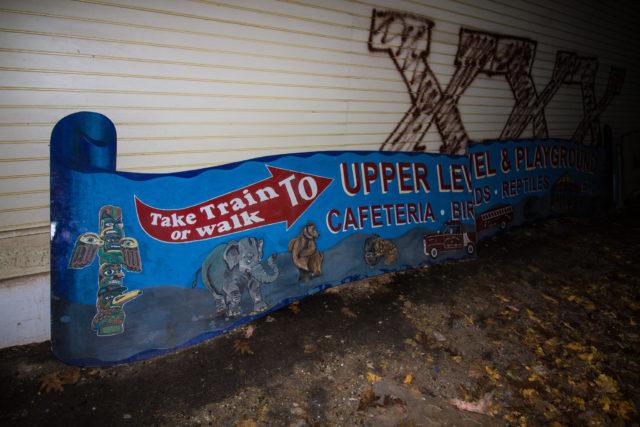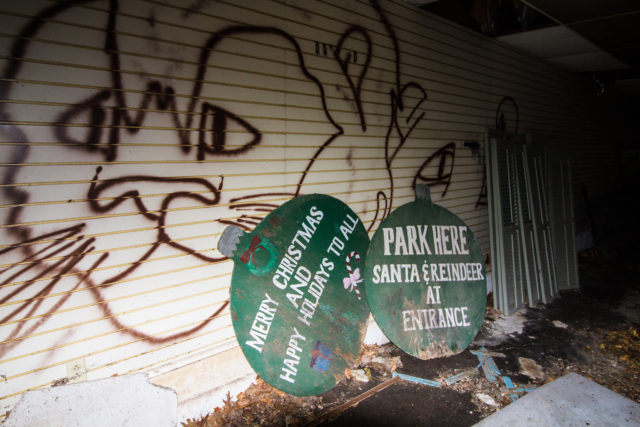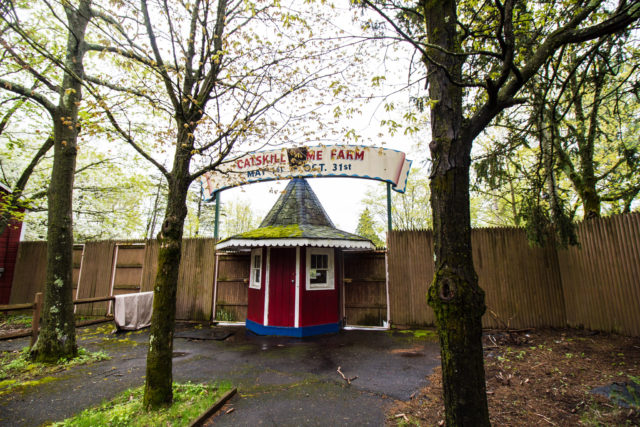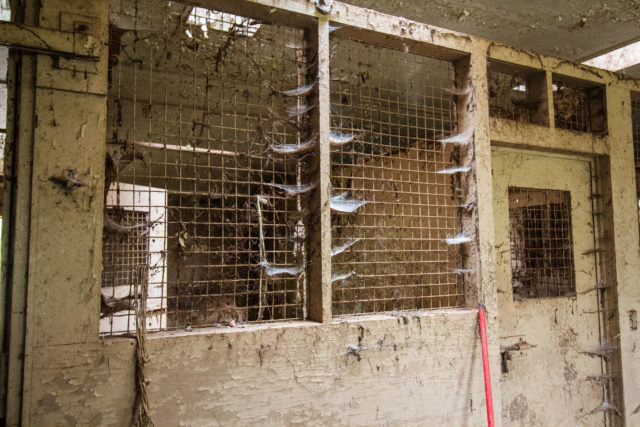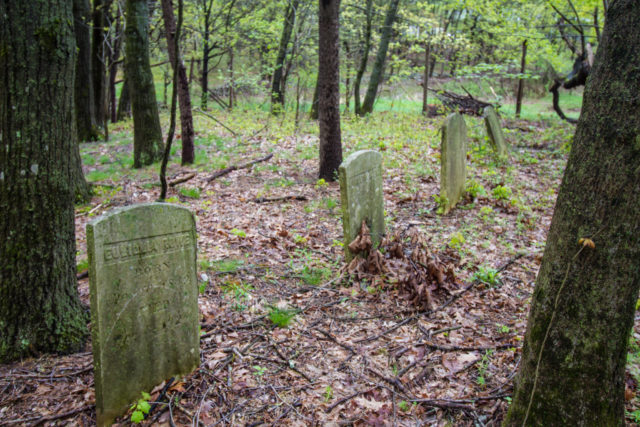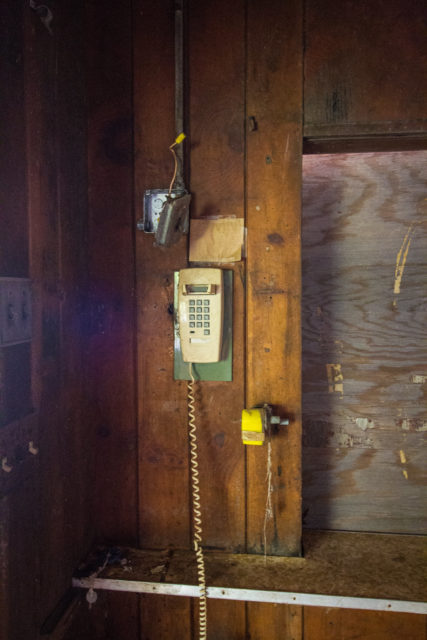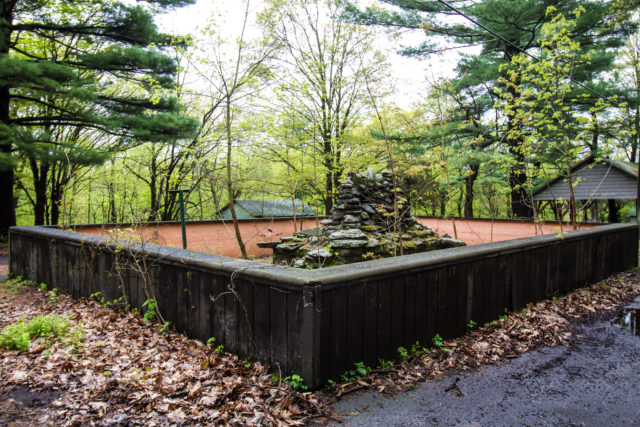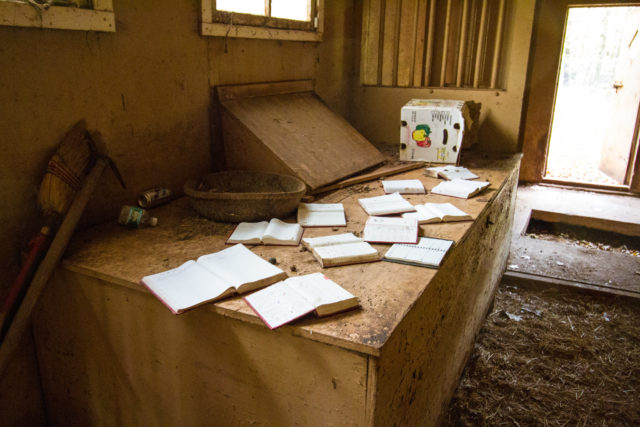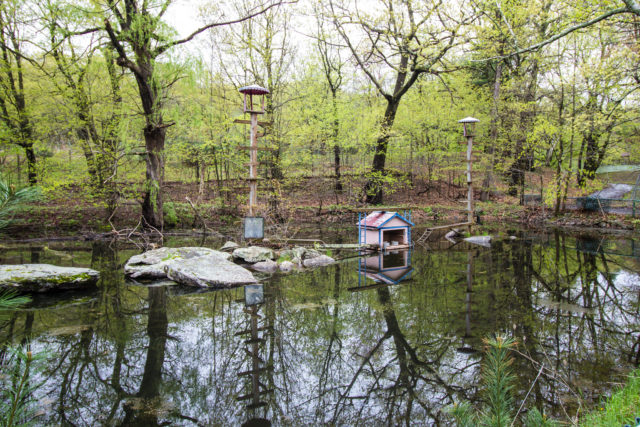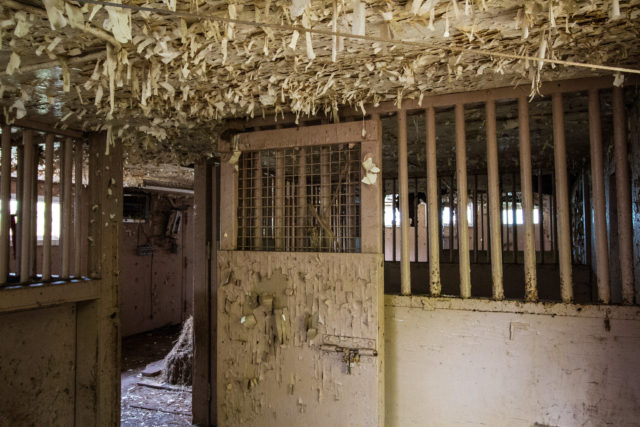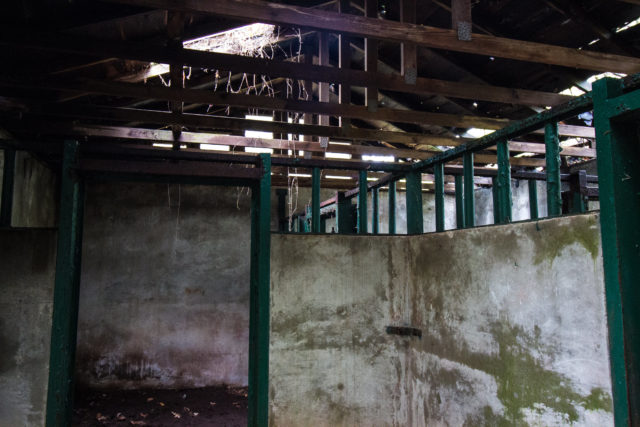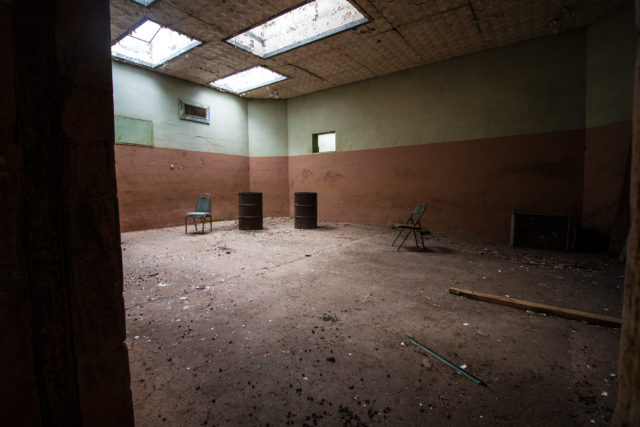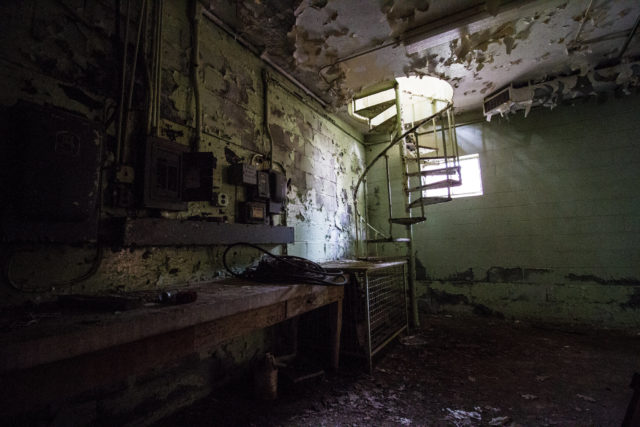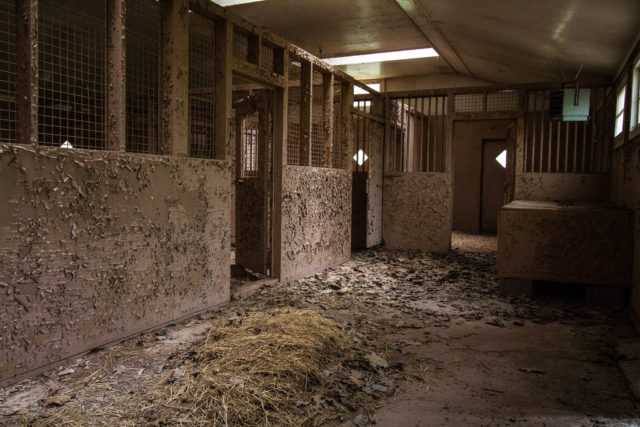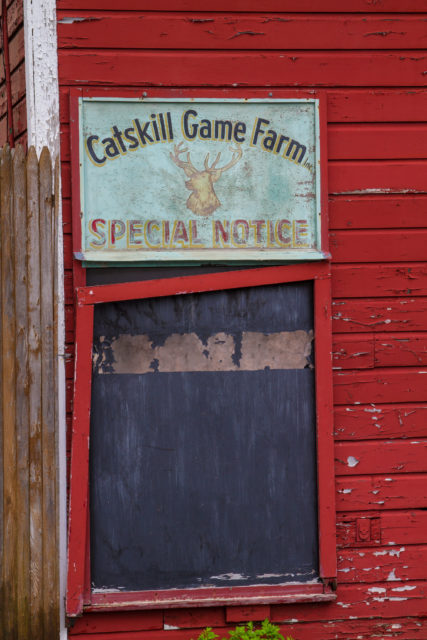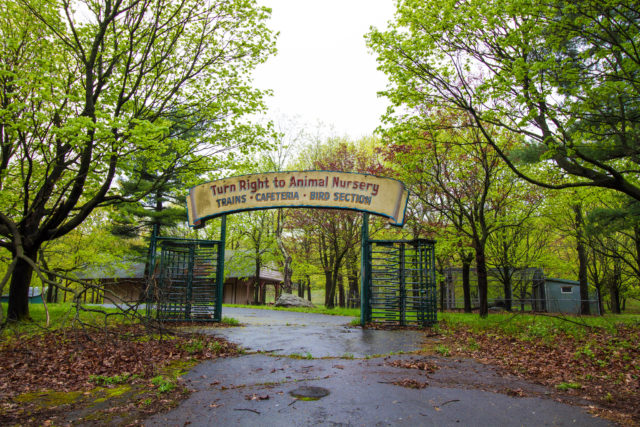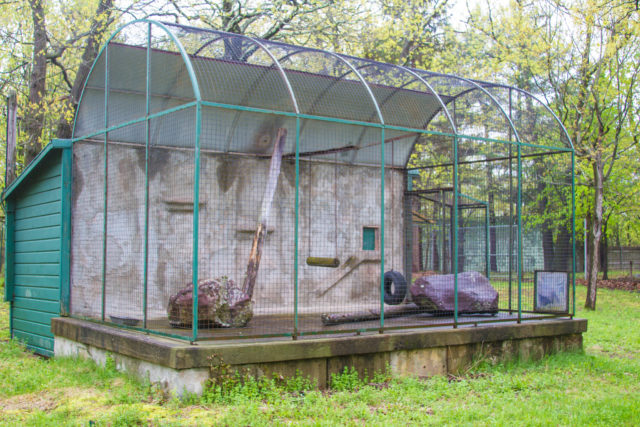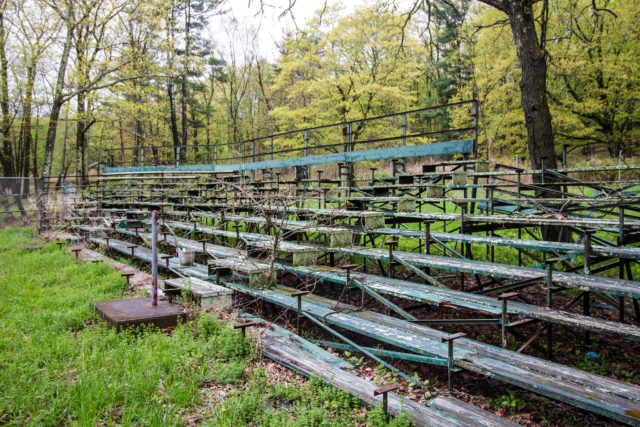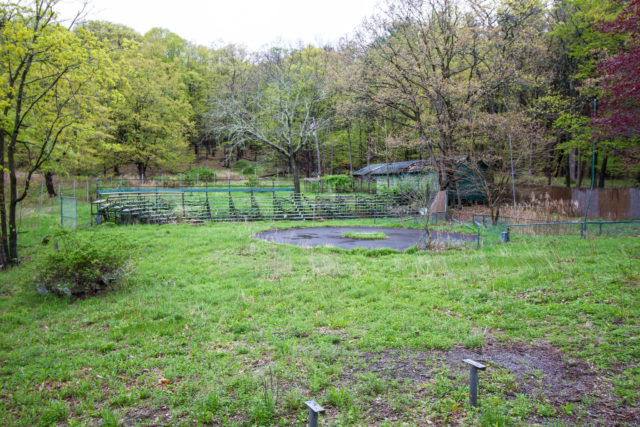 Another Article From Us: Abandoned Willard Asylum in New York