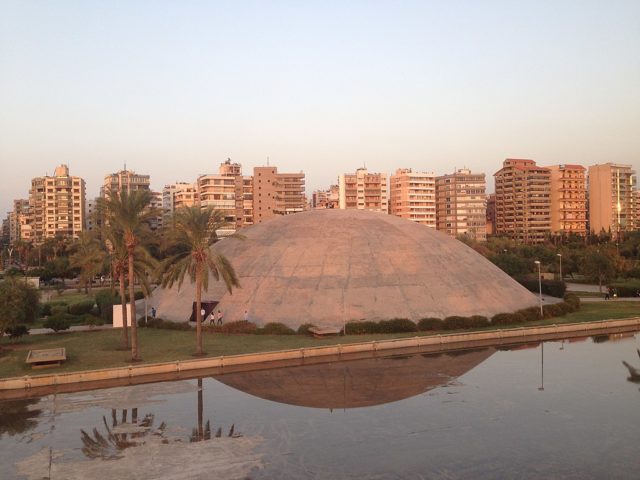 The international exhibition complex had a number of goals since it was of both local and national economic importance. Its purpose was to enable people to learn about the resources and products of Lebanon and other related countries. Commercial relationships would be encouraged, and all traders would become informed about the state of the economy.
It was also hoped that international organizations would hold various conferences there. Leisure facilities were planned too, including a playground, bowling alley, and shops.
However, none of these goals was realized since a civil war broke out in Lebanon in 1975. At this point in time, construction had not yet been completed, so it was necessary to suspend the project while the war raged on.
Sadly, construction never resumed, and the international exhibition center was ultimately abandoned. During the war, the facility was occupied by the Syrian forces until the 1990s.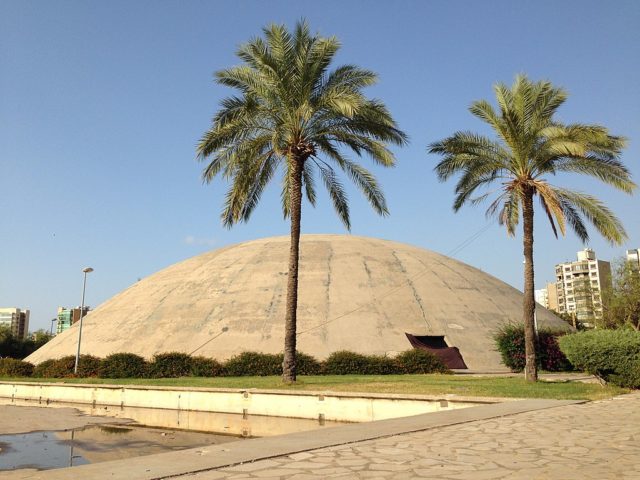 Architect Oscar Niemeyer is known for being the architect of the Brazilian capital. However, while Brasilia took less than four years to build in the 1950s, the fair project took far longer due to construction errors and excessive costs.
In August 1991, the name of the site was changed to the International Fair of the late Prime Minister Rashid Karami in Tripoli. And in May 1995, the name was finally changed to the Tripoli-Lebanon International Fair Rashid Karami.
In 1995, the Lebanese government expressed a desire to improve the Fair. They saw an opportunity to hold international exhibitions there. However, these plans never materialized.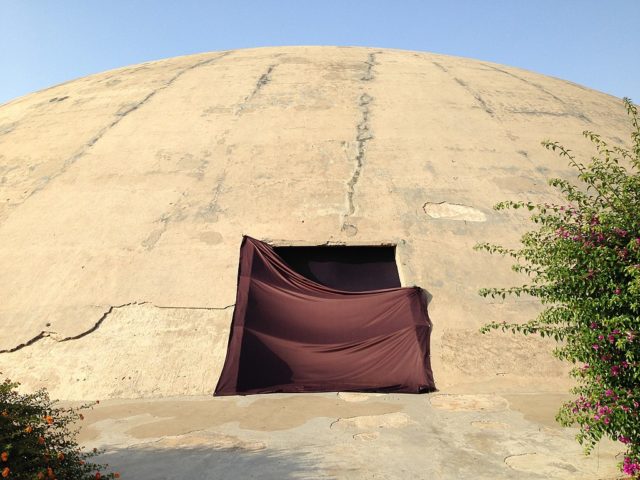 In 2016, the ceiling of the atrium collapsed due to errors in the initial construction. The facade of the museum is weakening, and the concrete is collapsing. It has been calculated that a budget of about $40 million is needed to process the concrete on the site and ensure the safety of visitors, so the fair remains abandoned.
In 2018, the site was added to UNESCO's World Heritage Tentative list, and the Lebanese government is working on getting it put on the full list.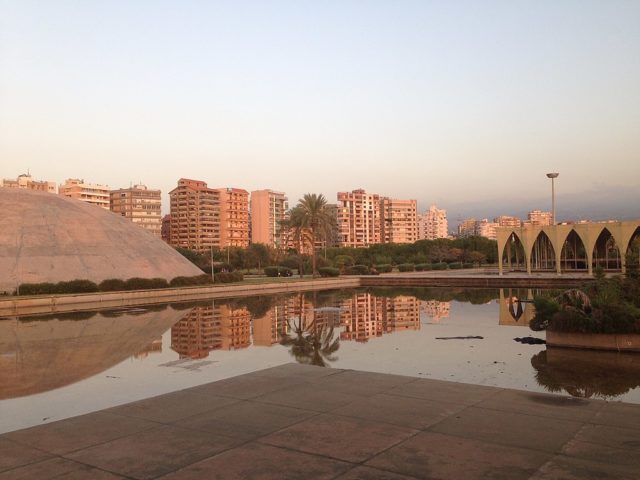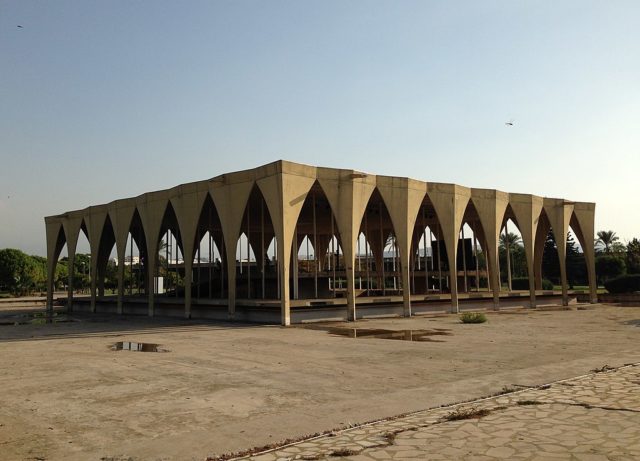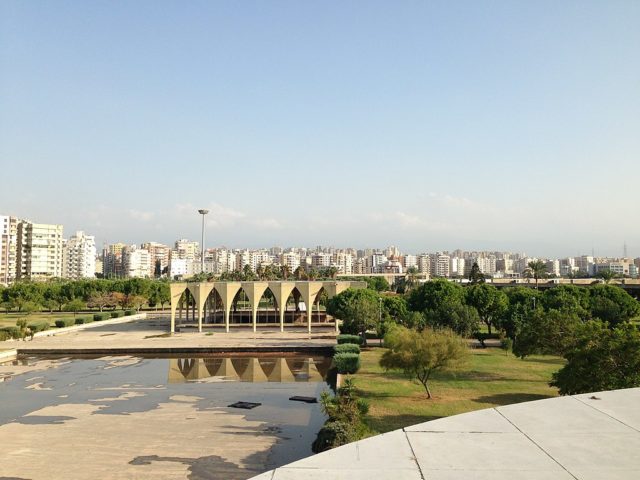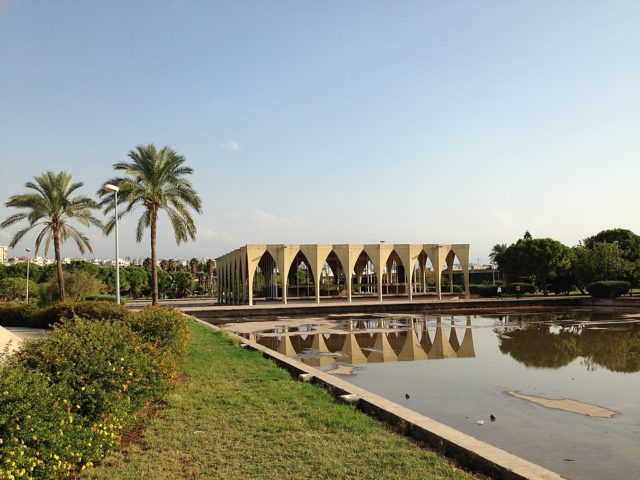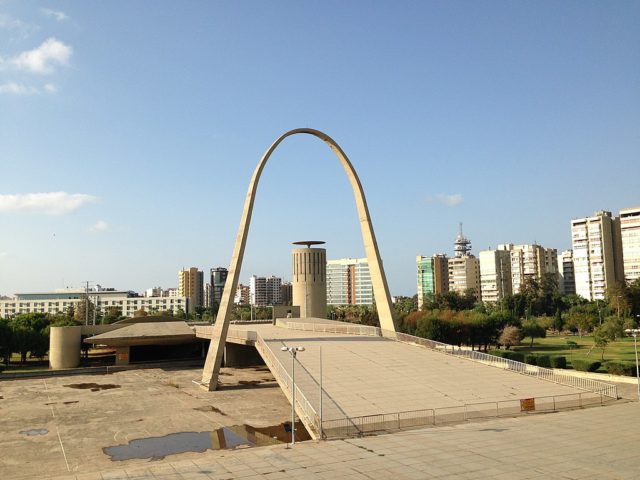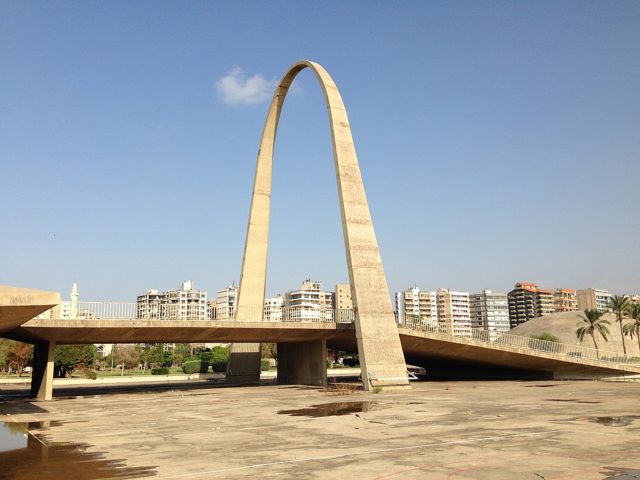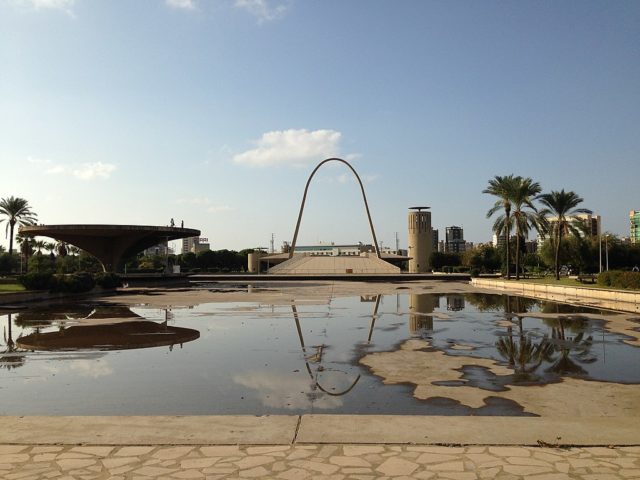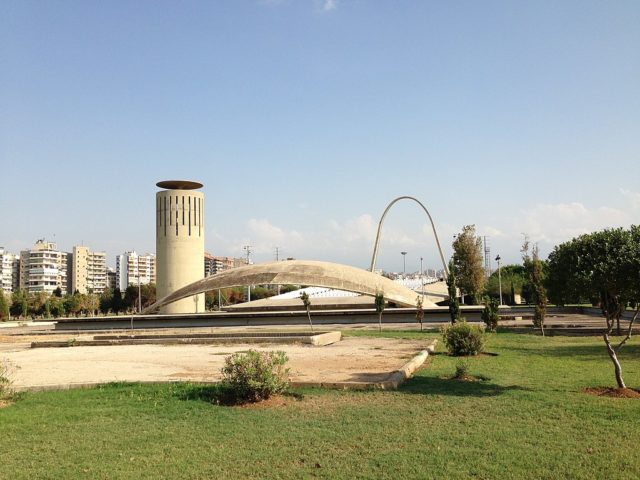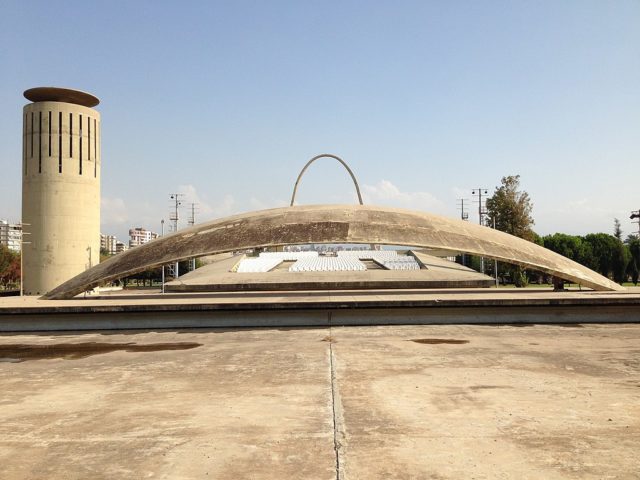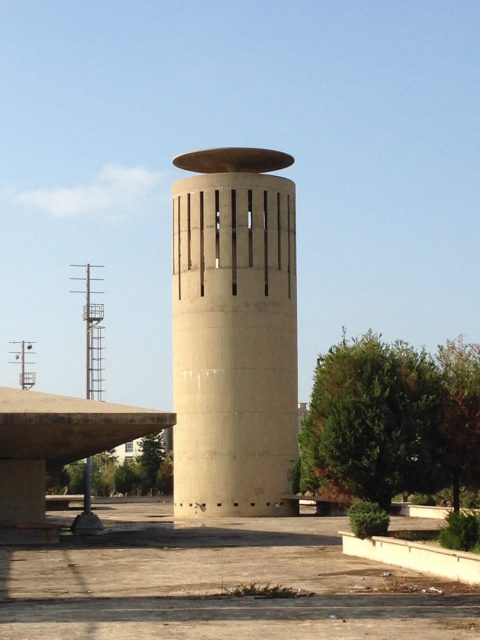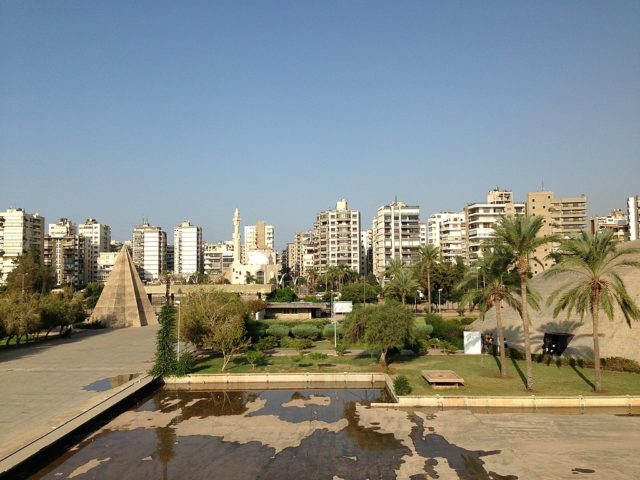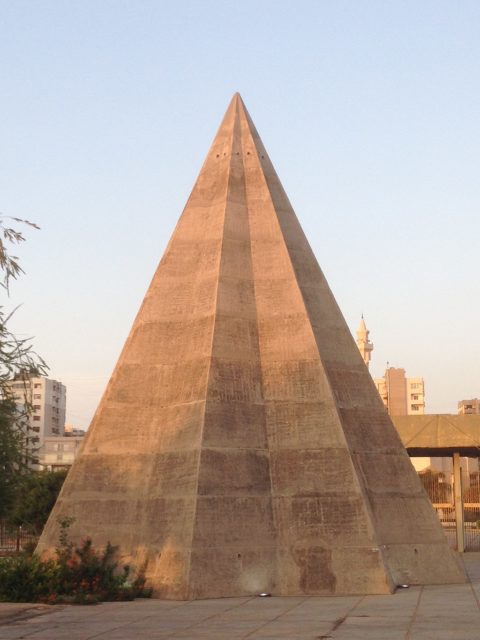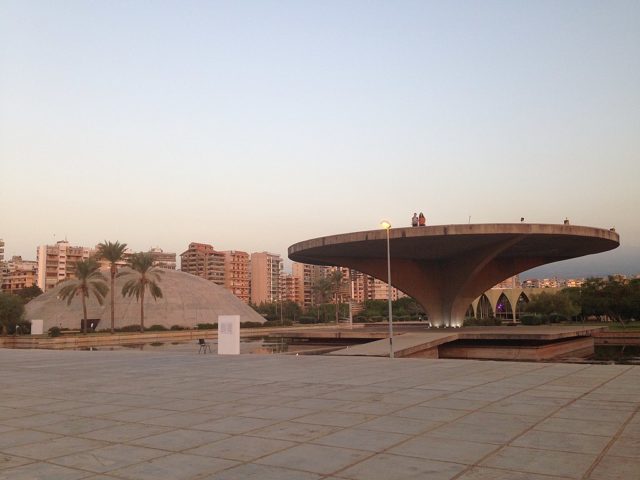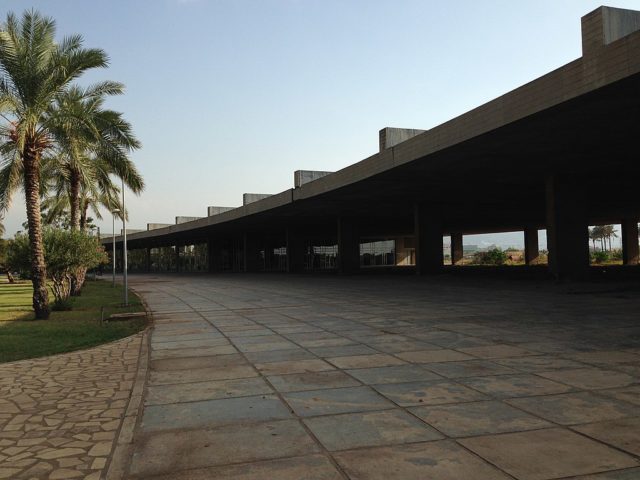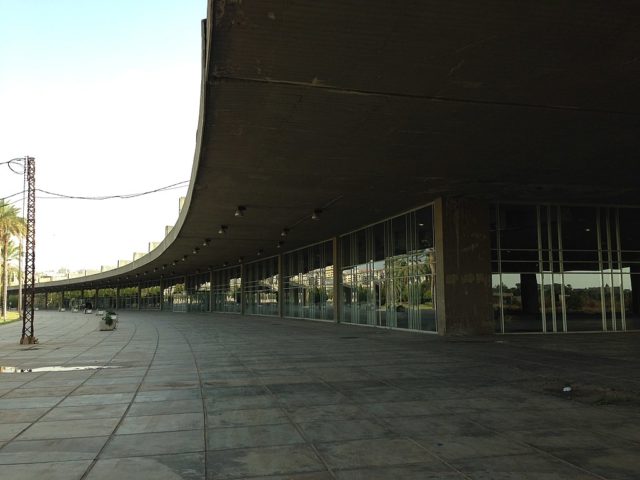 Another Article From Us: Penn Hills Resort of Love Destination for Newlyweds
The RKIF_CMP Project was launched in 2019. With funding from the Getty Foundation, the Project aims to achieve a Conservation Management Plan (CMP) for the Rashid Karami International Fair (RKIF). It is hoped that this Project will be able to save an iconic piece of Lebanese architecture.