In the depths of the Ramapo Mountain State Forest in Passaic County, New Jersey, are the ruins of a castle built in the early 1900s.
The surrounding 4,200-acre forest is a tourist hotspot as well as a favorite walking destination for residents. The castle ruins can be reached by a rocky trail of about one and a half miles through the mountain's forest which is described by hikers as short but moderately difficult.
In the early 1900s, a renowned New York stockbroker named William Porter married Ruth Cole, a nurse and wealthy widow. At that time, Porter was building his dream home, a mansion in the New Jersey forest.
The location Porter chose was a mountain called Fox Hill and so he named his new home Foxcroft.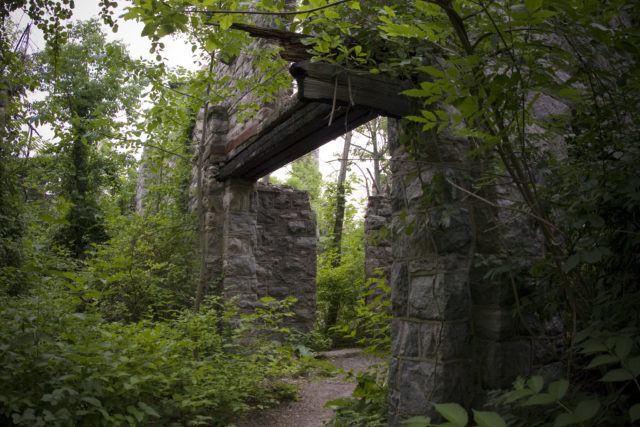 Unfortunately, in 1911, William was involved in a car accident when he and his friends were returning from a weekend at Foxcroft. Ruth wasn't with him as she was on a cruise and she only just reached him in time before he passed away.
Later on, in 1913, Ruth married lawyer Warren Van Slyke, and they changed the name of the castle to Van Slyke Castle. The couple began to use the property as a summer holiday home. But tragedy struck again in 1925 when Warren also passed away.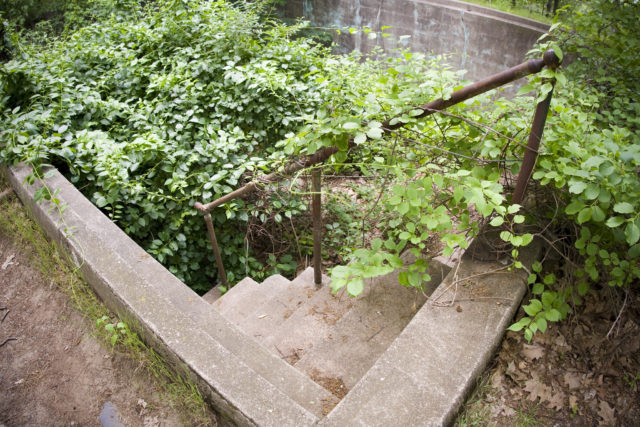 Having survived three husbands, Ruth was left alone and decided to live permanently in the castle until she, too, passed away at the age of 63 in 1940. After that, the mansion was left without a live-in owner for nine years.
The empty mansion was finally bought by a couple in 1949. However, they only owned it for two years before selling the castle on to Suzanne Christie. Unfortunately, Christie stayed only a very short time before moving out again for an unknown reason.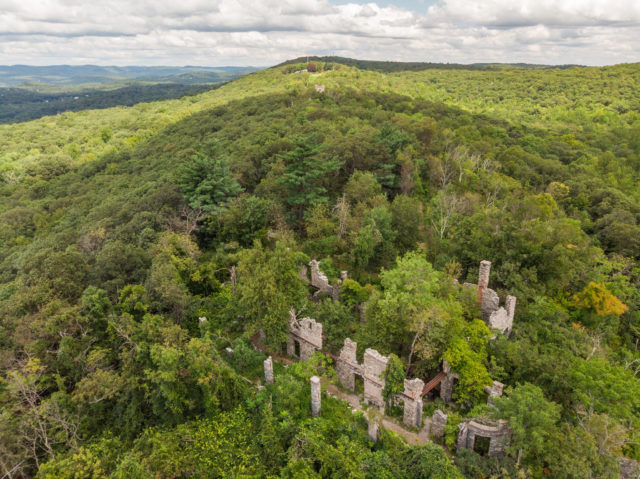 The building was left in an abandoned state and became subject to the will of the surrounding forest.
Without property owners to look after the building with the care it needed, the castle became vulnerable to vandals and determined urban explorers. As a result, in 1959, vandals set fire to the castle. The blaze did a lot of damage and all that was left behind were the ruins that we can see today.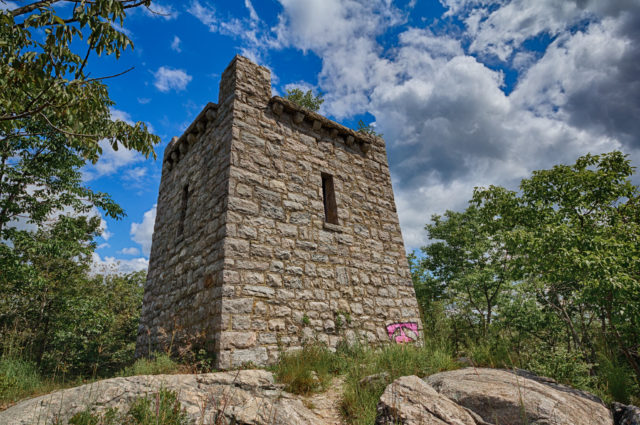 Nowadays, the ruins are covered with vines and thickets and have become part of the Ramapo Mountain State Forest. Next to the former castle, visitors can see and explore the pool and the water tower.
Van Slyke Castle is a popular spot for tourists who enjoy the beautiful views of the forest landscapes from there. Located at the top of a steep peak, it is sometimes possible to see the New York skyline on sunny days.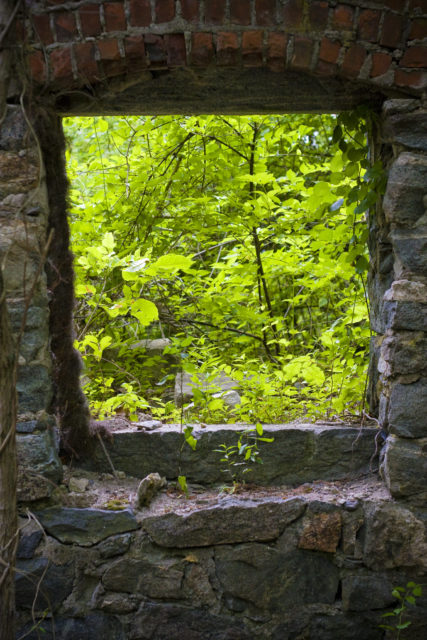 We would like to thank Alan Rappa and Jeffs for allowing us to share their photographs with our readers. Alan Rappa has got a Flickr account where he publishes great photos of toys in various poses and Disney theme parks which you should definitely check out.
Jeffs is an amateur photographer who lives in New Jersey and loves to capture images and places that might not always be around. Check out his Flickr account where he shares photos of signs, buildings, abandoned locations, demolitions, railroads, night photography, and everyday things.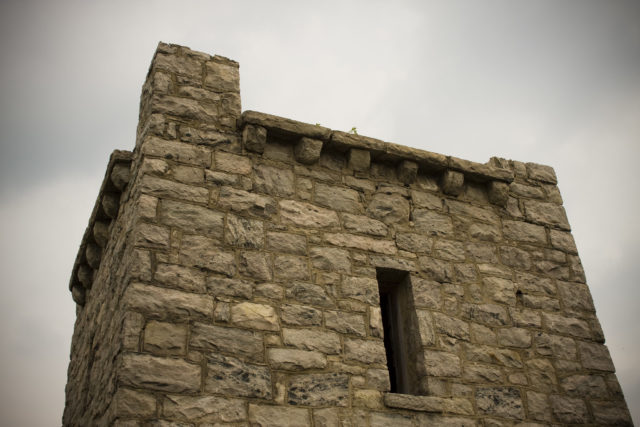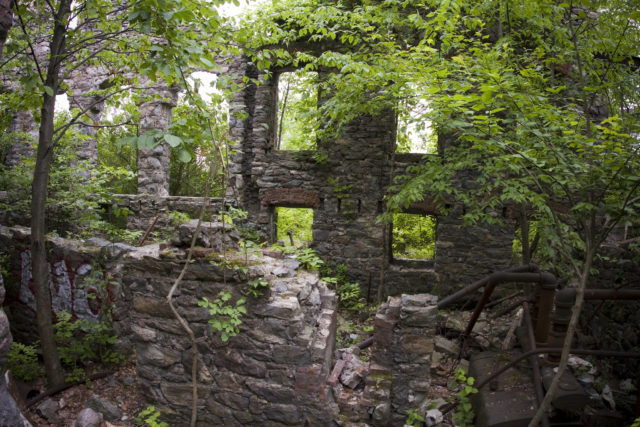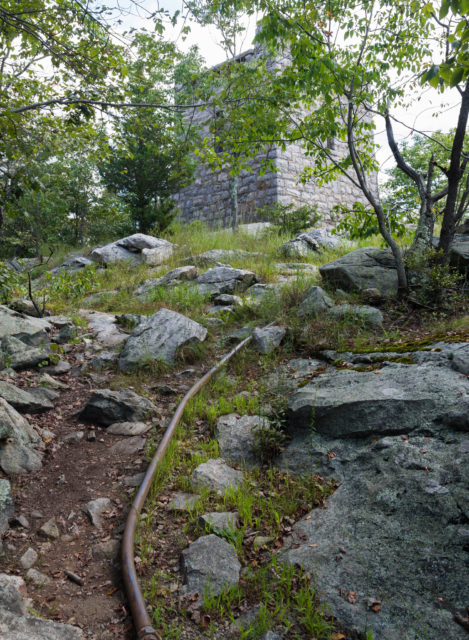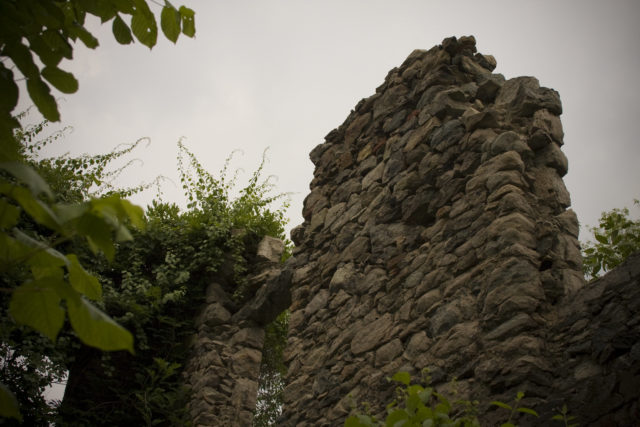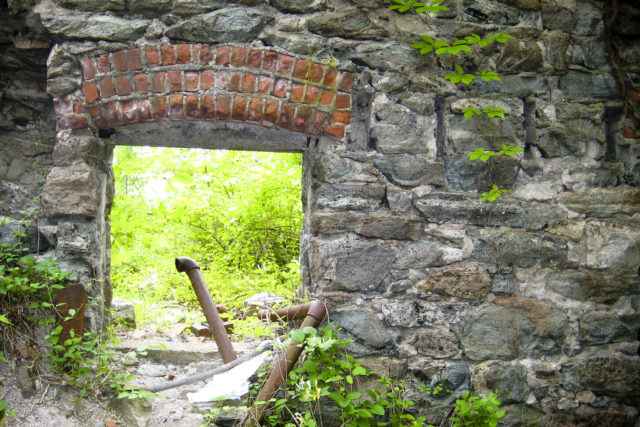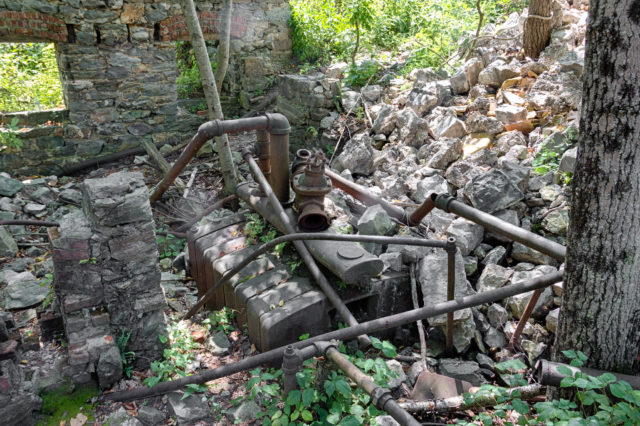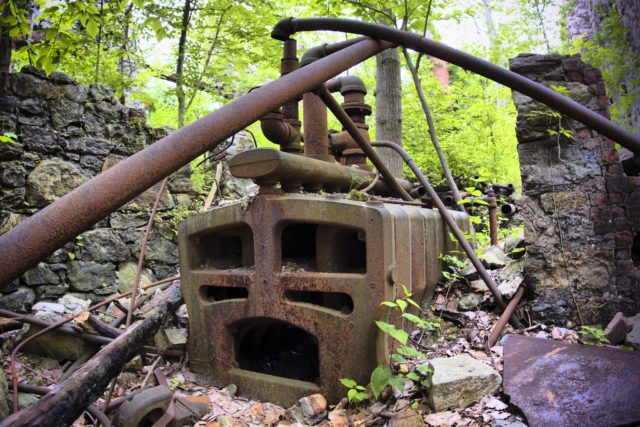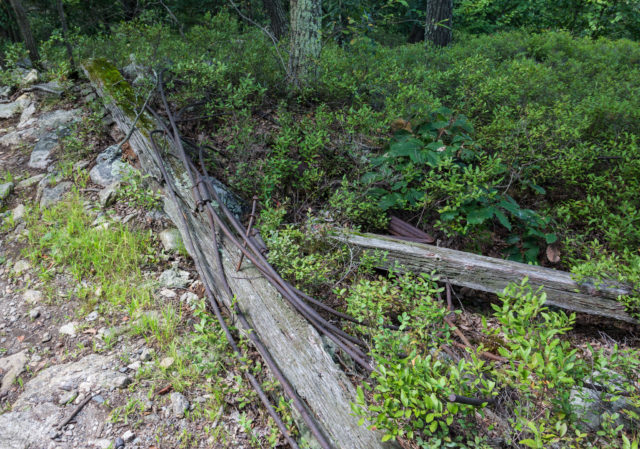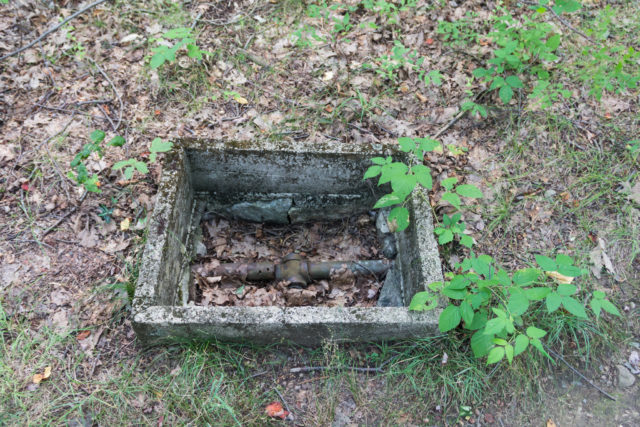 An Abandoned Soviet Nuclear Missile Base