At the start of the 20th century, the town of Woolwich, in southeast London, was a military and industrial town filled with moviegoers. In the 1930s, Woolwich had a number of different cinemas. It was during this period that Sidney Bernstein, a Baron, extraordinary businessman, and media tycoon decided to open Granada Cinema.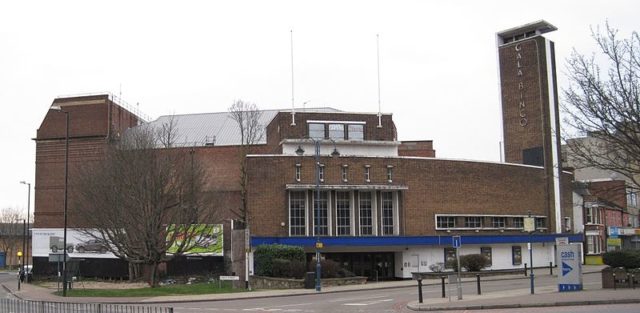 At the time, the Granada Group was known for building lavish movie theaters and this new one was to be no different. At the time, Woolwich had already two gorgeous cinemas whose interiors were designed by Theodore Komisarjevsky, a theatrical designer and director. But Granada was to be something completely different, and so in 1936, Bovis Ltd. began their construction work. One year later, Granada Cinema was ready for its opening day, which came on April 20, 1937. That day, Good Morning Boys and Lady Be Careful were the opening titles for the evening with guests of honor such as Glenda Holly, the celebrated American actress, and Claude Hulbert, the radio and cinema comic.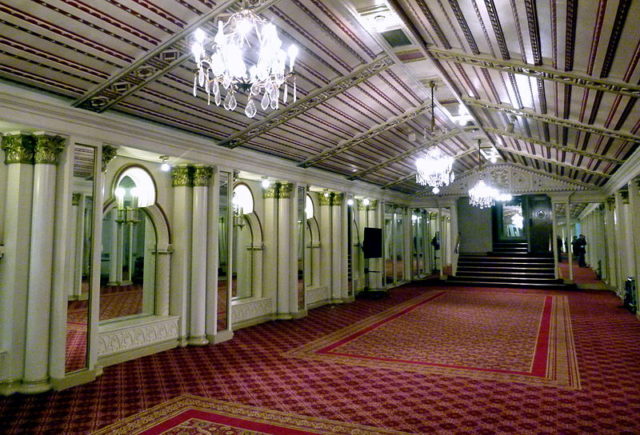 It was an evening of splendor: Granada Cinema looked impressive from the outside, but the interior is what left all visitors breathless. The exterior of the cinema is done with plain, dark brown brick. The front of the building is dominated by five large, characteristic windows that are neatly tucked under an awning and another set of five windows directly above. Just right of the entrance are another set of five windows and the advertising tower that was at one time neon-lit.
The interior, on the other hand, is a synonym for opulence. Decorated in lavish colors and Gothic design, it is nothing like its external veneer.
It inspired all onlookers. In The Age of the Dream Palace: Cinema and Society in 1930s Britain, the Granada's interior are described as "distant echoes of the Doge's Palace and the Cathedral of Burgos." Even the journal Architect & Building News described it as "exuberance rare even in cinema decoration."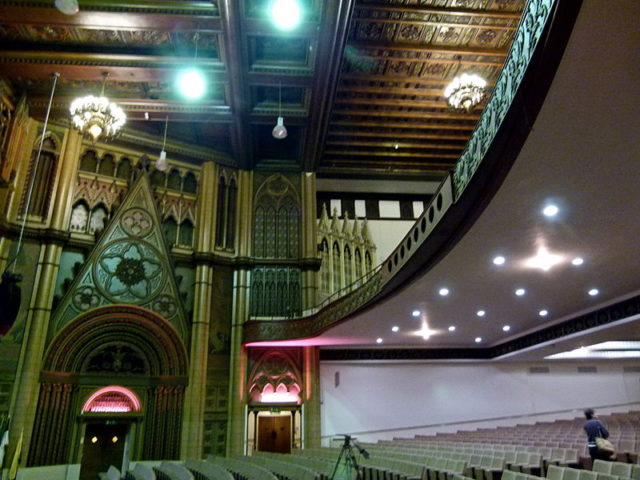 With such an interior, the cinema was awe-inspiring and could easily welcome more than 2,400 movie devotees. It was all possible thanks to Cecil Masey, an English cinema and theater designer. The cinema was also equipped with a Wurlitzer organ, played for the first time by the renowned English organist Reginald Herbert Dixon.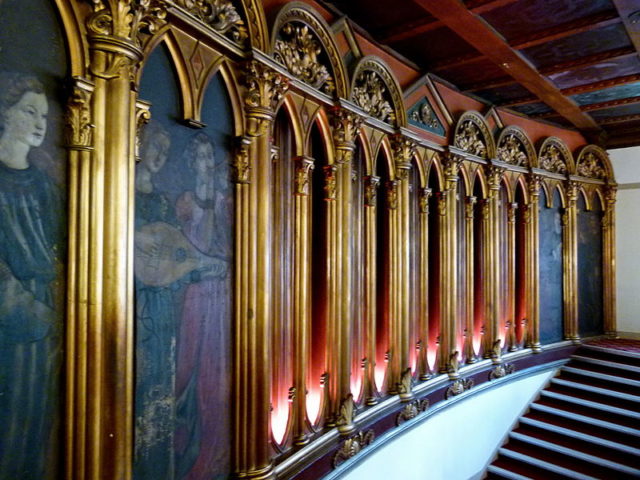 This cinema mainly showed movies produced by ABC and the Gaumont-British Picture Corporation. Later on, ABC went on to open their own cinema and, for this reason, Granada was left only with Gaumont-produced pictures and a number of different independent releases. Throughout its existence, Granada Cinema was a lively cultural place, especially around Christmas with celebrities such as Buddy Holly, Roy Orbison, and The Beatles giving their best to please the thousands of Granada's guests.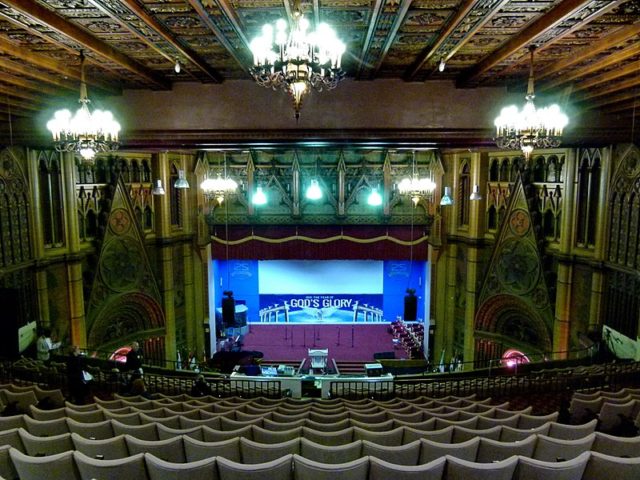 During the 1960s, this cinema saw its first major decline. Around this period, Granada Cinema was converted to a bingo hall. It remained in this role until 2011 when it was operated by Gala Coral Group, a British betting shop.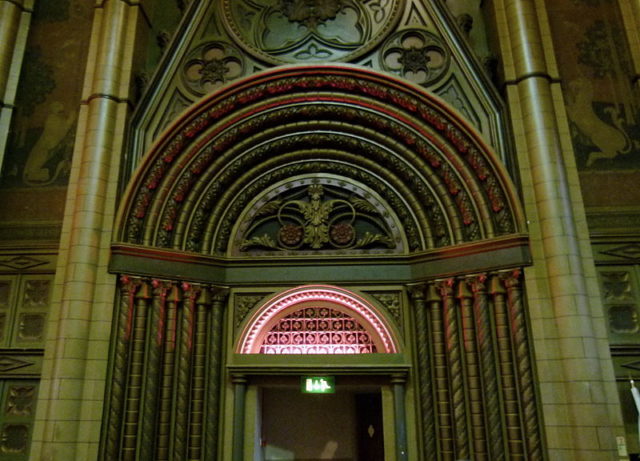 Around this same period, the cinema was sold to the Christ Faith Tabernacle Churches, itself founded about 28 years ago. Now the cinema became a church and its new owners took great care of it; they restored this place to its original beauty, going so far as to hire the same interior manufacturers, for authenticity was their primary goal.
They re-installed the original doors, as well as lighting and carpets. After the initial renovations, this place became known as the Cathedral of Christ Faith. The building was Grade II Listed in 1973 and later in 2000 it was promoted to Grade II*.