The Vietnam War was the costliest and most controversial military campaign in American history and was a war that defined a generation and branded a decade.
This kind of operation required massive structures of war to be built on enemy soil. Most of them were complete war machines, while others were smaller but just as significant. Some of them were vacated or lost during the war, while others were abandoned when peace-time rendered them unnecessary.
Once great centers of military force, many of them now stand abandoned, left to ruin while the jungle slowly reclaims them.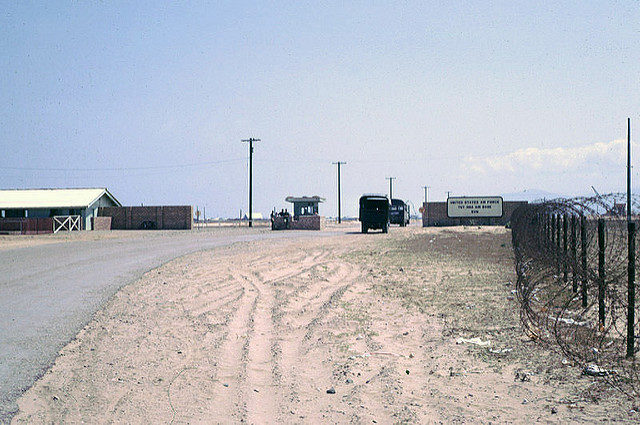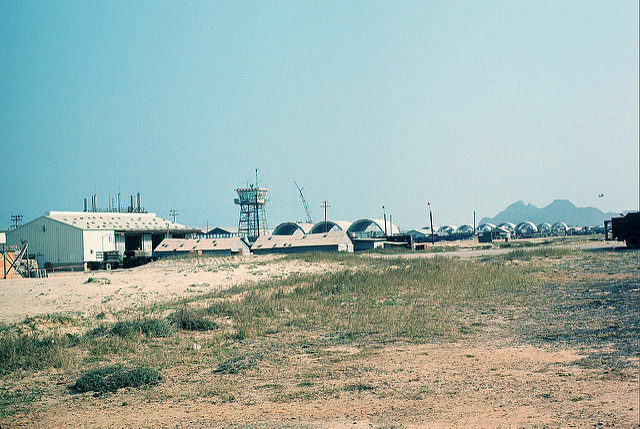 Nha Trang Air Base
Nha Trang Air Base is a military airfield in Vietnam, located 1.7 miles (2.7 km) northwest of Nha Trang in Khánh Hòa Province. Built by the Colonial French government of Indochina in 1949, it became a training school for Vietnamese pilots. The United States Air Force took control of the base in the late 1960s. It served as a base for tactical and special operations, including close and direct air support for ground forces during attack and defense actions. Many operations were run here; interdiction, combat airlift, aerial resupply, visual and photographic reconnaissance, unconventional warfare, counterinsurgency operations, psychological warfare (including leaflet dropping and aerial broadcasting), plus forward air control operations and escort, search and rescue, escort for convoy and defoliation operations, flare drops, civic actions, and humanitarian actions, were all administered from the unit. The base operated under US military until April 1975 when it was seized by the Vietnamese People's Army and was afterward used as their military air base. Much, later on, it was used as a civil airport, but alas, today it is closed and abandoned. All of the civil air traffic is now being transferred to the new Cam Ranh Airport.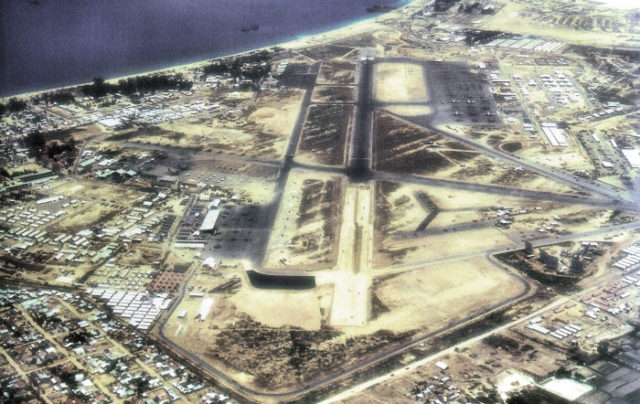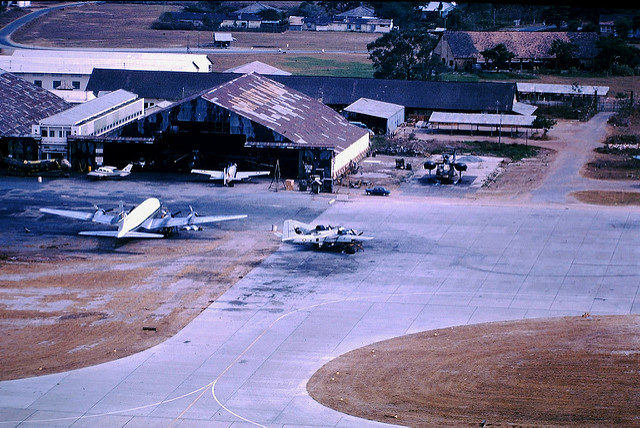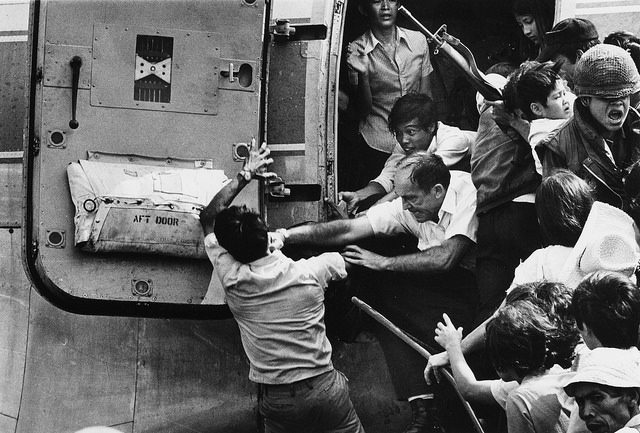 Khe Sanh Combat Base
Khe Sanh Combat Base was a United States Marine Corps outpost and tactical center south of the Vietnamese Demilitarized Zone. The fighting began there in late April 1967, with the so-called 'hill fights', and later expanded into the infamous 1968 Battle of Khe Sanh. The base was under heavy siege consisting of many dug-in enemy artillery positions in neutral Laos. An attempt was made by the US to break the siege on April 1st, 1968 with the 'Operation Pegasus'. All three brigades from the 1st Cavalry Division participated alongside a Marine armor trust in this huge operation. The US military abandoned the base on July 5th, 1968, due to the high vulnerability and risk of a full frontal attack on it. Today, Khe Sanh Combat Base can be visited by tourists, and there is even a small museum showing historical pictures and weapons. Most of it, however, is overgrown with wild coffee and banana plants.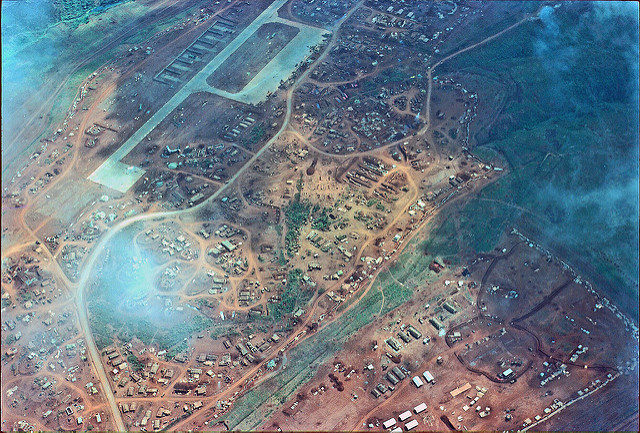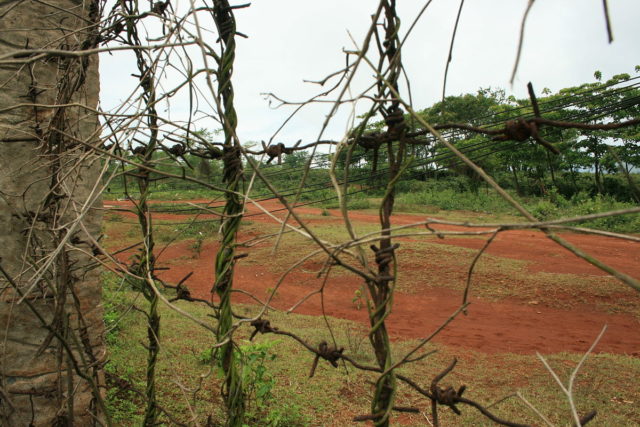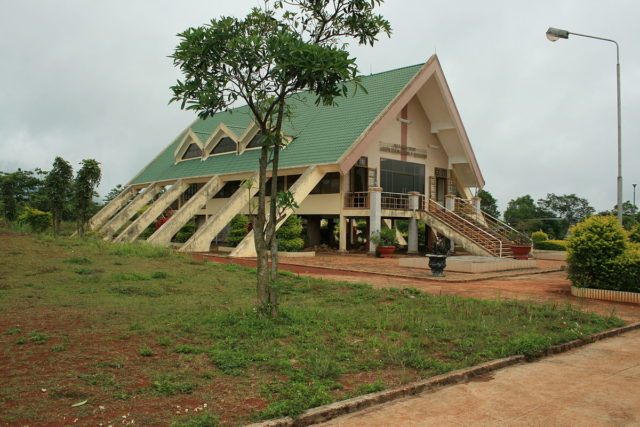 Bien Hoa Air Base
Bien Hoa Air Base is a military airfield located in South-Central southern Vietnam, about 16 miles (25 km) from Saigon, near the city of Biên Hòa. The US army used it as a major base from 1961 until 1973, stationing Army, Air Force, Navy, and Marine units, making it an all-round, multi-functional military force base. Due to the importance and effectiveness of the base, it was, of course, a target point for many attacks. It was also a place where some poignant and severe accidents and incidents occurred; on May 16th, 1965, while a bomb was being fitted, its detonator was triggered. The result was a blast that ignited weapon stores on the base creating an even greater explosion. Twenty-seven men were killed and another 100 were badly injured. Additionally, over 40 planes were completely destroyed in the gigantic inferno. Another accident happened on December 13th, 1968, when two planes collided mid-air. Both of them were on a nighttime combat mission and both tried to land at the same time on the runway. The collision destroyed both planes beyond repair, as well as killing the crew on each of them.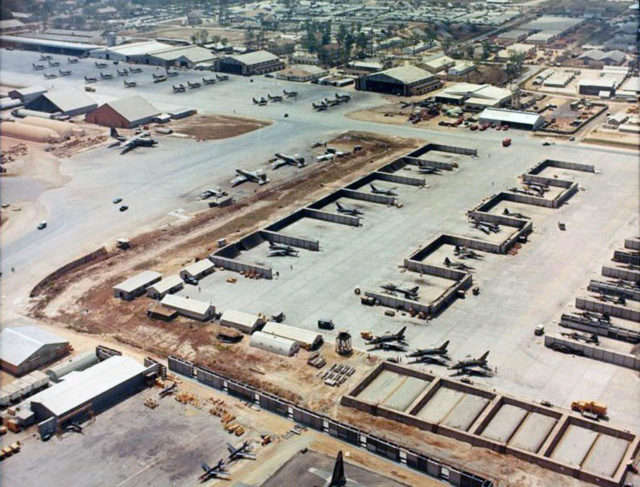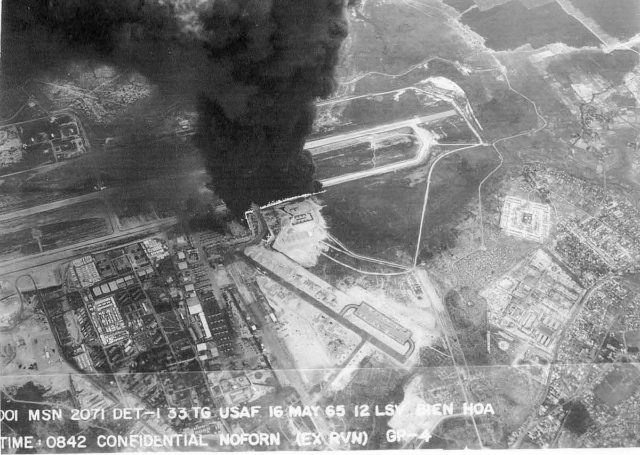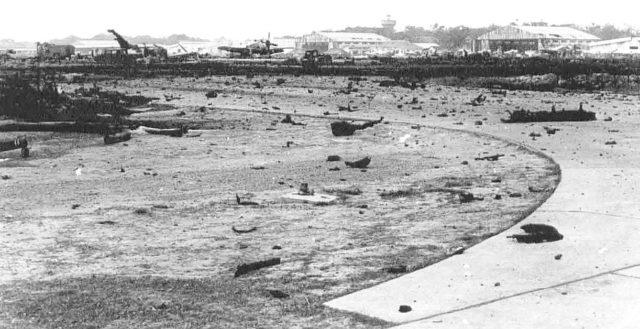 Phan Rang Air Base
Phan Rang Air Base is located 5.2 miles (8.4 km) north-northwest of Phan Rang – Tháp Chàm in Ninh Thuận Province. Built by the Imperial Japanese Army during their reign in the Second World War, this airfield was used by the French Air Force during the First Indochina War, then abandoned in 1954. The US Air Forces rebuilt the airfield in 1965 in order to use it in the II Corps Tactical Zone of South Vietnam. This Air Base is by far the longest surviving one, being used and then abandoned over and over again by four different armies. Even today it is partially in use by the Vietnamese Air Force.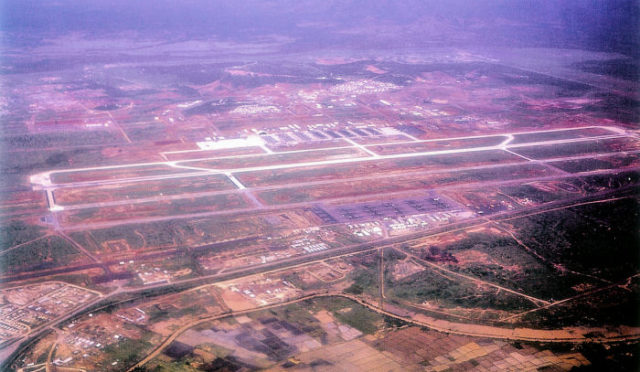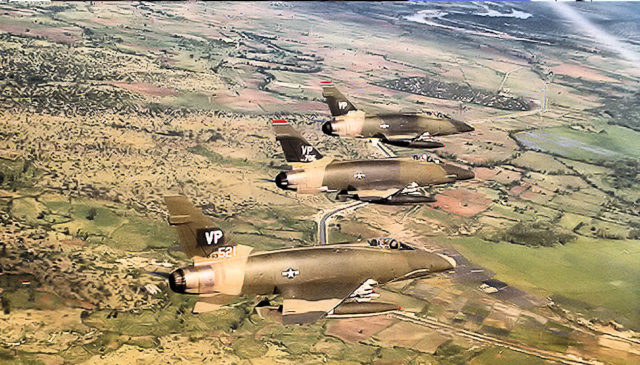 Marble Mountain Air Facility
Marble Mountain Air Facility has the greatest scenery of all the US military bases in Vietnam, hands down. It is also known as the Da Nang East Airfield, primarily built as a helicopter base mainly used by the Marine forces. It was constructed in August 1965 and served as a home base to the Marines and to the Special Forces until May 1971. In March 1975, it was overrun by the Vietcong and soon after, was left to decay and rust. The Vietnamese government designed and built a highway in 2000, cutting the base in half. Afterward, companies started developing commercial buildings on the site and today it is an odd combination of old, dilapidated military hangars, and new, modern properties being built upon the old military base land.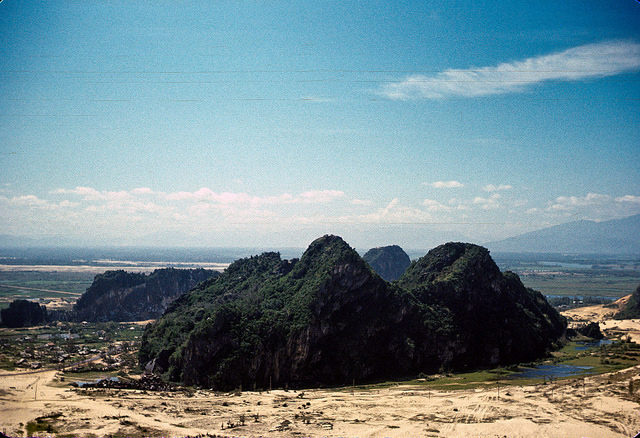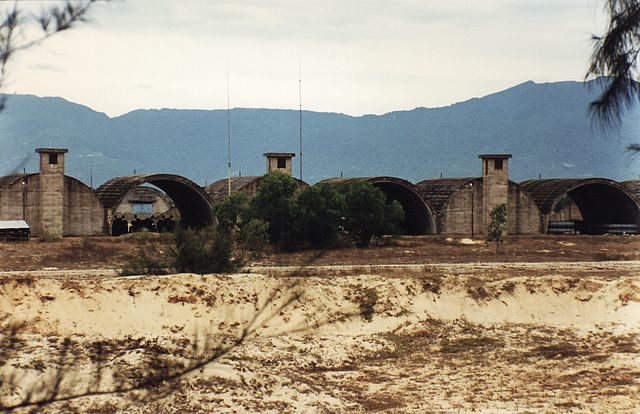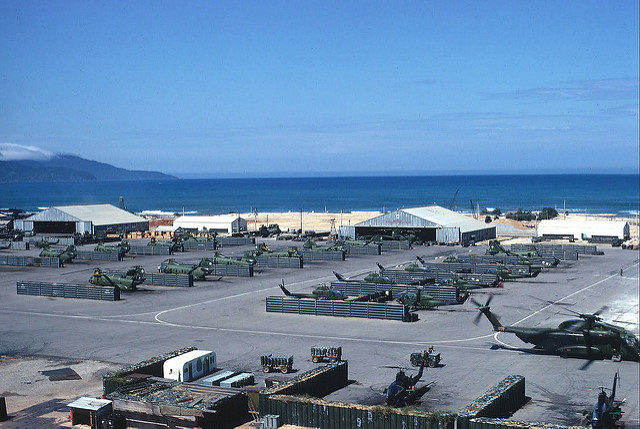 While the Vietnam War is long over, the mental and physical scars still remain. The continuous wars, invasions, and conflicts throughout the world since and that continue today show us that nothing has been learned or achieved in relation to the progress of compassionate minds and hearts among many of us human beings. The money-making, gun-wielding, bullet machine that bathes in the blood of innocent people is nowhere even close to an end, and no one can ever know for certain where its next target will be.