Despite its name of "Grain Tower," this metal structure never stored anything agricultural, was built in the 19th century to serve as a gun tower, protecting the dockyards at Sheerness and Chatham. The battery actually gained its name from being situated offshore just a short way from the Isle of Grain in Kent.
The full name of this building is Grain Tower Battery. Although this is often shortened to just Grain Tower, it should not be confused with the nearby and similarly named "Grain Fort," which was built later.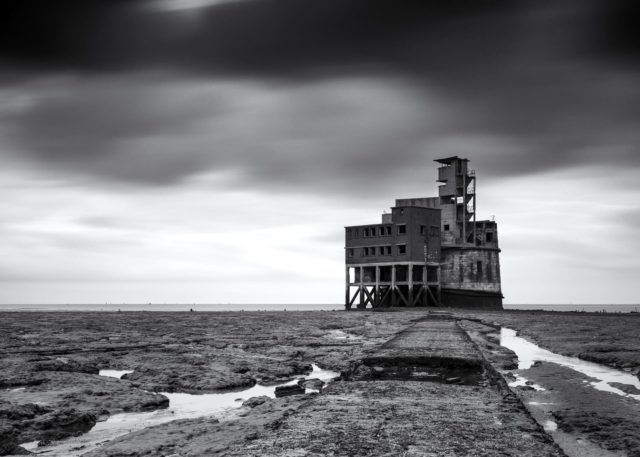 Grain Tower was constructed at the point where the River Medway meets the Thames. Both rivers were seen to need improved defense after the Napoleonic Wars because they both led to important military installations such as dockyards and shipbuilding yards.
Because it is built on a tidal sandbank of the Grain Spit, Grain Tower is only accessible during low tide via a causeway. Unfortunately, due to its location and severe winter weather, construction took from 1848 to late 1855 when it was finally handed over to the Ordnance authorities.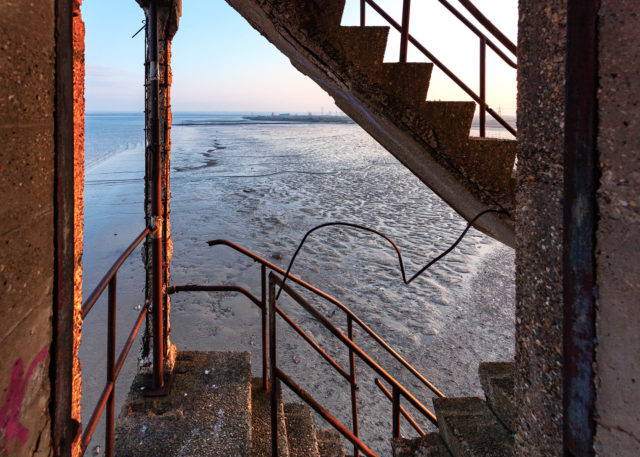 When completed, the tower had three stories and measured 42 feet high with walls 12 feet thick. It had an oval shape and was built in brick but faced with granite. Grain Tower came in way over budget, costing £16,798 (equivalent to about £1.6 million today), which was half again what it was supposed to cost.
It was designed in the same way as a Martello Tower, many of which had been built around the coast during the Napoleonic Wars. As well as gun emplacements, there were barracks for the soldiers, usually 15-20 men and one officer.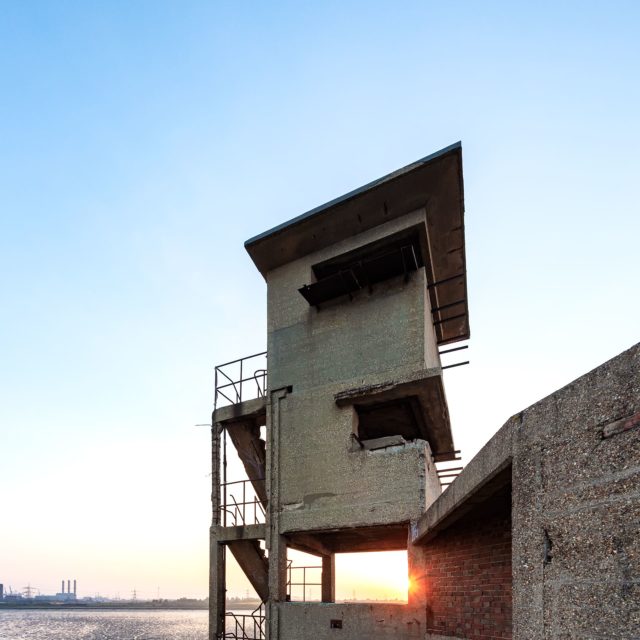 Like other Martello towers, Grain Tower was fitted with three 68-pounder cannons. These were placed on the roof and, due to the shape of the tower, could fire on enemies coming from any side. Grain Tower was sited so that its arc of fire would overlap with the Garrison Point battery on the Isle of Sheppey, completely covering the mouth of the Medway.
Although the thick walls meant that the Grain Tower and others like it could stand up against cannon fire, unfortunately, in the early 19th century, a new type of gun came into existence: the rifled muzzle loader (RML). Martello towers found themselves at a disadvantage against these guns, meaning that Grain Tower became obsolete almost as soon as it was finished.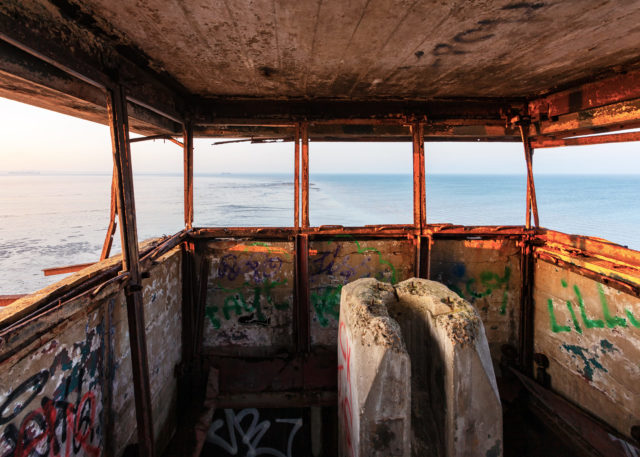 In the 1850s, a Royal Commission was put together to look at defense in the United Kingdom. The Commission's report resulted in around 70 extra forts and batteries being constructed. At the time, it was suggested that Grain Tower should be restructured to make it more defensible, but that was deemed to be too costly.
Instead, a brand new structure named Grain Fort was built (on land this time), and it was the battery at Garrison Point that was renovated, upgraded, and turned into a fort. The main change that occurred at Grain Tower was that its guns were changed to RMLs, the very weapons that had made it outdated.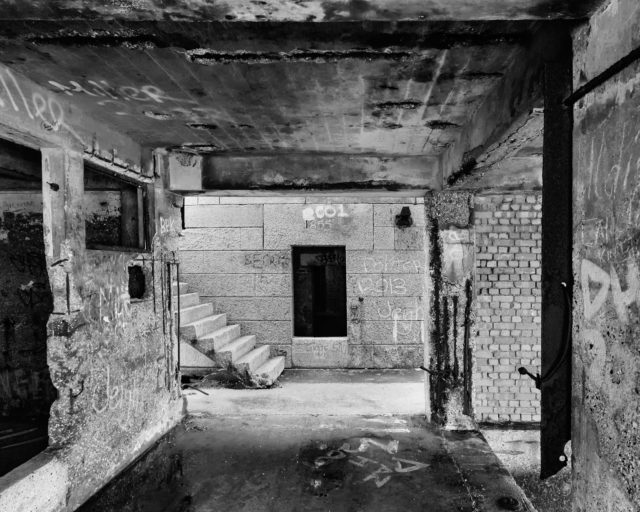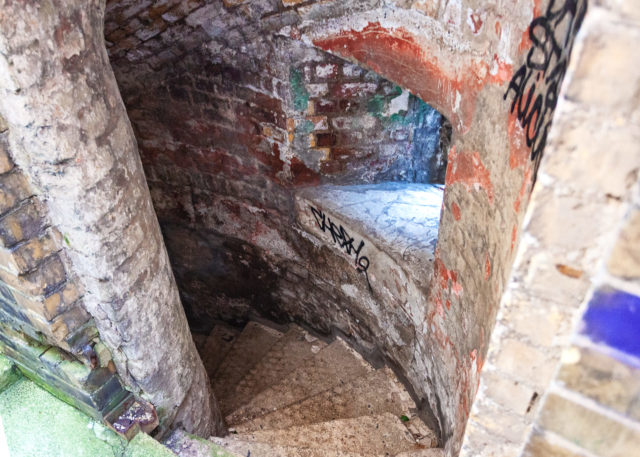 These guns stayed at Grain Tower until 1910, when the tower was used for communication rather than defense. Then, in 1915, new 4.7-inch quick-firing guns were installed so that Grain Tower could deal with the new threat of torpedo boats.
Grain Tower finally got its renovations since the roof and the tower itself needed several adaptations to house the new guns. These improvements included reinforcing the center of the tower to store magazines and adding a lift to move the shells up to the firing platform.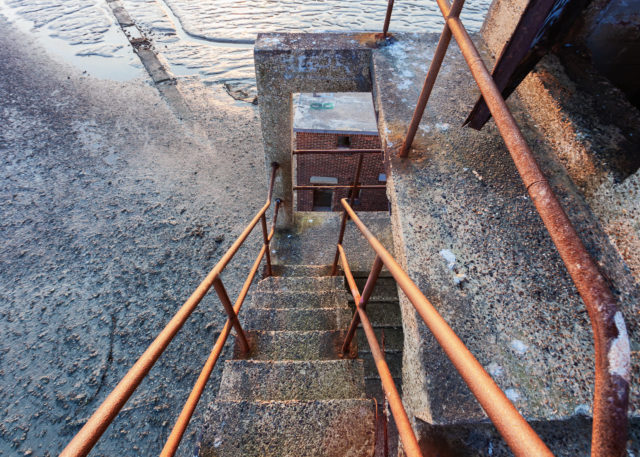 During the First World War, a boom chain was installed below the waterline for additional defense against submarines. When it was in use, this enormous iron chain stretched across to the fort at Sheerness. Today, what remains of the giant boom is mostly wrapped around the Grain Tower.
In World War II, the 4.7-inch guns were upgraded to a twin 6-pounder quick-firing gun. The roof had to be reinforced with concrete to be able to hold this gun. In addition, to the right of the guns a searchlight platform was built, and a three-story brick barracks block was also constructed. The block was separate from the tower and connected via walkways.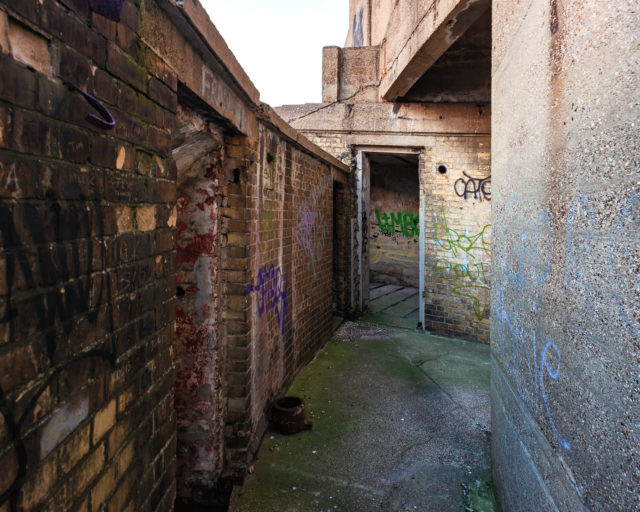 Eventually, in 1944, the tower was reduced from active service to just care and maintenance, before being officially decommissioned in 1956. In 1986, English Heritage designated it a Grade II listed building, but it was considered "at-risk" because it deteriorated into a very poor condition following its abandonment.
For many years, despite there being no public access, Grain Tower was visited by urban explorers and anglers. Some websites warned that access to the tower was difficult without a ladder because the original access was long gone. There were also warnings about the height of the tower and the fact that a fall from it onto the jagged rocks below could be very serious.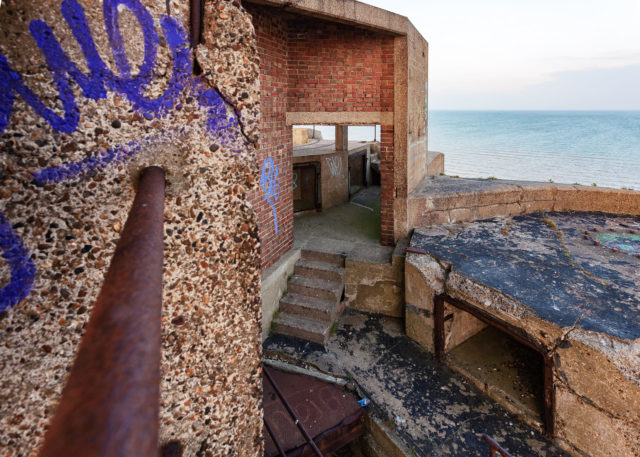 Finally, Grain Tower was bought in 2005 by a builder named Simon Cooper. He'd intended to do it up as a residential property. However, after buying it, he found that not only was the property too expensive to convert, but also it just wouldn't work as a home.
So, Grain Tower went up for sale again in 2014. A British newspaper did an article on the tower, suggesting that the gun emplacement could be turned into a swimming pool. The article also pointed out that the fort cost less than a one-bedroom London flat, although it did note the drawbacks of living somewhere only accessible via a causeway.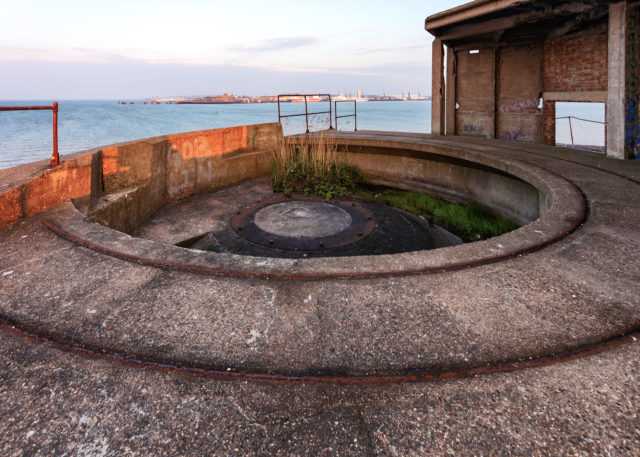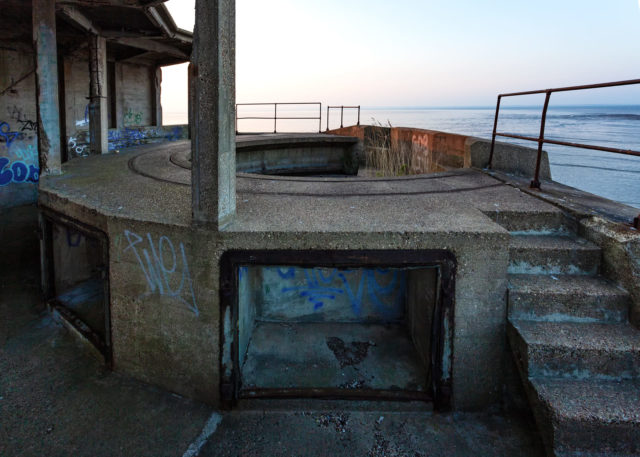 Grain Tower was bought by an unknown individual for £400,000 in 2014. The new owner didn't want to advertise their plans for the property until they had the necessary planning permissions. However, it seems that they couldn't get what they needed since Grain Tower is back on the market as of October 2019, this time with an optimistic guide price of £2 million.
Anyone interested in purchasing this unique property should check out the Rightmove advert where it's suggested that Grain Tower could be turned into anything from a private residence to a nightclub or a casino. A selling point is that the property has the elite address of "Number 1, The Thames."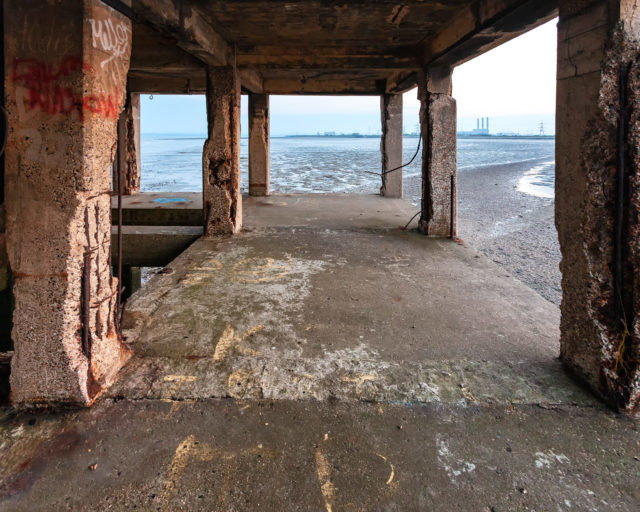 This amazing collection of photos of the derelict Grain Tower Battery belongs to the photographer Michal Cvik who has shared more of them on his website, NightStopper.co.uk.
Michal has a passion for photography and he is able to capture special moments during his explorations of empty coasts, different urban landscapes, and other interesting places. More of his work is available on his website via this link.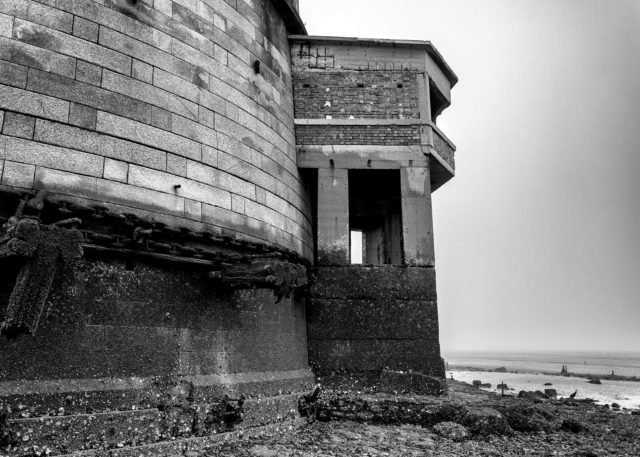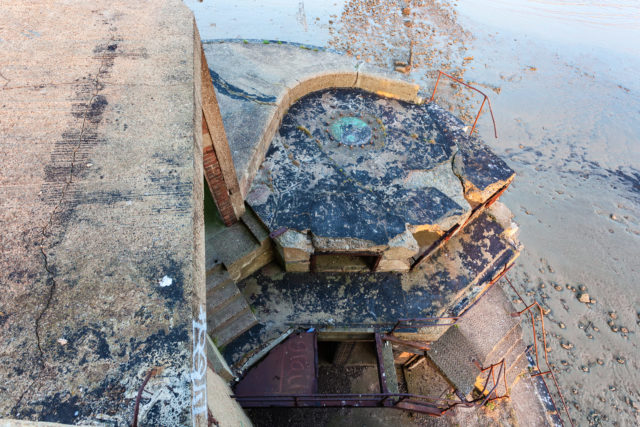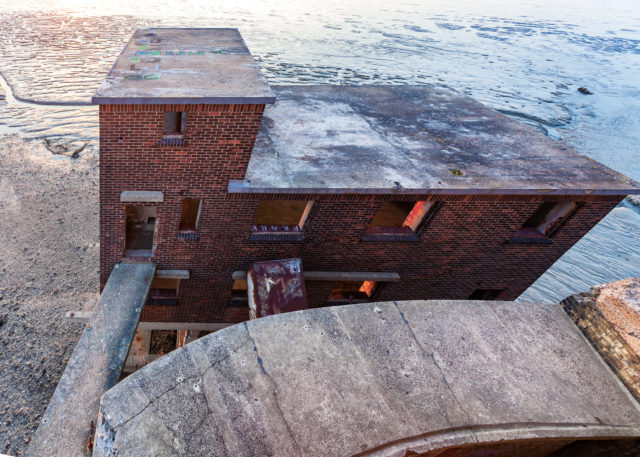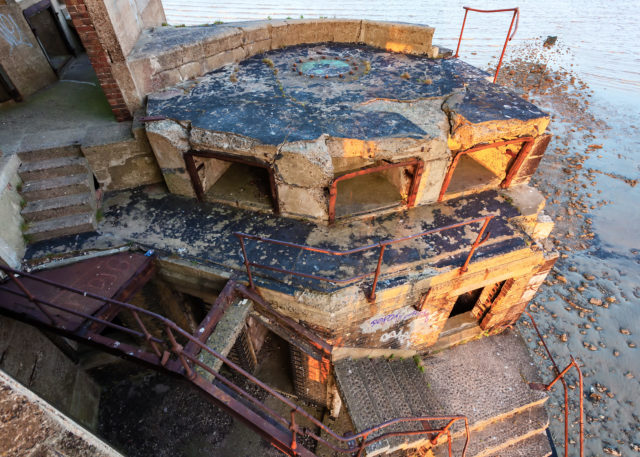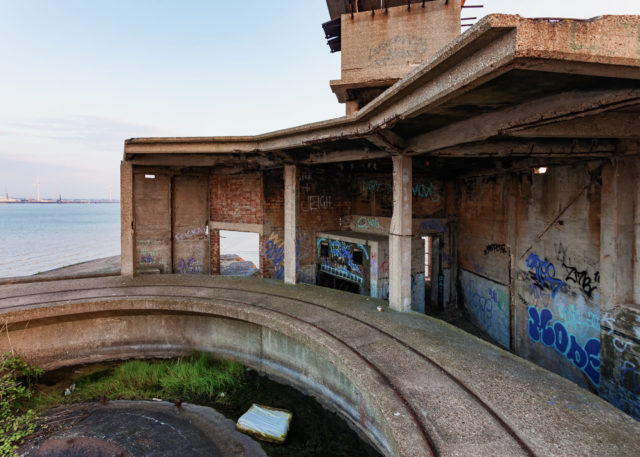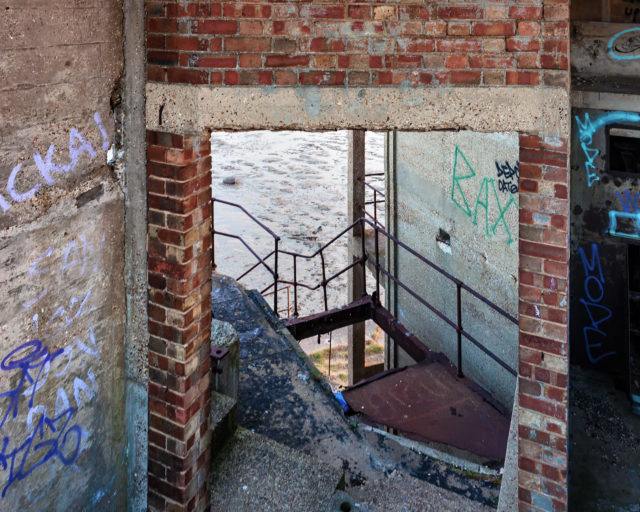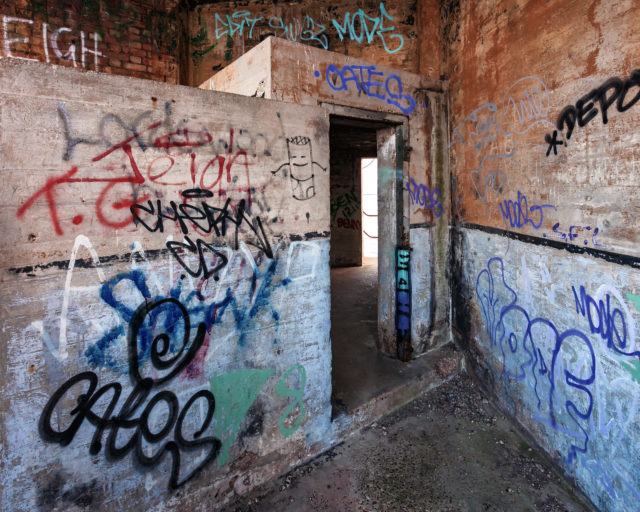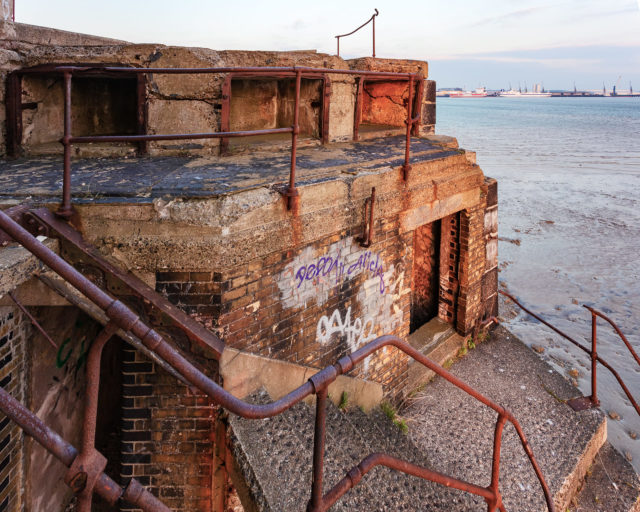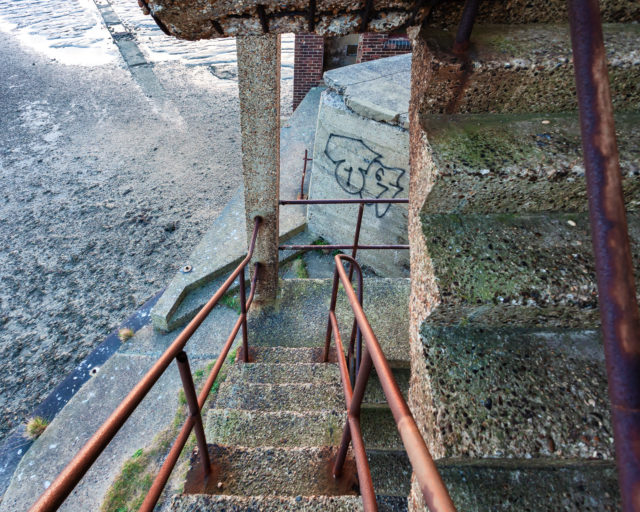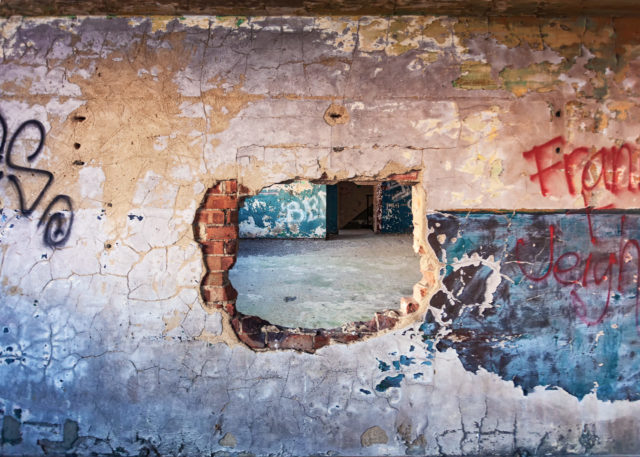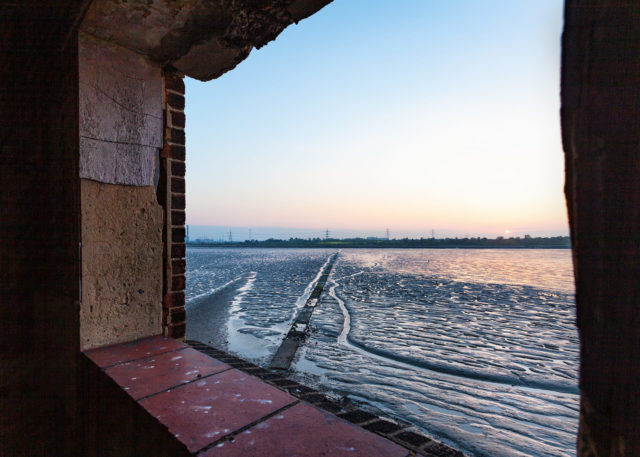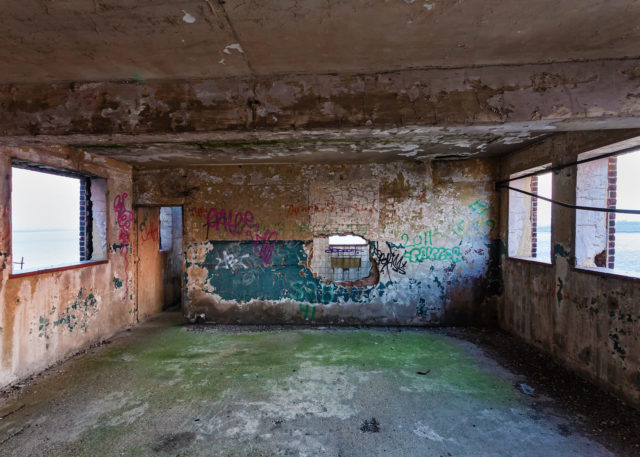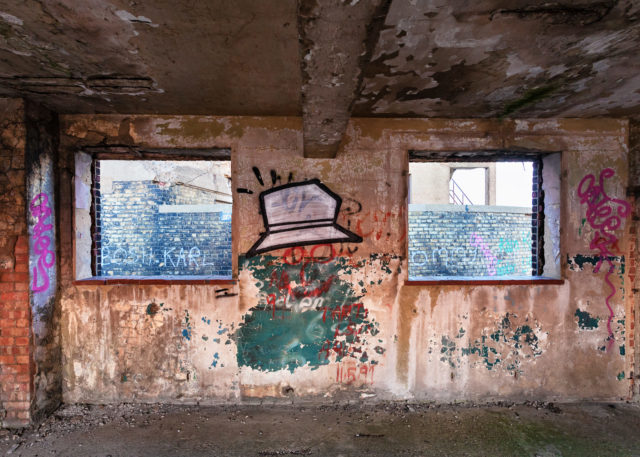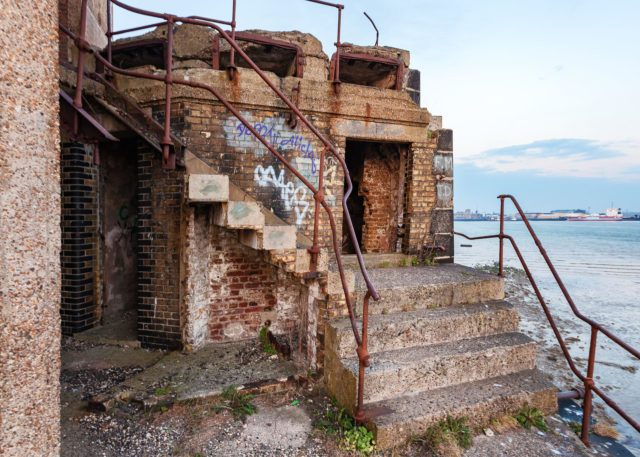 Another Article From Us: Abandoned Town of Submariners in Kamchatka