Hiding behind the monikers of the College of Knowledge and Bluestone College is a structure that has nothing to do with education nor with knowledge; it is an Australian prison that stands in Melbourne's suburb known as Coburg.
Her Majesty's Prison Pentridge admitted its first inmates in 1851. It was constructed of bluestone from the same quarry in which many prisoners were put to work. With the castle-like appearance, the prison had Hugh Linaker, the legendary landscape gardener, to take care of Pentridge's grounds.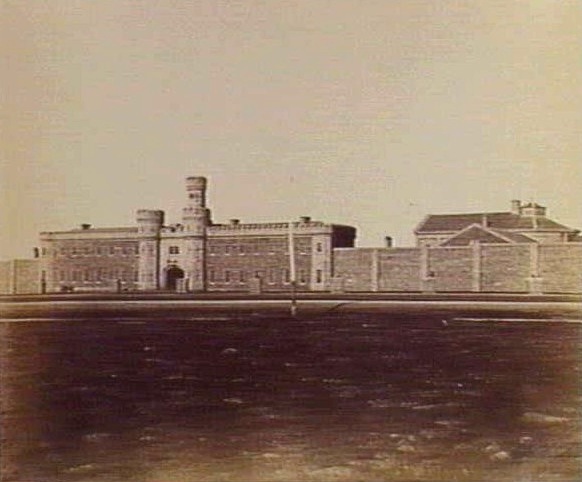 When active, the prison was split into a number of divisions that were marked by a different letter. For example, the prisoners that were behaving well were all stationed in A Division. But years later, ironically, this was the wing with the highest percentage of stabbings.
Long-term prisoners were held in B Division, whereas the bandits and crooks were placed in C Division. Among these vagabonds and highwaymen was Ned Kelly, a gang leader and bushranger known for his bulletproof armor that he wore in his last battle with the police. An armor under which there was a green sash that he was awarded at age 11 when he heroically saved a child from drowning.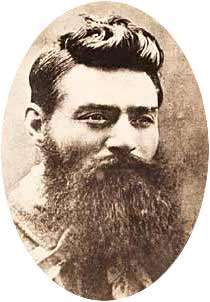 Ned was born in Victoria, a British colony in Australia. His father was a convict and when he died he left 12-years-old Ned, as the eldest son of the family, with the responsibility to take care of the house.
Upon meeting a bushranger by the name of Harry Power, Kelly got into trouble and landed in prison for stealing a horse. He would go in and out of prison a couple more times throughout his life.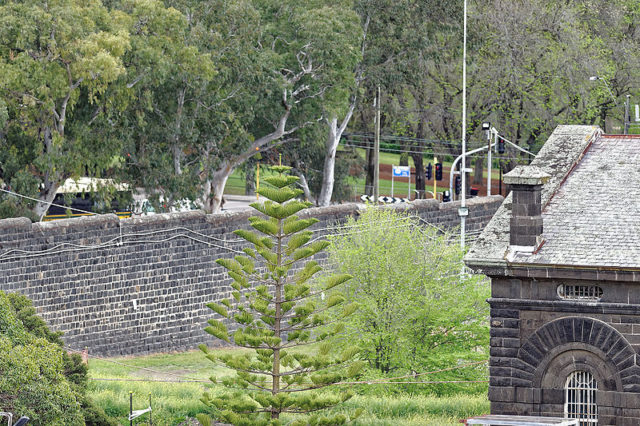 Another notable prisoner that was locked in here was Peter Dupas, the Australian serial killer. The criminal history of this man earned him three life sentences. Born in Sydney, Peter attacked his first victim when he was just fifteen. Later in life, he would attack and kill three more and was suspected of committing a further three murders. His signature: removing the breasts of the women that he killed.
But not all of the inmates were vicious murderers. For instance, Shelton Lea, a Melbourne performance poet who had a troubled childhood, served two months in Pentridge when he was just 17-years-old for minor offences. Some of the most important prisoners that were kept in here were serial killer Peter Dupas; Ronald Ryan, the last person to receive a death sentence in Australia and who was hanged at Pentridge in 1967; as well as John Zarb, the first person to be locked up for refusing to join the army and to participate in the Vietnam War.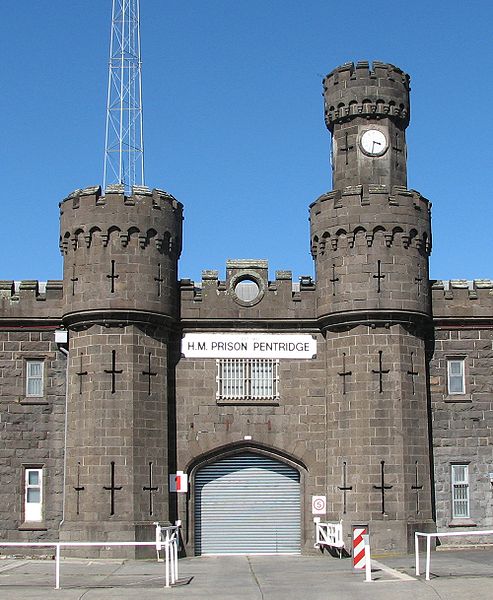 Many years after the prison's closure, in 2014, archaeologists found three Panopticons estimated to have been built in the 1850s. These semi-circular structures, based on a form that was designed by Jeremy Bentham, allowed prisoners to be observed with minimal staff.
It had exercising yards that separated the prisoners from one another, thus removing the possibility for them to come in contact with each other during the one hour of fresh air per day that the inmates were allowed.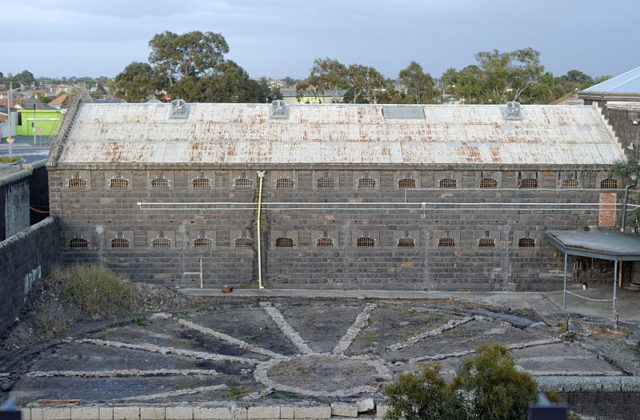 Despite all the measures taken to keep these men locked within its walls, 31 attempts for escape were made–some successful, others not.
The first prisoner to escape was a Frank Gardiner, an Australian bushranger, in 1851. But Gardiner wasn't alone that day, for fifteen additional prisoners escaped with him. The last escapee was Dennis Mark Quinn in 1987. His luck ran out only 19 days later when the police found and recaptured him.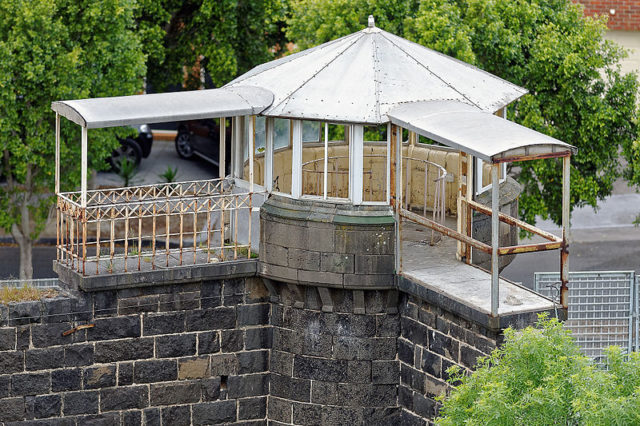 A new high-security division was opened in 1980. Seven million Australian dollars were spent on its construction and this is where all of those die-hard vandals were locked. In 1993, the Government of Victoria made an announcement in which they stated that their plan was to close down Pentridge. Two years later and six of the main towers were closed. With this, Pentridge became a medium security prison and most of its prisoners were relocated.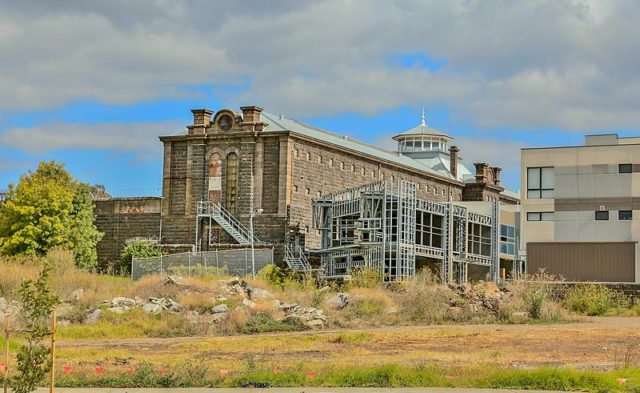 HM Prison Pentridge was officially closed in 1997. Some of the buildings have been demolished while the rest of the property has been restored and redeveloped; the northern part of the former prison is known as Pentridge Piazza while the south part as Pentridge Village.