n its early days, it was known by a different name, as the Illinois State Penitentiary. Located within the borders of Joliet City, this prison served the state of Illinois in the US for well over 140 years before it was officially closed in 2002. It all began when prisoner labor was leased to Lorenzo P. Sanger and the custodian Samuel K. Casey to build this penitentiary.
For its construction, they used a fine sedimentary limestone and around 30 prisoners that came from Alton. It was 1858 when it started. During the civil war, this place held both criminals and prisoners-of-war.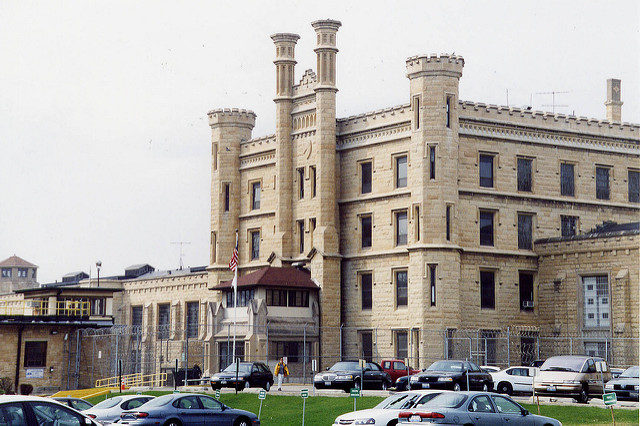 And a rough place it was too, for instance, Joseph Clark, who was a correction officer, was among the first of many to be killed in this prison in 1865. With time, the population of inmates grew until it reached the high number of 1,239 in 1872 – a record number in those years.
The conditions under which the prisoners were kept were way below adequate; there were no toilets in the prison cells nor was there running water till as late as 1910. Seven years later, in 1917, the construction of a new prison had begun that was intended to close down the now 60-years-old Joliet Prison.

Fortunately for Joliet, the outcome was different. Collins Street Prison – a different name for Joliet Penitentiary, and Stateville Correctional Center, the new prison which was finished in 1925, operated at the same time and throughout what was left of the 20th century.
The female ward, however, was closed in 1932, 36 years after it was opened in 1896, right across the main building. The reason for closing this ward was due to the new prison that was built in Dwight in Illinois. Among the most notable prisoners that were locked up here were Nathan Freudenthal Leopold Jr and Richard Albert Loeb, or Leopold and Loeb, as they came to be known.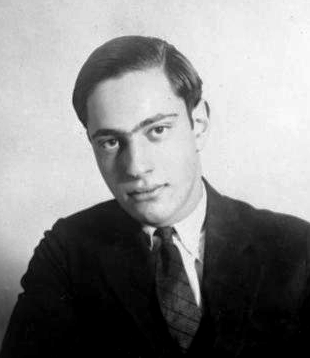 These two men were responsible for the murder of Robert Franks, a 14-year-old boy from Chicago. For this, they were sentenced to life in prison and were sent here, to Illinois State Penitentiary to carry out their sentences.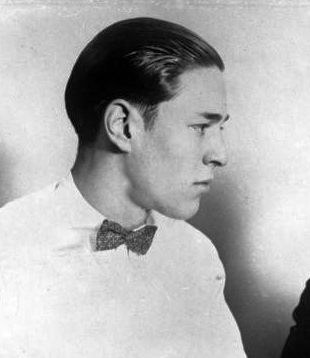 During the 1960s, this prison functioned as a classification center for new prisoners before they were sent to other penitentiaries across Illinois, processing as much as 20,000 inmates per year. The Illinois State Penitentiary had no shortage of rebellions and incidents.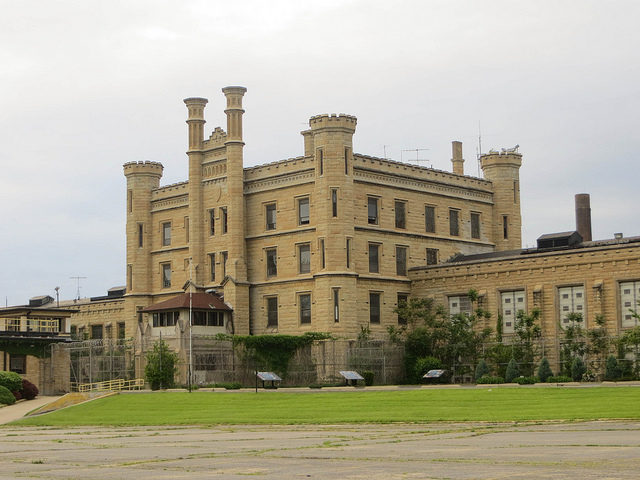 For instance, in 1975, the Almighty Black P. Stone Nation, a street gang from Chicago, founded in the 50s, took a number of correctional officers as hostages in cell blocks they had previously taken control over. The mutiny happened because these street gang members were often relocated to a different prison as they had too much control over the rest of the prisoners.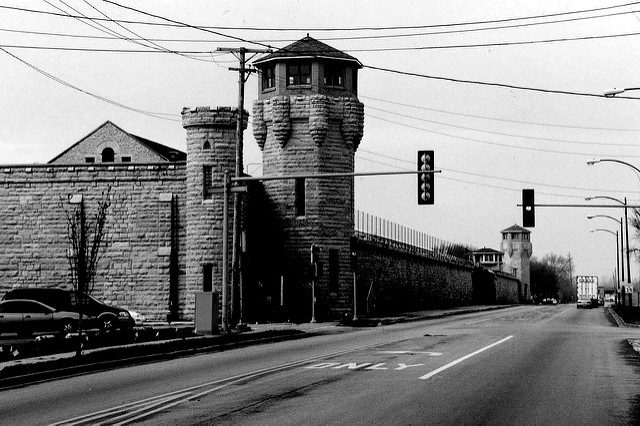 In order to come to terms, Herbert "Cadillac" Catlett, a former gang member was sent there, but regretfully he was killed. With time the situation was resolved and gang members just kept pouring in, and in 2000 there were around 1,100 (84% of the inmates) locked in this prison.
Joliet Correctional Center had its final moments in 2002. The reasons behind its closure were the old and archaic buildings plus a number of financial cuts in the budget that led to insufficient funds for it to remain in service.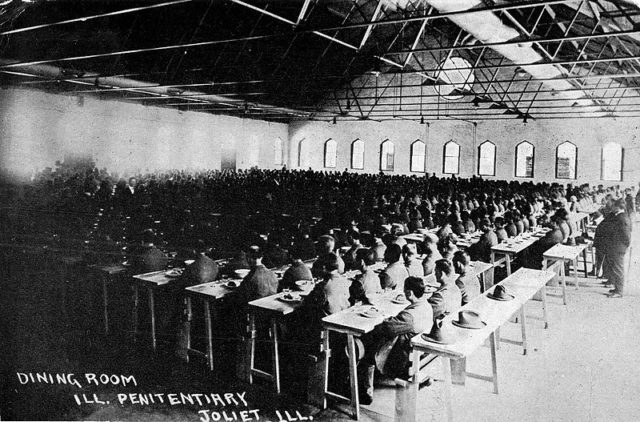 But its old buildings is what a great number of movie directors found to be perfect for filming a number of movies and TV series. For instance, the first season of Prison Break was filmed here as well as the comedy film Let's Go to Prison and the TV series Mindhunter, a Netflix hit.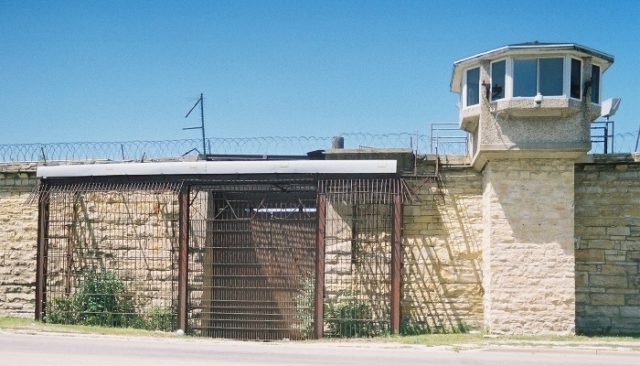 Even the Blues Brothers filmed a scene here as well as Mikael Håfström's Derailed, starring Jenifer Aniston, as well as Fox Network's hit TV series Bones. In 2017, part of the building of this prison was damaged when a fire broke out. The initial investigation showed the cause of the fire to be arson. Despite being closed, the prison continues to inspire artists, singers and poets such as Edgar Lee Masters, Bob Dylan and many more.