Next-door to the City Police Watch House on Russell Street, in Melbourne, capital of Australia's state of Victoria, there stands the Old Melbourne Gaol. The first gaoler of Melbourne's jailhouse, George Wintle, agreed to take up the post on January 1, 1838, for a salary of $150 per year. The jail quickly became known as Wintle's Hotel.
At first, a small facility was built on Collins Street West in 1839. But, due to its size, a second jail was needed and this one was erected on Russell Street in 1841-1844. The new gaol received its first inmates in 1845.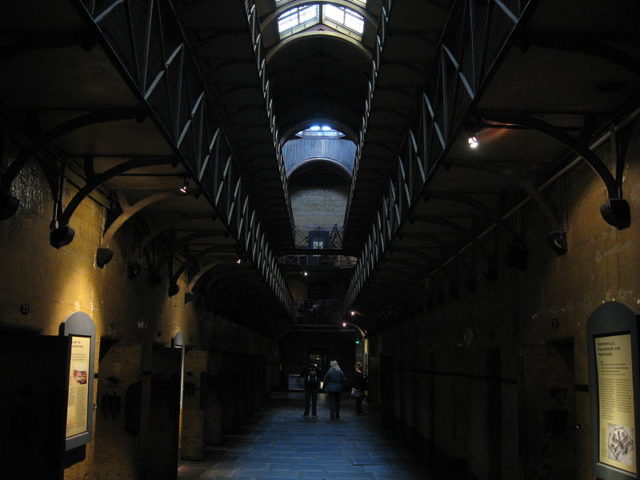 The Melbourne Gaol was criticized for its inadequate facilities, for escaped prisoners were a common occurrence. By 1850, the prison was crammed and congested. From 1851 onward, more and more people arrived at the nearby Port Phillip after gold was discovered in the state of Victoria; the sudden influx of people into the community made controlling the population a bit more challenging.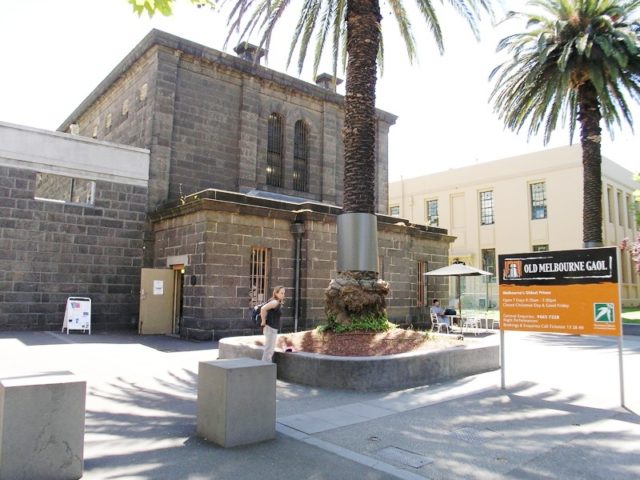 The overcrowding situation at the jail prompted the building of a new wing. Over two years, from 1852 to 1854, the wing was constructed using local bluestone. The main designer of the new wing was Joshua Jebb, a celebrated British Royal Engineer.
Years later even this wing needed an extension for it became overcrowded and was expanded in 1859. One year later, in 1860, another north wing was erected; this new wing was constructed with its own entrance, a chapel, and a central hall.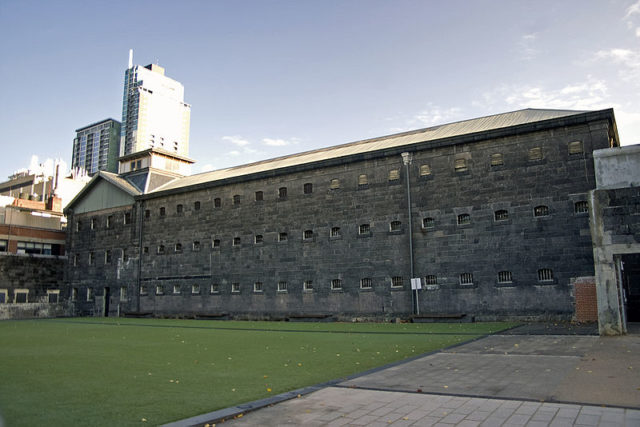 By 1862 it was time for the addition of another cell block situated on the jail's west side that was to house female prisoners. By 1864, the perimeter wall that surrounded the whole complex was finalized. Eventually, the prison spread across a full city block complete with a hospital, exercise yards, a chapel, and even a bathhouse. Furthermore, there was the chief warder's house as well as 17 homes for the jailers who lived there with their families.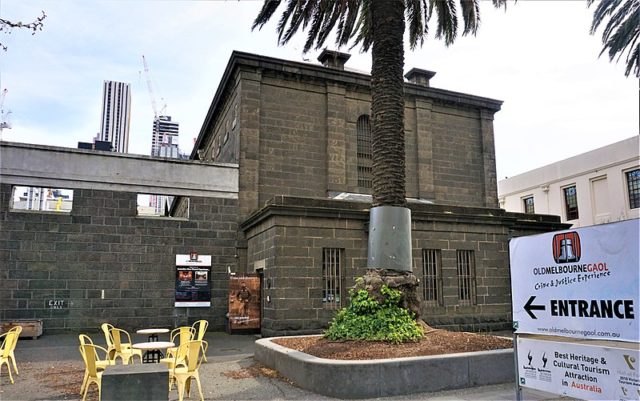 A number of personal diaries written by John Castieau–the jail's governor for 15 years–describe life within the it's walls. The Old Melbourne Gaol housed everything from short-term prisoners to notorious criminals and even lunatics. The jail even housed children, some of whom were locked up for thievery, while some were imprisoned because their parents had been. There were even babies that remained with their convicted mothers for twelve months.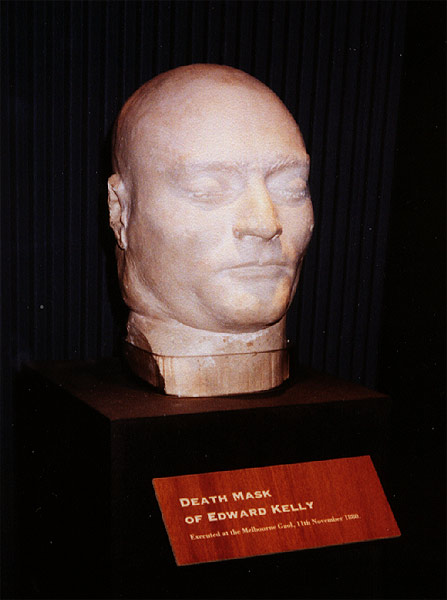 The youngest prisoner within these walls was Michael Crimmins, a three-year-old boy who was locked up for being lazy and untidy. According to Melbourne newspaper The Age, "Two sisters named O'Dowd, aged 13 and 14, were locked up in 1851 because they had nowhere else to go."
The most ill-famed prisoners were usually kept in solitary confinement on the first floor. They were not allowed to speak and wore calico hooded masks when outside of their solitary cell. These prisoners were allowed one bath per week.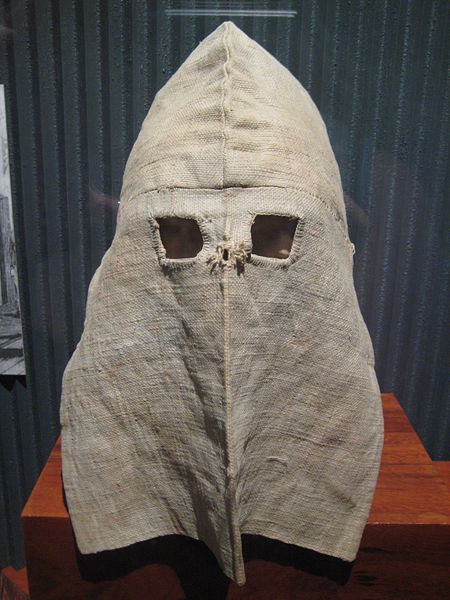 Well behaved inmates were housed on the second floor; these male prisoners were allowed to work outside in the yards on tasks such as breaking stones, while the female inmates cleaned, cooked, and made shirts. The most trusted inmates resided on the third floor where they were kept in communal cells. The fourth floor was where the prisoners with minor offenses such as prostitution and drunkenness were kept.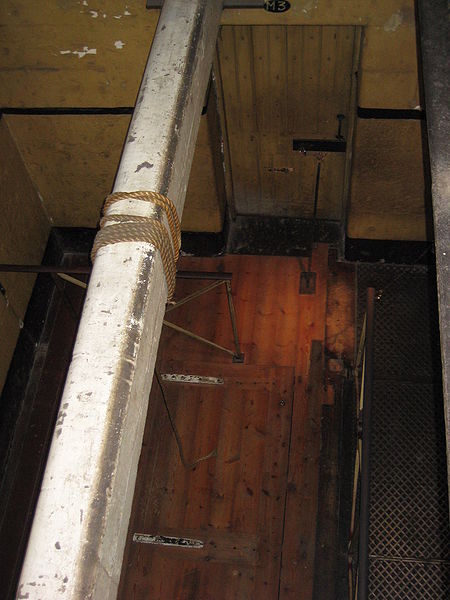 A total of 135 hangings were carried out at the Old Melbourne Gaol. The most well known hanging was that of the infamous Australian outlaw, Ned Kelly. He was executed when he was only 25 years old.
The end of this prison came in 1924. Years later, it was reopened and used as a military prison during the Second World War. After the war, part of the prison was used as a storage unit. In 1957 it became part of the National Trust of Australia, and a decade and a half later the jail was converted into a museum. To this very day, it remains open for everyone who wishes to be transported back in time.