Deep within the city of London, right where Old Bailey and Newgate Street intersect, the medieval Newgate Prison once stood. Its story begins with legal reforms made by King Henry II in 1166 which allowed the crown to gain more control over the distribution of justice.
Henry himself gave the order for an existing Roman city gate, the "Newgate," to be rebuilt as a prison, a place for individuals to be held on remand until the authorities decided what to do with them. Newgate Prison opened it's doors in 1188, whilst still continuing to operate as the main gate into the City of London.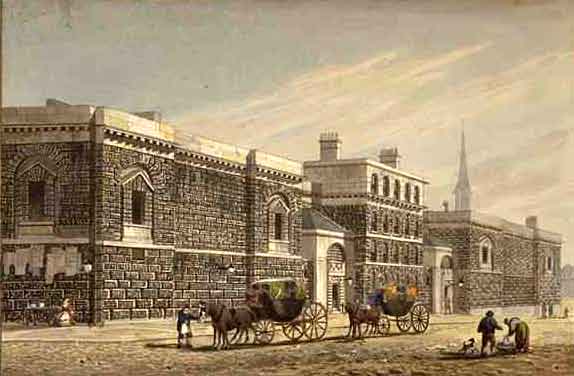 There were obviously a lot of miscreants according to King Henry II's new laws and the prisons were soon bulging full — in 1236 Henry III ordered the enlargement of Newgate Prison, which by then also functioned as a debtors prison and a holding pen for inmates sentenced to death. One of the gate's turrets was converted to provide more dungeons, and a number of other buildings were erected adjacent to the tower.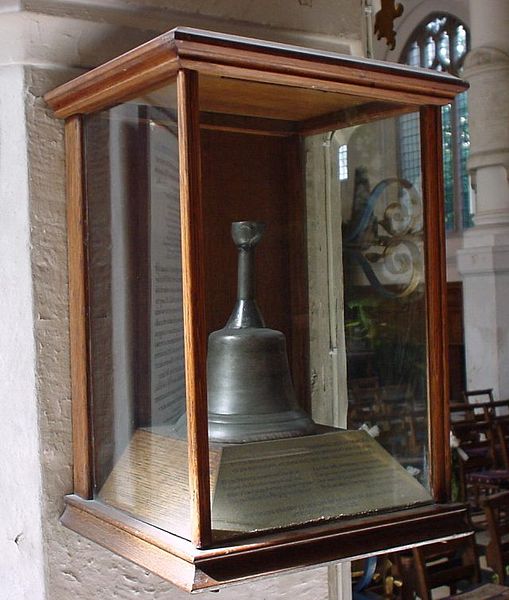 Two centuries later the gaol was still running in these same buildings, although its condition had drastically deteriorated; prisoners were housed in terribly overcrowded conditions that caused many deaths, with bad sanitary conditions facilitating the spread of a number of diseases. A separate tower was added for female prisoners in 1406, but despite this, by 1419, the situation became so dire that officials closed the prison temporarily for renovations to be carried out. Some Londoners even entrusted their property to the authorities to be used for the needs of the prison.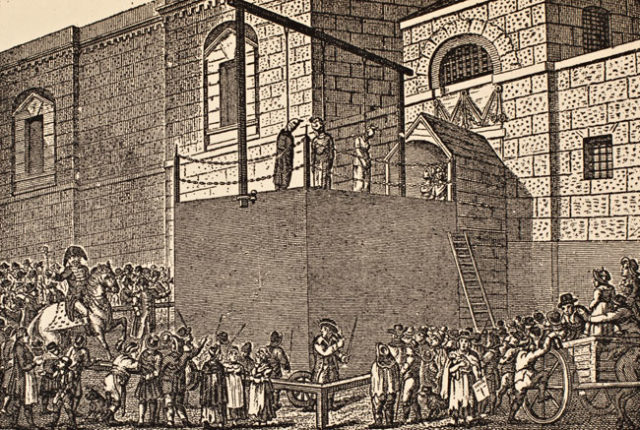 On his death in 1823, the philanthropist and four-times Lord Mayor of London, Sir Richard Whittington, inspiration for the English folk tale of Dick Whittington and his Cat, bequeathed a large sum for several projects in London, including a major renovation of the centuries-old prison.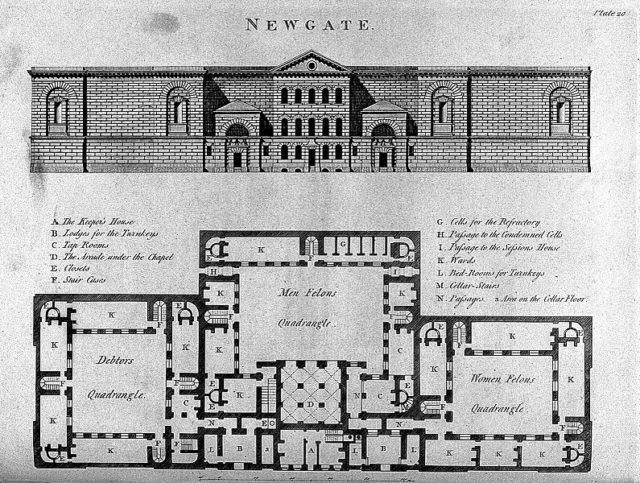 The old gate was demolished and rebuilt; a brand new central hall, chapel, and additional cells — including some that were located in the basement and had no source of natural light. By the time all these works were complete, the prison was able to house around 300 inmates.
Newgate was divided into three sections. There was the Master ward for those who were rich enough to pay, and thus have better conditions plus their own personal food. Next, there was the Common ward, where poorer prisoners were held; and what was known as Press Yard, intended for special prisoners.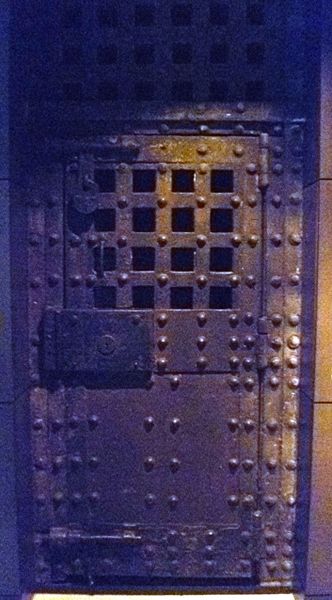 Newgate was burned down in the Great Fire of London in 1666, a fire so severe that it destroyed 436 acres of the city, leaving some areas smoldering for months. As part of Sir Christopher Wren's plans to rebuild the whole city, Newgate Prison rose once more from the ashes six years later, more imposing than ever. During this rebuild, the prison campus was extended to the south, where London's Central Criminal Court building, nicknamed the Old Bailey, now stands.
An Act of Parliament in the 1770 granted funds for yet another enlargement of Newgate Prison. It was designed by George Dance in the fashionable prison "architecture terrible" style. Unfortunately, during what became known as the Gordon Riots in 1780, the almost-finished prison extension was damaged.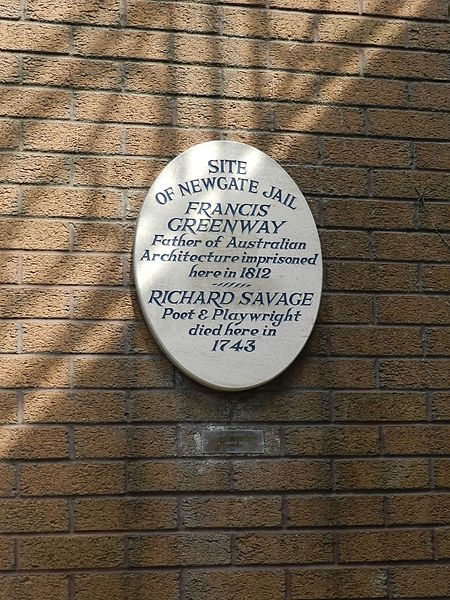 It was 1782 when what Dance had envisioned was finally completed. By this time, Newgate became the most important prison in London and public executions were held in front of its gates. Executioners were trained here as late as the 20th century.
Newgate Prison was closed in 1902 and two years later, after 700 years in the service, was completely demolished. The iron gate that prisoners once passed through on their final walk to the gallows somehow found it's way to Buffalo, New York, where it is on display at Canisius College.