The Frank James Hospital rests in the community of East Cowes, on the Isle of Wight, England. A product of philanthropy, it is an institution with a colorful history.
The story of the hospital begins, unsurprisingly, with the life of its namesake. Frank Linsly James was born in 1851 to a family of unfathomable wealth. The son of Daniel James – one of the founders of the Phelps Dodge Corporation – Frank was raised as a gentleman from an early age.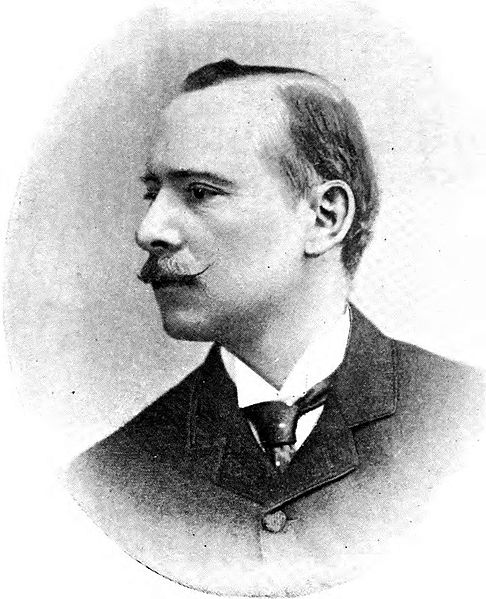 Well-known and popular in London Society, Frank grew to be an adventurer, ceaseless explorer, and writer, and loved to travel the globe on his 160 foot yacht, the Lancashire Witch. William, his brother, often accompanied Frank on these journeys of pleasure.
Frank James lost his life in 1890, at barely 40 years old. He was on an expedition in West Africa without William when a wounded elephant charged at him. He was gravely injured and lost his life an hour after the incident.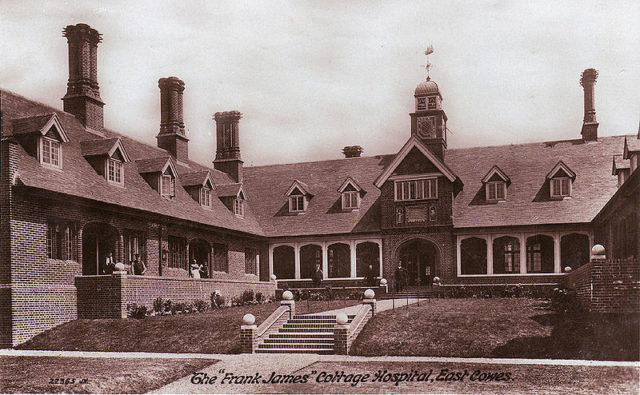 Frank's estate was worth £100,000 — roughly the equivalent of £12 million ($16million) in today's money. In his will, he gifted every Royal Hospital for neuro-disability in the district of Putney with £500 each; £500 also went to the captain of his boat and £10,000 was given to Mr. Ethelbert E. Lort Phillips, his closest friend.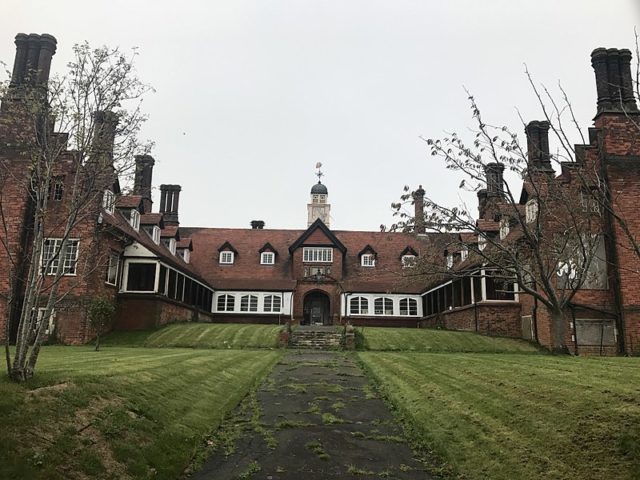 The rest of his wealth was divided between Arthur and William, his two brothers. With their inheritance, they erected the Frank James Memorial Home in honor of their brother. Three years after Frank's death, the Frank James Memorial Home for seamen was ready to receive its first retired seaman.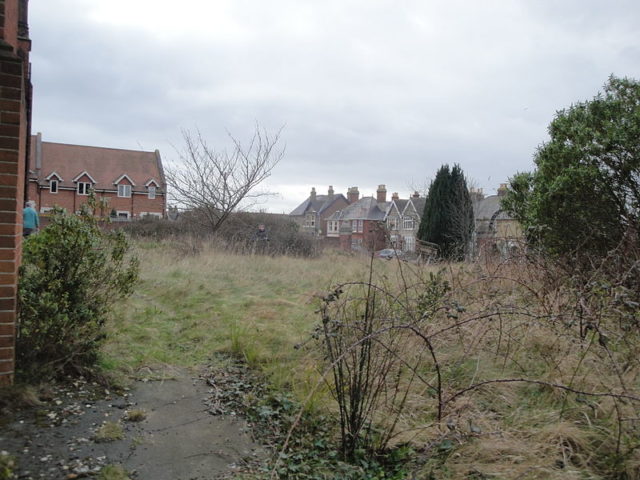 Frank's passion for sailing inspired his brothers to construct the home. Cowes was originally intended to be the location but due to high land costs, the brothers decided to build at East Cowes. The reason Cowes was the initially preferred location was that the Royal Yacht Squadron, of which Frank was once a member, was located in the town.
The Frank James Memorial home was capable of admitting 12 single pensioners and 9 married couples. Word soon got around and even German Emperor Kaiser Wilhelm came to visit.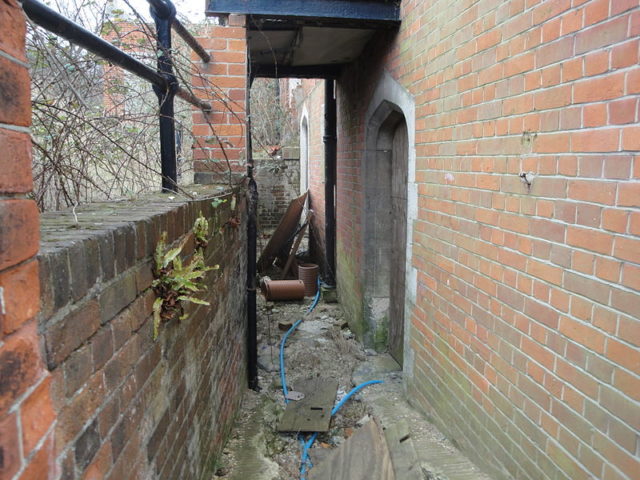 The memorial home ran until 1903 when it was converted into a cottage hospital. On June 18, 1903, it was officially opened for its new purpose. Kitted out with the latest equipment of the day, the hospital was capable of accommodating eight patients.
It mostly offered treatment for free but some were charged, depending on their circumstances. In 1922, King George V gave a subscription of £5 to the hospital.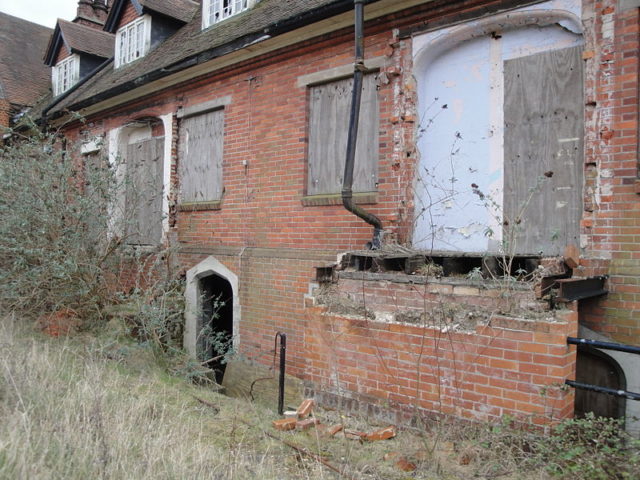 An accident happened in 1948 when a man was badly injured as a result of a hot water bottle being left in his bed whilst he was still under anesthetic. In 1991, the hospital underwent a major overhaul. A total of £200,000 ($267,500) was spent and one year later the hospital was ready for more patients.
For a full decade, the hospital functioned well but was closed in 2002. The reason for the closure was the hospital's age and size, which were both unfit for modern regulations. Upon closure, all of the patients were transferred to St. Mary's Hospital, just outside of Newport.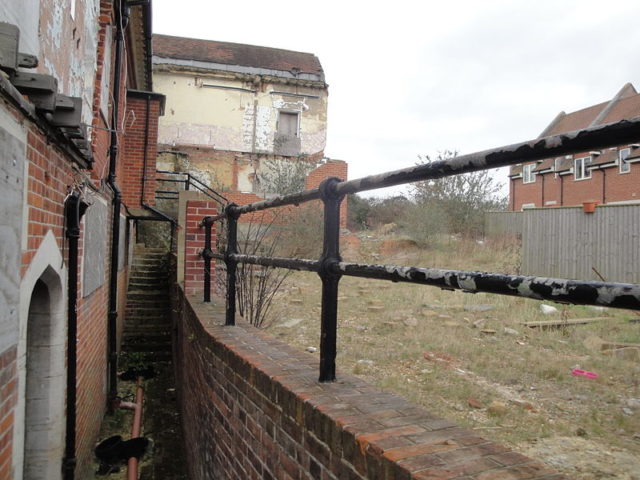 Once abandoned, a plan was made for the hospital to be converted into eleven residential units. The plans were never made a reality and the site remained abandoned and a favourite target for vandalism. In 2017, the grounds were cleared and prepared for the construction of seventeen apartments. The project is still ongoing.